Breakups aren't always something to be happy about. There's no denying that it can be a pretty hard and heartbreaking thing to go through.
But when it comes to television, there are some characters who are just with the wrong people and we can't help but root for them to split.
Related: 31 Friendships That Weren't Ruined by Love Triangles
Whether we wanted them with someone else, or just couldn't stand to see them together any longer, there are some breakups on TV that made us jump for joy.
It's not that we want anyone to be unhappy. In fact, we want all the characters happy...just with, you know...specific people.
Related: 9 Best Malec Kisses Picked by Shadowhunters Fans!!
You get it. Right?
Check out our slideshow below of 17 breakups that we thought were cause for celebration!
1. Celeste and Perry - Big Little Lies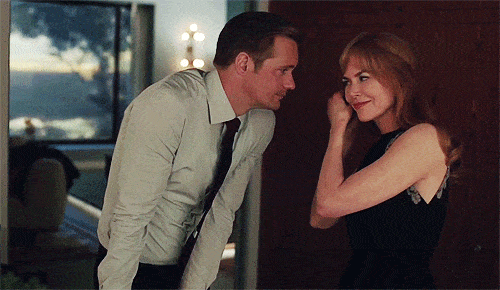 2. Felicity and Ray - Arrow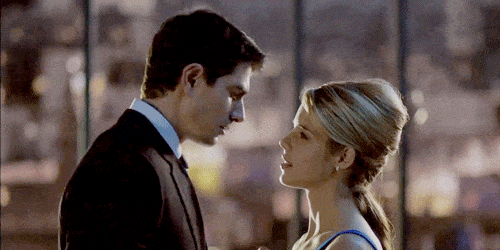 3. Steve and Nancy - Stranger Things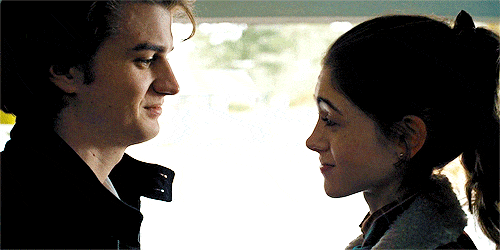 4. Severide and Stella - Chicago Med
5. Chidi and Simone - The Good Place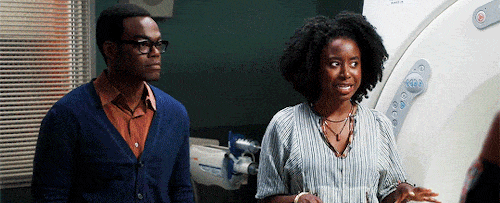 6. Cesar and Olivia - On My Block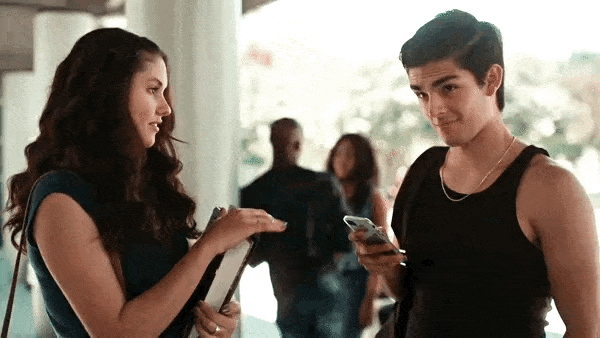 7. Simon and Clary - Shadowhunters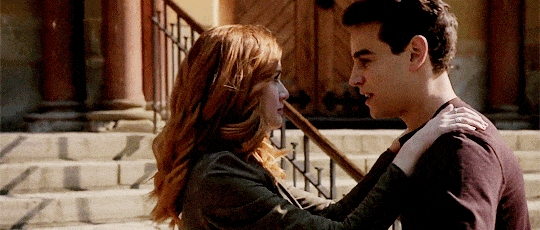 8. Rosa and Adrian - Brooklyn Nine-Nine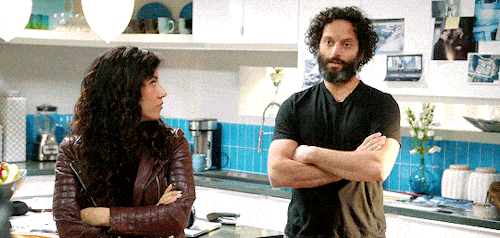 9. Benson and Cassidy - Law & Order: SVU
10. Archie and Veronica - Riverdale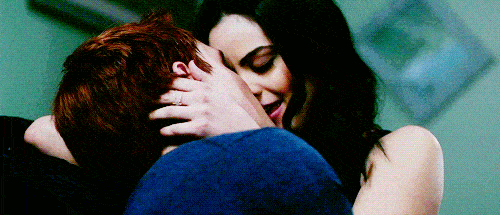 11. Robin and Marian - Once Upon a Time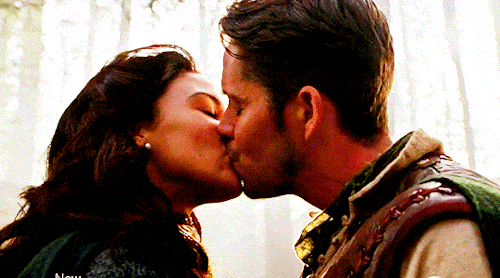 12. Dawson and Joey - Dawson's Creek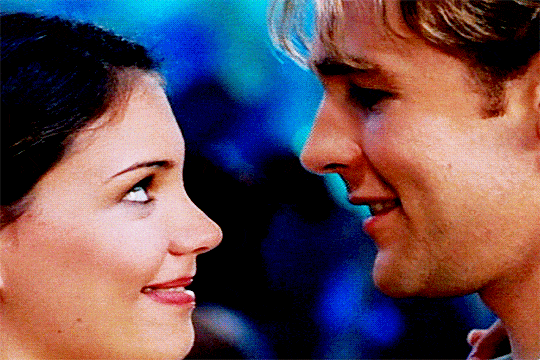 13. Maggie and DeLuca - Grey's Anatomy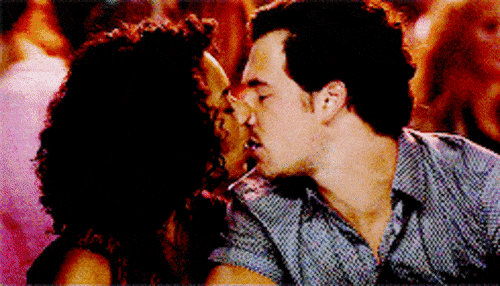 14. Jonah and Kelly - Superstore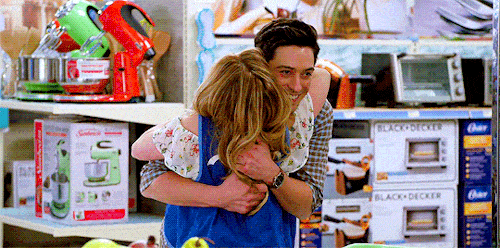 15. Finn and Clarke - The 100
16. Stiles and Malia - Teen Wolf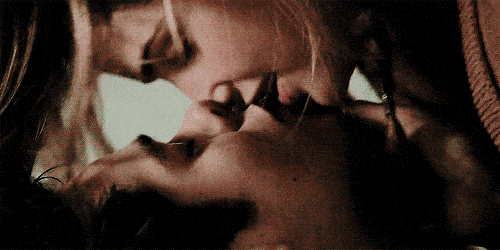 17. Nick and Reagan - New Girl
Wait! There's more! Just click "Next" below:
Next