Most of us look like drowned rats when we get caught in the rain.
However, through the magic of television, these characters manage to look even sexier when they're soaked. Whether they're caught in a rain shower or stepping out of a literal one, it's more than enough to get our pulses racing.
Some of the sexiest and most romantic TV moments occur when the characters are drenched from head to toe. Check out our slideshow and let us know who looks the best sopping wet!
1. Damon and Elena - The Vampire Diaries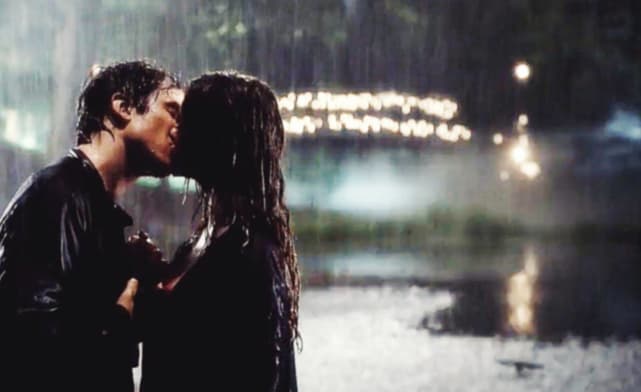 2. Beckett - Castle
3. Mark - Grey's Anatomy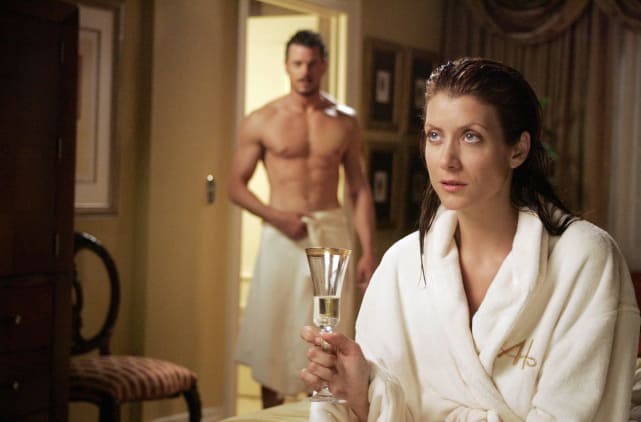 4. Daryl - The Walking Dead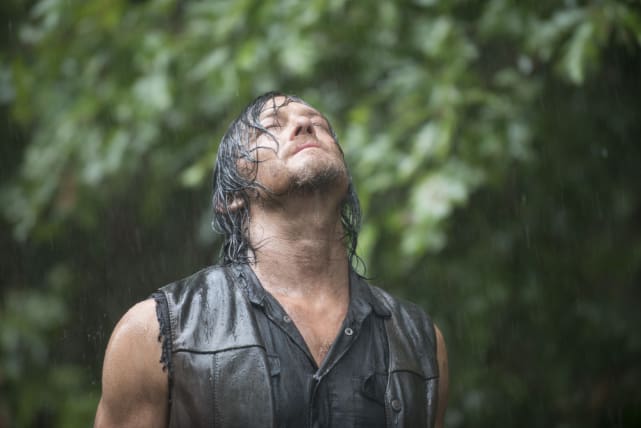 5. Oliver - Arrow
6. Leonard and Priya - The Big Bang Theory
7. Brody - Homeland
8. Jeremy - Sports Night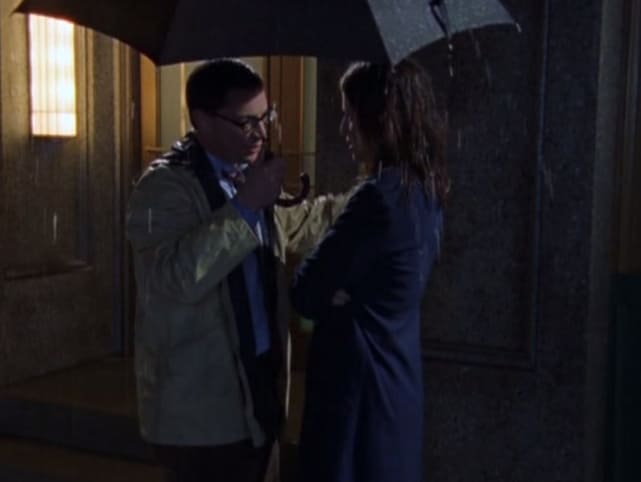 9. Sawyer - Lost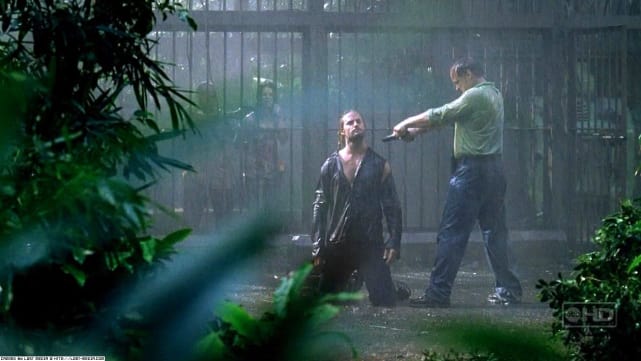 10. Jess - Gilmore Girls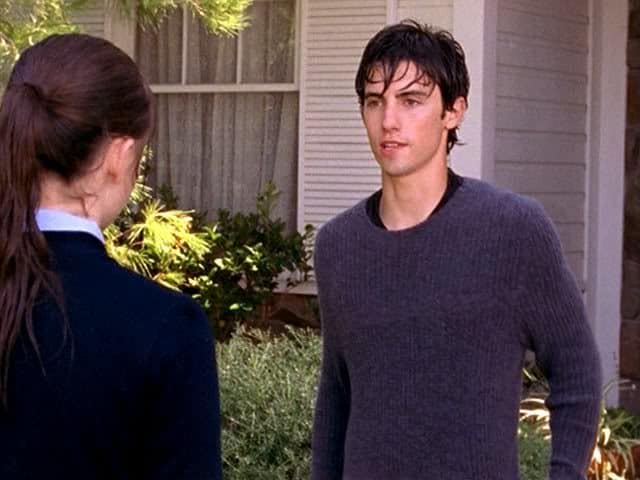 11. Piper and Alex - Orange is the New Black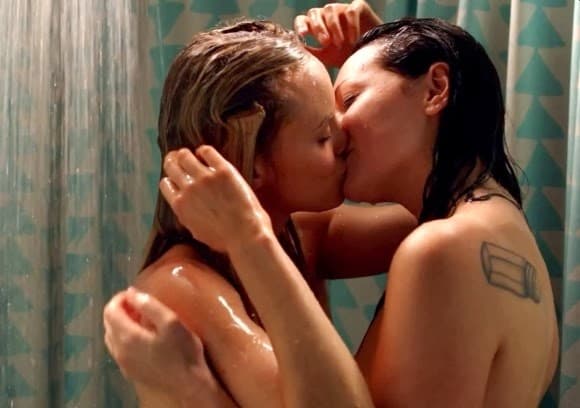 12. Holder - The Killing
13. Angel - Angel
14. Tim Riggins - Friday Night Lights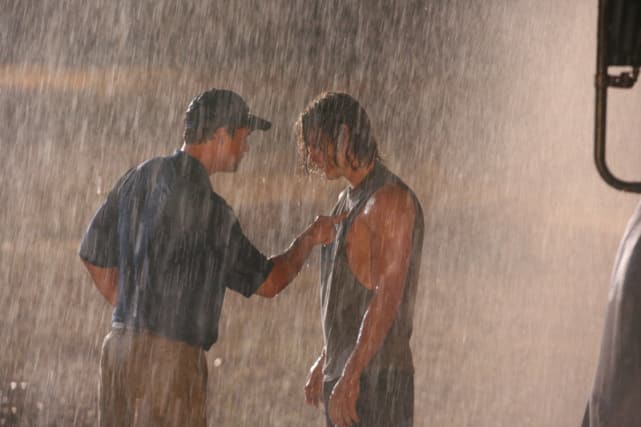 15. Clark - Smallville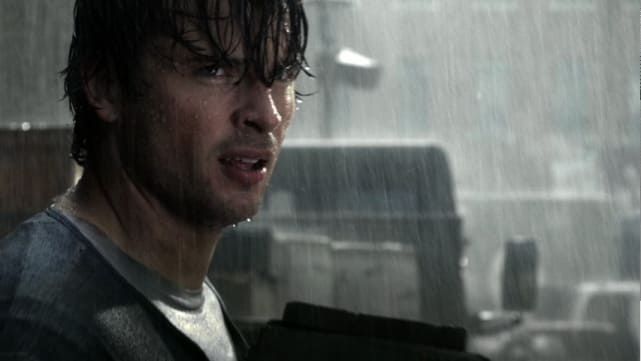 16. Jane - Rizzoli and Isles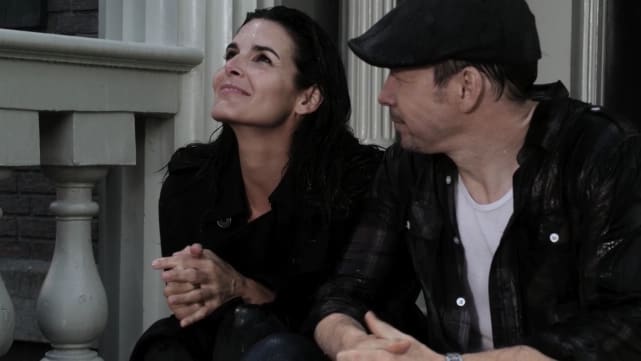 17. Ted - How I Met Your Mother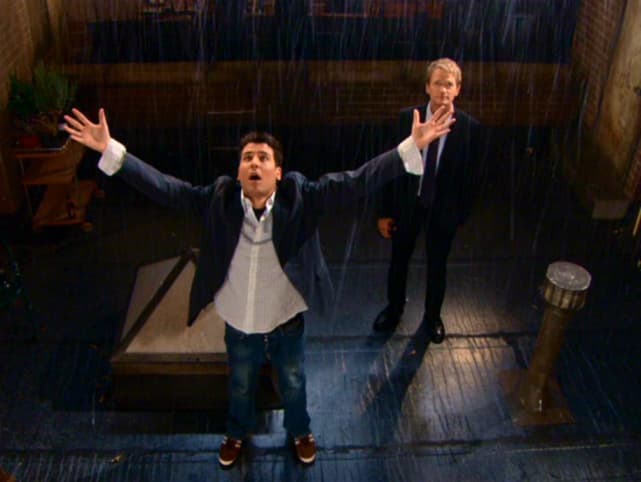 Wait! There's more! Just click "Next" below:
Next