17 Couples Who Need A Vacation...Right Now!

Lisa Babick at . Updated at .
You know when you tell your friends, "I really need a vacation!!!"
Well, we've been noticing that some couples on TV don't tell their friends that often enough, because their love lives are badly in need of a little break from the action.
Alright. We admit it's hard to take a break from the zombie apocalypse or the Battle of Culloden. Some couples have less than stellar luck when it comes to time off, but the others on this list? They may not have an excuse.
Calling all travel agents! Let's start booking couples retreats now. Where would YOU send each of these duos for a well-deserved getaway?
1. Maggie and Glenn - The Walking Dead
2. Oliver and Felicity - Arrow
3. Claire and Jamie - Outlander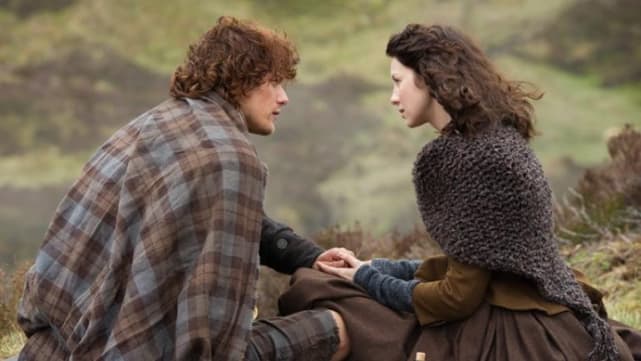 4. Magnus and Alec - Shadowhunters
5. Liz and Tom - The Blacklist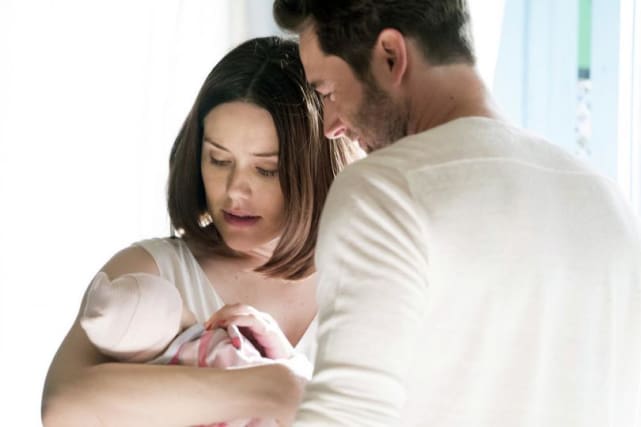 6. Rhonda and Andre - Empire
Wait! There's more Couples Who Need A Vacation...Right Now!! Just click "Next" below:
Next