21 Scariest Television Characters of All-Time

Carissa Pavlica at . Updated at .
In a word: YIKES!
Like everybody else, we're absolutely fascinated with being terrified. Yet we can agree that we're all scared by something a little bit different, and that's why this list runs the gamut, from ordinary housewives to psycho killers to the supernatural to moving statues.
There's a little bit of everything, because no matter what, they all have one thing in common: they scare, or they have scared, the living daylights out of us.
Scroll through the gallery and see if you agree with our selection of most frightening television characters, but be warned: you may want to do so with the lights on...
1. The Peacocks - The X-Files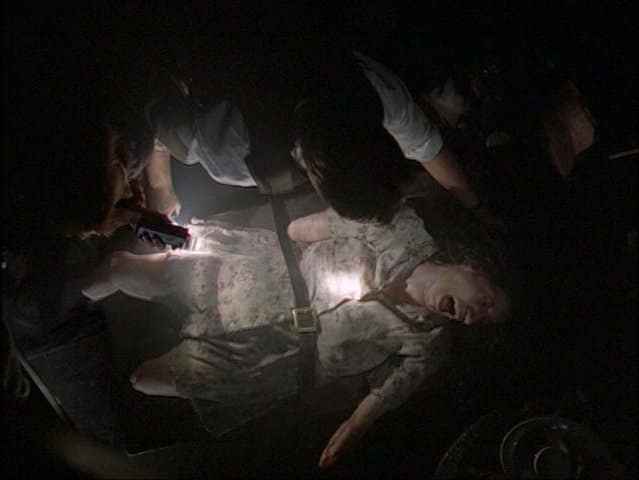 2. The Weeping Angels - Doctor Who
3. Ramsay Bolton - Game of Thrones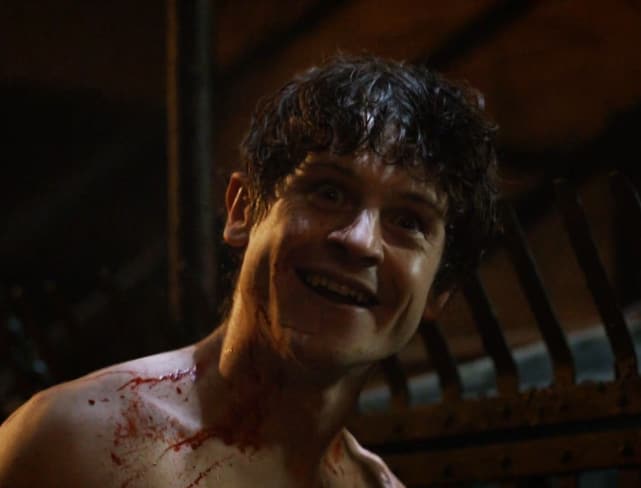 4. Gemma Teller - Sons of Anarchy
5. Dandy Mott - American Horror Story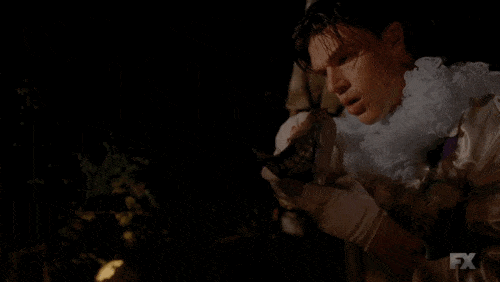 6. Eugene Tooms - The X-Files
7. Psycho Derek - One Tree Hill
8. A - Pretty Little Liars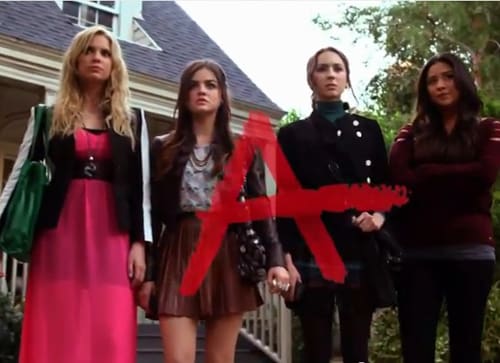 9. Gareth - The Walking Dead
10. Talky Tina - The Twilight Zone
11. The Gentlemen - Buffy the Vampire Slayer
12. Cruella de Vil - Once Upon a Time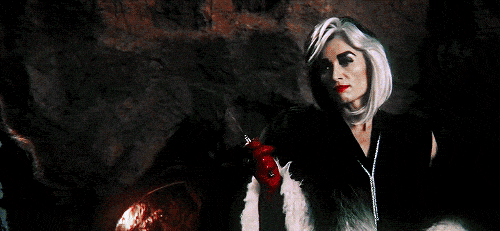 13. Arthur Mitchell (The Trinity Killer) - Dexter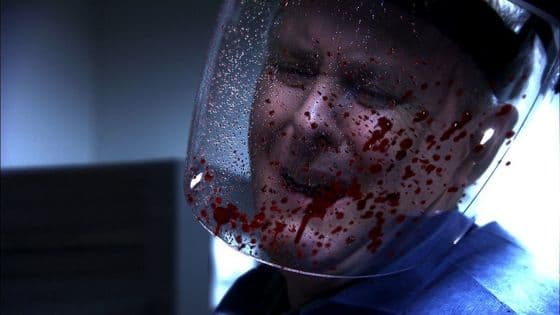 14. Gustavo Fring - Breaking Bad
15. Hannibal Lecter - Hannibal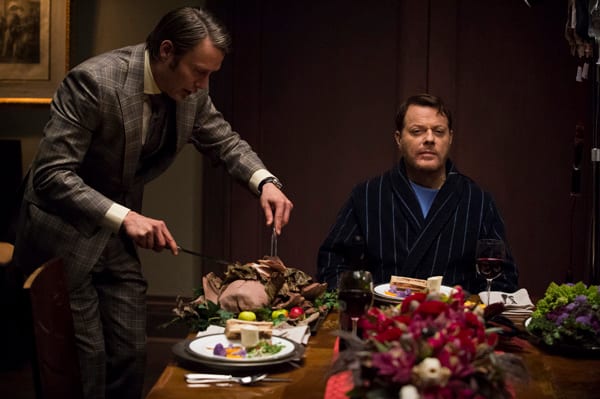 16. Missy - Doctor Who
17. BOB - Twin Peaks
18. Jackie Florrick - The Good Wife
19. Norman Bates - Bates Motel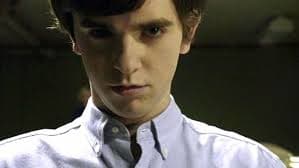 20. Henrik Johanssen - Orphan Black
21. Vee - Orange is the New Black
Wait! There's more! Just click "Next" below:
Next