17 Shows That Traversed Time And Space

Steve Ford at . Updated at .
Time travel is fascinating isn't it?
There are countless theories and interpretations on the fundamentals of it all, such as wormholes, the butterfly effect, paradoxes, etc. The list goes on and on and makes our heads spin.
As different as they all are, all of these ideas have one thing in common: they have made for some amazing TV entertainment over the years.
Whether they're still jumping through time or are now a part of TV history, let's take a look at some of the best shows involving time travel to hit the small screen.
1. Timeless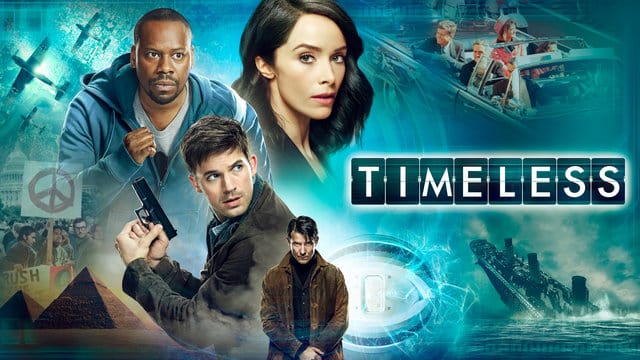 2. DC's Legends Of Tomorrow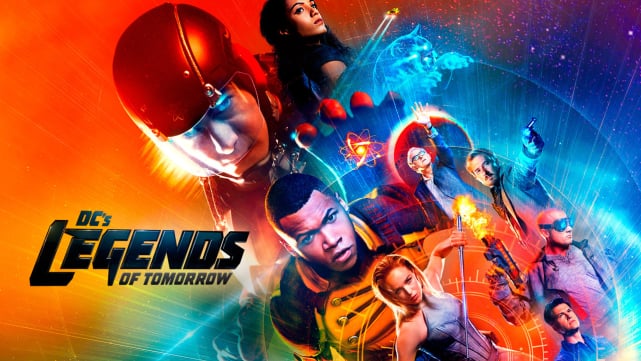 3. The Flash
4. LOST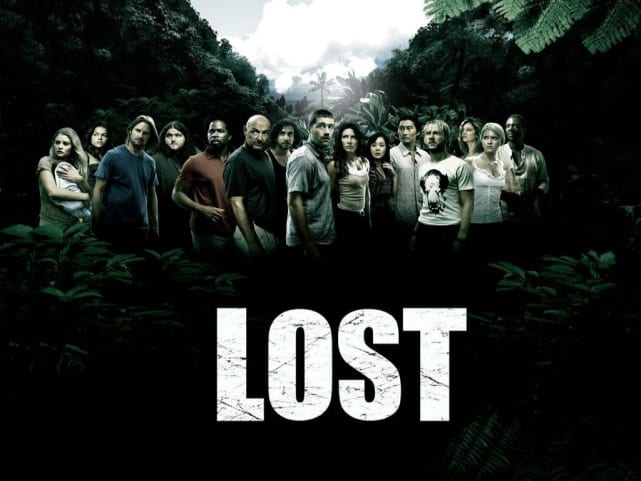 5. FlashForward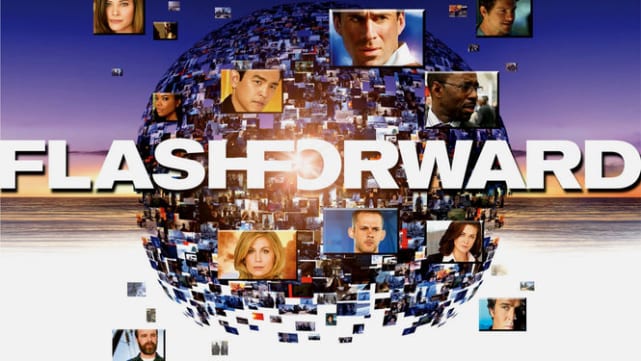 6. Doctor Who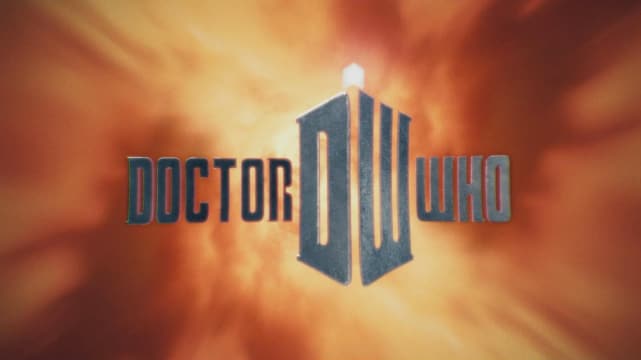 7. 12 Monkeys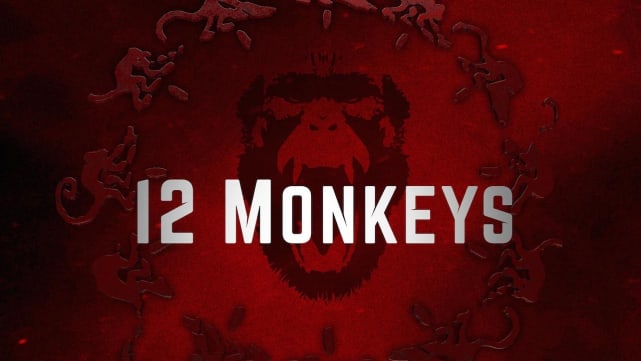 8. Quantum Leap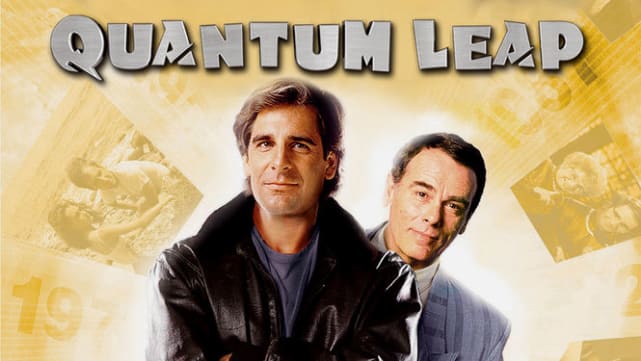 9. Journeyman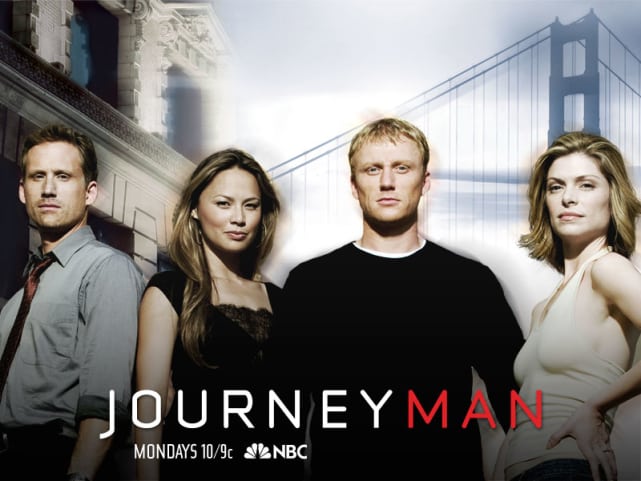 10. Terminator: The Sarah Connor Chronicles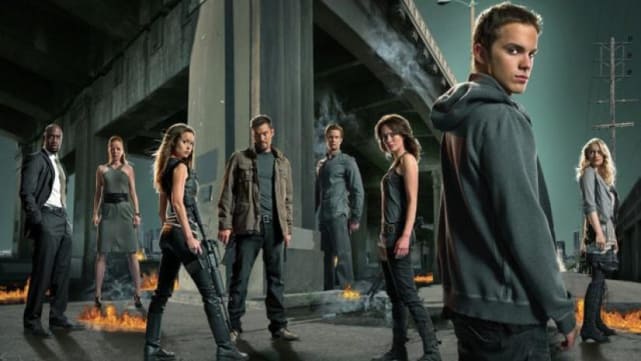 11. Voyagers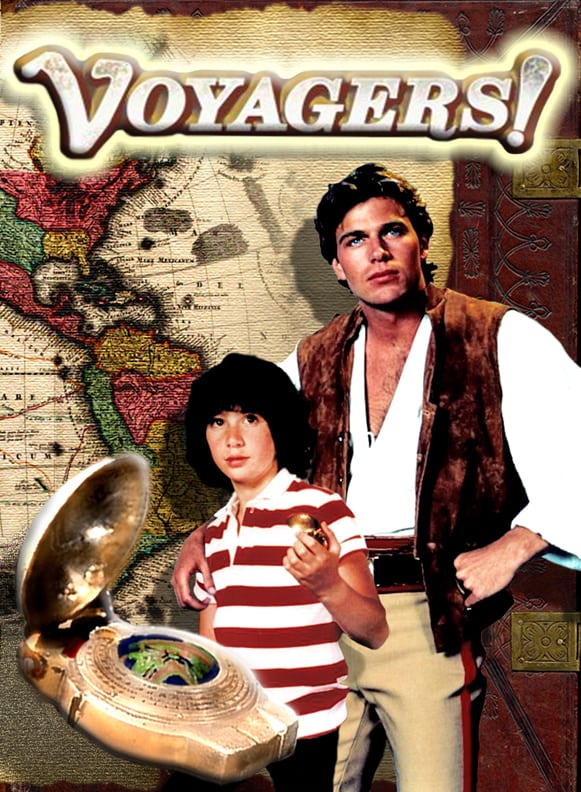 12. 11.22.63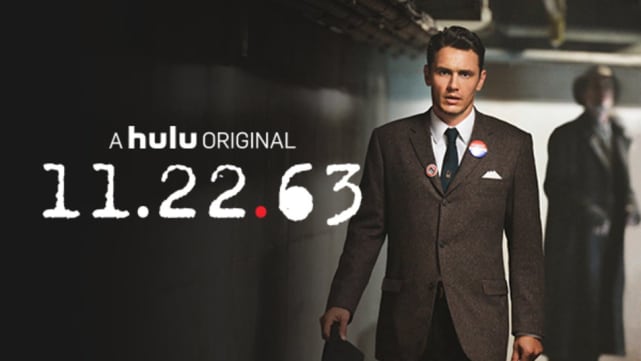 13. Frequency
14. Travelers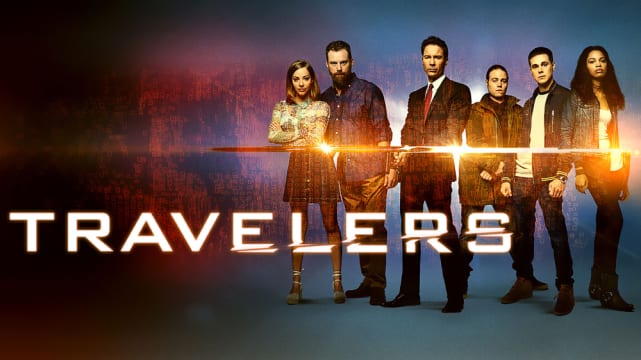 15. Heroes
16. Life On Mars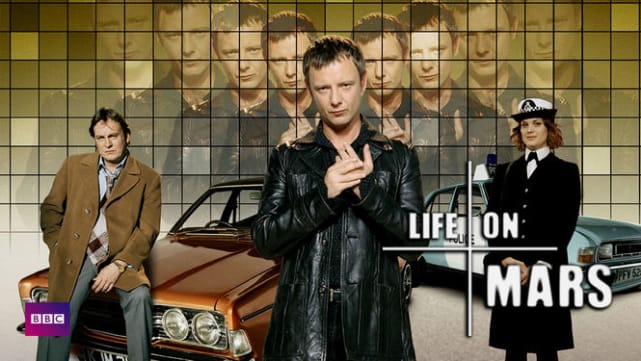 17. Making History
Wait! There's more! Just click "Next" below:
Next