We love couples on television.
We've noticed lately there are less and less of them. That's why this list of the most powerful is pretty darn impressive.
They not only found love, they managed some nifty accomplishments while sneaking in a kiss and a snuggle.
Let us know if you agree with our 13 Dynamic TV Power Couples!
1. Randall and Beth - This Is Us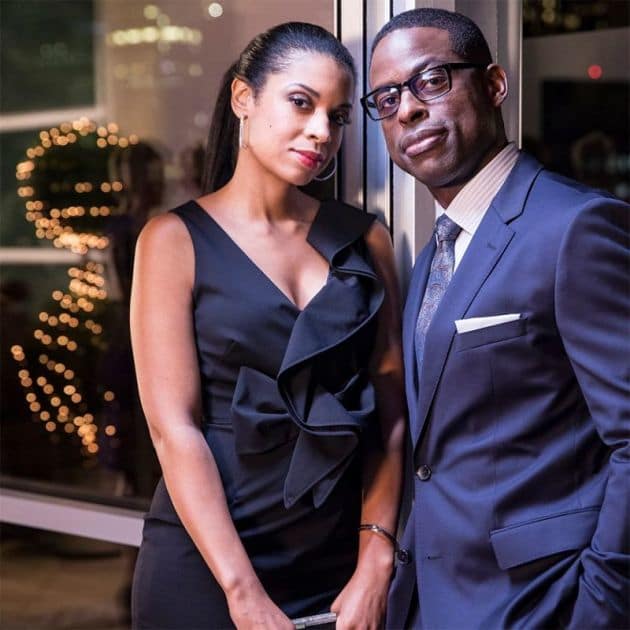 2. Barry and Iris - The Flash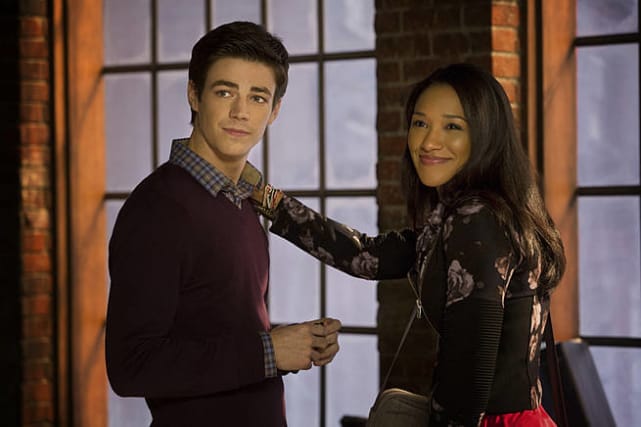 3. Oliver and Felicity - Arrow
4. Mouch and Platt - Chicago Fire and Chicago PD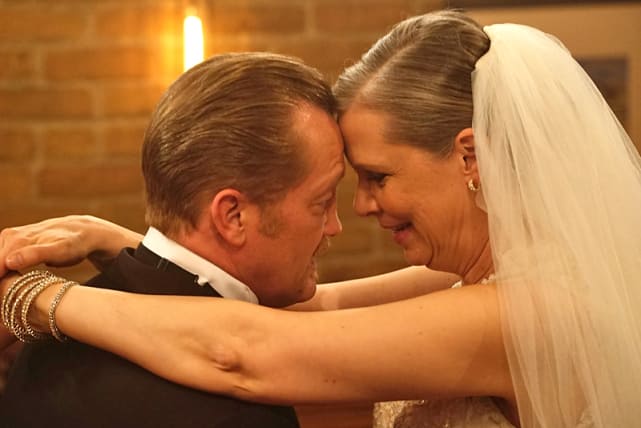 5. Olivia and Fitz - Scandal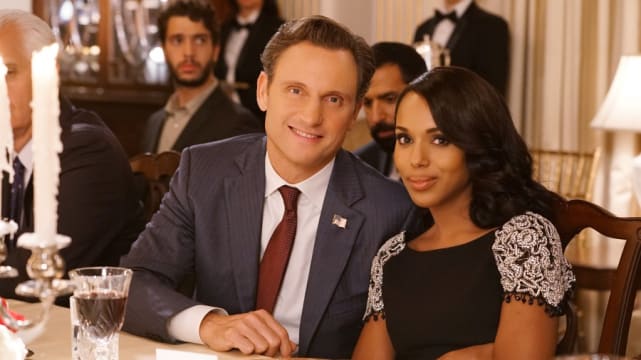 6. Cookie and Lucious - Empire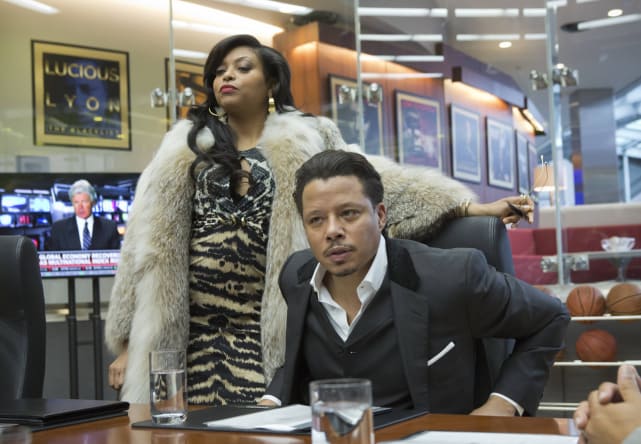 7. Claire and Jamie - Outlander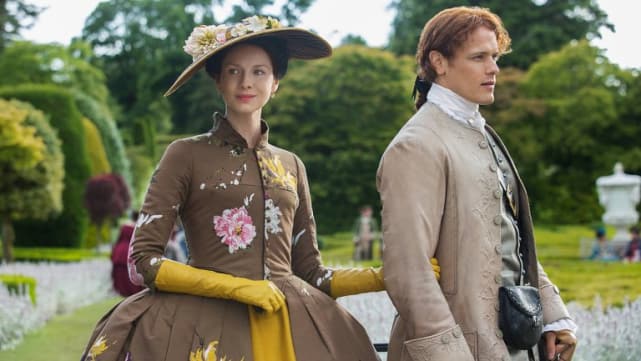 8. Kyle and Megan - The Arrangement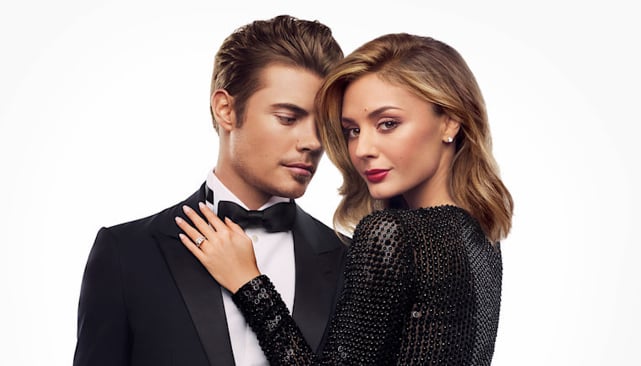 9. Fred and Serena Joy - The Handmaid's Tale
10. Will and Katie - Colony
11. Rick and Michonne - The Walking Dead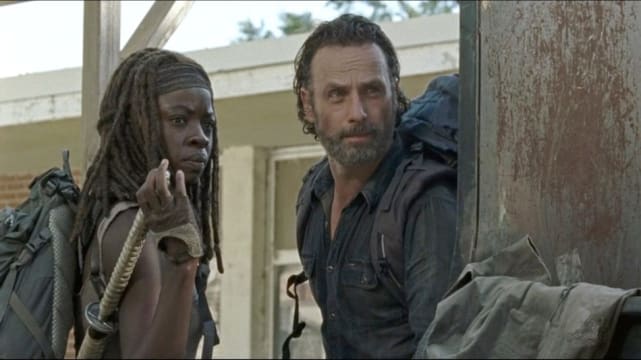 12. Cassie and Cole - 12 Monkeys
13. Kane and Abby - The 100
Wait! There's more! Just click "Next" below:
Next