No matter how hard they may attempt to be, some television characters can't be "just friends."
They may do their best to keep romance out of it, but if you're meant for each other there's no fighting it.
Related: 17 Ships That Will Never Sail, But Should
When romance fails, characters will even give the platonic route a go, which doesn't always work out either.
Whatever the circumstances are, we created a list of 31 characters who fail at being "just friends!"
1. Bellamy and Clarke - The 100
2. Josh and Liza - Younger
3. Tyrone and Tandy - Cloak and Dagger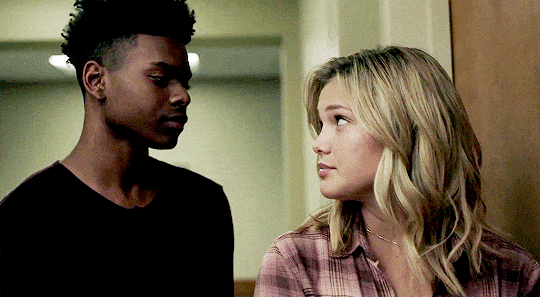 4. Carson and Mrs. Hughes - Downton Abbey
5. Liz and Max - Roswell, New Mexico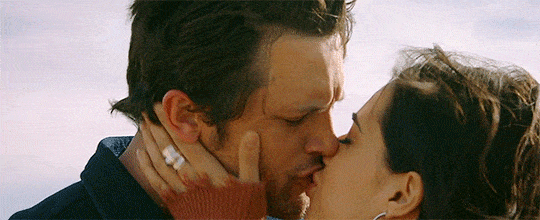 6. Lucifer and Chloe - Lucifer
7. Gert and Chase - Marvel's Runaways
8. Fitz and Simmons - Agents of S.H.I.E.L.D.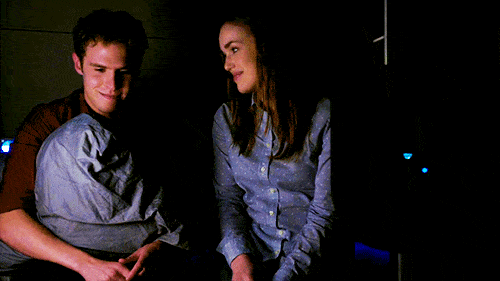 9. Zoey and Chase - Zoey 101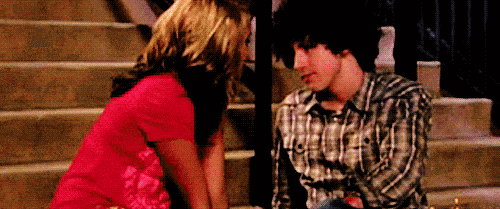 10. Mike and Eleven - Stranger Things
11. Barry and Iris - The Flash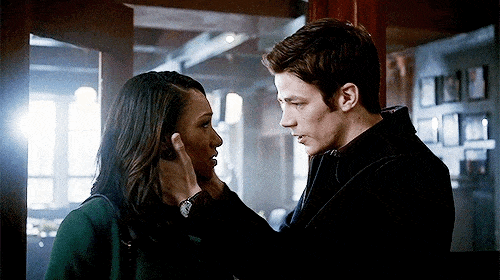 12. Brittany and Santana - Glee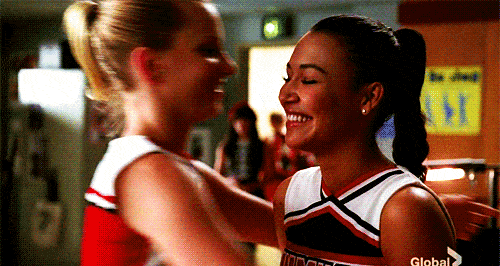 13. David and Patrick - Schitt's Creek
14. Betty and Archie - Riverdale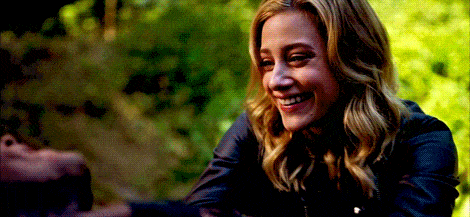 15. Luke and Lorelai - Gilmore Girls
16. Devon and Julian - The Resident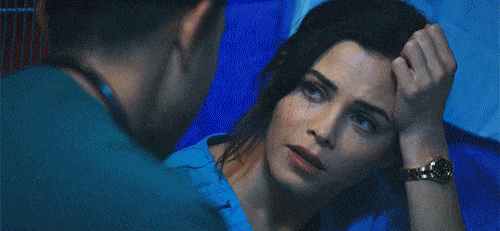 17. Hannah and Clay - 13 Reasons Why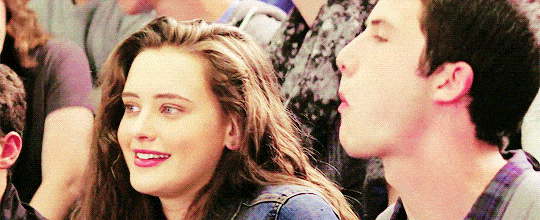 18. Dan and Blair - Gossip Girl
19. Amy and Jonah - Superstore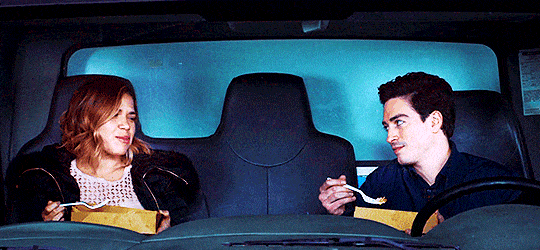 20. Mulder and Scully - The X-Files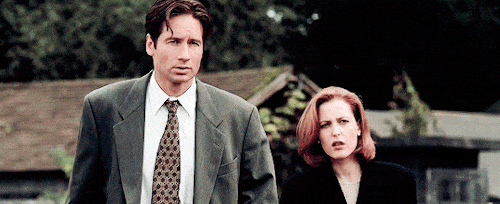 21. Amy and Karma - Faking It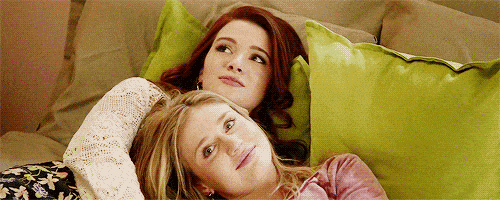 22. Rick and Michonne - The Walking Dead
23. Nick and Jess - New Girl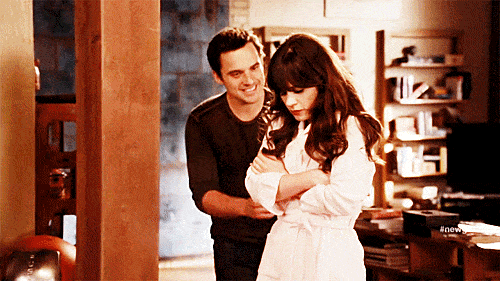 24. Ben and Leslie - Parks and Recreation
25. Stefan and Caroline - The Vampire Diaries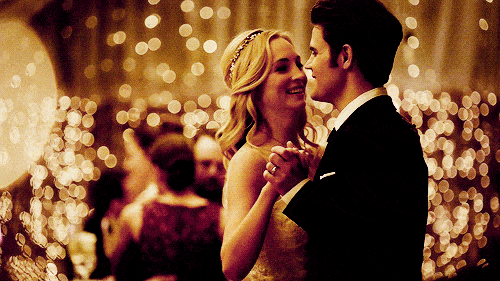 26. Monica and Chandler - Friends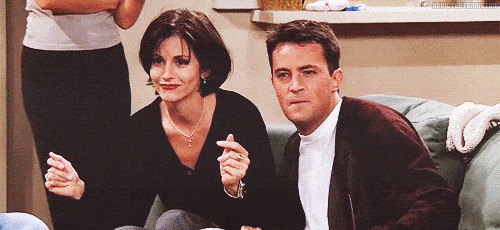 27. Chuck and Sarah - Chuck
28. George and Izzie - Grey's Anatomy

29. Stiles and Lydia - Teen Wolf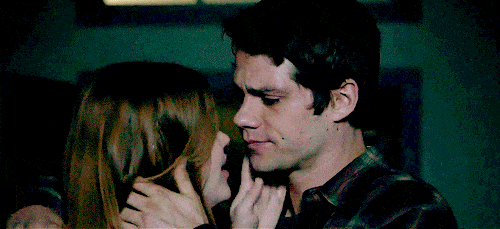 30. Jim and Pam - The Office
31. Bones and Booth - Bones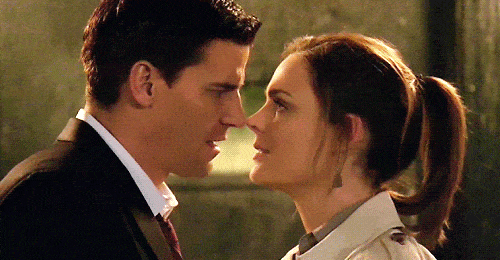 Wait! There's more! Just click "Next" below:
Next