Sometimes small towns just give us the creeps. Maybe it's the way the townsfolk look at you when they know you don't belong. Maybe its because you don't know what might be hiding in that dark and empty building. But, the townsfolk know.
But, not all small towns are dark and dreary. Sometimes the prettiest little locales are the ones with the darkest secrets. You can't quite place your finger on it, but something's just off.
Could that waitress be a demon? Is that guy back from the dead? Maybe he's just a psychopath.
Whatever the secret, here are 17 towns that have something to hide.
1. Dudley, Arkansas - The X-Files "Our Town"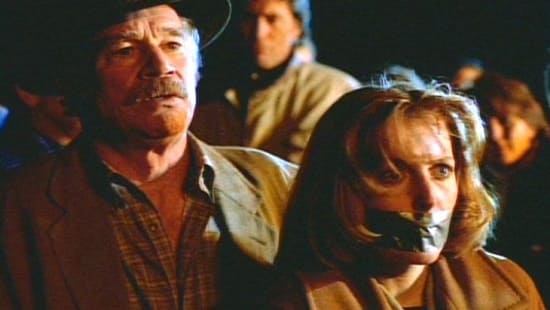 2. Rome, West Virginia - Outcast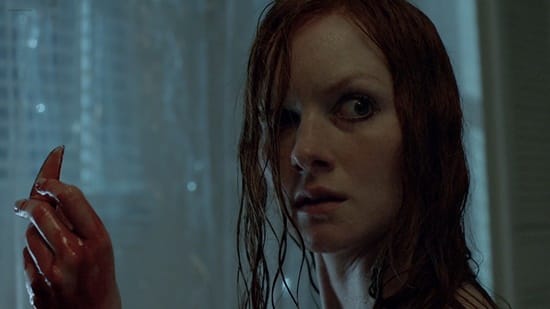 3. Sunnydale, California - Buffy the Vampire Slayer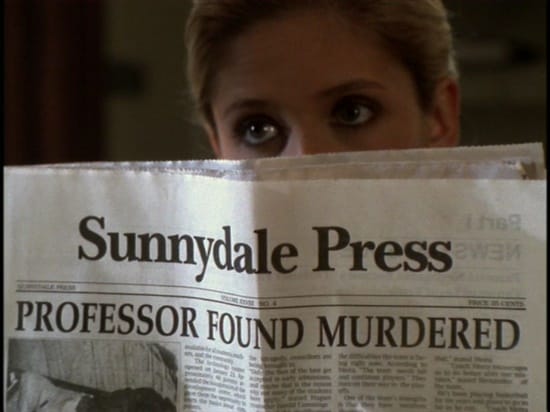 4. Wayward Pines, Idaho - Wayward Pines
5. Unknown Small French Town - The Returned
6. Hawkins, Indiana - Stranger Things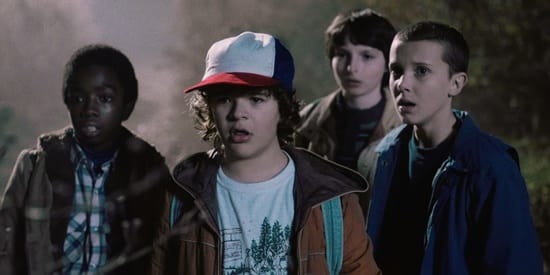 7. Eerie, Indiana - Eerie Indiana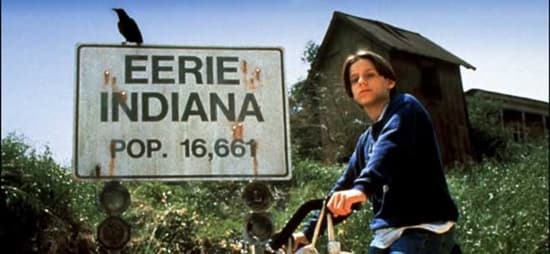 8. Lakewood, Somewhere USA - Scream
9. Beacon Hills, California - Teen Wolf
10. White Pine Bay, Oregon - Bates Motel
11. Mystic Falls, Virginia - The Vampire Diaries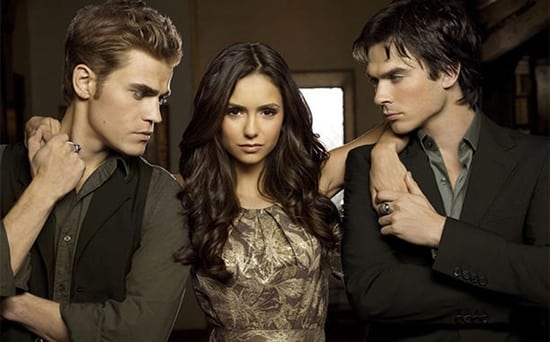 12. Trinity, South Carolina - American Gothic
13. Hemlock Grove, Pennyslvania - Hemlock Grove
14. Haven, Maine - Haven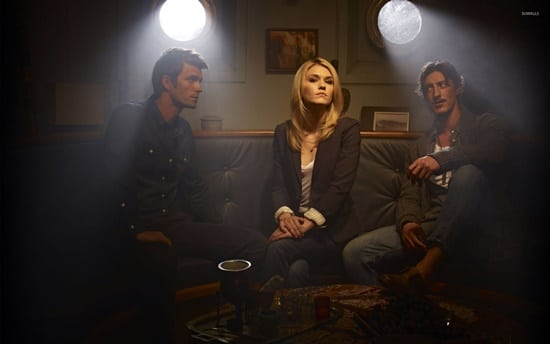 15. Twin Peaks, Washington - Twin Peaks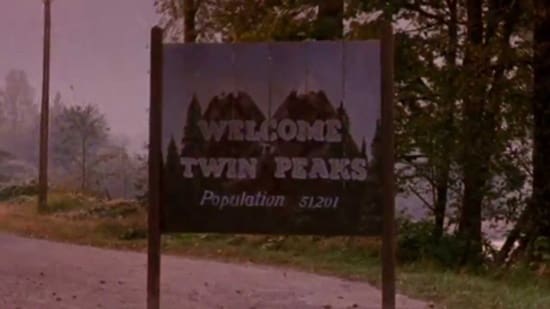 16. Collinsport, Maine - Dark Shadows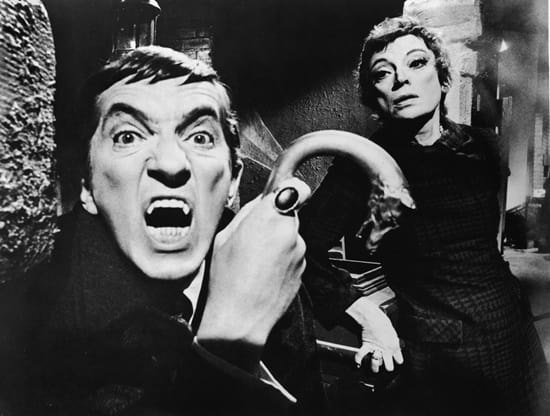 17. Ravenswood, Pennsylvania - Ravenswood
Wait! There's more! Just click "Next" below:
Next