25 Merry and Memorable Christmas Episodes

Tiffany Staton at . Updated at .
Tis the season!
Snowy days, cozy blankets, days off, a fire crackling in the fire place, the smell of pine in the air...
Christmas has a feel to it that no other holiday does. It truly is the most wonderful time of the year!
In honor of this sacred holiday, I've gathered 25 of the most memorable Christmas episodes on TV. Some are funny and make you laugh; some are heartfelt and leave you comforted; and some are terrifying and make you glad you weren't there.
I've recommended 25 episodes so you can watch one every day leading up to Christmas. If anyone actually does this, please let me know because that would be awesome! Otherwise, feel free to skip around or just pick and choose.
One more thing, there are bound to be Christmas episodes you think are missing so definitely let me know in the comments.
Now, enjoy reliving the Christmas memories of your favorite TV friends and family!
1. Dec. 1st: "The Bracebridge Dinner" - Gilmore Girls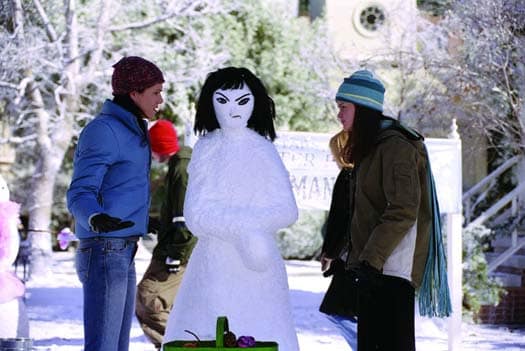 2. Dec. 2nd: "Santa Simulation" - The Big Bang Theory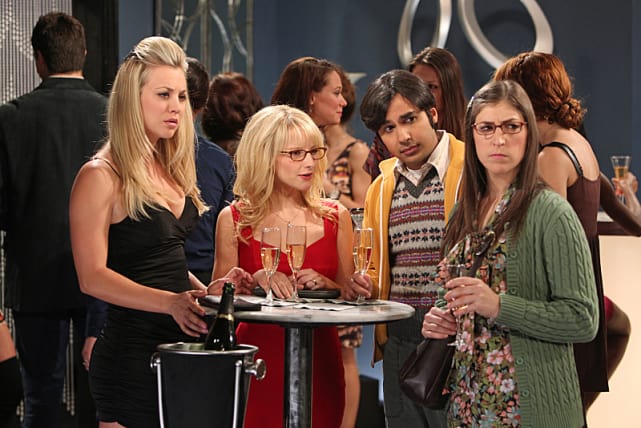 3. Dec. 3rd: "The Strike" - Seinfeld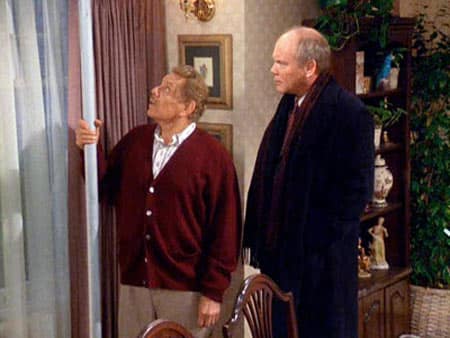 4. Dec. 4th: "A Very Sunny Christmas" - It's Always Sunny in Philadelphia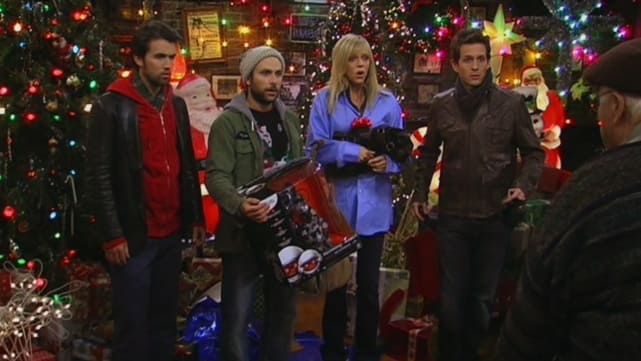 5. Dec. 5th: "Christmas in the Car" - Bob's Burgers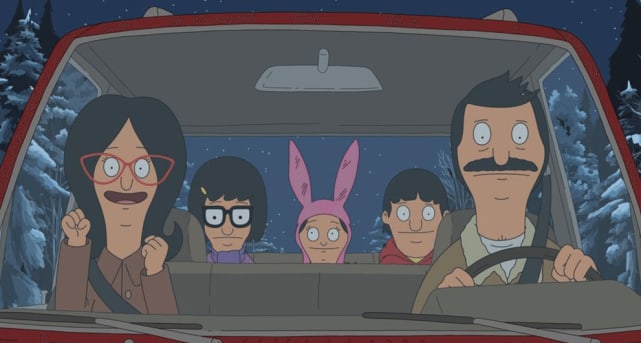 6. Dec. 6th: "The Best Chrismukkah Ever" - The OC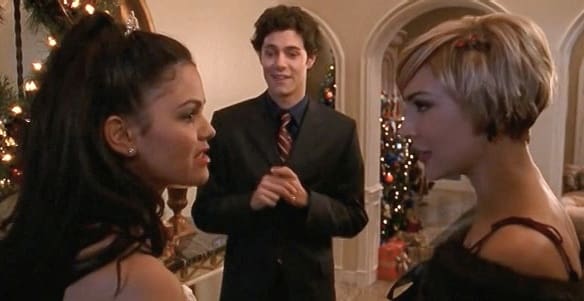 7. Dec. 7th: "Express Christmas" - Modern Family
8. Dec. 8th: "Abed's Uncontrollable Christmas" - Community
9. Dec. 9th: "O Come All Ye Faithful" - The Vampire Diaries
10. Dec. 10th: "The One With Phoebe's Dad" - Friends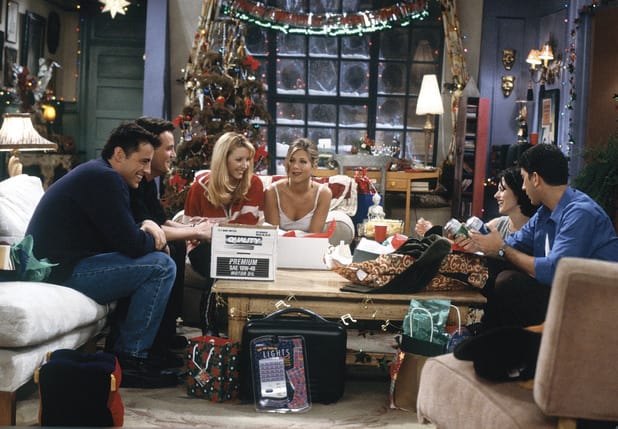 11. Dec. 11th: "A Benihana Christmas" - The Office
12. Dec. 12th: "Mr. Hankey, Christmas Poo" - South Park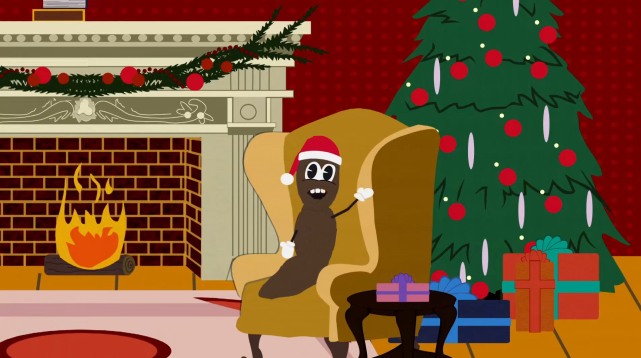 13. Dec. 13th: "Christmas Scandal" - Parks and Recreation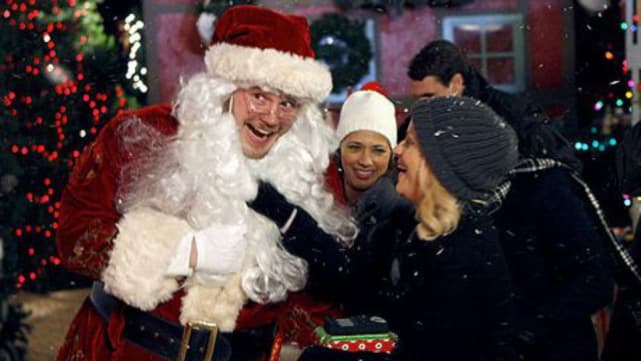 14. Dec. 14th: "Afternoon Delight" - Arrested Development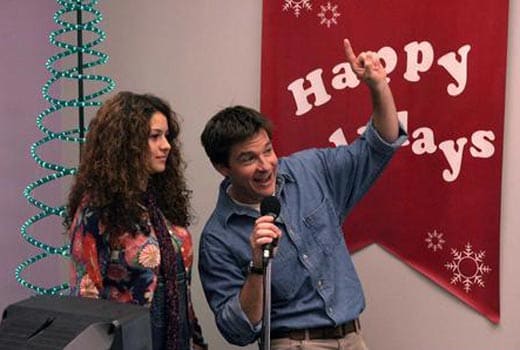 15. Dec. 15th: "The Best Christmas Ever" - That 70's Show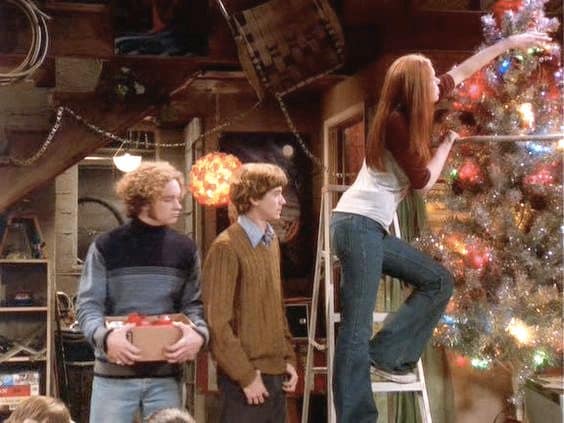 16. Dec. 16th: "My Own Personal Jesus" - Scrubs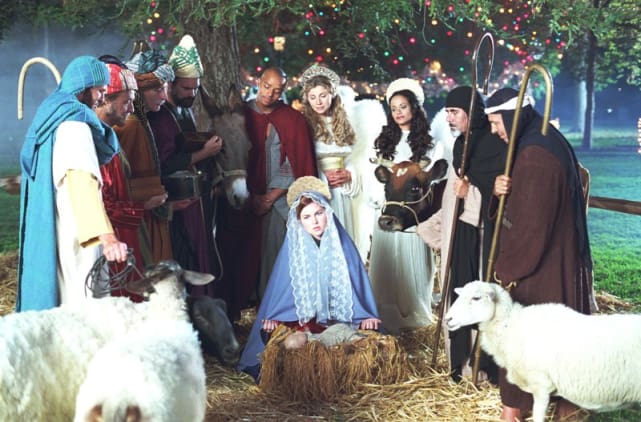 17. Dec. 17th: "How Lily Stole Christmas" - How I Met Your Mother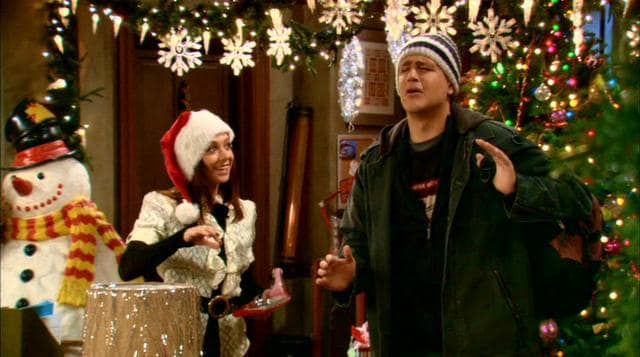 18. Dec. 18th: "Amends" - Buffy the Vampire Slayer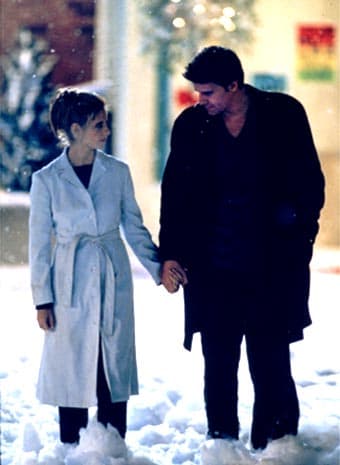 19. Dec. 19th: "White Trash Christmas" - Roseanne
20. Dec. 20th: "A Very Special Family Guy Freakin' Christmas" - Family Guy
21. Dec. 21st: "Christmas Cheers" - Cheers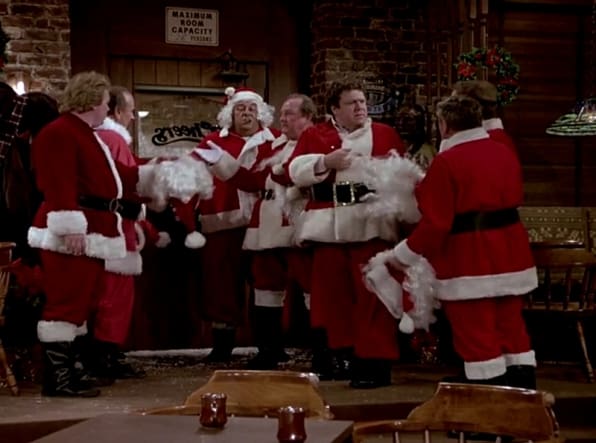 22. Dec. 22nd: "Merry Mayhem" - Dawson's Creek
23. Dec. 23rd: "Guess Who's Coming to Dinner?" - Happy Days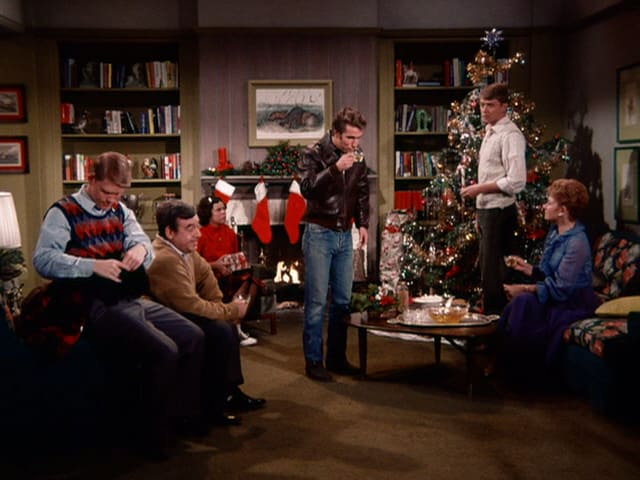 24. Dec. 24th: "Ludachristmas" - 30 Rock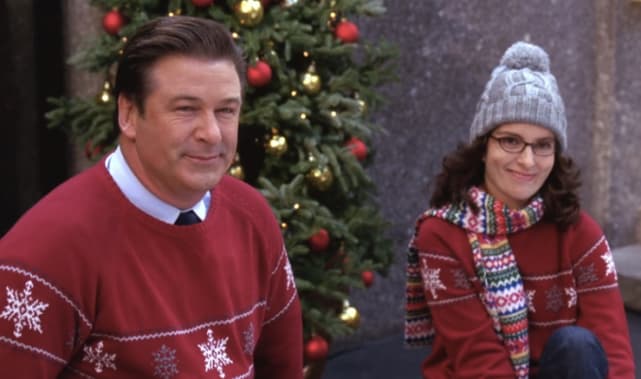 25. Dec. 25th: "Simpson's Roasting on an Open Fire" - The Simpsons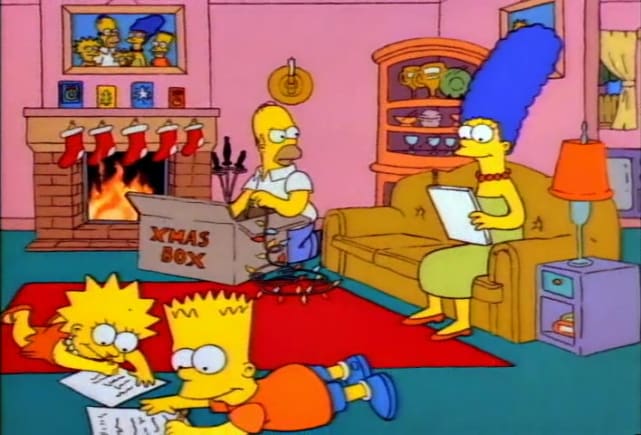 Wait! There's more! Just click "Next" below:
Next