17 Ways Jim and Barbara's Love on Gotham Is the Most Epic Ever!

Lisa Babick at . Updated at .
The most epic thing happened between Barbara Kean and Jim Gordon on Gotham Season 5 Episode 4.
They rekindled their romance in the most passionate of ways!
The two former lovebirds have always been meant for each other.
Despite Jim's long-standing romance with Lee and Barbara's love affair with Tabitha, neither have gotten over their failed romance.
Related: 17 Times Barbara Kean Knocked Us Out with her Style
It's one that never should have ended in the first place, but that's just how the ball rolled in their crazy world.
Babs and Jim's newfound romance (or night of passion, if you will) shouldn't have surprised anyone!
Epic love never fades away, and we have the reasons for you below!
When you're finished drooling over all these hot moments between Jim and Babs, you can watch Gotham online to see how each of these moments developed.
1. Jim and Babs Forever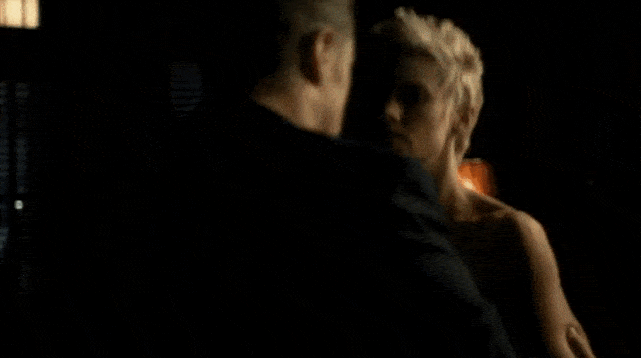 2. The Beginning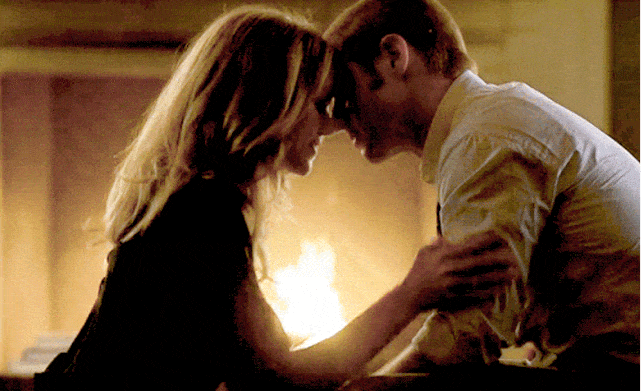 3. Jim's Best Ally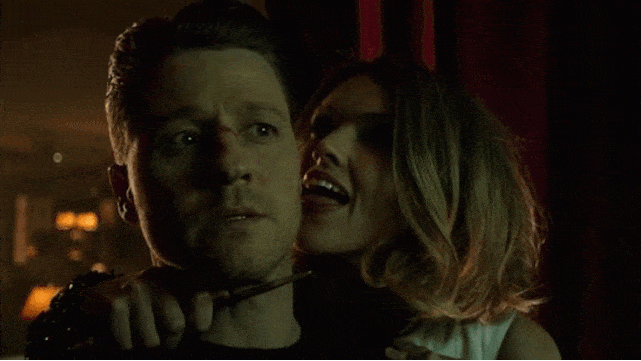 4. Hurt Feelings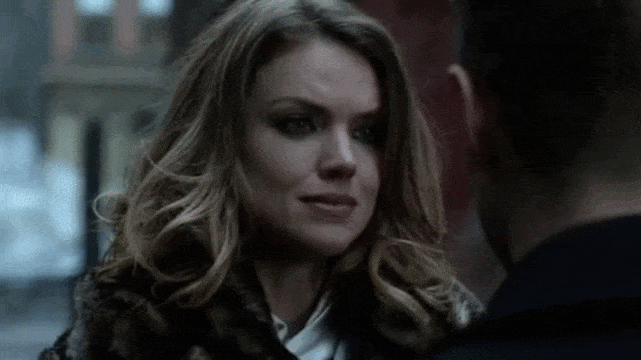 5. The Competition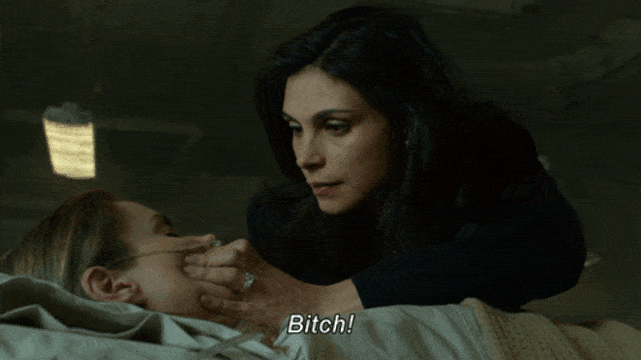 6. Deep Desires
Wait! There's more Ways Jim and Barbara's Love on Gotham Is the Most Epic Ever!! Just click "Next" below:
Next