The Scarecrow is lurking around Gotham spreading fear wherever he can. Jim is on his trail, but he may be in for a big surprise when he confronts the former Jonathan Crane.
Barbara is also back and Tabitha is more than a little surprised!
Check out the photos from Gotham Season 4 Episode 2 to see what's in store for our cast of characters!
"Fear the Reaper" airs Thursday, September 28 at 8/7c on FOX!
If you need to catch up, you can watch Gotham online right here via TV Fanatic!
1. He's Here! - Gotham Season 4 Episode 2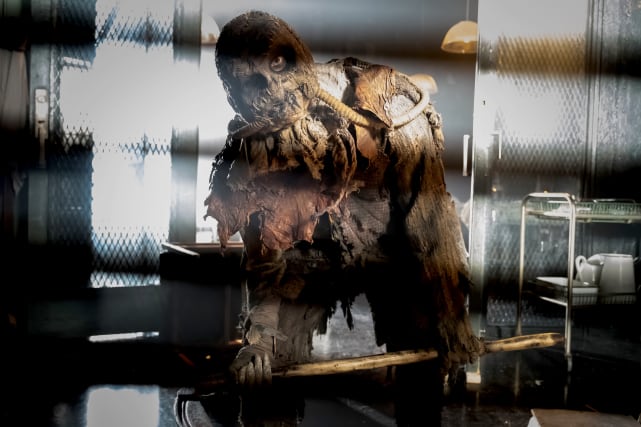 2. Making a Visit - Gotham Season 4 Episode 2
3. Jim's Got a Bead on Him - Gotham Season 4 Episode 2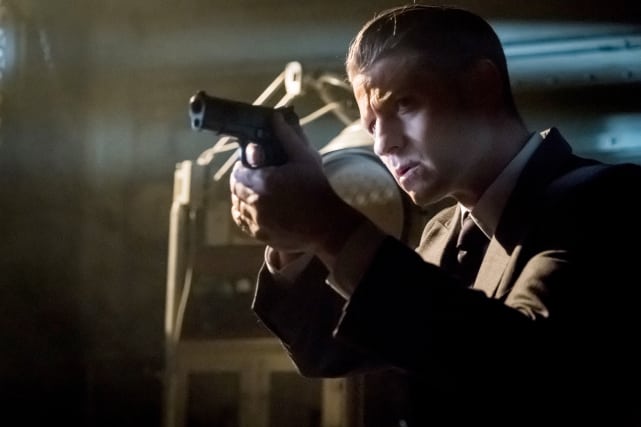 4. Jim Falls - Gotham Season 4 Episode 2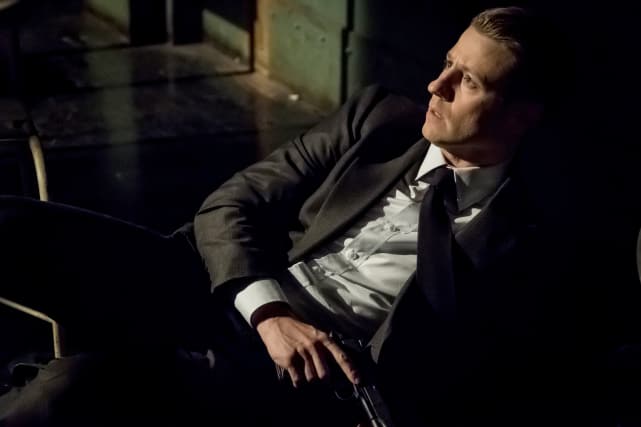 5. Cooking Again - Gotham Season 4 Episode 2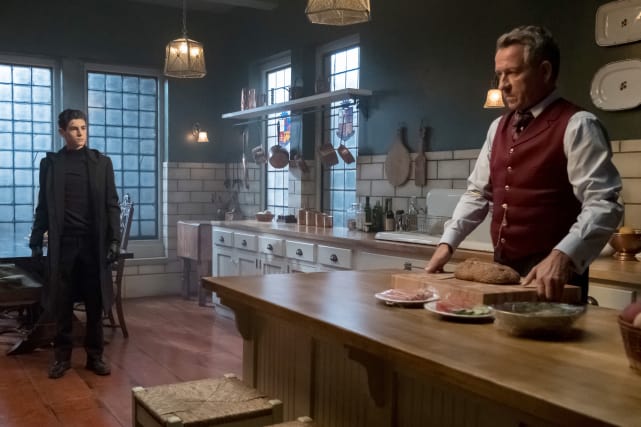 6. Alfred Goes Along with Anything - Gotham Season 4 Episode 2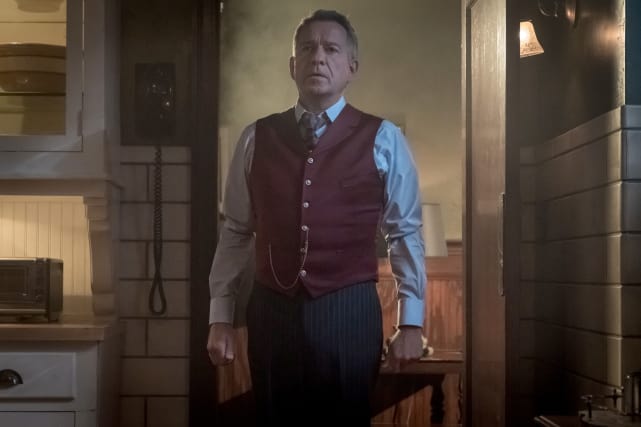 7. He's Not Happy - Gotham Season 4 Episode 2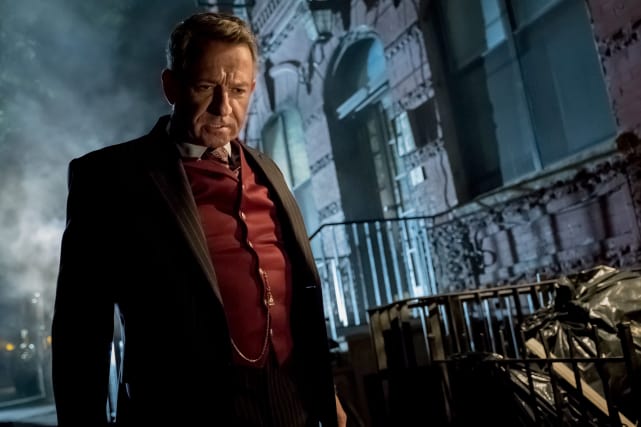 8. A New Toy - Gotham Season 4 Episode 2
9. Who's There - Gotham Season 4 Episode 2
10. Shock! - Gotham Season 4 Episode 2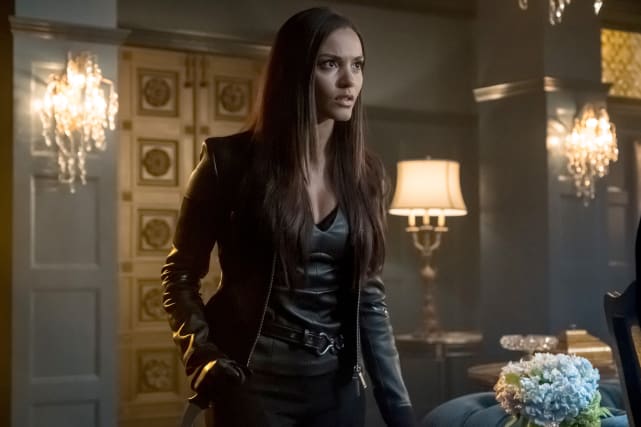 11. Yes, It's Me! - Gotham Season 4 Episode 2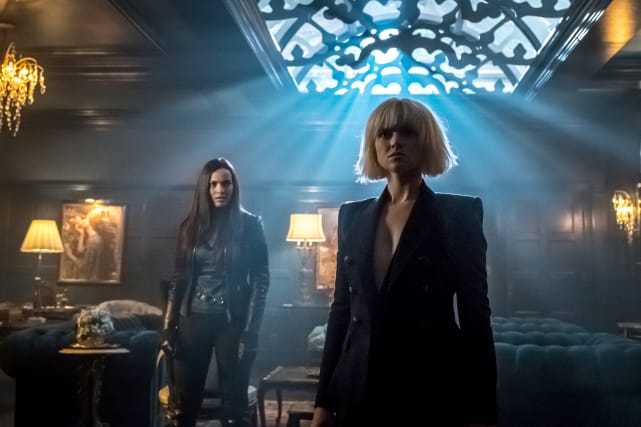 12. What Now? - Gotham Season 4 Episode 2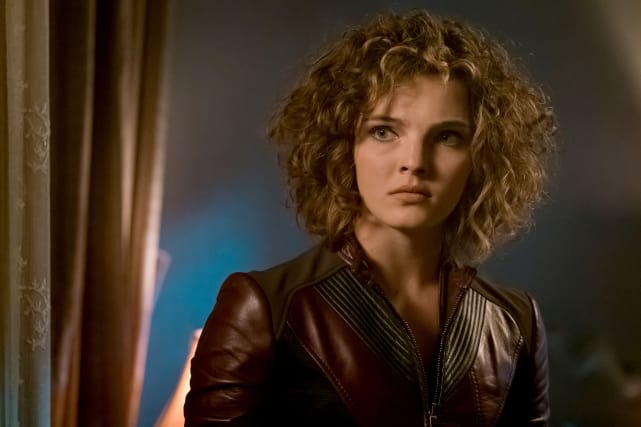 13. I'm the Boss - Gotham Season 4 Episode 2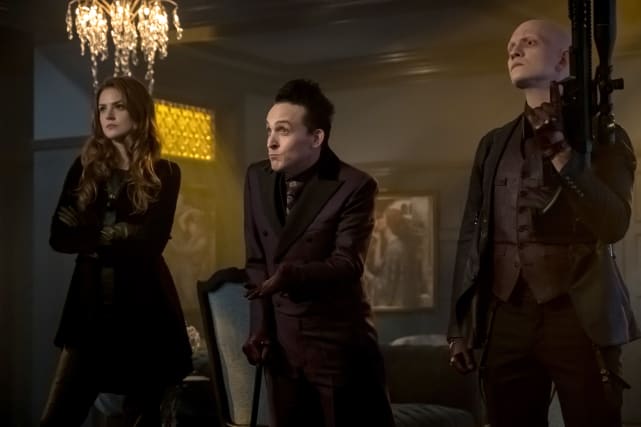 14. An Arsenal - Gotham Season 4 Episode 2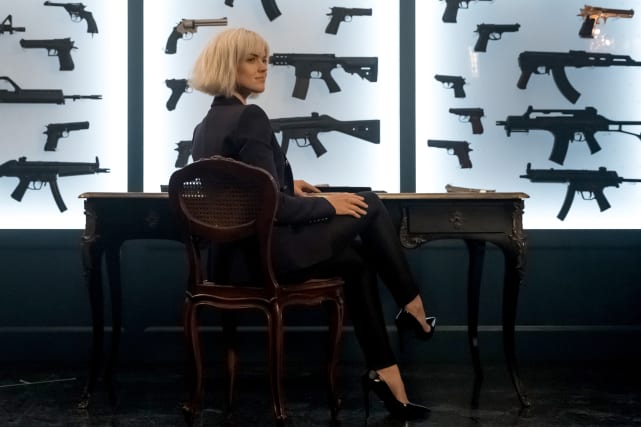 15. It's a Challenge! - Gotham Season 4 Episode 2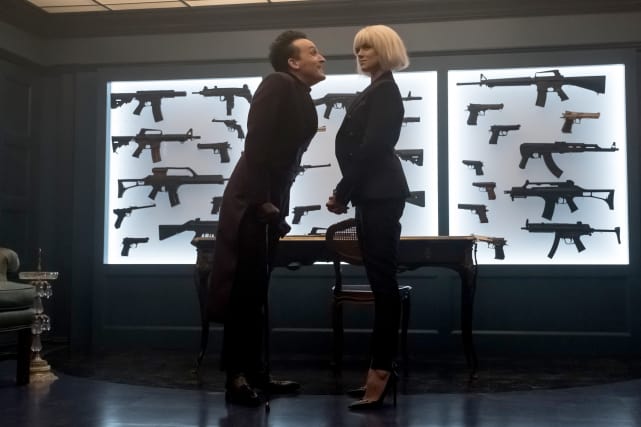 16. Ivy Has Had Enough - Gotham Season 4 Episode 2
17. Bruce on the Job - Gotham Season 4 Episode 2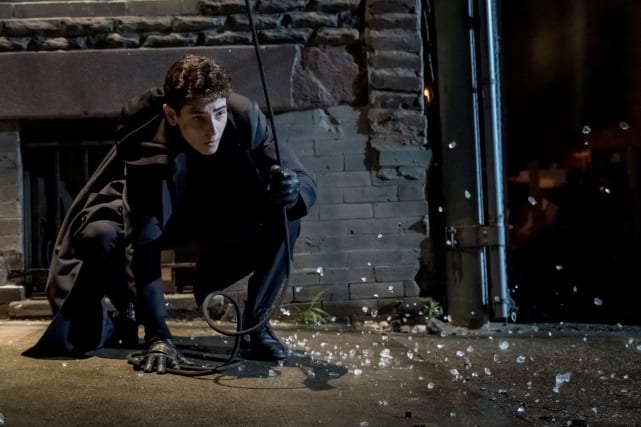 Wait! There's more! Just click "Next" below:
Next