It's not just about ghouls and goblins, although some of these parties have actual demons on the guest list. Whether it's fearful or funny, Halloween may be the one holiday that every TV show eventually celebrates.
From the nerdiest costumes to a couple's very first kiss, heartbreaking declarations to the return of lost love and playing epic pranks to the joy of finding full size candy bars in your trick-or-treat bag, these Halloween parties go from hilarious to heart warming.
Don't be scared. The bunnies aren't really evil, at least we don't think so. Check out the 19 most memorable Halloween parties on TV.
1. Castle - "Vampire Weekend"
2. How I Met Your Mother - "The Slutty Pumpkin"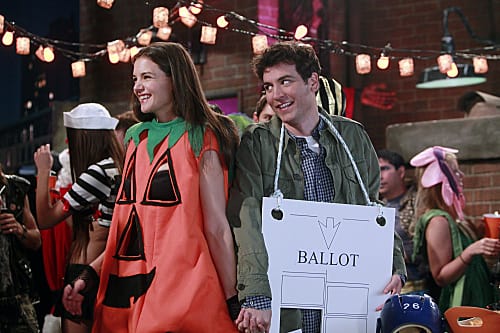 3. Brooklyn Nine-Nine - "Halloween II"
4. Buffy the Vampire Slayer - "Fear, Itself"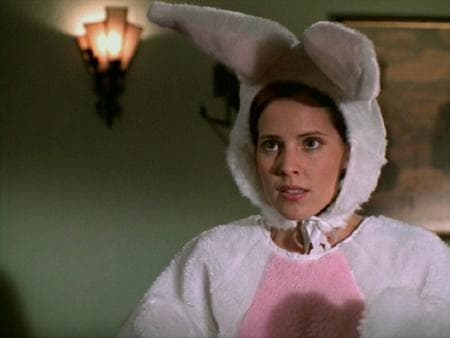 5. Cougar Town - "You Don't Know How it Feels"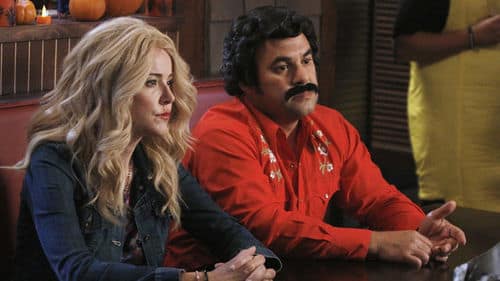 6. Bones - "Mummy in the Maze"
7. black-ish - "The Prank King"
8. Modern Family - "Halloween"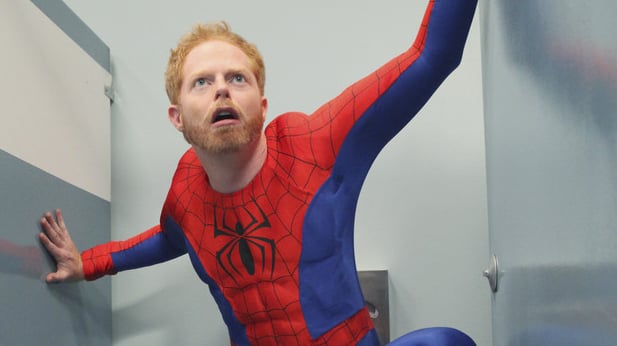 9. The Big Bang Theory "The Middle Earth Paradigm"
10. Angel - "Life of the Party"
11. Roseanne - "Boo!"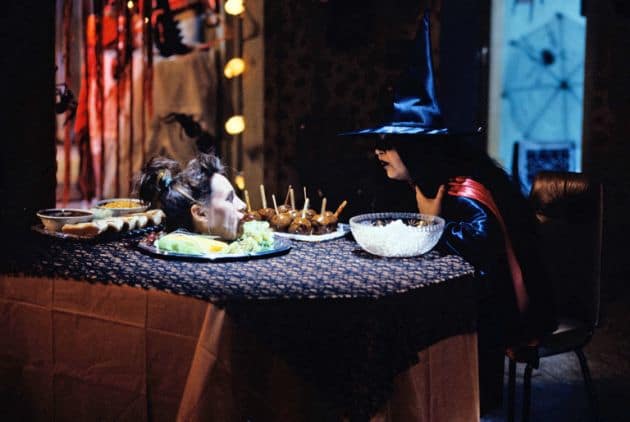 12. The Office - "Halloween"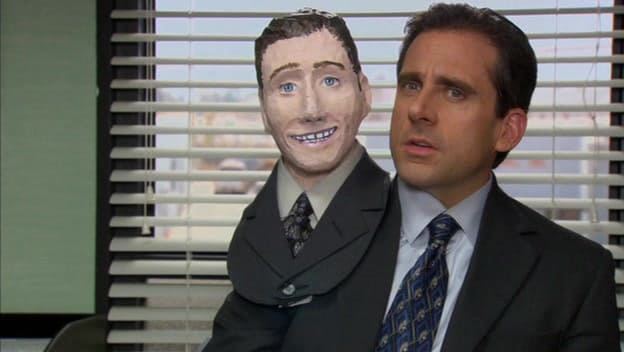 13. Parks and Recreation - "Meet 'n' Greet"
14. Friends - "The One with the Halloween Party"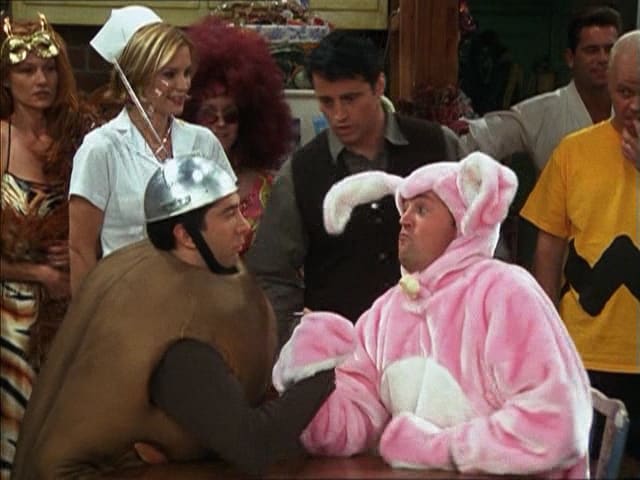 15. Community - Epidemiology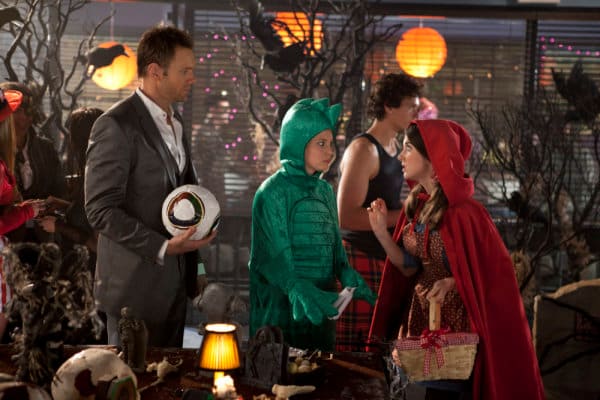 16. Happy Endings - "Spooky Endings"
17. New Girl - "Halloween"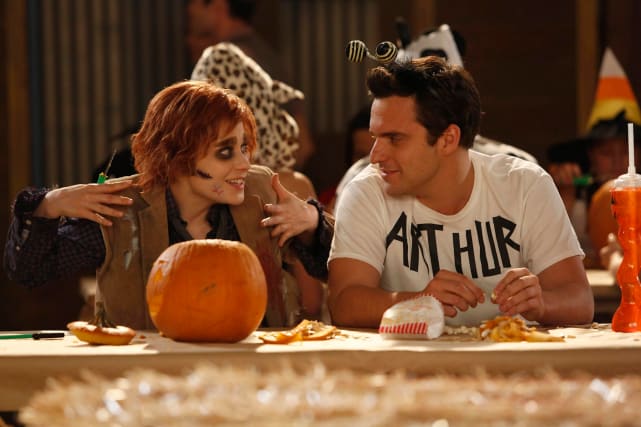 18. Bob's Burgers - "Full Bars"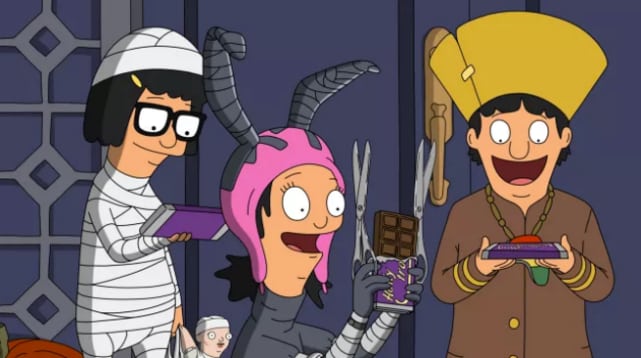 19. Frasier - "Halloween"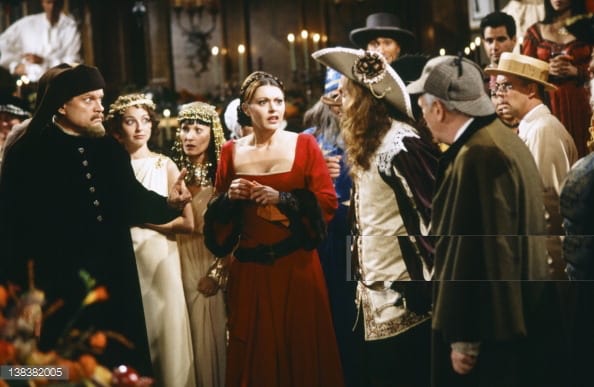 Wait! There's more! Just click "Next" below:
Next