No matter how much we pay attention, good television shows always manage to hit us with the unexpected.
Whether a character is being betrayed by their friend, family, or ally, betrayals always manage to shock viewers and take the storyline in a new and surprising direction.
Below is a slideshow featuring 19 betrayals that no one saw coming and still have us shaken to our core. Obviously, because of the nature of this list, a potential spoiler alert is in order.
1. Harrison Wells isn't Harrison Wells - The Flash
2. Mona is revealed as A - Pretty Little Liars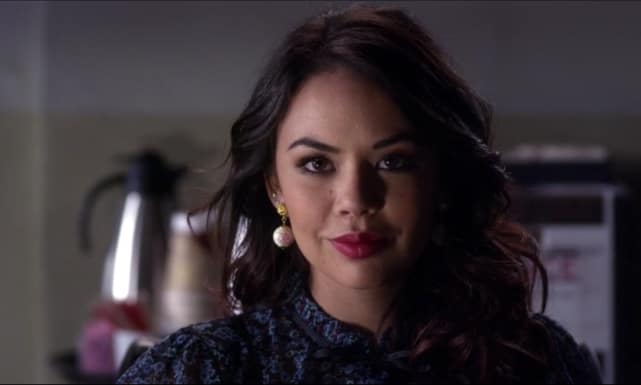 3. John poisons Steve - Days of Our Lives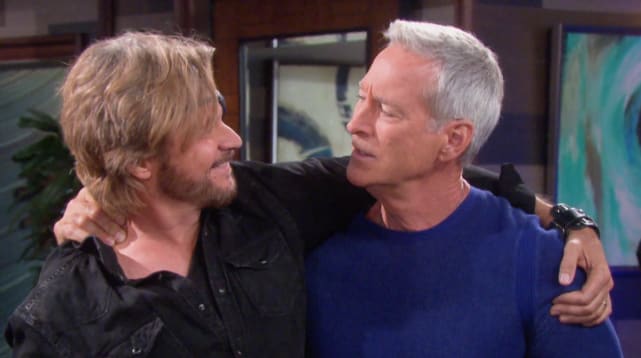 4. Ward is a HYDRA Agent - Agents of S.H.I.E.L.D.
5. Willa tries to free the revenants - Wynonna Earp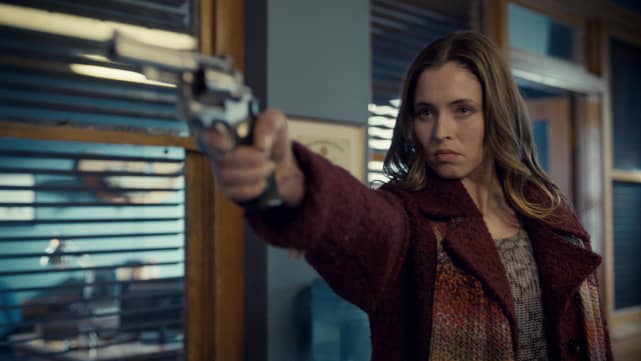 6. Sebastian is actually Jonathan Morgenstern - Shadowhunters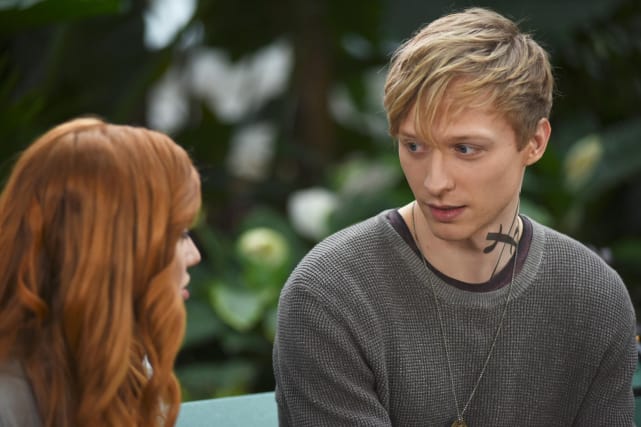 7. Bellamy poisons his sister - The 100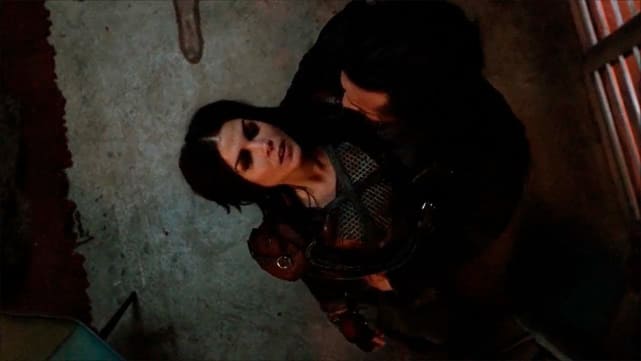 8. Matt turns against his own team - Shades of Blue
9. Sansa and Arya kill Littlefinger - Game of Thrones
10. Eve stabs Villanelle - Killing Eve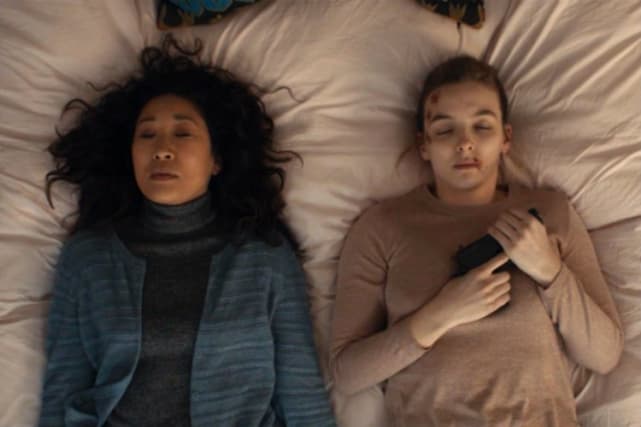 11. Chuck trades Blair for his hotel - Gossip Girl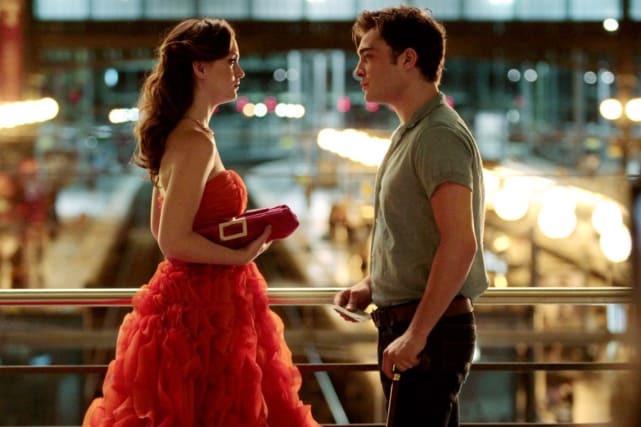 12. Chloe lies on the stand - 13 Reasons Why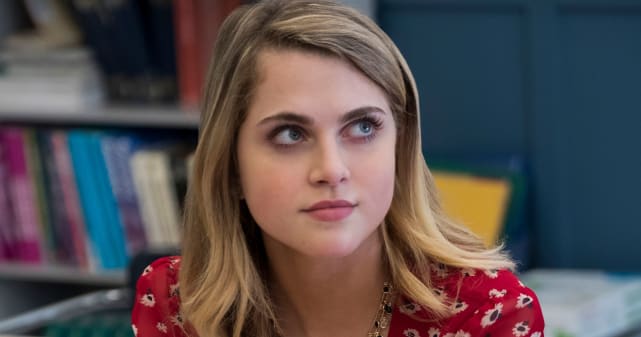 13. Lexa leaves Clarke and her friends to die at Mount Weather - The 100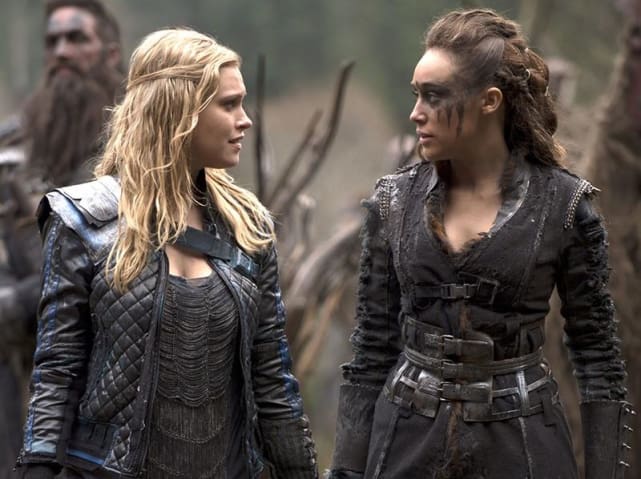 14. Andy leaves his family for Polaris - The Gifted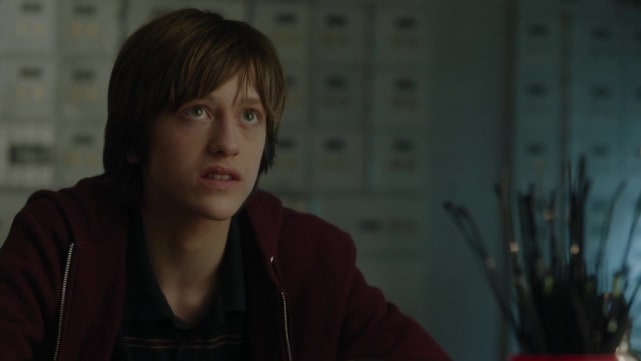 15. Eleanor hangs Vane - Black Sails
16. Michael is the architect of The Bad Place - The Good Place
17. Betty's dad is the Black Hood - Riverdale
18. "We were on a break" - F. R. I. E. N. D. S.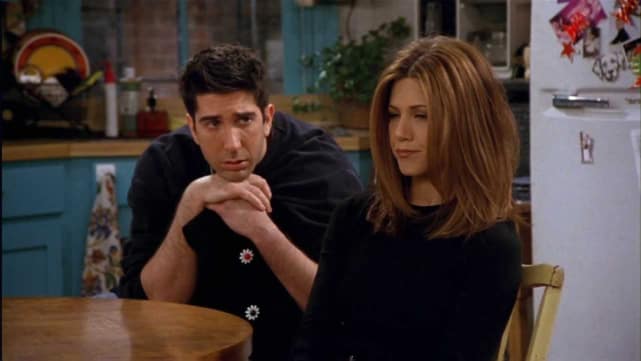 19. Arizona cheats on Callie - Grey's Anatomy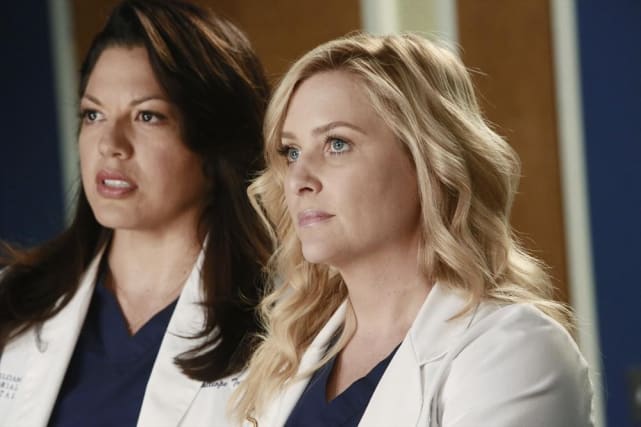 Wait! There's more! Just click "Next" below:
Next