No matter how much we pay attention, good television shows always manage to hit us with the unexpected.
Whether a character is being betrayed by their friend, family, or ally, betrayals always manage to shock viewers and take the storyline in a new and surprising direction.
Below is a slideshow featuring 19 betrayals that no one saw coming and still have us shaken to our core. Obviously, because of the nature of this list, a potential spoiler alert is in order.
1. Harrison Wells isn't Harrison Wells - The Flash
2. Mona is revealed as A - Pretty Little Liars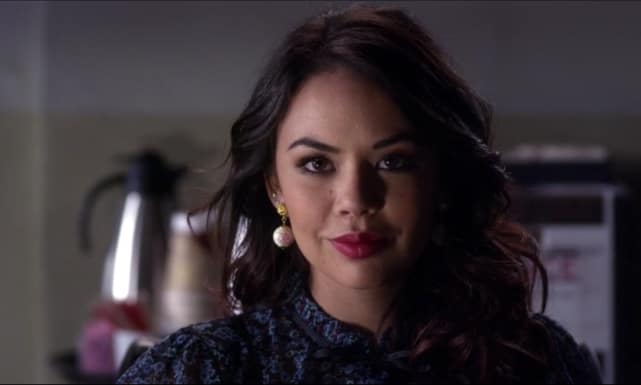 3. John poisons Steve - Days of Our Lives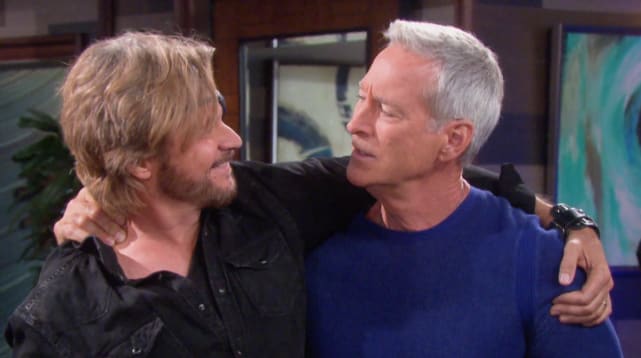 4. Ward is a HYDRA Agent - Agents of S.H.I.E.L.D.
5. Willa tries to free the revenants - Wynonna Earp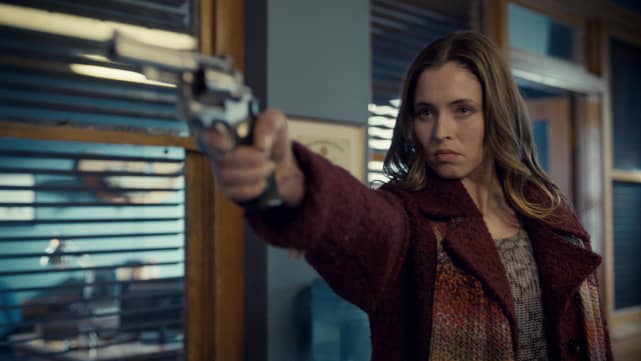 6. Sebastian is actually Jonathan Morgenstern - Shadowhunters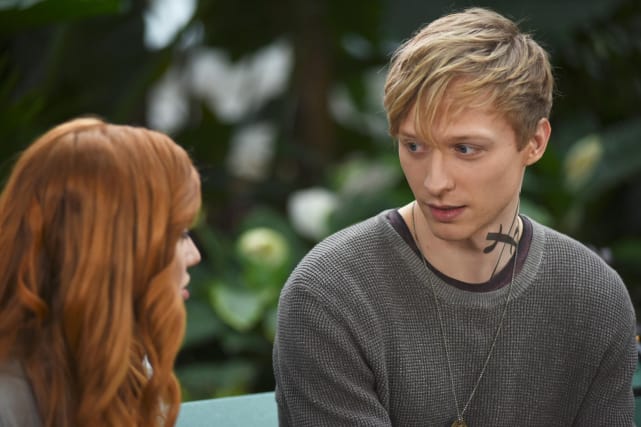 Wait! There's more of the Most Shocking On-screen Betrayals! Just click "Next" below:
Next