19 of the Most Unique Marriage Proposals on Television

Rachel Foertsch at .
Proposals don't have to be classic to be epic. The question isn't always asked over a perfectly organized dinner or during a moonlit stroll on the beach.
They can happen in all kinds of ways, and while some proposals may be really outside the box and others may not go as planned, they can be just as (if not more) beautiful.
We've composed a slideshow below of 19 of the most unique marriage proposals on TV!
1. Meredith and Derek - Grey's Anatomy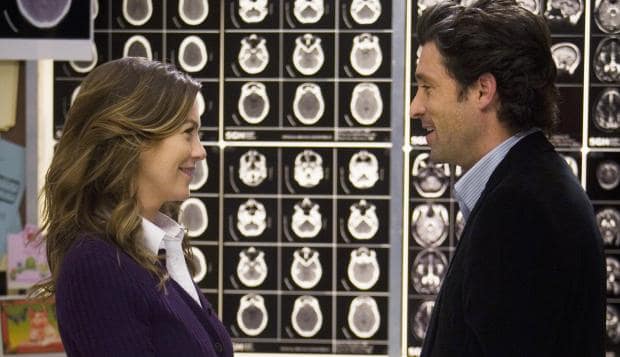 2. Jules and Grayson - Cougar Town
3. Barry and Iris - The Flash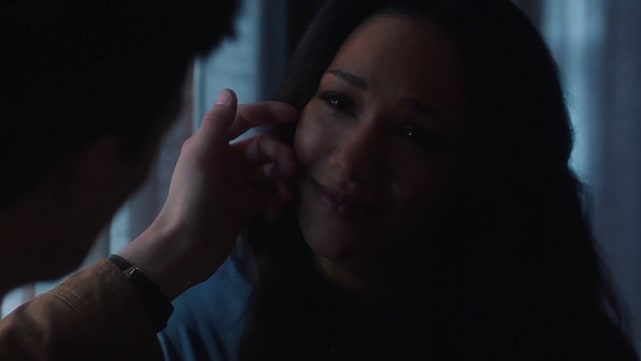 4. Barney and Robin - How I Met Your Mother
5. Nomi and Amanita - Sense8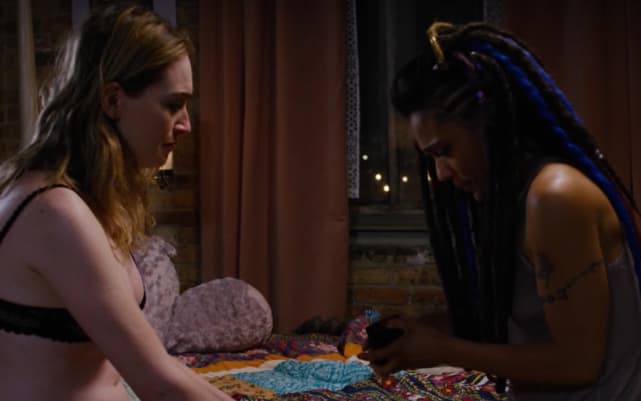 6. Cory and Topanga - Boy Meets World
7. Niles and Daphne - Frasier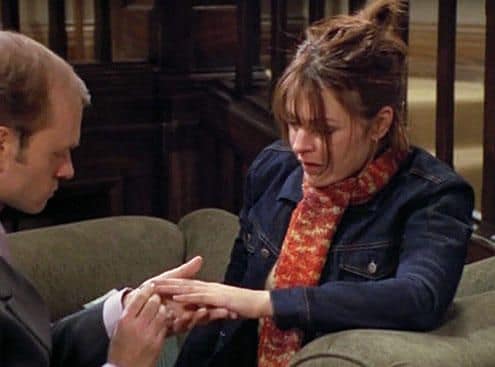 8. Jake and Amy - Brooklyn Nine-Nine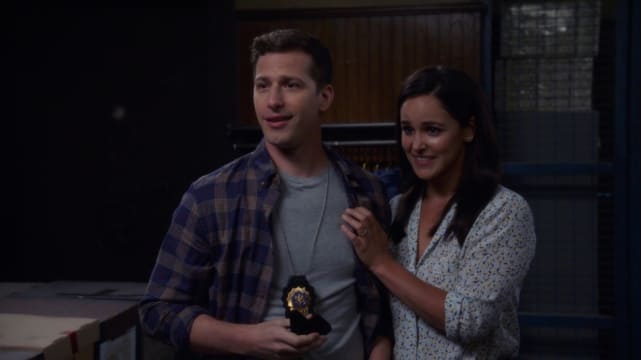 9. Mitch and Cam - Modern Family
10. Will and Emma - Glee
11. Nick and Jess - New Girl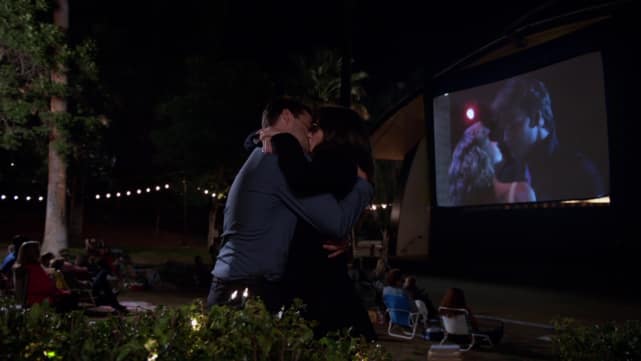 12. Toby and Kate - This Is Us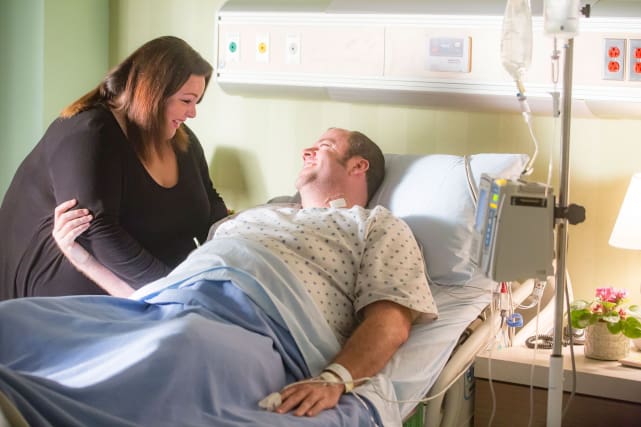 13. Chandler and Monica - F. R. I. E. N. D. S.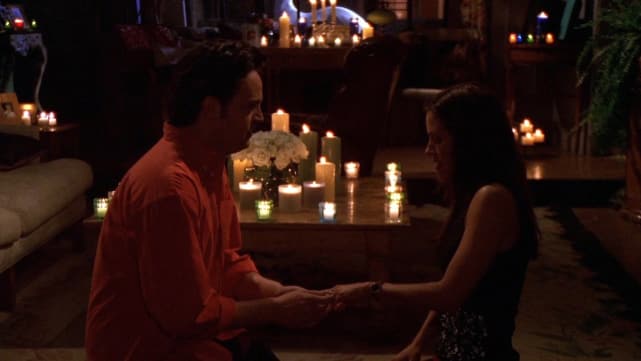 14. Jim and Pam - The Office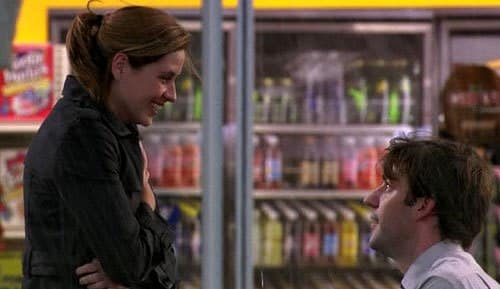 15. Emily and Alison - Pretty Little Liars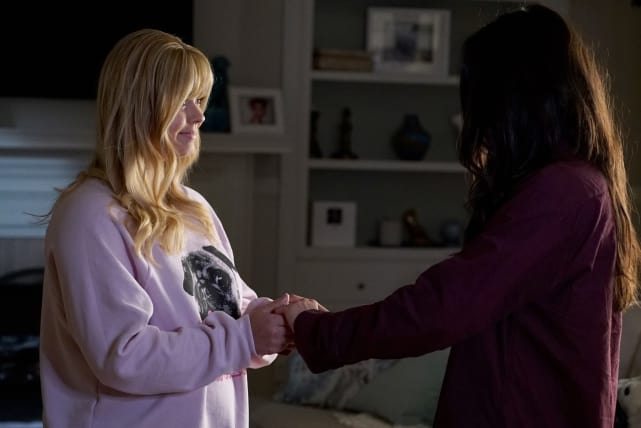 16. Mary and Matthew - Downtown Abbey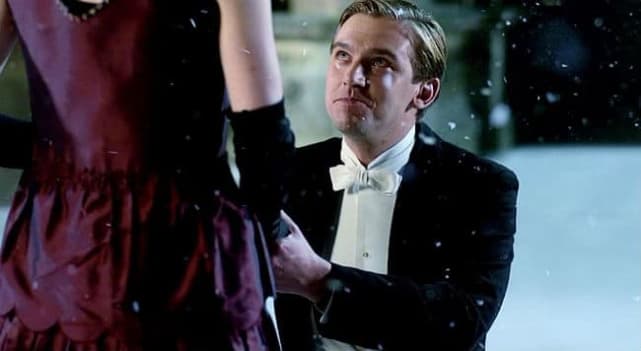 17. Stef and Lena - The Fosters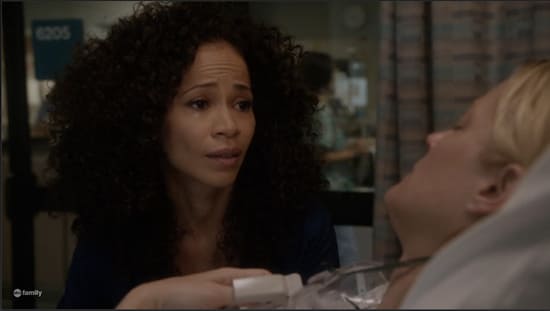 18. Kurt and Blaine - Glee
19. Michael and Holly - The Office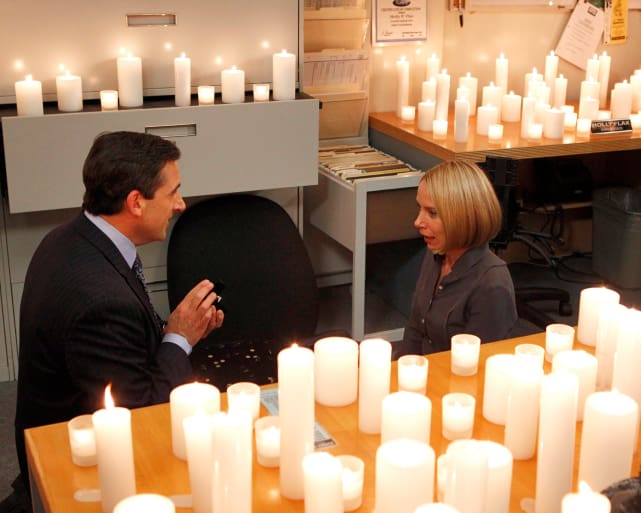 Wait! There's more! Just click "Next" below:
Next