Road-Tripping or Road Rage? 11 Characters We'd Want to Take the Wheel (and 5 We WOULDN'T)

Diana Keng at .
It has got to be a special person whom you would willingly trap yourself in a car with for hours at a time. Road trips can make for a special kind of hell on wheels.
The dream: Someone who shares your taste in music, can handle the car you're in as well as the traffic around you, and can navigate without exhausting their data plan when you're driving.
The nightmare: Someone who sings all the notes wrong, gets triggered by every other car on the road, and snores from the passenger seat when they aren't correcting your driving technique. Also, body odor that could stun an elephant.
Of course, since we're pulling candidates from television, we're also looking at individuals of certain skills, temperament, and luck. Many of them come armed.
1. Tripper - Red Reddington - The Blacklist
2. Tripper - Lt. Cdr. Bortus - The Orville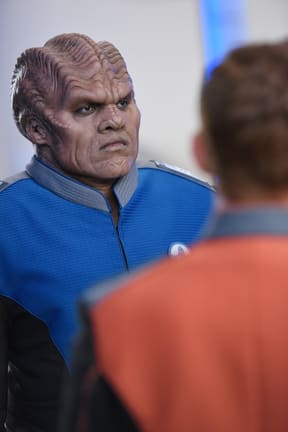 3. Rager - Sydney Barrett - Legion
4. Tripper - Mazikeen - Lucifer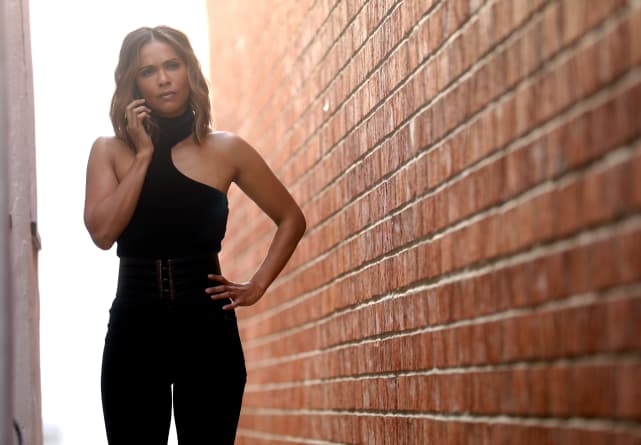 5. Tripper - Pops Johnston - black-ish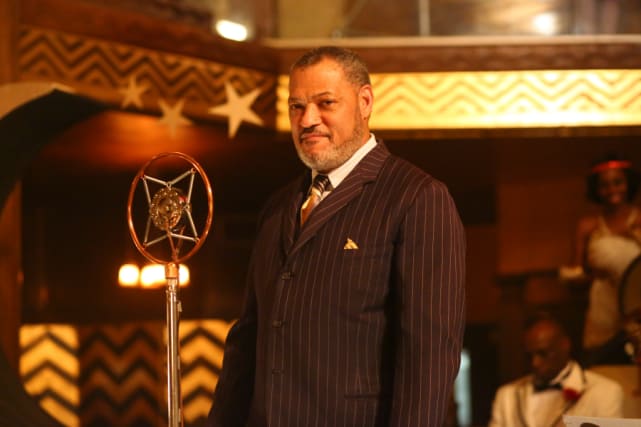 6. Rager - Adam Strange - Krypton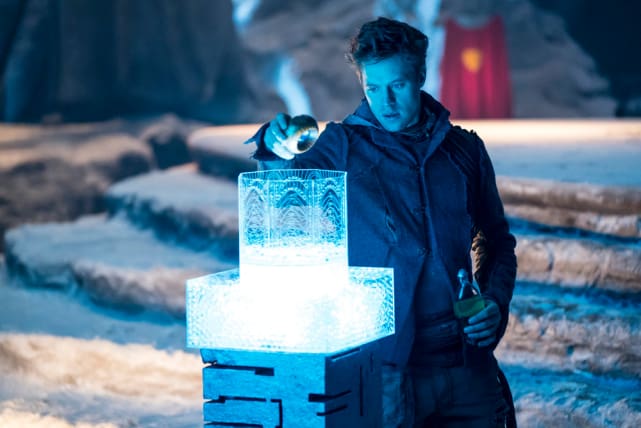 Wait! There's more Road-Tripping or Road Rage? 11 Characters We'd Want to Take the Wheel (and 5 We WOULDN'T)! Just click "Next" below:
Next