We're taking a look at our fascination with serial criminals, and killers in particular. Why can't we get enough of them?
Sometimes they're impossible to track, making the mystery part of the allure, and others we know who they are the entire time, and the frustration of waiting to find out who is going to be killed next can drive us mad. Then there are those who we find oddly charming, despite our better judgment.
What does it mean if we cheer on a murderer? We can only hope we're not alone...
Scroll through our photo gallery to find out more about these intriguing and terrifying TV characters!
1. The Trinity Killer aka Arthur Mitchell - Dexter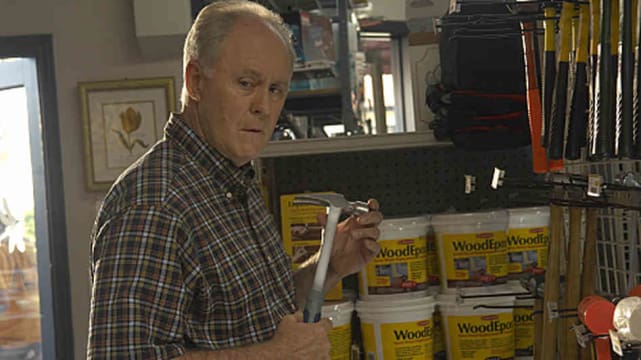 2. Bloody Face aka Dr. Thredson - American Horror Story: Asylum
3. The Carver aka Quentin Costa - Nip/Tuck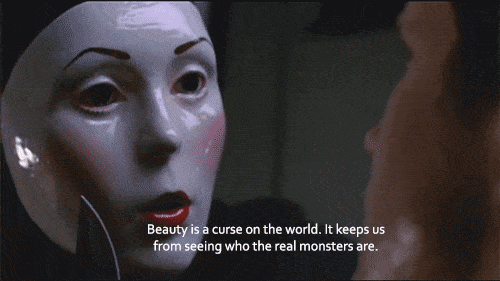 4. Red John aka Sheriff Thomas McAllister - The Mentalist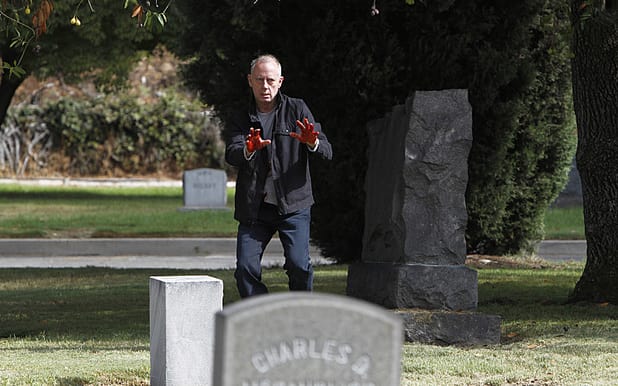 5. Joe Carroll - The Following
6. Hannibal Lecter - Hannibal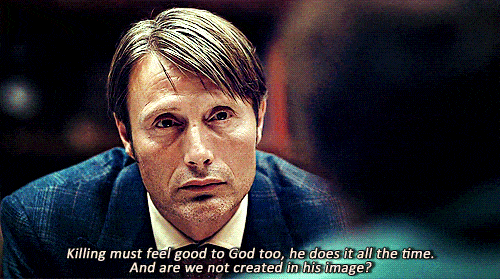 Wait! There's more Terrifying Serial Killers on TV! Just click "Next" below:
Next