Love is one of the most powerful things in the universe.
Whether it's platonic or romantic, it somehow manages to accomplish things we never could have imagined.
Related: 27 Young Old Married Couples
If your love for someone is strong enough, there's almost nothing it can't overcome.
We created a slideshow below of 19 times love conquered the impossible!
1. Lydia's Love for Stiles Opens the Rift - Teen Wolf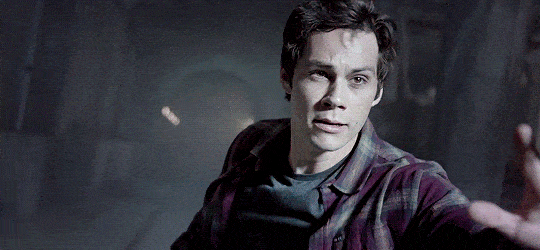 2. Meredith's Friends Manage to Revive Her - Grey's Anatomy
3. Mon-El's Love Saves Kara - Supergirl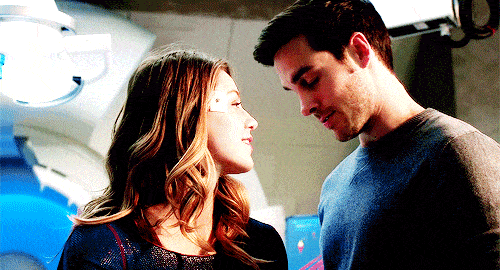 4. Jace and Alec's Parabatai Bond Brings Alec Back - Shadowhunters
5. Emma Kisses Her Son and Breaks the Curse - Once Upon a Time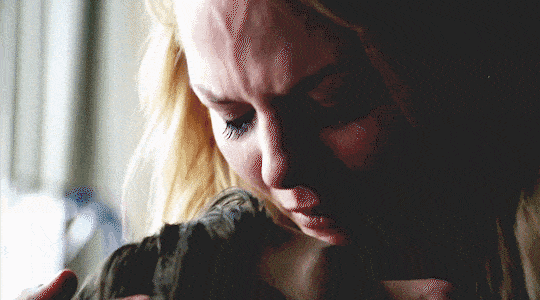 6. Dean Snaps Cas Out of Naomi's Mind Control - Supernatural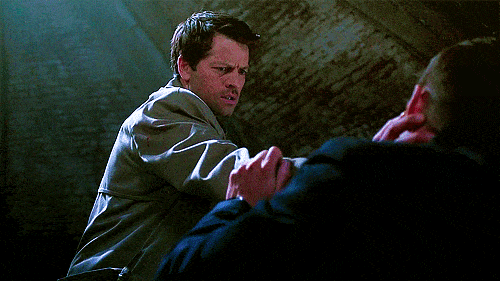 7. Rue Gives Up Drugs for Jules - Euphoria
8. Max Brings Liz's Sister Back From the Dead - Roswell, New Mexico
9. Iris Brings Barry Back - The Flash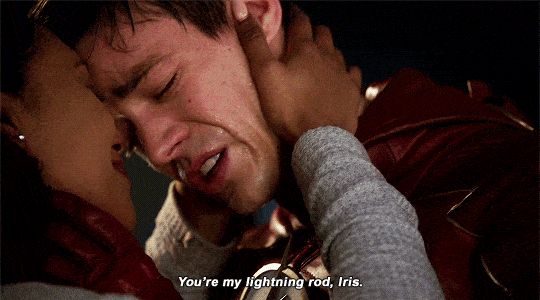 10. Clarke Makes the Ultimate Sacrifice to Save Her Friends - The 100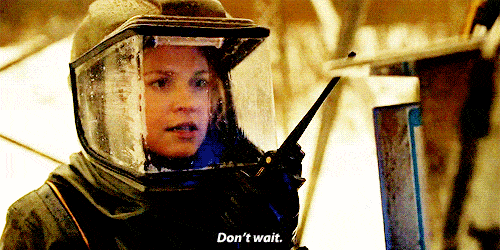 11. Will Saves Riley in Ever Sense of the Word - Sense8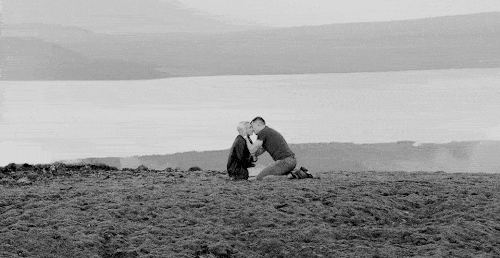 12. Stefan Fights Klaus' Compulsion for Elena - The Vampire Diaries
13. Diana Brings Matthew Back From the Dead - A Discovery of Witches
14. Serena Marries Dan Even Though He's Gossip Girl - Gossip Girl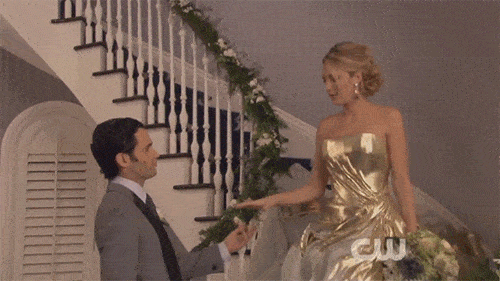 15. Michael and Jane Overcome Everything - Jane the Virgin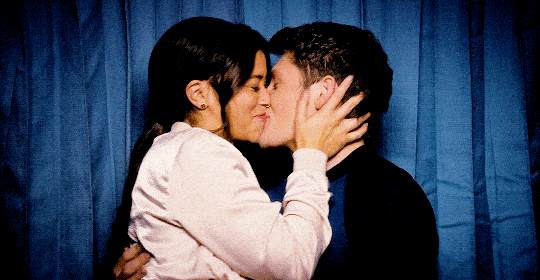 16. Kayla Gets Her Voice Back During Her Vows - Days of Our Lives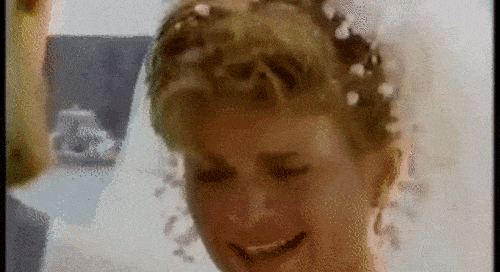 17. Xander Brings Willow Back From the Darkness - Buffy the Vampire Slayer
18. Nick Goes to Hell for Sabrina (Literally) - The Chilling Adventures of Sabrina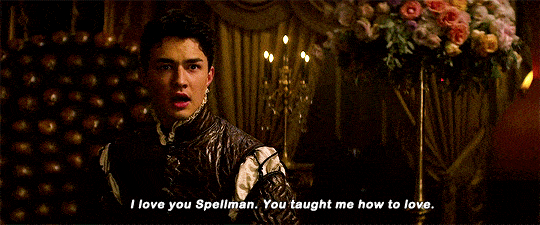 19. Prairie Travels to Another Dimension and Finds Homer - The OA
Wait! There's more! Just click "Next" below:
Next