29 TV Characters Who Were Too Good to Last
Lauren Busser at . Updated at .
Every so often a character comes onto our screen who is so innocent, good, and pure that they might as well be asking to get killed.
Here, we remember some of the characters who came onto our favorite TV shows spreading light, hope, and love, but who ultimately had to bow out.
RELATED: 19 TV Funerals That Punched Us In the Gut
On this list, are characters who grew out of blind naivete, were open to new and weird things around them, and who showed dedication to those they cared about.
Here are 29 characters who were just too good to last.
1. Poussey Washington (Orange is the New Black)
2. Adam Masters (Chilling Adventures of Sabrina)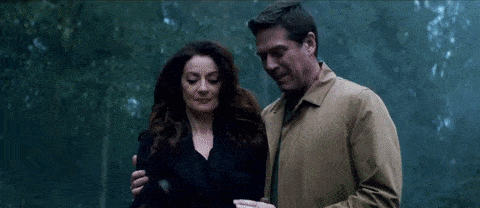 3. Petronella Osgood (Doctor Who)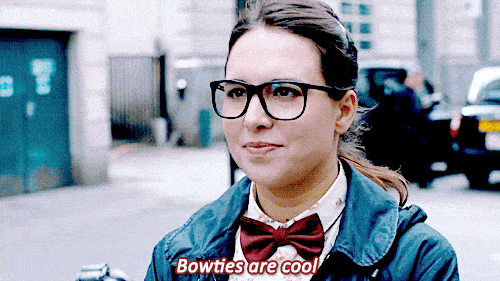 4. Monty Green and Harper McIntyre (The 100)
5. Jack Pearson (This Is Us)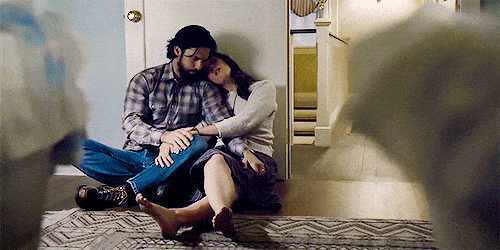 6. Hope Shlottman (Jessica Jones)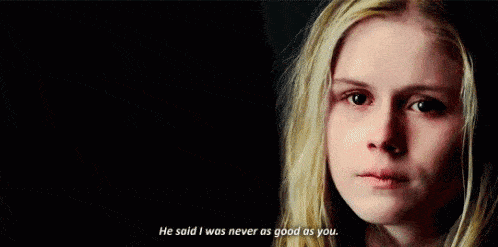 7. Danny Pink (Doctor Who)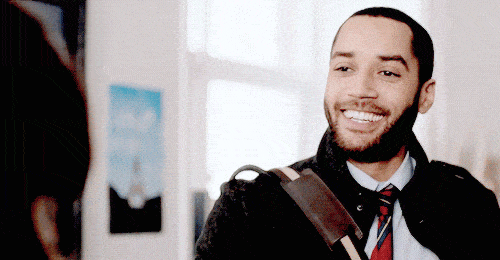 8. Eden Blaine (The Handmaid's Tale)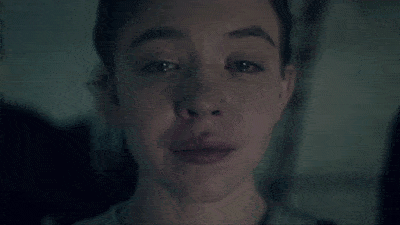 9. Bill Pargrave (Killing Eve)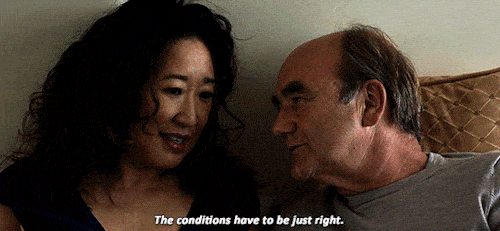 10. Bob Newby (Stranger Things)
11. Jon Dixon (A Million Little Things)
12. Maya Vie (The 100)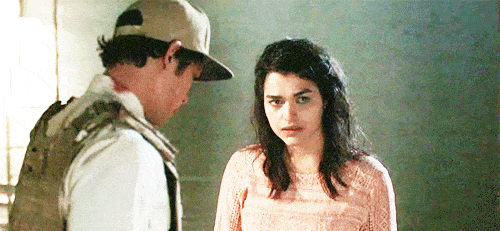 13. Alex Rousseau (Lost)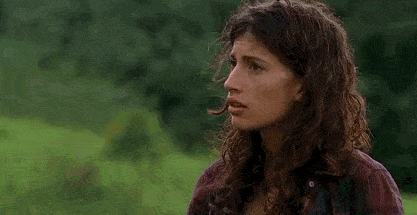 14. Allison Argent (Teen Wolf)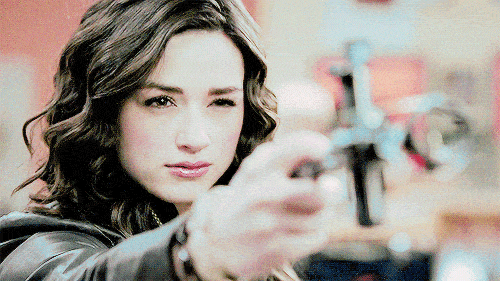 15. Tara Maclay (Buffy the Vampire Slayer)
16. David Wagner (Blindspot)
17. Winfred "Fred" Burkle (Angel)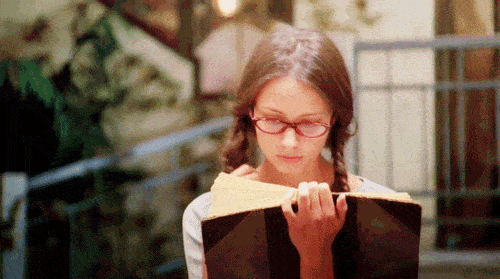 18. Mercy Valduto (Orange is the New Black)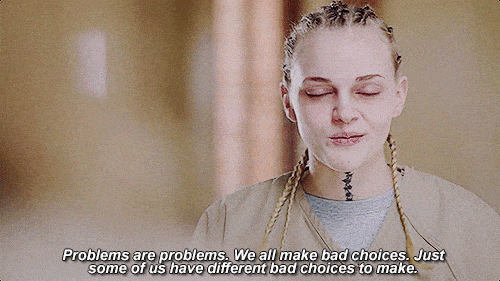 19. Billy Keikeya (Battlestar Galactica)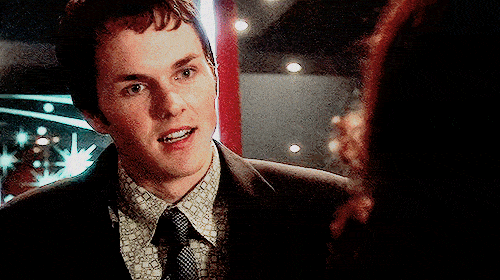 20. Barbara "Barb" Holland (Stranger Things)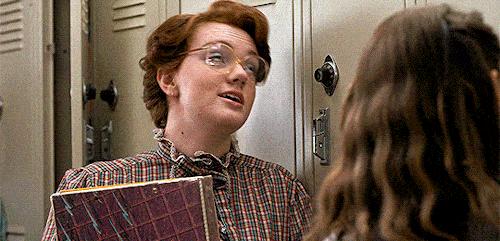 21. Madeline Costley (Dollhouse)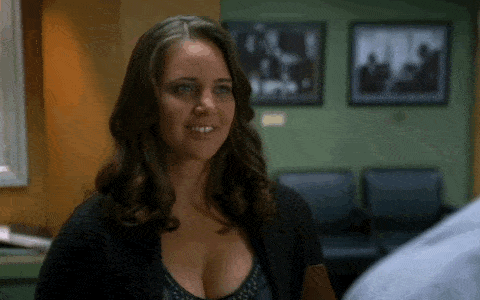 22. Alexei (Stranger Things)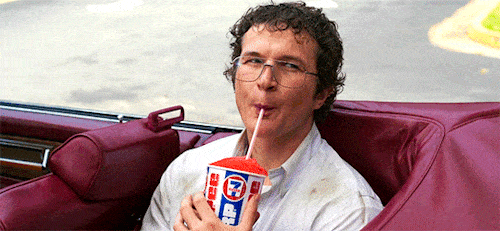 23. Zoe Anderson (The Rookie)
24. Wells Jaha (The 100)
25. Lance Sweets (Bones)
26. Lexie Grey (Grey's Anatomy)
27. Robin Hood (Once Upon a Time)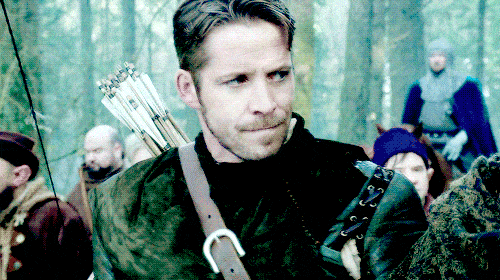 28. Astrid Peth (Doctor Who)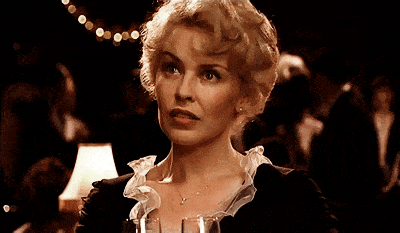 29. Lucas Ripley (Station 19)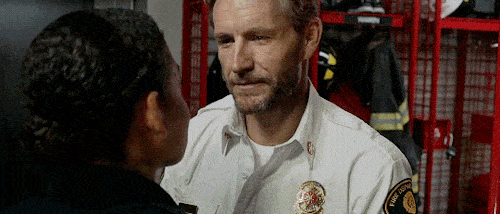 Wait! There's more! Just click "Next" below:
Next