You don't have to be an old married couple to act like one.
All you really need to do is end up at each other's throats, while also being overly concerned about each other's well being.
Related: Friends: 11 Reasons Why Rachel Should Have Ended Up With Joey
Some relationships on television play the part up for laughs, and with others, it just comes naturally.
We've created a slideshow below of 27 young old married couples!
1. Damon and Bonnie - The Vampire Diaries
2. Raj and Howard - The Big Bang Theory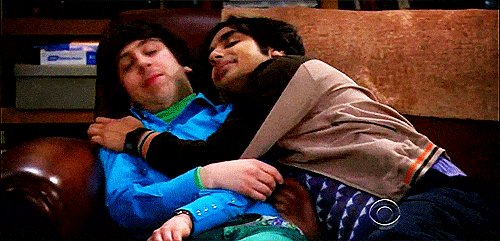 3. Mac and Dennis - It's Always Sunny in Philidelphia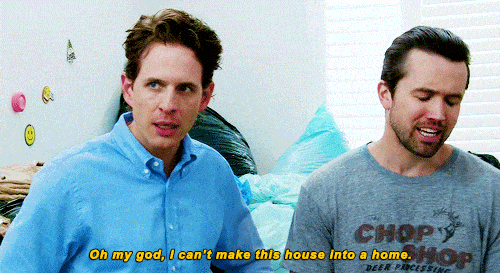 4. Joey and Chandler - Friends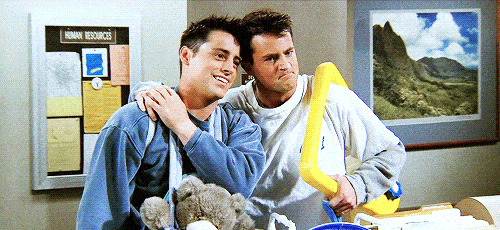 5. Michael and Maria - Roswell, New Mexico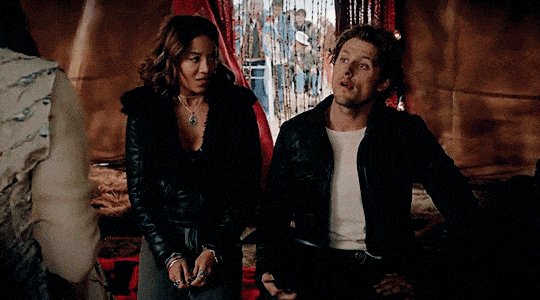 6. Winston and Schmidt - New Girl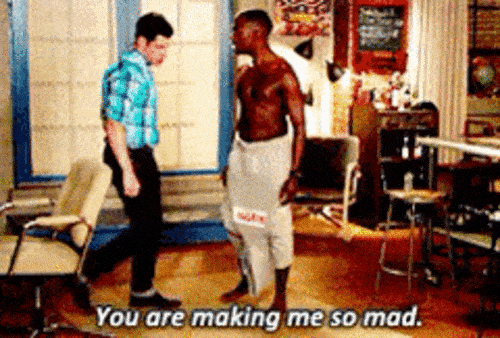 7. Lily and Marshall - How I Met Your Mother
8. Jake and Amy - Brooklyn Nine-Nine
9. Sam and Diane - Cheers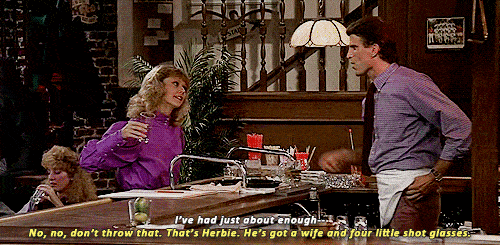 10. Dan and Blair - Gossip Girl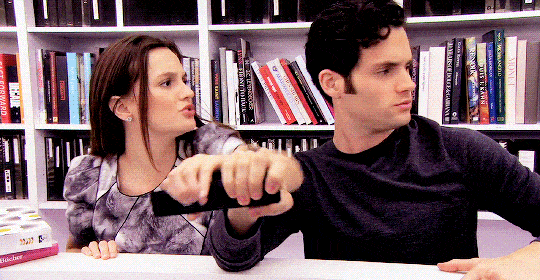 11. Lucifer and Chloe - Lucifer
12. Penelope and Schneider - One Day at a Time
13. Stiles and Lydia - Teen Wolf
14. Oswald and Edward - Gotham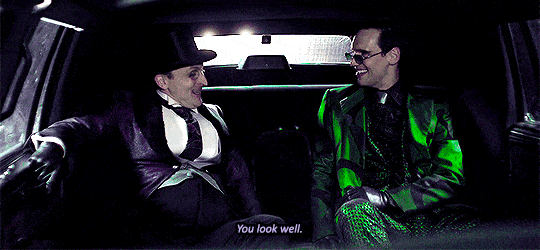 15. Kara and Mon-El - Supergirl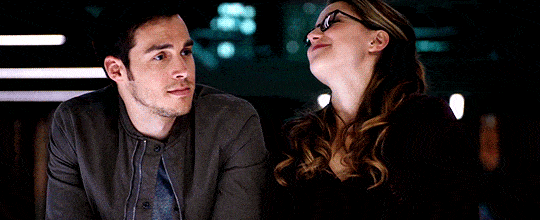 16. Jackson and Mark - Grey's Anatomy
17. Spencer and Danny - The King of Queens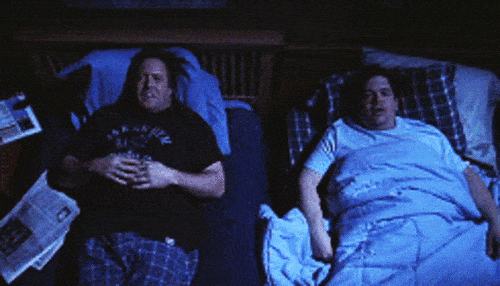 18. House and Wilson - House
19. Sam and Callen - NCIS: Los Angeles
20. Melissa and Joey - Melissa & Joey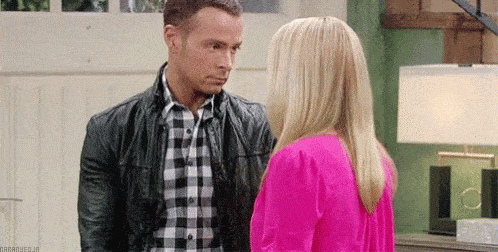 21. Amy and Jonah - Superstore
22. Mina and AJ - The Resident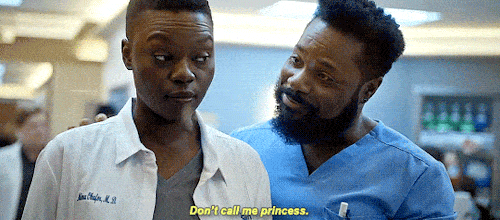 23. Helen and Max - New Amsterdam

24. Dean and Castiel - Supernatural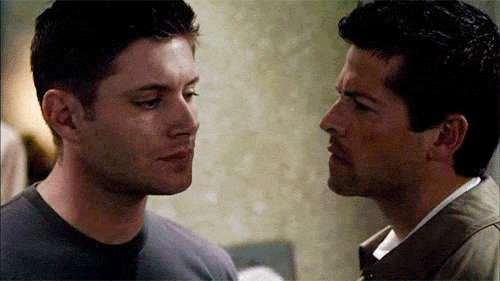 25. Bronn and Tyrion - Game of Thrones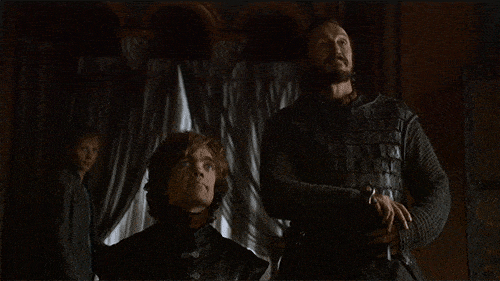 26. Steve and Danny - Hawaii Five-0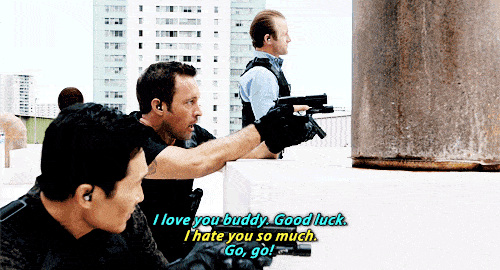 27. Tori and André - Victorious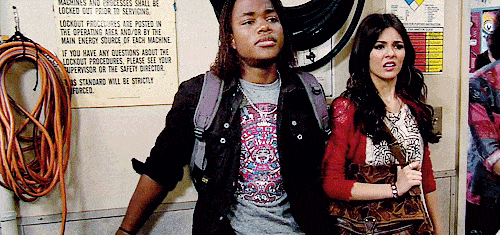 Wait! There's more! Just click "Next" below:
Next