19 TV Characters Who Are Terrible at their Jobs
Lizzy Buczak at . Updated at .
TV shows are notorious for keeping inept characters employed for the sake of a storyline.
And there's a reason for it -- it's relatable.
We all know the person who is a boss but shouldn't be. Or the co-worker that steals openly from the workplace. Or the person who rigged an election to become President.
My personal favorite? The folks that earn admiration for doing the bare minimum.
Here's a list of bad employees who, undeniably, make TV great.
1. President Fitzgerald - Scandal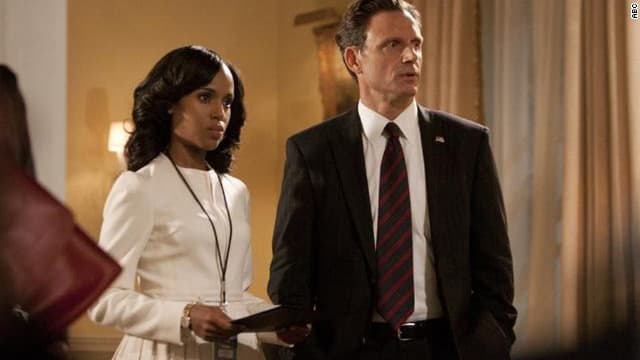 2. Ezra Fitz - Pretty Little Liars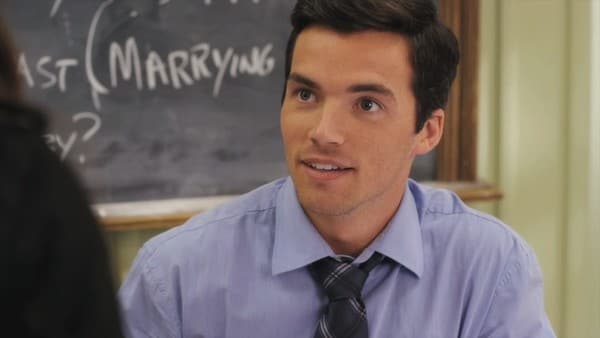 3. Kara Danvers - Supergirl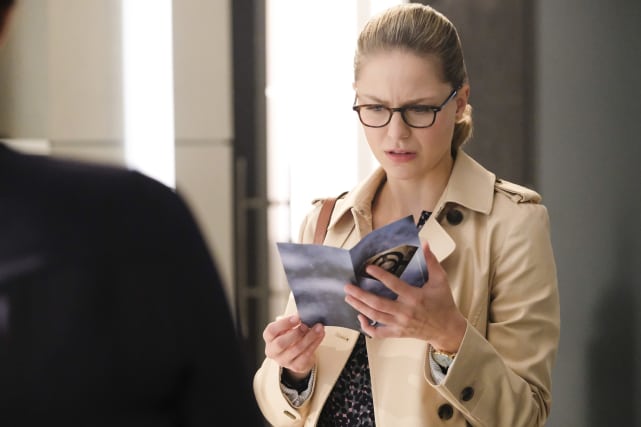 4. Michael - The Good Place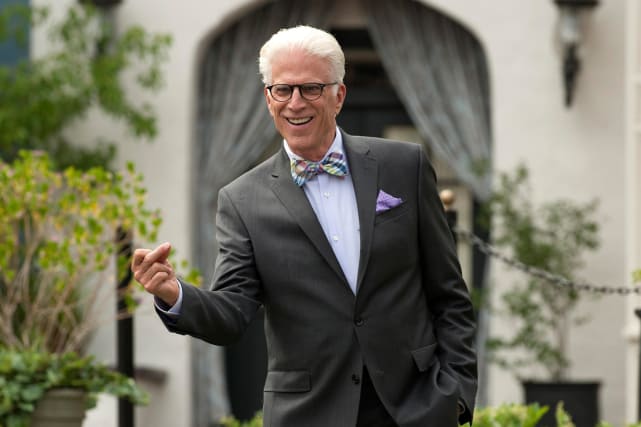 5. Stella - Life Sentence
6. Gabi - Young & Hungry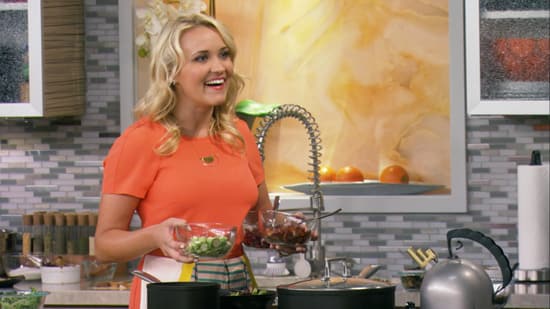 7. Dr. Lane - The Resident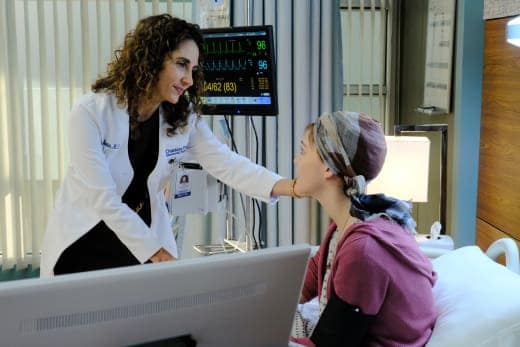 8. Annie - Good Girls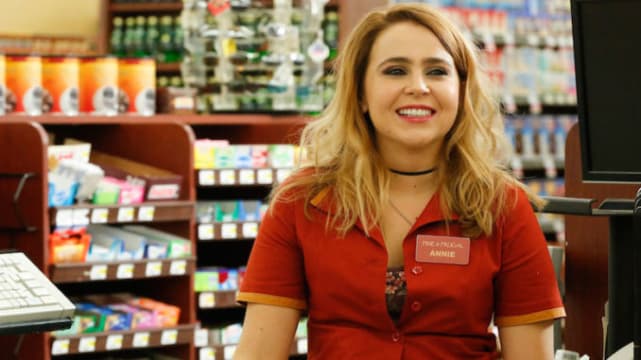 9. Oliver Queen - Arrow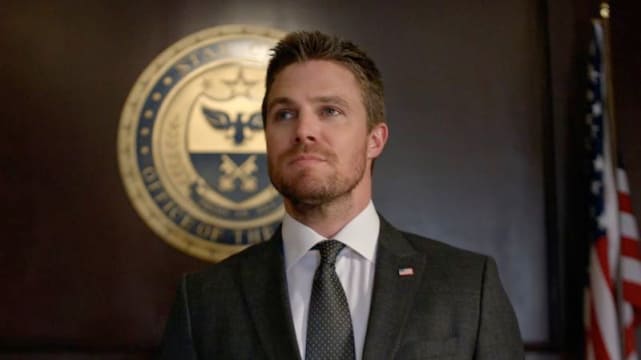 10. Alice Cooper - Riverdale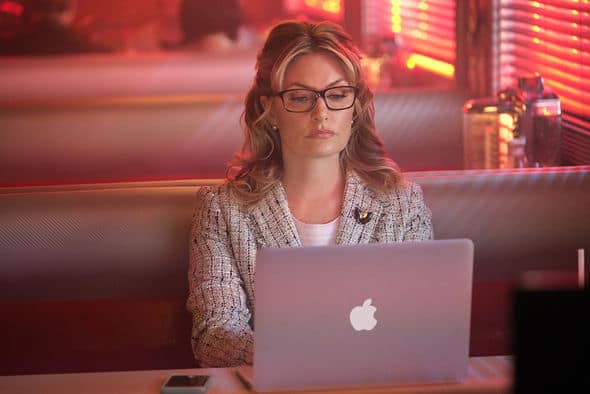 11. Ilana - Broad City
12. Denise Hemphill - Scream Queens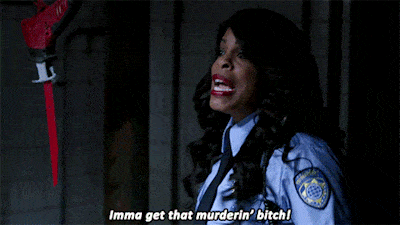 13. Det. Harry Ambrose - The Sinner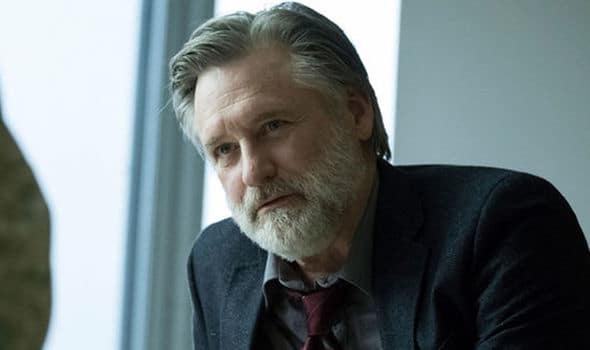 14. Natalie - Orange is the New Black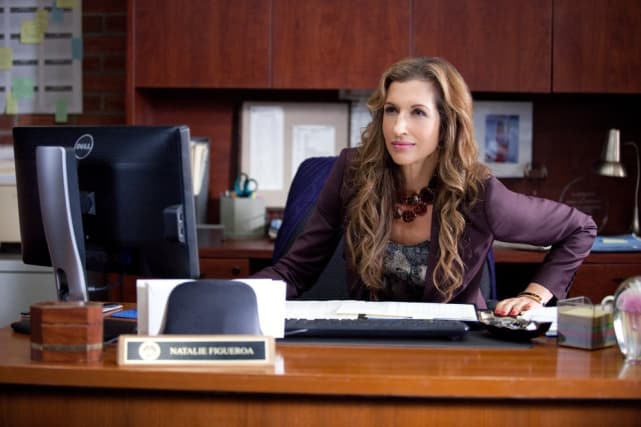 15. Karen Walker - Will & Grace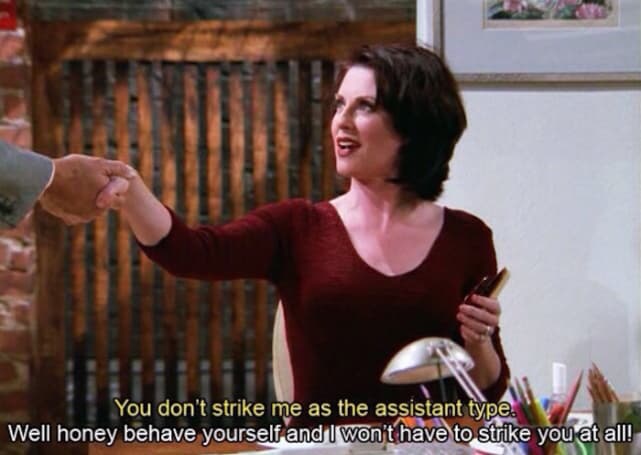 16. Michael Scott - The Office
17. Fox Mulder - The X-Files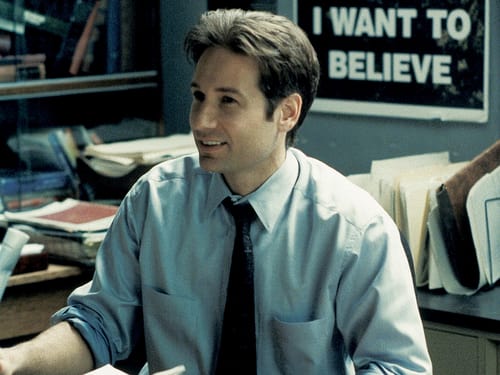 18. Sue - Glee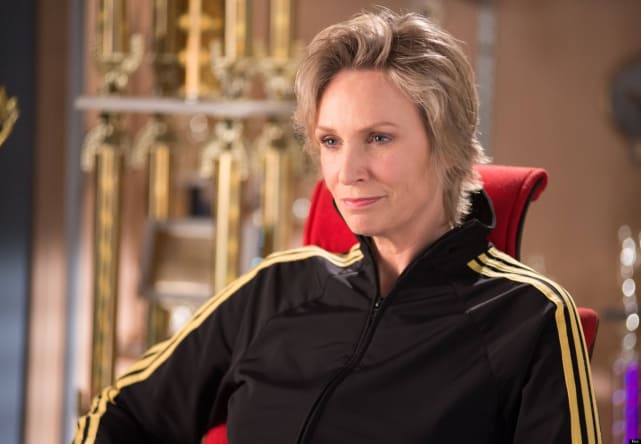 19. Alex Parish - Quantico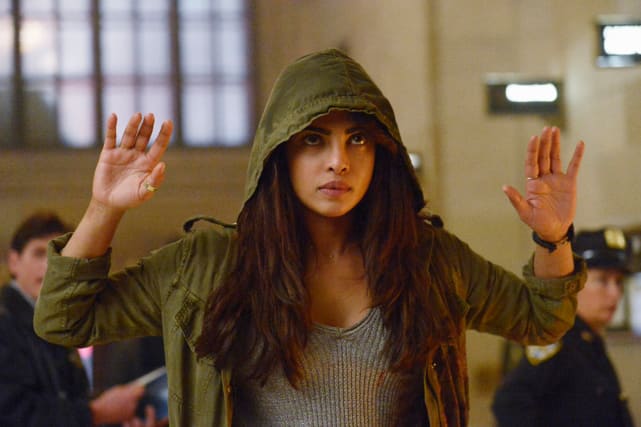 Wait! There's more! Just click "Next" below:
Next