19 TV Characters Who Experienced A Major Glo Up

Inga Parkel at .
With time comes aging right? A few more wrinkles, a few more greys, and a slower metabolism. Apparently, this is not always the case for the following TV characters, and it's something that goes far beyond a good makeup artist.
It's amazing watching certain characters grow, especially characters that started off young and mature with the show.
Related: 17 TV Characters Who Matured for the Better
It can be easy to forget that a season of a show is equivalent to another year passed. So here's our compilation of characters who prove that physicalities are like fine wine, they only get better with age.
Leave your comments below on our list or any added characters you feel should've been included!
1. Jude Foster - The Foster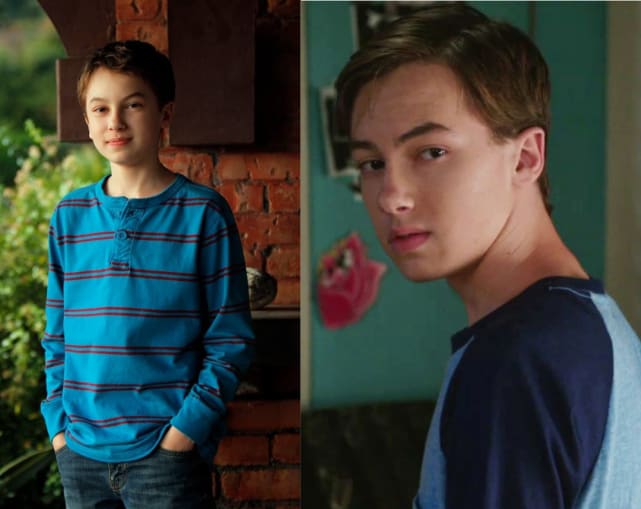 2. Rebecca Bunch - Crazy Ex-Girlfriend
3. Rachel Berry - Glee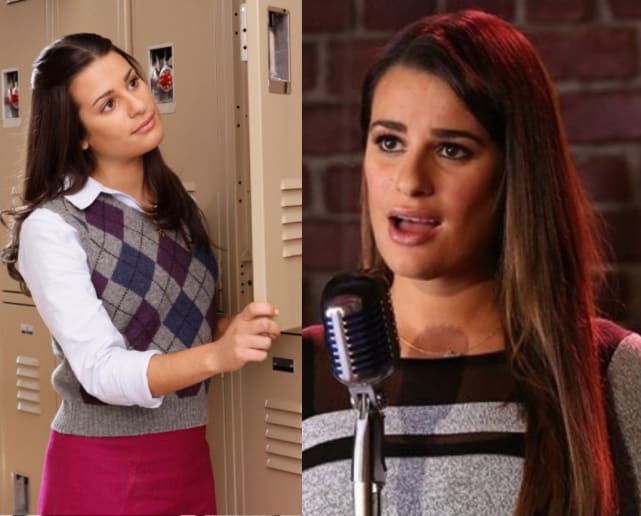 4. Alex Alvarez - One Day At A Time
5. Callie Torres - Grey's Anatomy
6. Rachel Green - Friends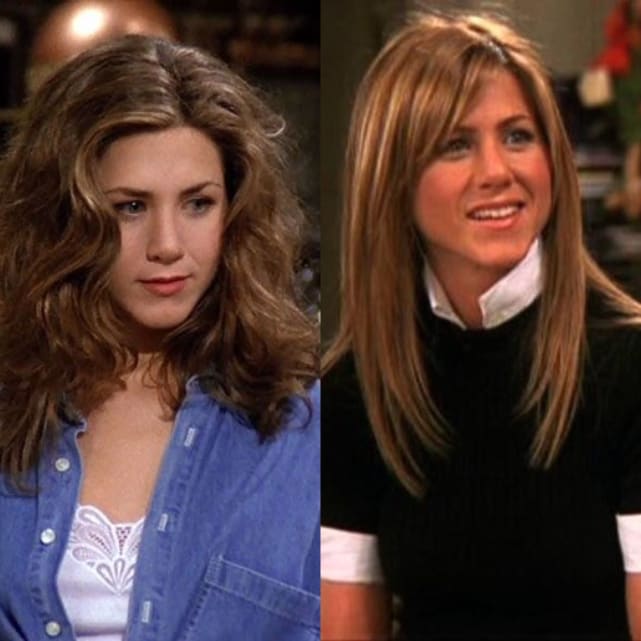 7. Luke Dunphy - Modern Family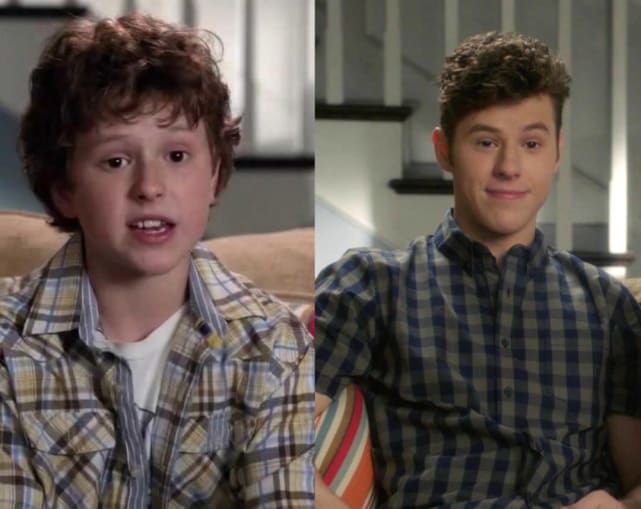 8. Sue Heck - The Middle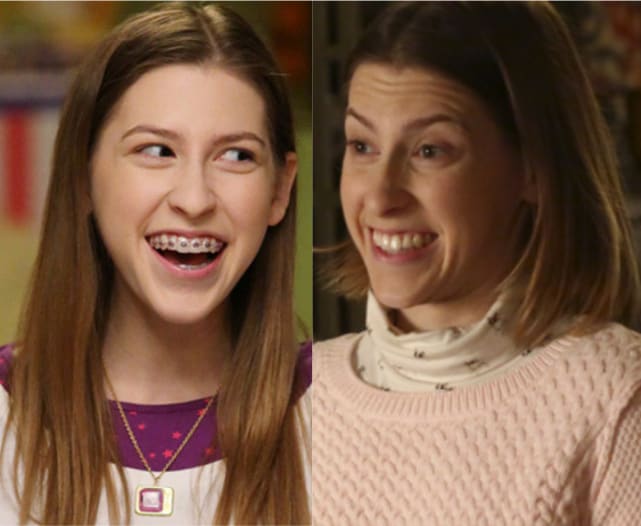 9. Robin Scherbatsky - How I Met Your Mother
10. Spencer Reid - Criminal Minds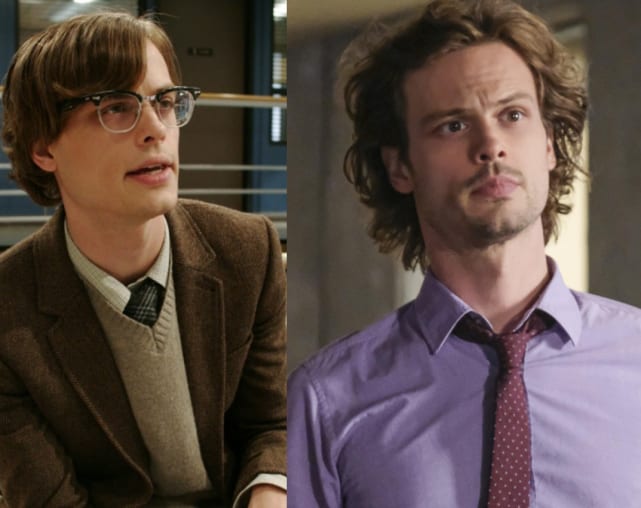 11. Paige McCullers - Pretty Little Liars
12. Addison Shephard - Grey's Anatomy
13. Kurt Hummel - Glee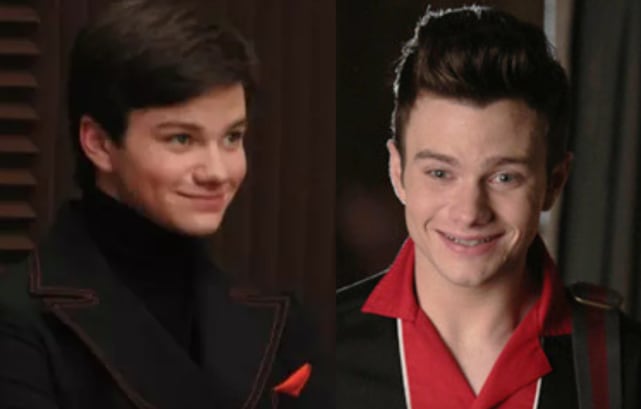 14. Amy Jurgens - The Secret Life of an American Teenager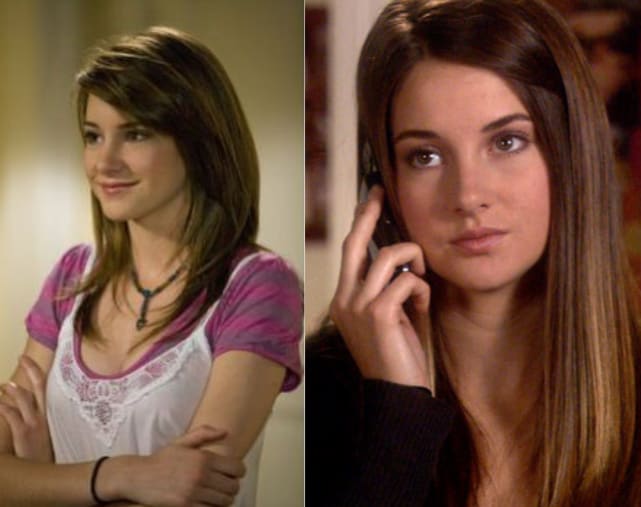 15. Ziva David - NCIS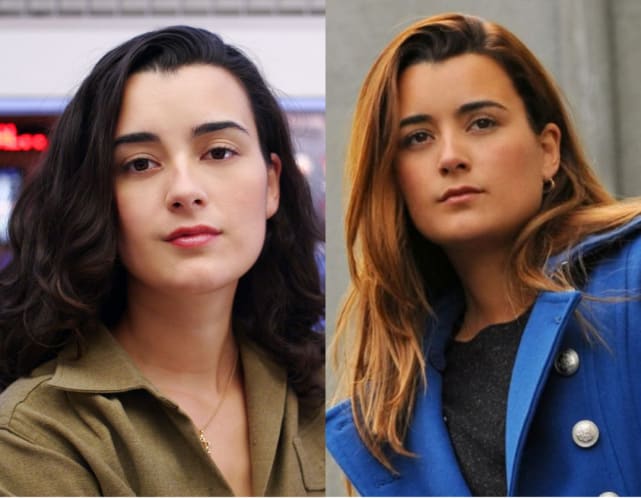 16. Jim Halpert - The Office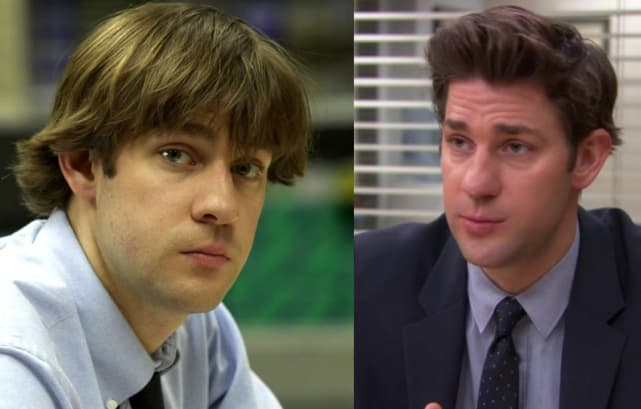 17. Olivia Benson - Law and Order SVU
18. Andy Dwyer - Parks and Rec
19. Jackie Burkhart - That '70s Show
Wait! There's more! Just click "Next" below:
Next