Being a mom isn't always easy, and it comes with a lot of responsibility and hard choices.
At the end of the day, most mothers always want what's best for their kids even if their kids have a hard time seeing it.
Related: Shadowhunters Series Finale Review: A Bittersweet Goodbye
There are some moms on television who we'd like to see get more recognition either from viewers or from their own families.
We put together a slideshow of 19 underappreciated TV moms who deserve more credit!
1. Liza Miller - Younger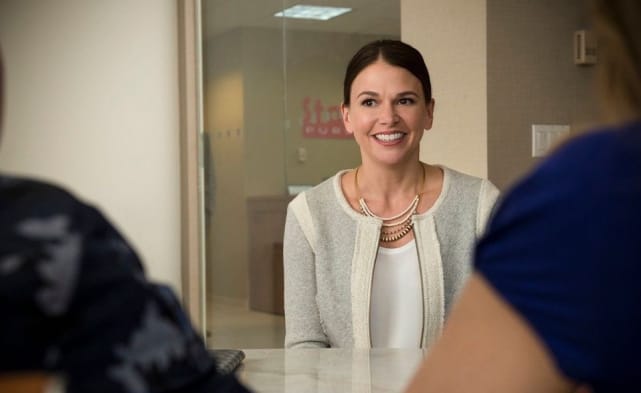 2. June Osborne - The Handmaid's Tale
3. Amy Sosa - Superstore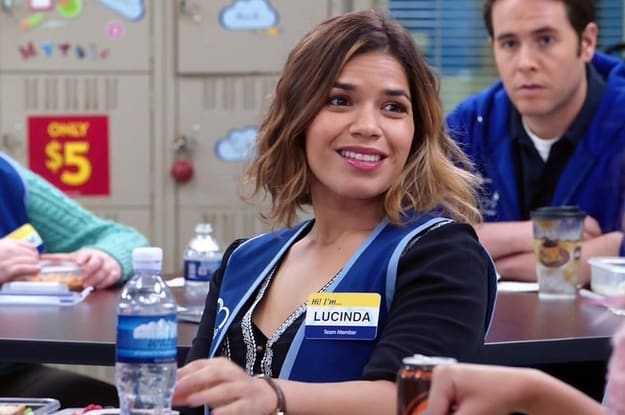 4. Grace - The Umbrella Academy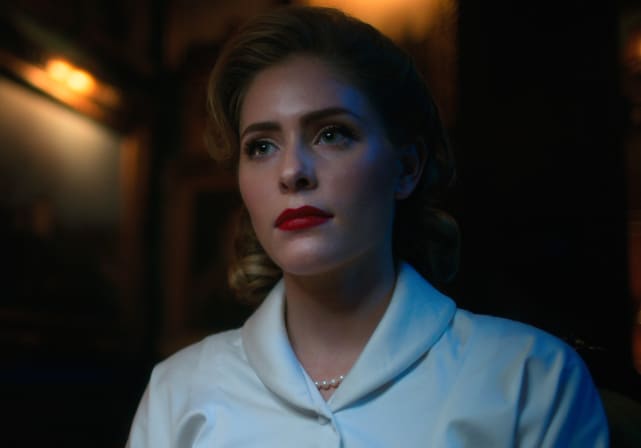 5. Clarke Griffin - The 100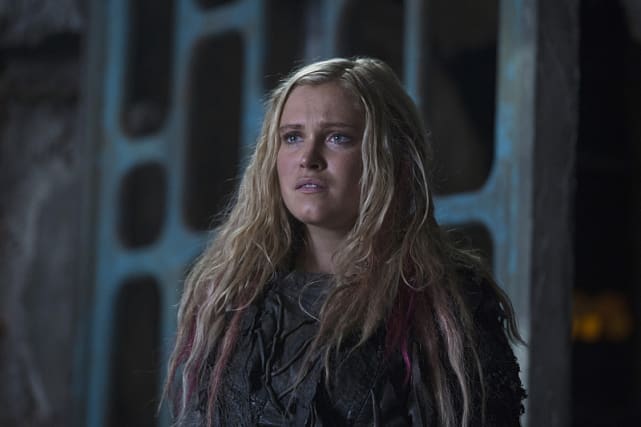 6. Michonne - The Walking Dead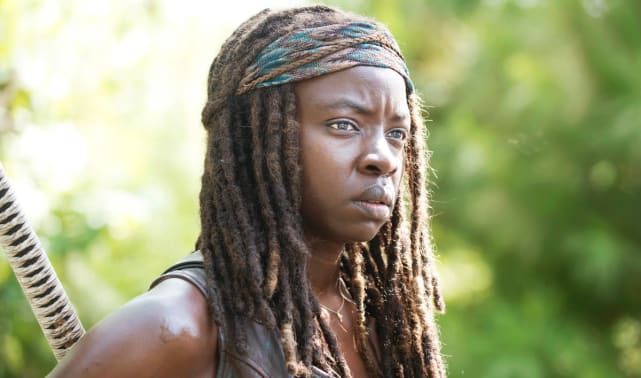 7. Sarah Campbell - The Village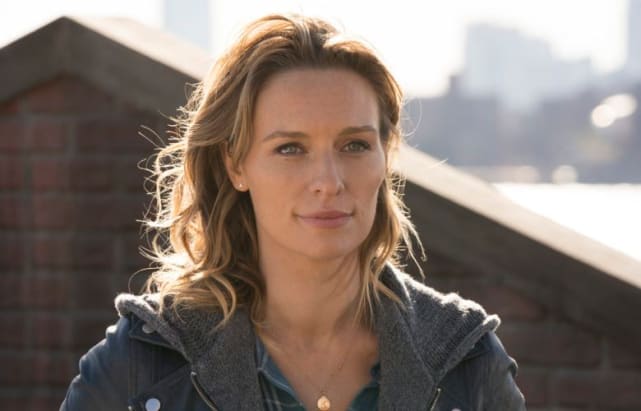 8. Marie Sambrell - Black Mirror
9. Eliza Danvers - Supergirl
10. Caroline Forbes - The Vampire Diaries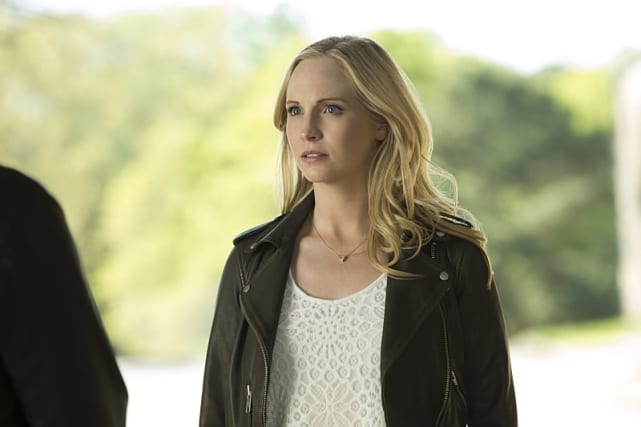 11. D.J. Fuller - Fuller House
12. Cookie Lyon - Empire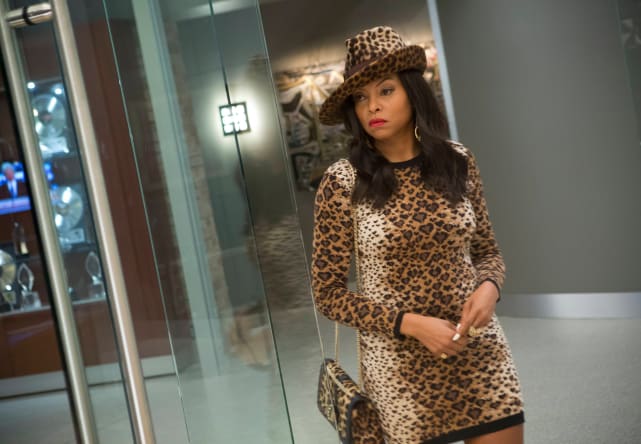 13. Annie Marks - Good Girls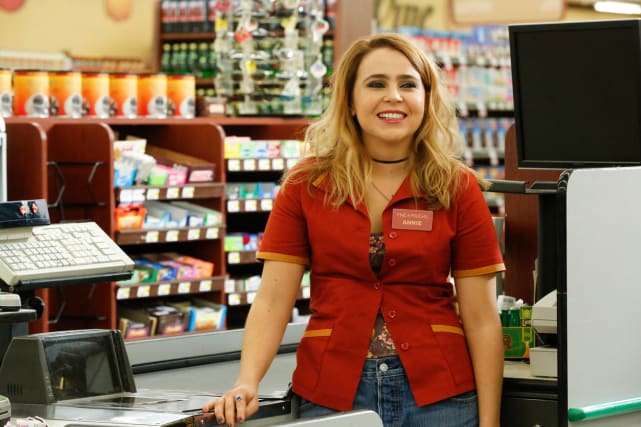 14. Himaya Pravesh - The Resident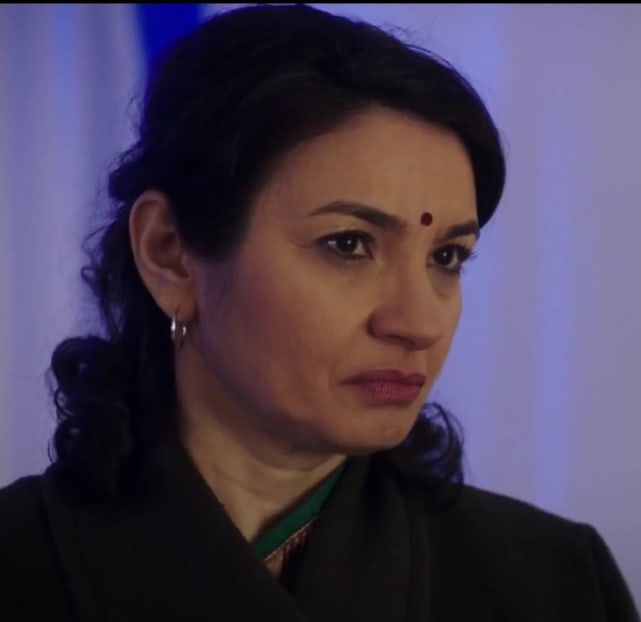 15. Meredith Grey - Grey's Anatomy
16. Olivia Baker - 13 Reasons Why
17. Jane Chapman - Big Little Lies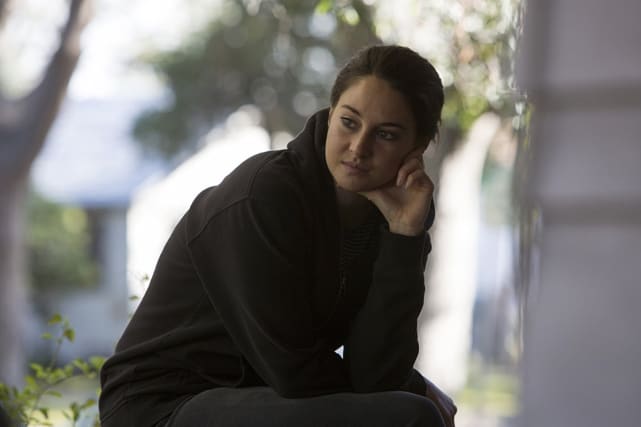 18. Cersei Lannister - Game of Thrones
19. Regina Mills - Once Upon a Time
Wait! There's more! Just click "Next" below:
Next