The words,"O Captain! My Captain!" evoke feelings of inspiration and admiration, leaders who spark fire in the hearts of their followers and brave the good fight to win the day.
Related: Enjoy UNLIMITED access to thousands of Movies and TV shows with Amazon Prime Video
For decades, television has offered us the best of the best -- men and women who stand tall in order to lead the way. Sometimes, they fall. Sometimes, they rise again. Always, they leave a legacy of honor and service.
Whether law enforcement/military, scientific explorers, in retail, or freedom fighting across time and space, our captains have earned our hearts and salutes with their passion and fortitude
1. Malcolm Reynolds -- Firefly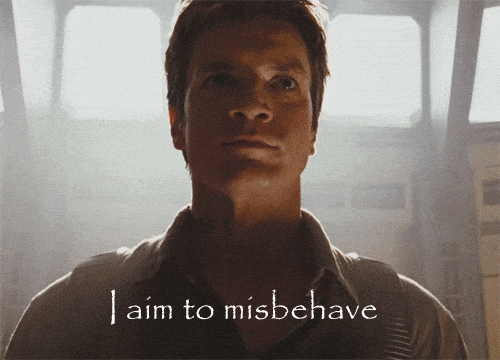 2. Nathan Hale Bridger -- Seaquest DSV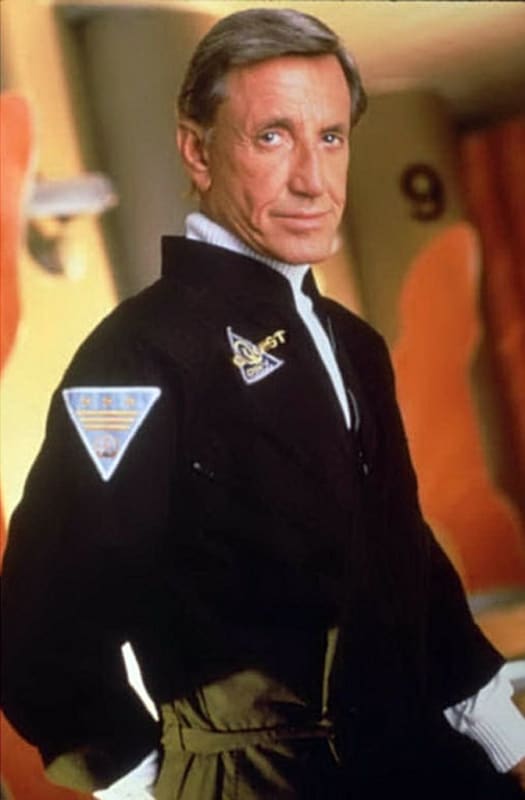 3. Kate Beckett -- Castle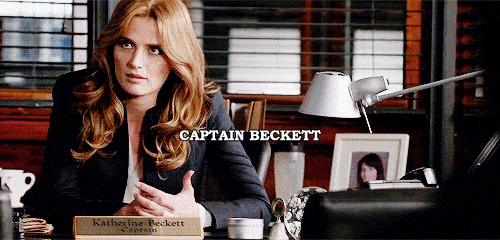 4. Raymond Jacob Holt -- Brooklyn Nine-Nine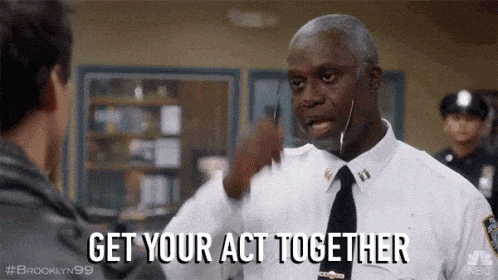 5. Killian "Hook" Jones -- Once Upon a Time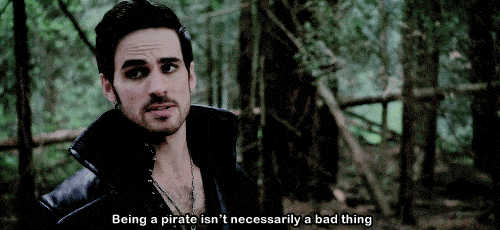 6. James Gordon -- Gotham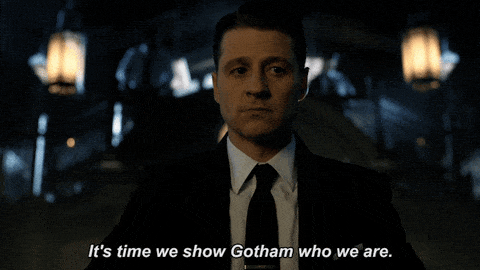 7. Sara Lance -- Legends of Tomorrow
8. Donald Cragen -- Law & Order/Law & Order: SVU
9. Leland Francis Stottlemeyer -- Monk
10. Turanga Leela -- Futurama
11. Stephen Peacock -- Are You Being Served?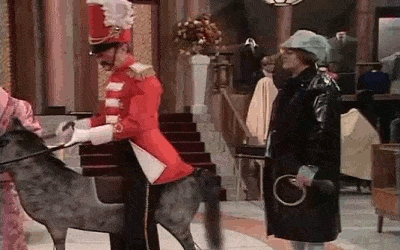 12. Andrea Garnett -- The Last Ship
13. James T. Kirk -- Star Trek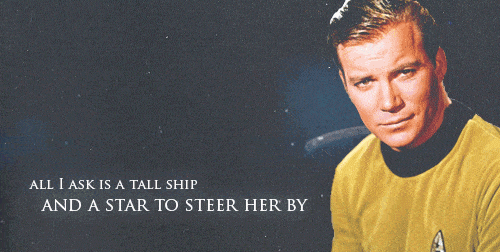 14. Jean-Luc Picard -- Star Trek: The Next Generation
15. Kathryn Janeway -- Star Trek: Voyager
16. Benjamin Sisko -- Star Trek: Deep Space Nine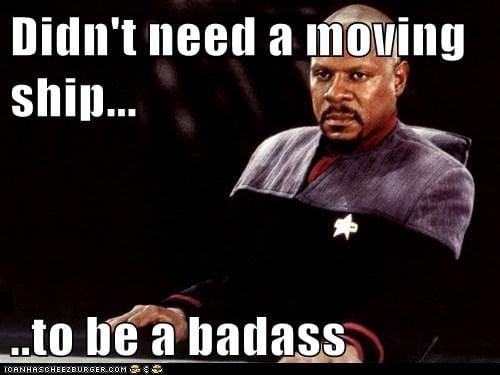 17. Jonathan Archer -- Star Trek: Enterprise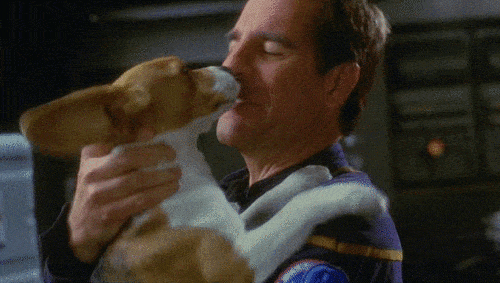 18. Christopher Pike -- Star Trek: Discovery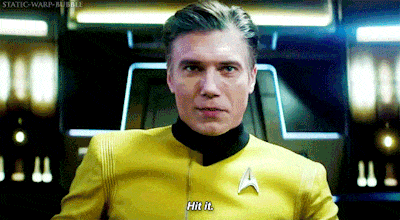 19. Samantha Carter -- Stargate SG-1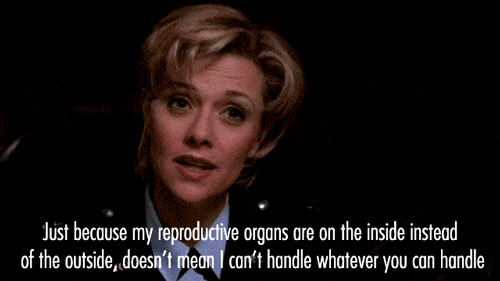 20. Jack Harkness -- Doctor Who/Torchwood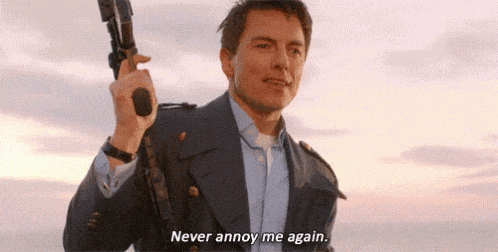 21. Quentin Larry Lance -- Arrow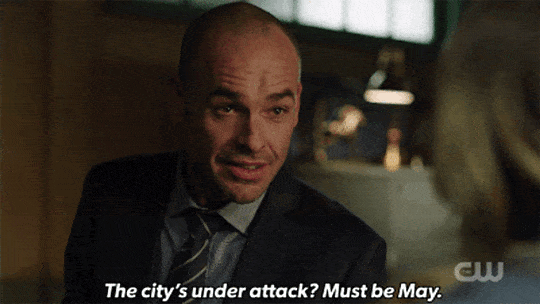 22. Kara "Starbuck" Thrace -- Battlestar Galactica
23. H.M. "Howling Mad" Murdock -- The A-Team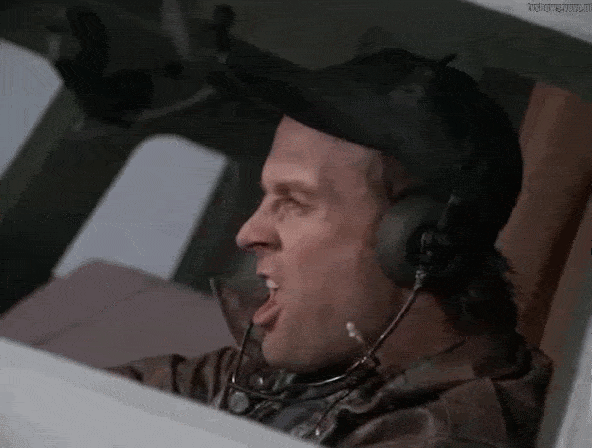 24. Teela -- He-Man and the Masters of the Universe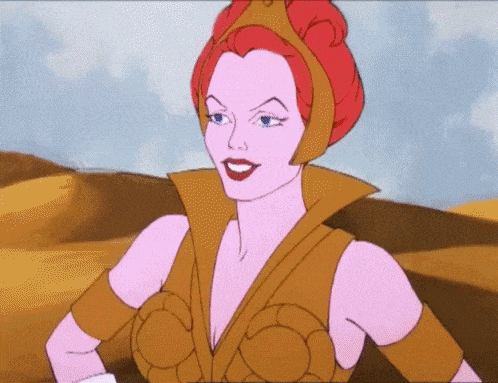 25. Benjamin Franklin "Hawkeye" Pierce, B.J. Honeycutt, "Trapper" John McIntyre -- M*A*S*H
26. Zoe Anderson -- The Rookie
27. Jim Brass -- C.S.I.
28. Ed Mercer -- The Orville
29. Merrill Stubing -- The Love Boat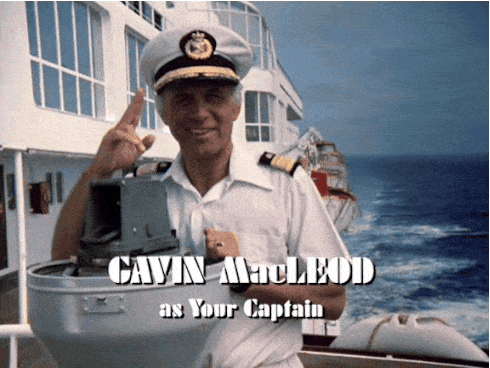 30. Matthew Crawley -- Downton Abbey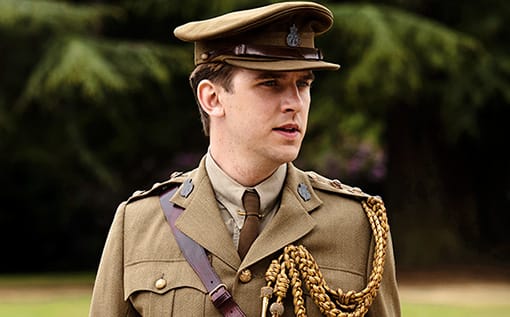 Wait! There's more! Just click "Next" below:
Next