The words,"O Captain! My Captain!" evoke feelings of inspiration and admiration, leaders who spark fire in the hearts of their followers and brave the good fight to win the day.
Related: Enjoy UNLIMITED access to thousands of Movies and TV shows with Amazon Prime Video
For decades, television has offered us the best of the best -- men and women who stand tall in order to lead the way. Sometimes, they fall. Sometimes, they rise again. Always, they leave a legacy of honor and service.
Whether law enforcement/military, scientific explorers, in retail, or freedom fighting across time and space, our captains have earned our hearts and salutes with their passion and fortitude
1. Malcolm Reynolds -- Firefly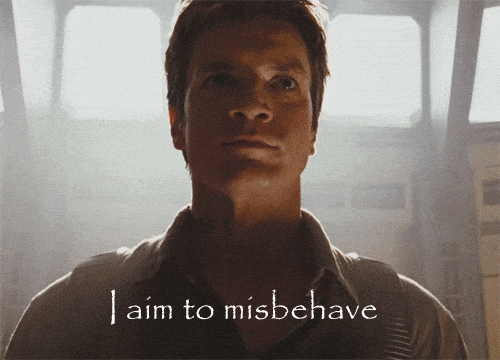 2. Nathan Hale Bridger -- Seaquest DSV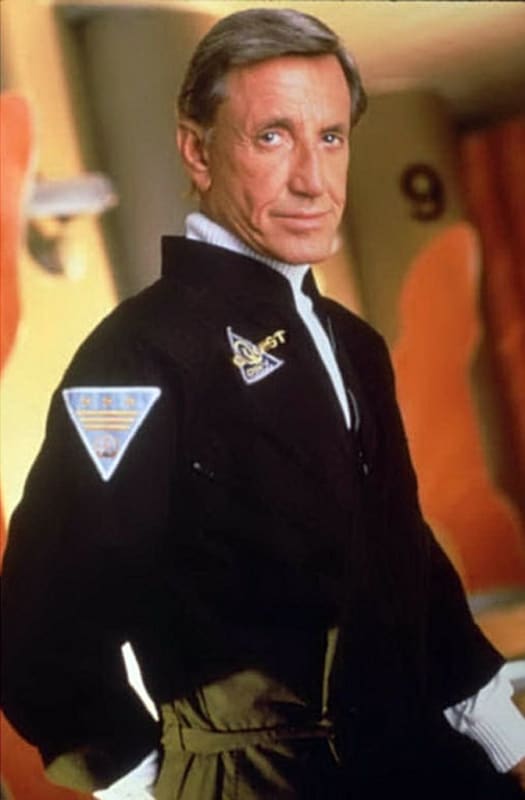 3. Kate Beckett -- Castle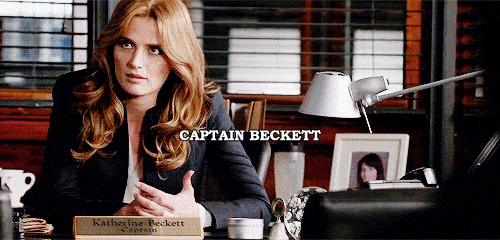 4. Raymond Jacob Holt -- Brooklyn Nine-Nine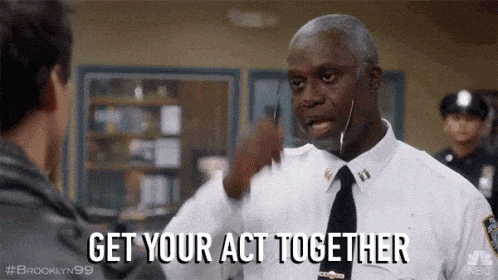 5. Killian "Hook" Jones -- Once Upon a Time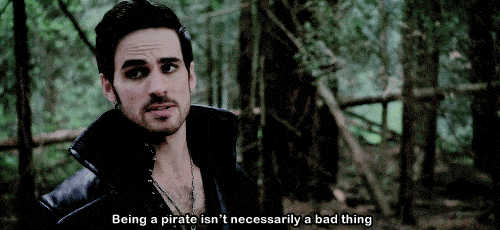 6. James Gordon -- Gotham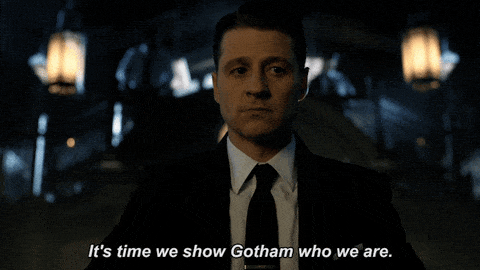 Wait! There's more of TV's Most Beloved Captains! Just click "Next" below:
Next