The summer television season is in the books.
It was one to remember for surprising hits (Mr. Robot!!!!), along with mammoth failures (True Detective Season 2).
Which performances, romances and shows stood out? Which made us especially anxious for fall programming to return?
Let's hand out some Summer TV Awards, shall we?
1. Best Show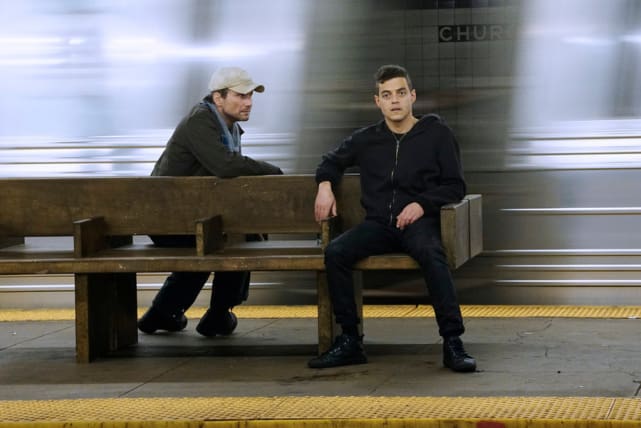 2. Best Performance
3. Worst Show
4. Most Inspiring Transgender Star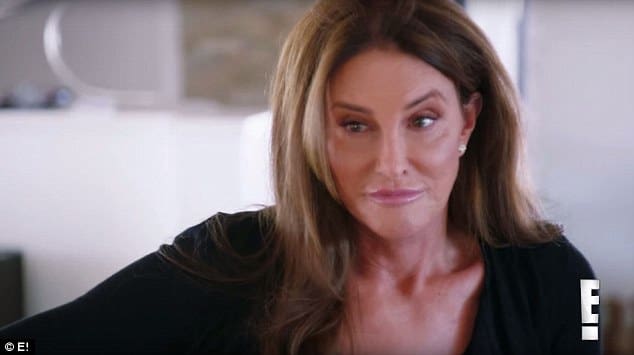 5. Least Inspiring Transgender Star
6. Best (un)REALity Show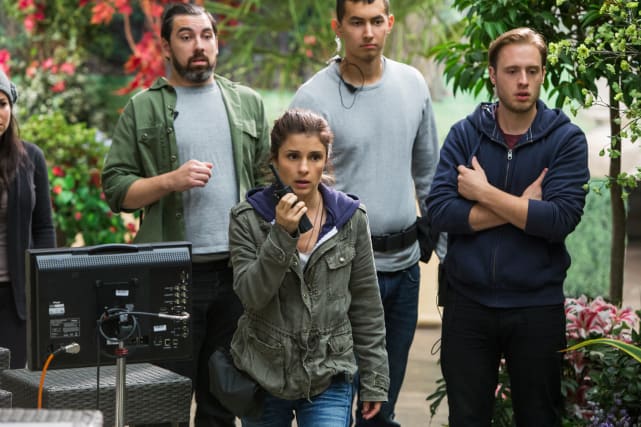 7. Most Educational Show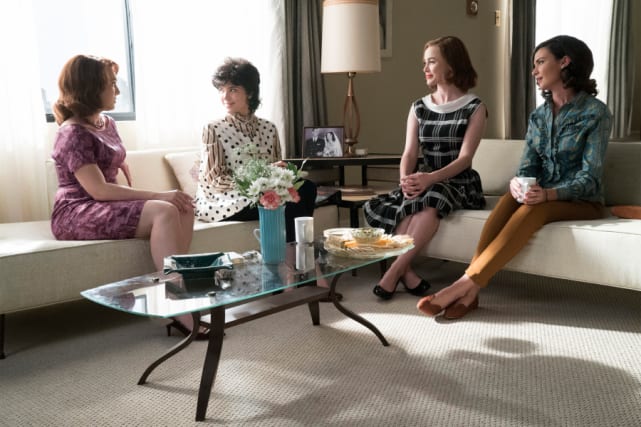 8. Worst Dialogue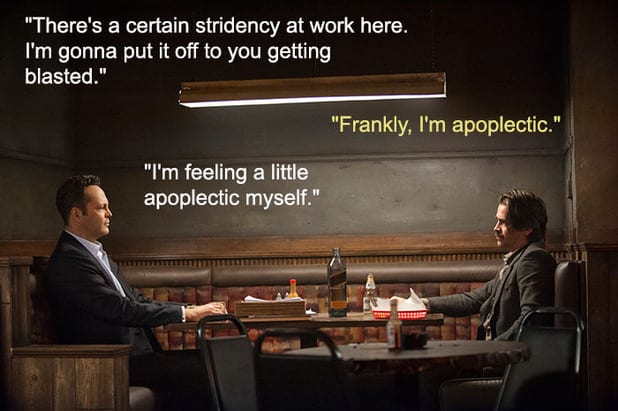 9. Best Wedding
10. Worst Wedding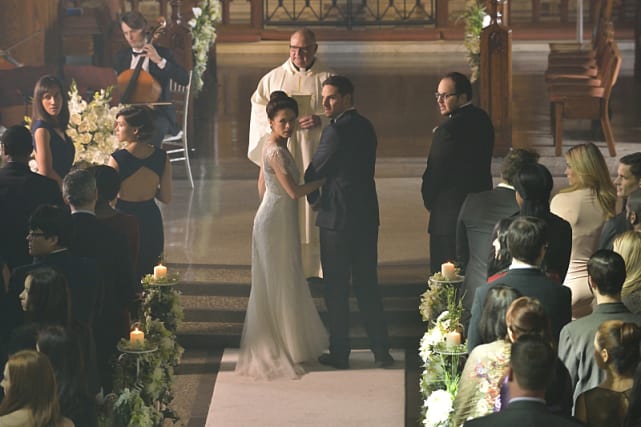 11. Fan Favorite
12. Fan Panned
13. Best Romance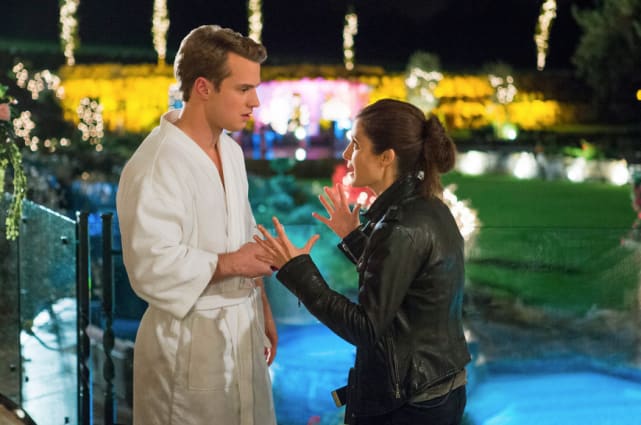 14. Worst Finale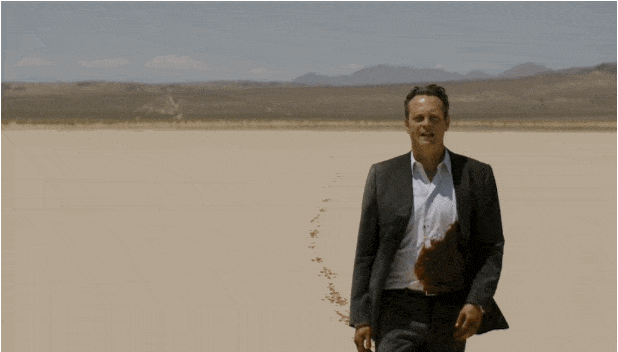 15. Best Kiss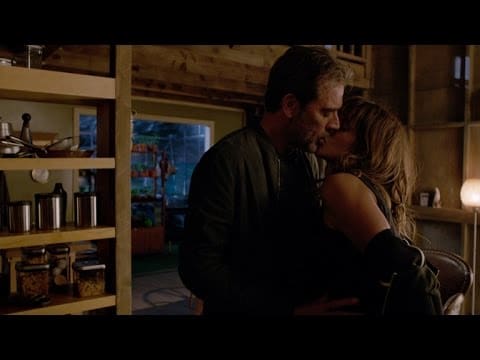 16. Best Fight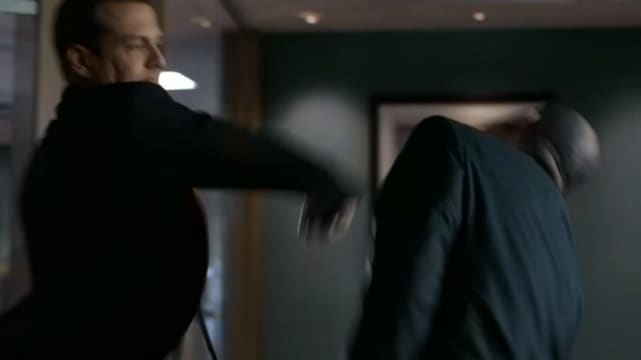 17. Best Import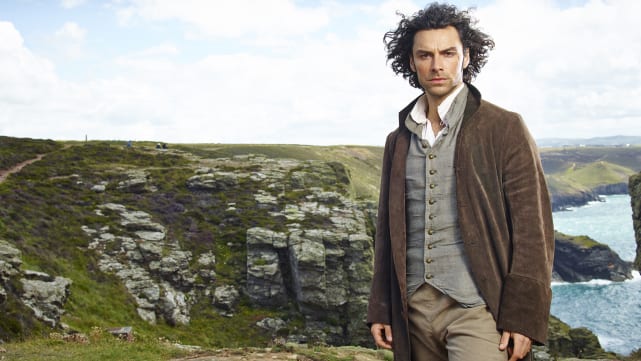 18. Biggest Tearjerker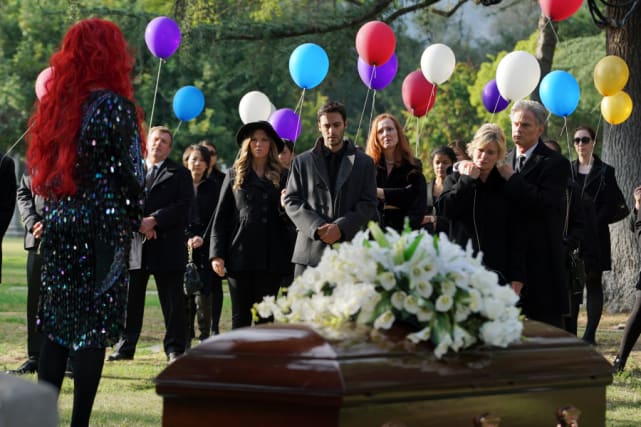 19. Biggest Improvement
20. Best Comedy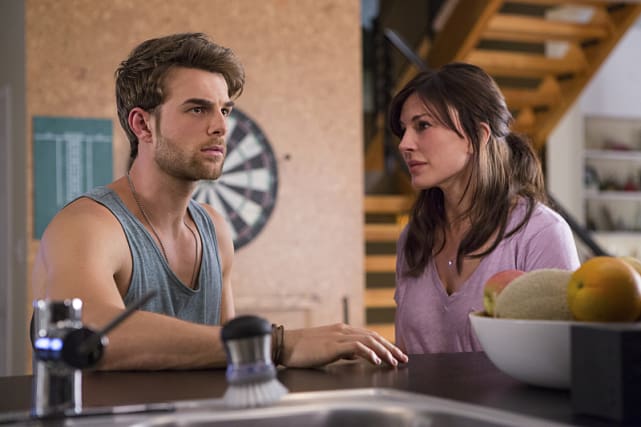 21. Worst Comedy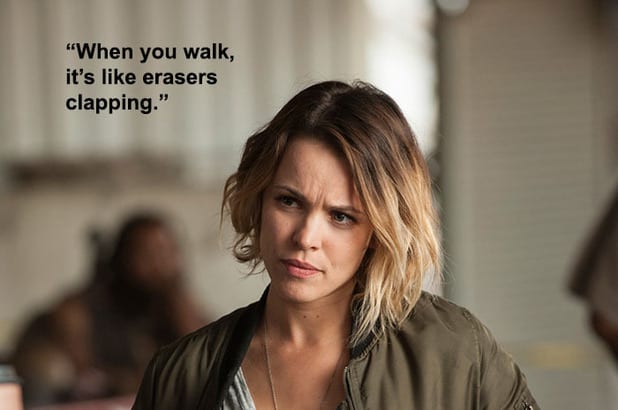 Wait! There's more! Just click "Next" below:
Next