Whether it's finding they're on a losing show or that the part they're playing on an otherwise decent show just doesn't suit them, sometimes actors get a bum deal.
Yep, this slideshow comes after the fiasco that was True Detective. Those actors got a bum rap if ever we saw one.
Related: 13 TV Shows That Need to Crossover
Maybe the role looked great on paper, and it's not living up to the expectations set when the actor signed on. Or maybe the actor loves the work they're doing and the delivery just isn't up to par.
Who knows? All we know is when we watch(ed) these 23 actors in these particular roles, we know they're destined for better things.
Agree or disagree?
1. Halle Berry - Molly Woods on Extant
2. Gary Sinise - Mac Taylor, CSI: NY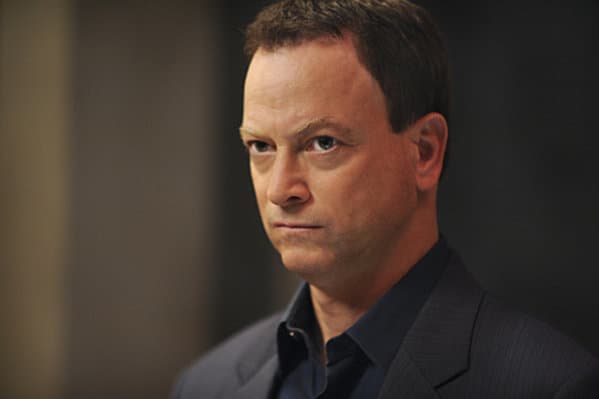 3. Shailene Woodley - Amy Juergens, Secret Life of the American Teenager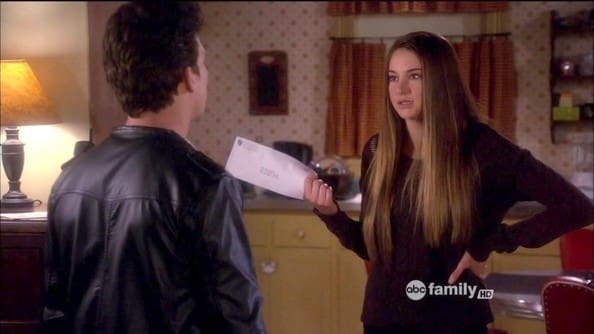 4. Dean Norris - Big Jim Rennie, Under the Dome
5. Hugh Jackman - Nicky Fontant, Viva Laughlin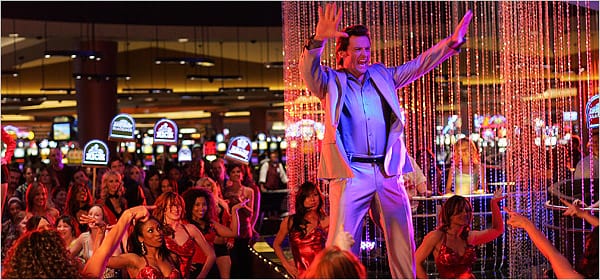 6. Jennifer Love Hewitt - Riley Parks, The Client List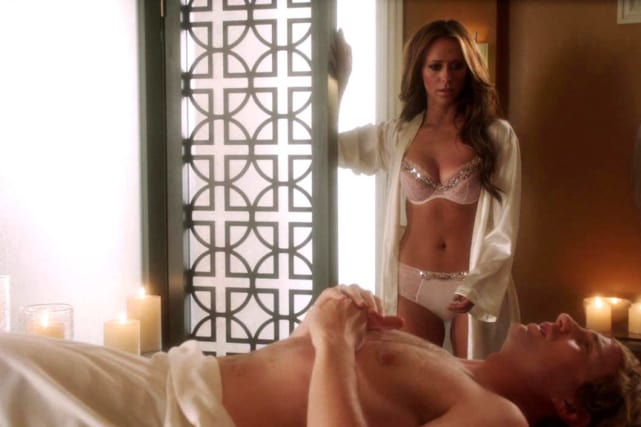 7. Colin Farrell - Ray Velcoro, True Detective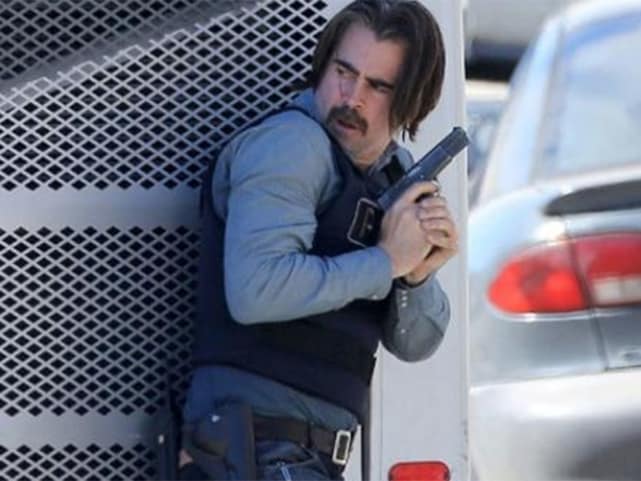 8. Patricia Arquette - Avery Ryan, CSI: Cyber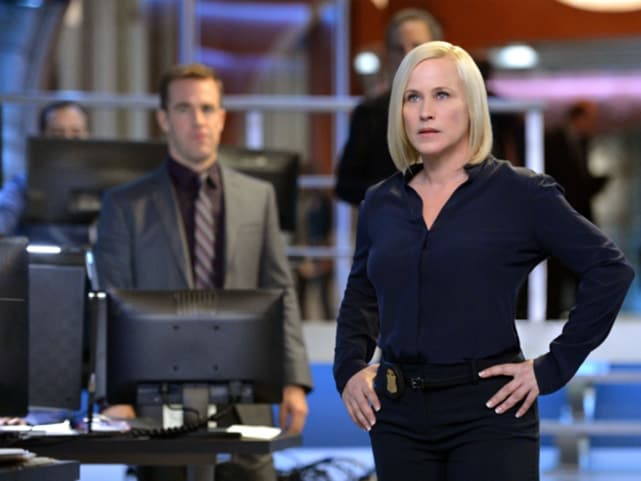 9. Donal Logue - Harvey Bullock, Gotham
10. Debra Messing - Laura Diamond, The Mysteries of Laura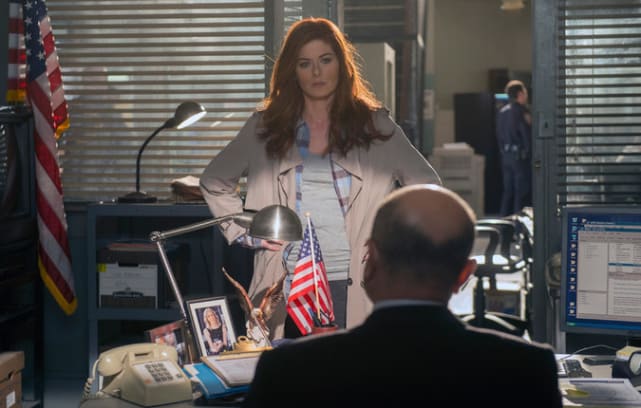 11. Robert Patrick - Cabe Gallo, Scorpion
12. Lorraine Bracco - Angela Rizzoli, Rizolli & Isles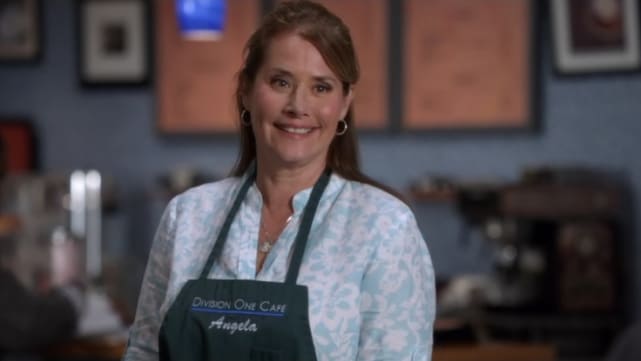 13. Scott Bakula - Dwayne Pride, NCIS: New Orleans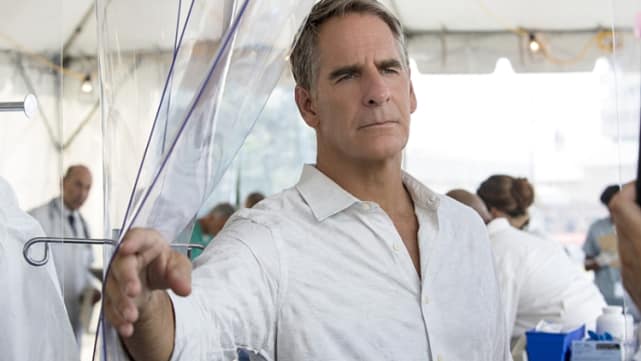 14. Sarah Michelle Gellar - Bridget Kelly/Siobhan Martin, The Ringer
15. Milo Ventimiglia - Sean Bennigan/John Doe/Drew, The Whispers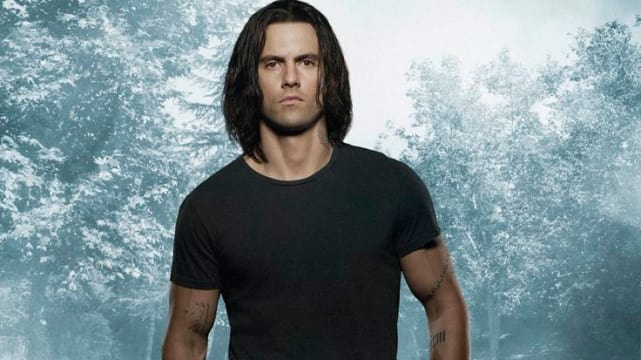 16. Alexis Denisof & Cynthia Watros - David & Elizabeth Wilson, Finding Carter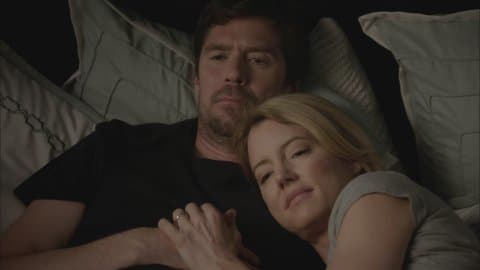 17. Michelle Fairley - Margaret Langston, Resurrection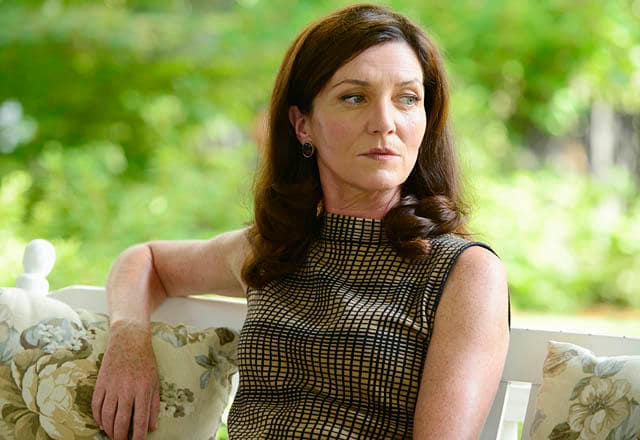 18. Kate Walsh - Rebecca Wright, Bad Judge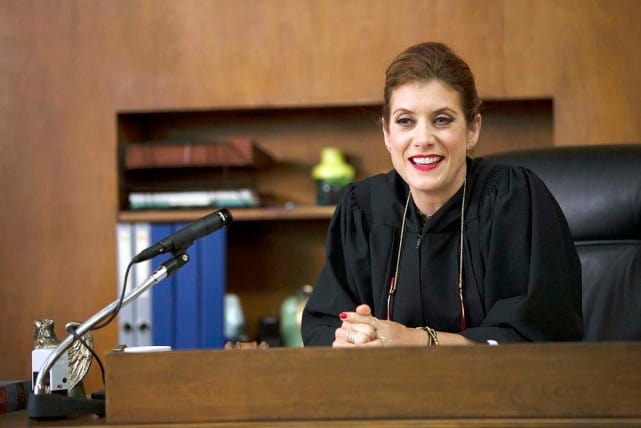 19. Kevin Bacon - Ryan Hardy, The Following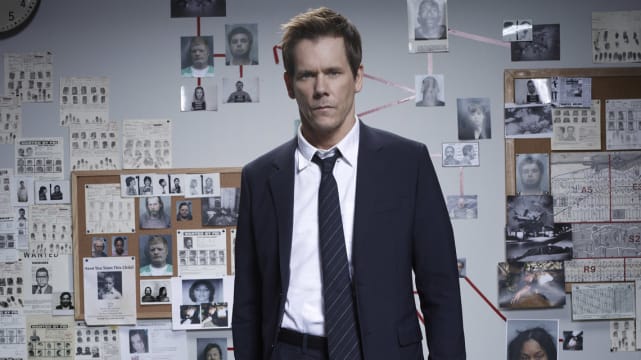 20. Gillian Anderson - Meg Fitch, Crisis
21. Toni Collette - Dr. Ellen Sanders, Hostages
22. Grace Saif - Ani Achola, 13 Reasons Why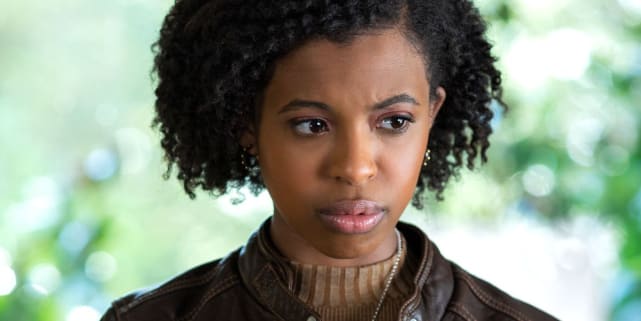 23. Matthew Lintz - Henry, The Walking Dead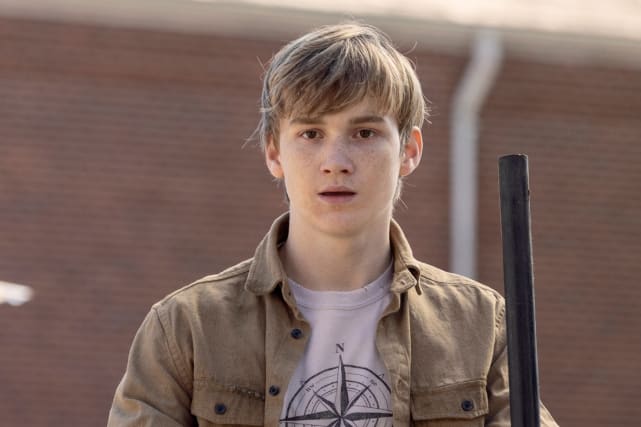 Wait! There's more! Just click "Next" below:
Next