21 Fictional TV Hot Spots We'd Totally Yelp About

Diana Keng at . Updated at .
Ever get that craving for an undead fruit pie or wish for a classic diner where you can eavesdrop on F.B.I. agents with your side of fries?
Maybe you're tired of having to order your meal and just want a waitress who can (literally) read your mind? From retro to recent, we've got your gastro-television recommendations here! Can't find the listing?
We've got you covered with our short, sweet, AND salty reviews of TV's most iconic establishments.
We'll rev up your inner restauranteur! If we COULD calm our hangry beast at one of our favorite TV-verse diner or dive, you KNOW we'd be reviewing the HECK out of it.
1. Royal Diner (Bones) - Awesome Fries But Don't Make a Federal Case Out Of It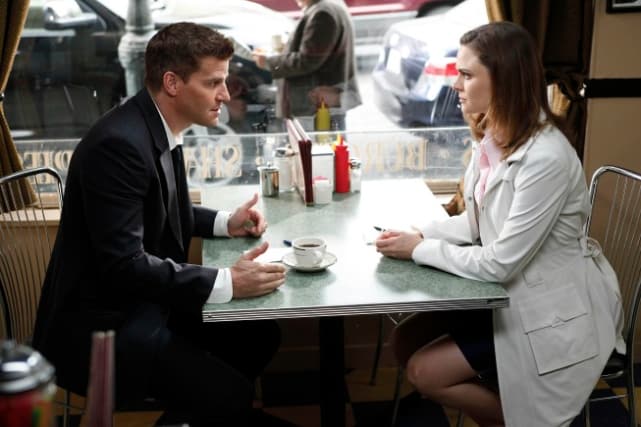 2. Bob's Burgers (Bob's Burgers) - Five-Star Burgers, Meh Service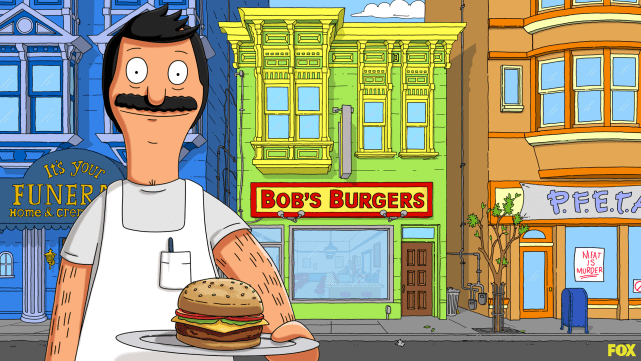 3. Central Perk (Friends) - The One With the Couches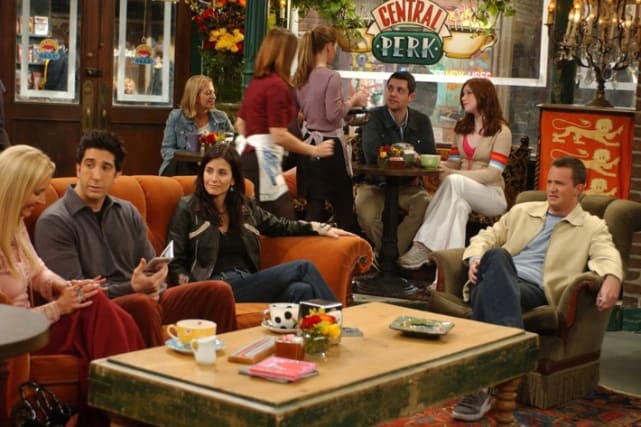 4. Regal Beagle (Three's Company) - So Very Retro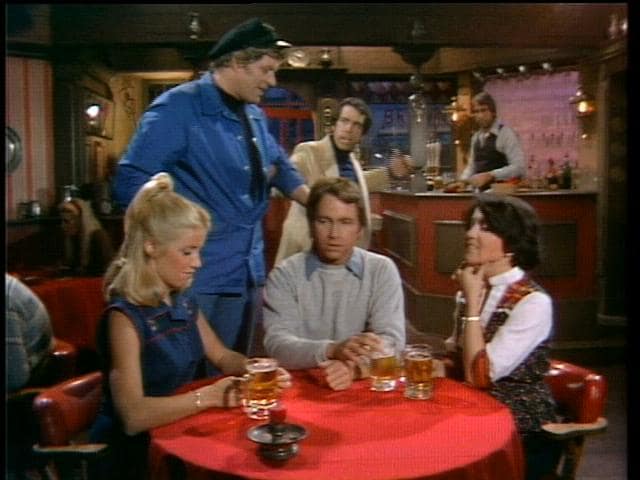 5. Restaurant (Sweetbitter) - High Class, No Name
6. Frank's Restaurant (C.S.I.) - Always Open But Smells Like Death
7. McLaren's Pub (How I Met Your Mother) - Legendary
8. The Max (Saved by the Bell) - A Real Throwback but Rings a Bell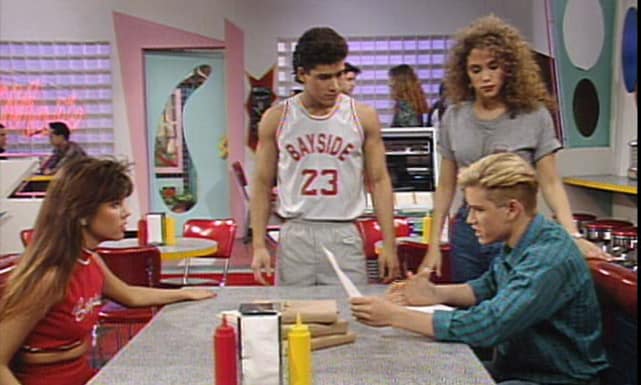 9. The Pie Hole (Pushing Daisies) - Come in For a Slice, It's to Die For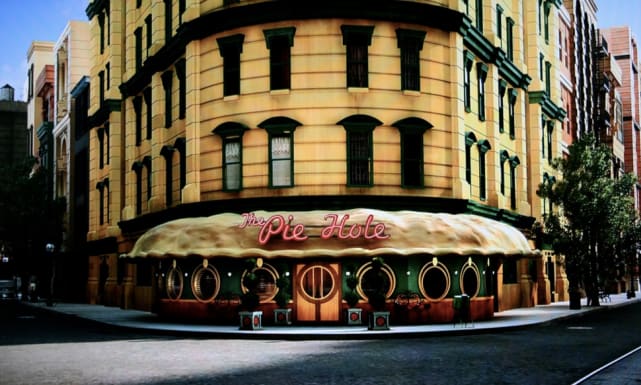 10. Merlotte's Bar and Grill (True Blood) - A Bloody Fine Meal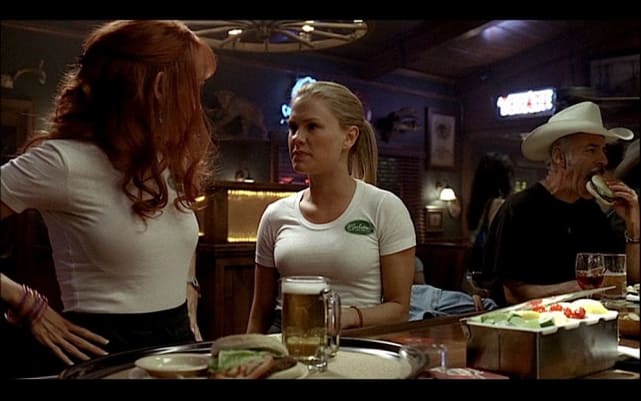 11. LUX (Lucifer) - It's What You Truly Desire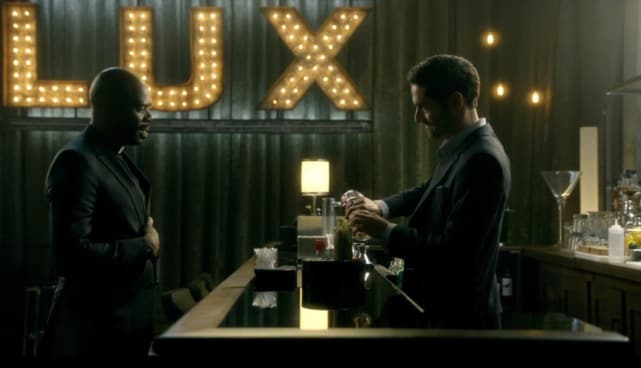 12. Restaurant That Still Employs Christy Plunkett (Mom) - Not Your Mom's Fine Dining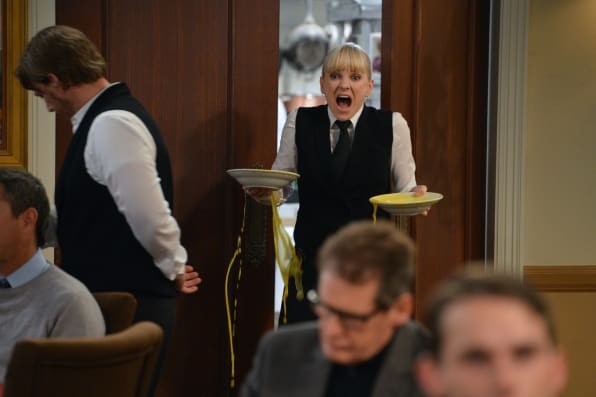 13. The Bronze (Buffy the Vampire Slayer) - They Really Should Serve Steak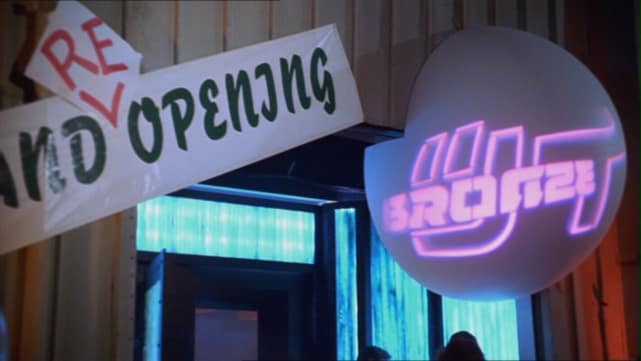 14. Cheers (Cheers) - They Don't Really Know Your Name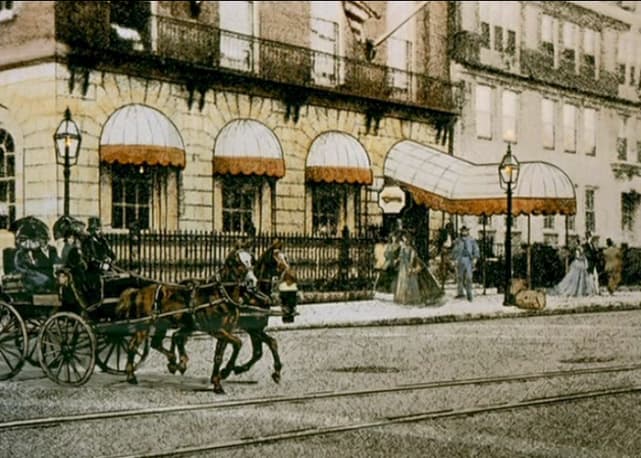 15. Luke's Diner (Gilmore Girls) - Best Behavior Required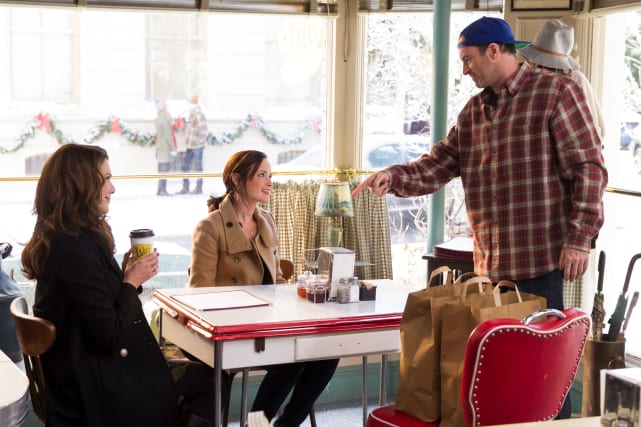 16. Granny's Diner (Once Upon A Time) - Once Upon a Diner
17. Langford's (The Odd Couple) - Sports With a Side of Sarcasm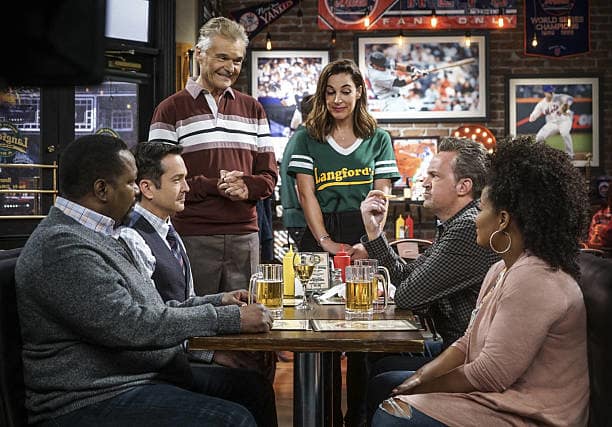 18. Peach Pit (Beverly Hills 90210) - Serving It Up Old School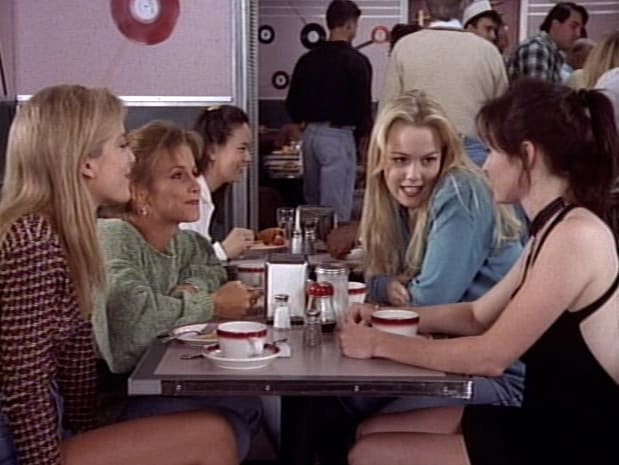 19. The NEW Sirens Club (Gotham) - The Ultimate Girls' Night Out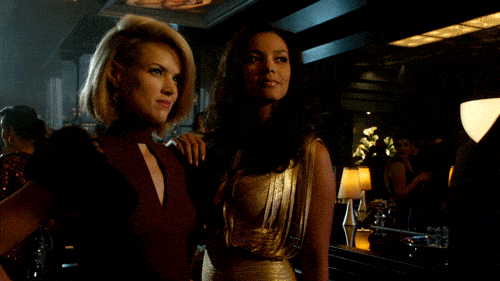 20. Nuovo Vesuvio (The Sopranos) - They Treat You Like The Family
21. Paddy's Irish Pub (It's Always Sunny in Philadelphia) - All Sorts of Wrong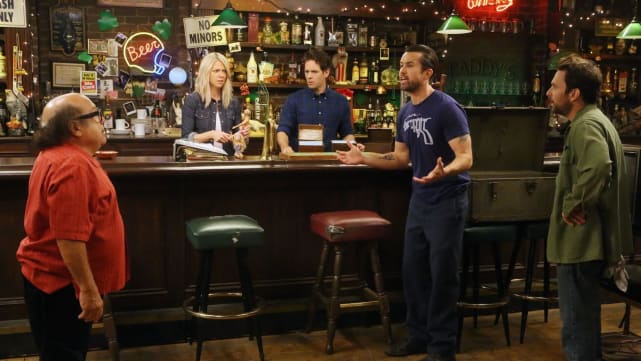 Wait! There's more! Just click "Next" below:
Next