21 Heroes Who Could Never Get Insurance IRL

Diana Keng at .
All of us can relate the pain in the butt getting insurance can be but how much worse would it be when you disclose spending your spare time "not failing" the city as a masked vigilante?
What would the rate hike be if it were known you'd EATEN the brains of your last dozen (albeit already dead) clients?
Related: Enjoy UNLIMITED access to thousands of Movies and TV shows with Amazon Prime Video
How fast would the agent rush you out the door if your face had been all over the news for an alleged violent crime spree? Could you even get in the door?
As a doctor, what kind of malpractice insurance would cover you if you hung your shingle in a city full of escaped insane asylum inmates?
Fair enough, it's unlikely that vampires, zombies, or Lannisters would be looking for insurance but imagining those application interviews makes for guaranteed hilarity!
1. Oliver Queen - Arrow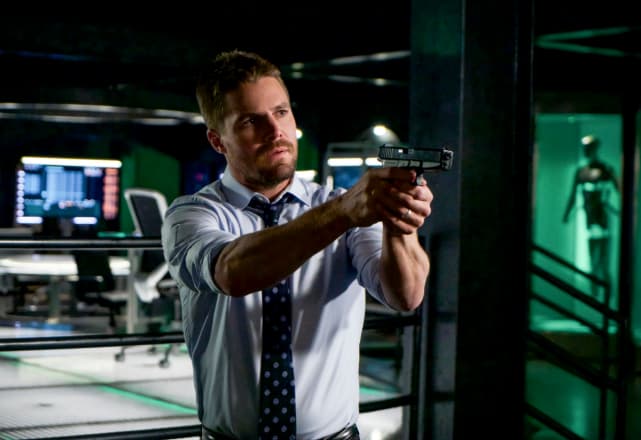 2. Raylan Givens - Justified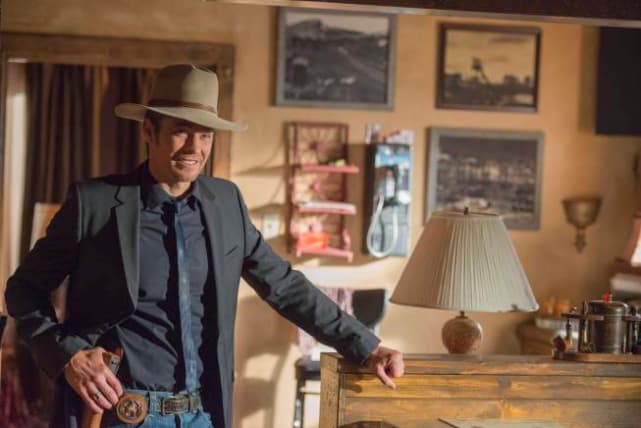 3. Dr. Lee Thompkins - Gotham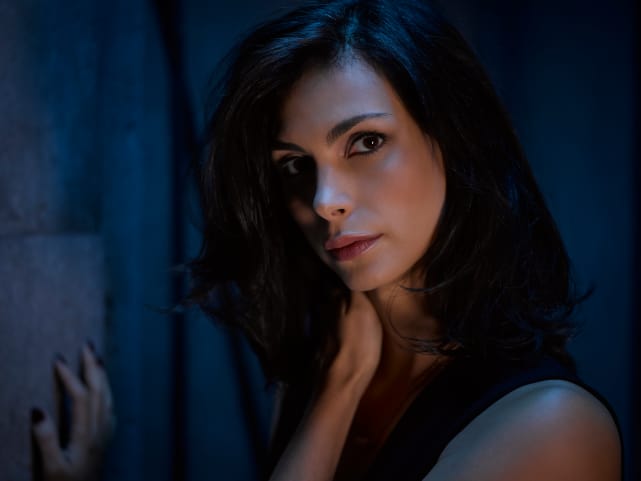 4. Jack Harkness - Doctor Who/Torchwood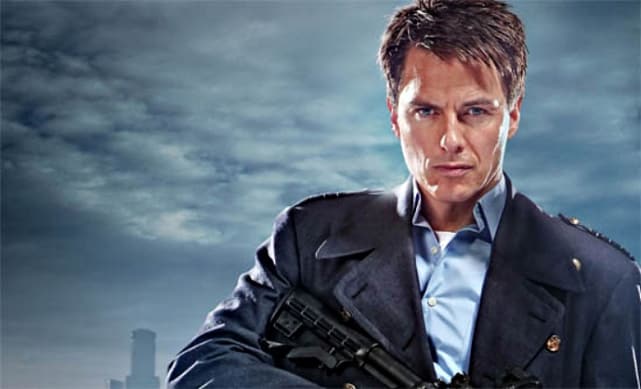 5. Cassidy - Preacher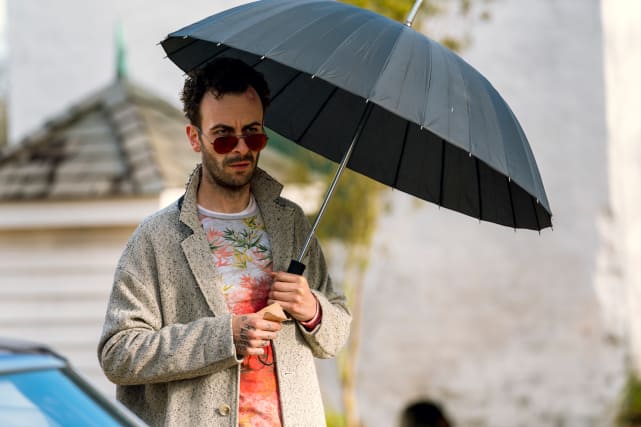 6. Kara Danvers - Supergirl
7. Huck - Scandal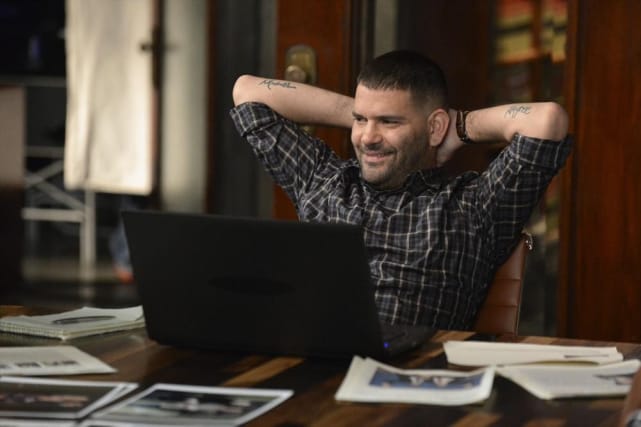 8. Jake Peralta - Brooklyn Nine-Nine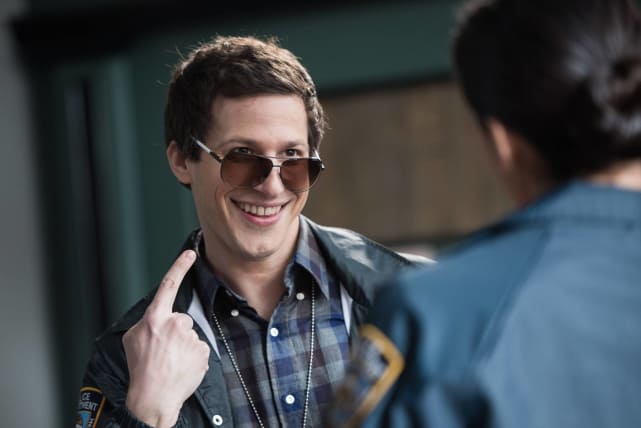 9. Olivia Moore - iZombie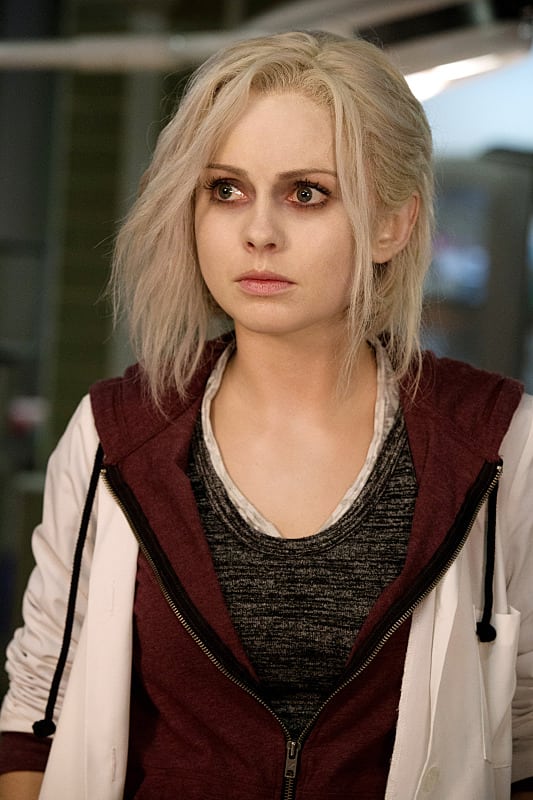 10. Danny Reagan - Blue Bloods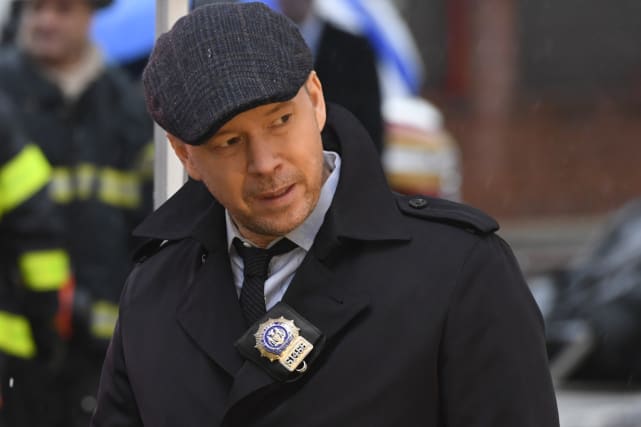 11. Angus MacGyver - MacGyver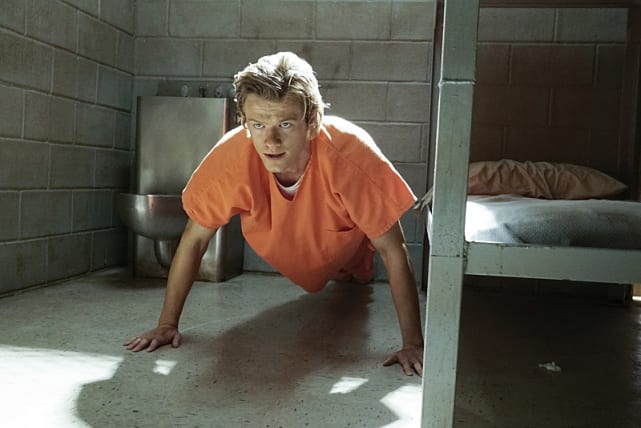 12. Linda Martin - Lucifer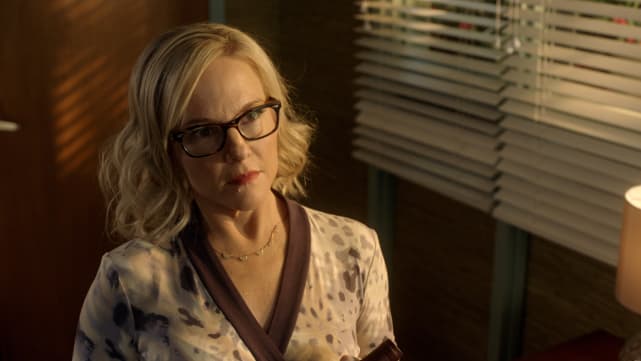 13. Malcolm Reynolds - Firefly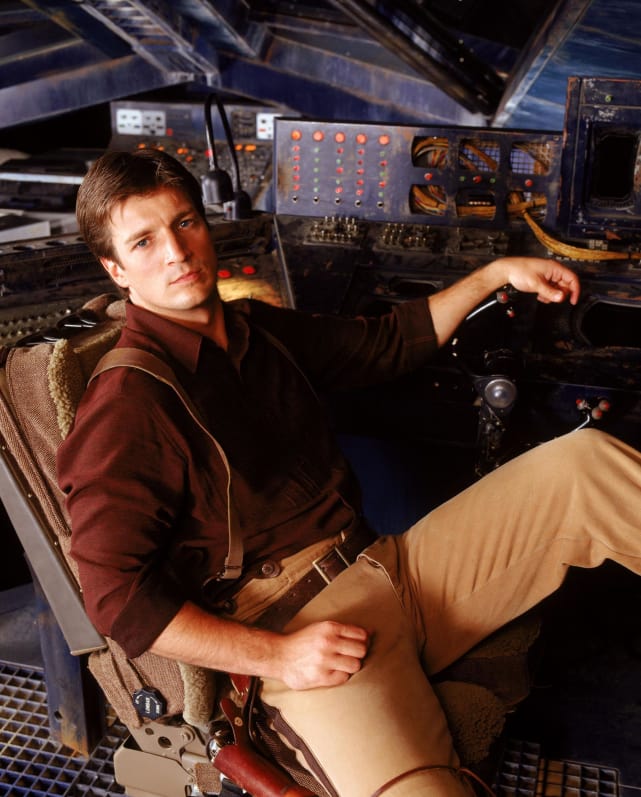 14. Luke Cage - Luke Cage/The Defenders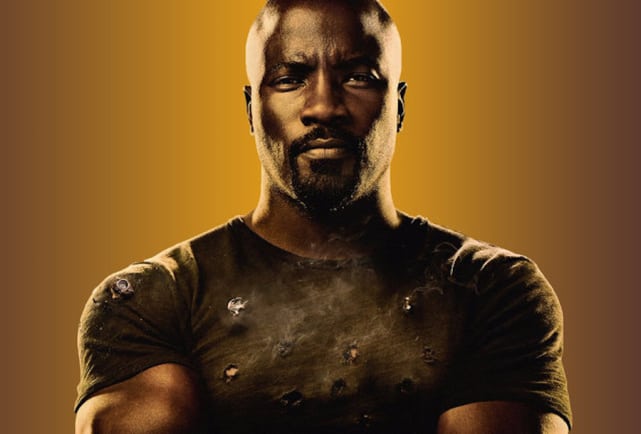 15. Raven Reyes - The 100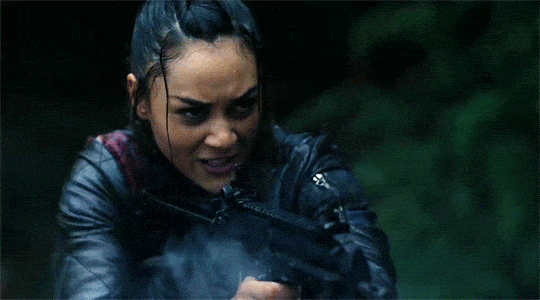 16. Roger Murtaugh - Lethal Weapon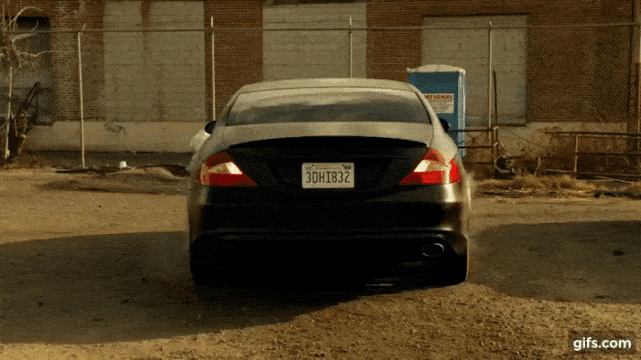 17. Bob Lee Swagger - Shooter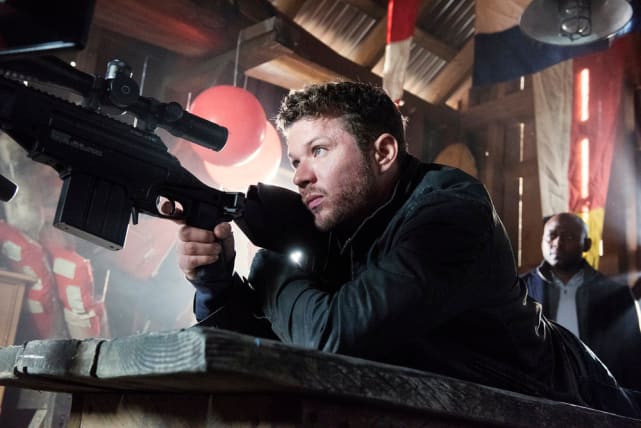 18. Jessica Jones - Jessica Jones/The Defenders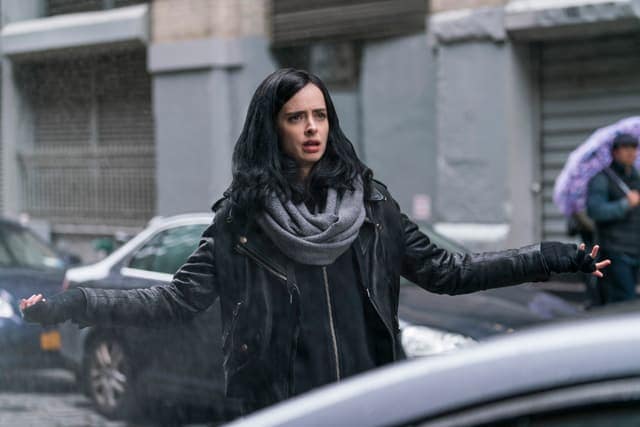 19. Tyrion Lannister - Game of Thrones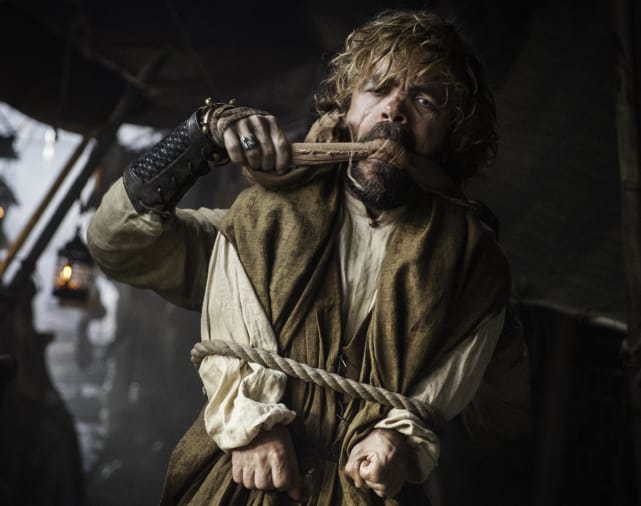 20. Mick Rory aka Heatwave - Legends of Tomorrow
21. Eve Polastri - Killing Eve
Wait! There's more! Just click "Next" below:
Next