On both television and real life, some men refuse to understand what the word "no" means.
Whether the situation is romantic, sexual, or otherwise, the inability to respect a person's wishes is an unattractive quality in itself.
Related: Friends: 11 Reasons Why Rachel Should Have Ended Up With Joey
Not only are these type of people toxic, but they can also be dangerous.
We created a slideshow below of 21 male characters who couldn't take no for an answer.
1. Fred Waterford - The Handmaid's Tale
2. Chuck Bass - Gossip Girl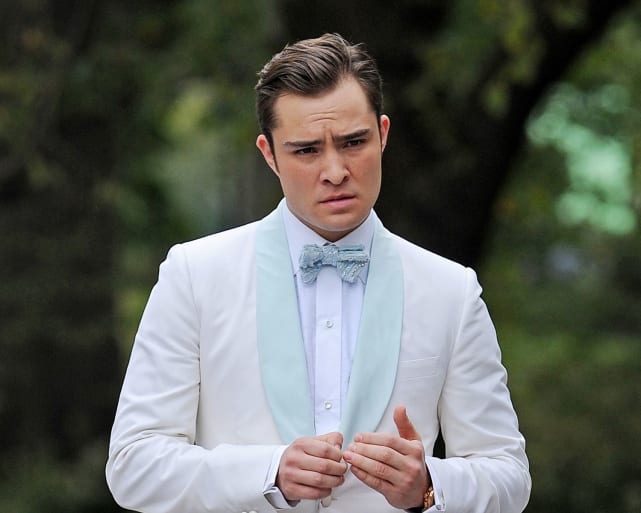 3. Michael Scott - The Office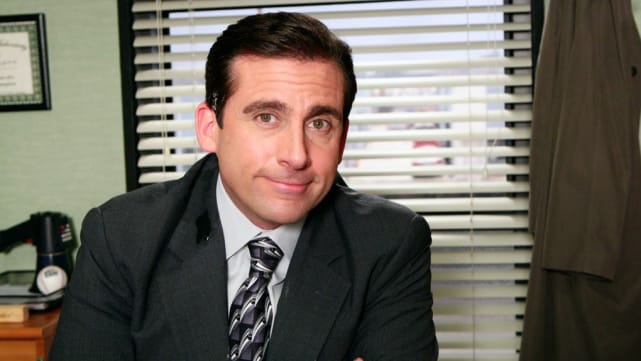 4. Joe Goldberg - YOU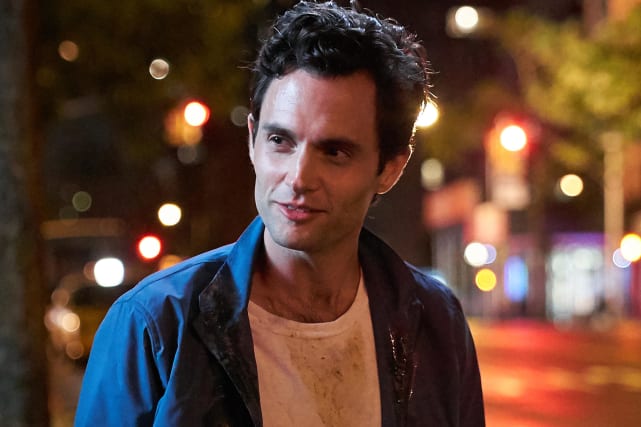 5. Ross Geller - Friends
6. Harvey Specter - Suits
7. Bryce Walker - 13 Reasons Why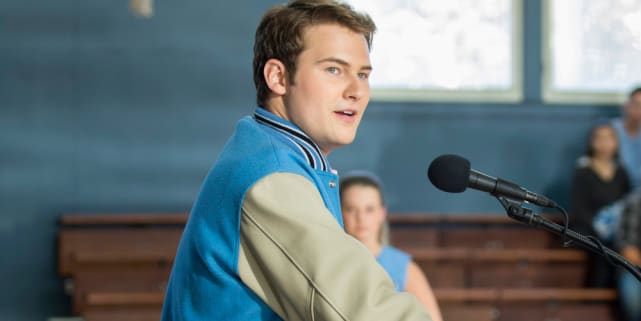 8. Charles Brooks - Younger
9. Perry Wright - Big Little Lies
10. Barney Stinson - How I Met Your Mother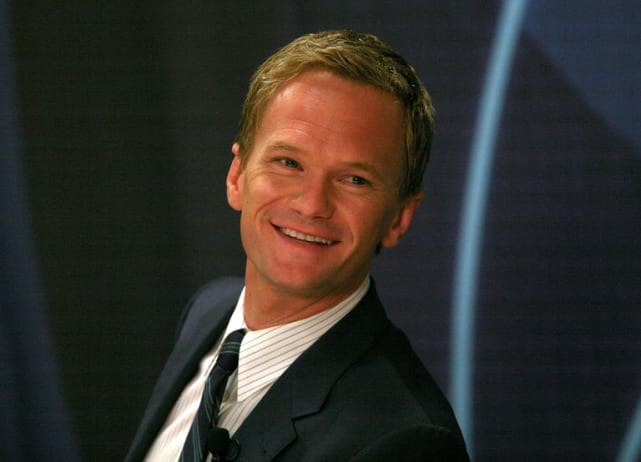 11. Noah Bracken - Roswell, New Mexico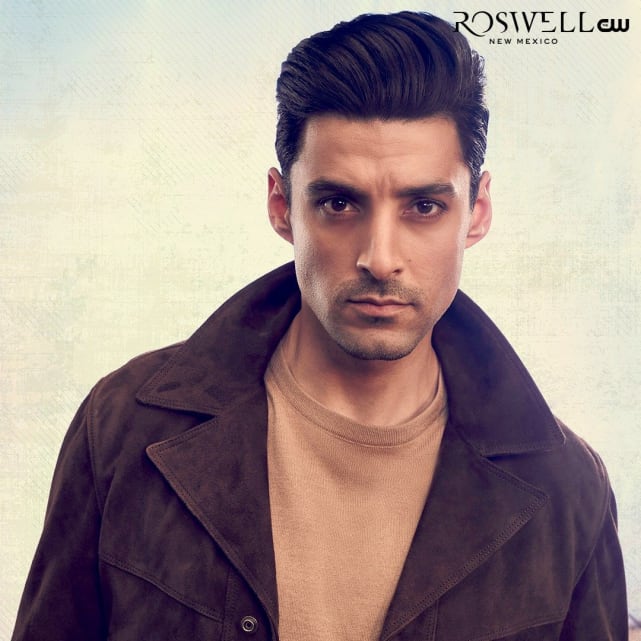 12. Xander Harris - Buffy The Vampire Slayer
13. Tom Haverford - Parks and Recreation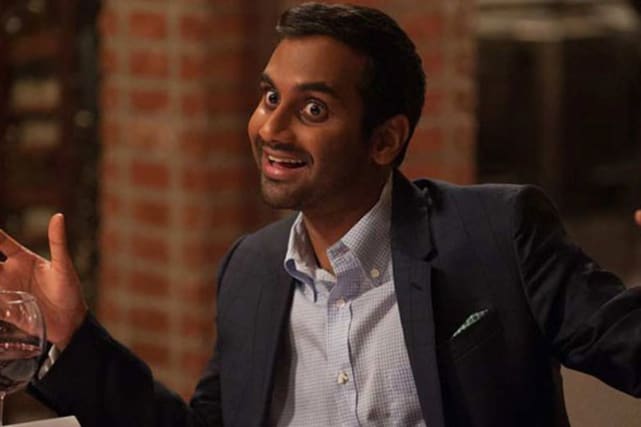 14. Archie Andrews - Riverdale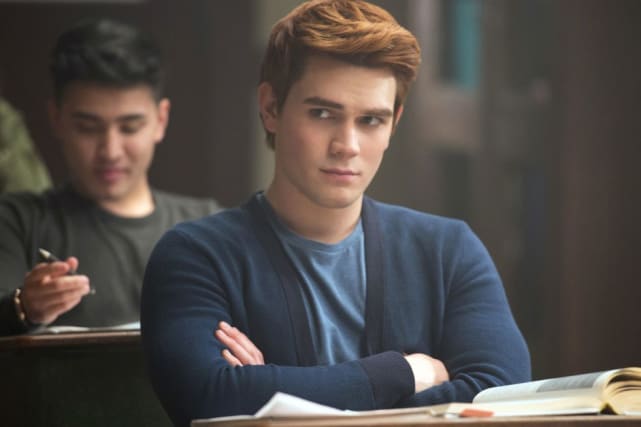 15. Nate Jacobs - Euphoria
16. Gregory House - House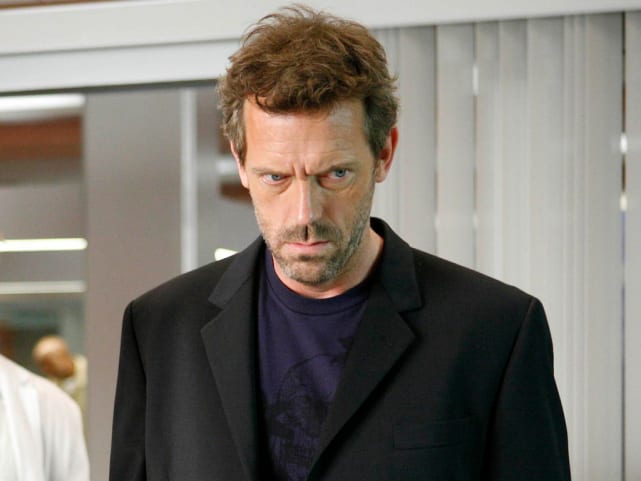 17. Lucious - Empire
18. John Dutton - Yellowstone
19. Damon Salvatore - The Vampire Diaries
20. AJ Austin - The Resident
21. Alex Crawford - The Bold Type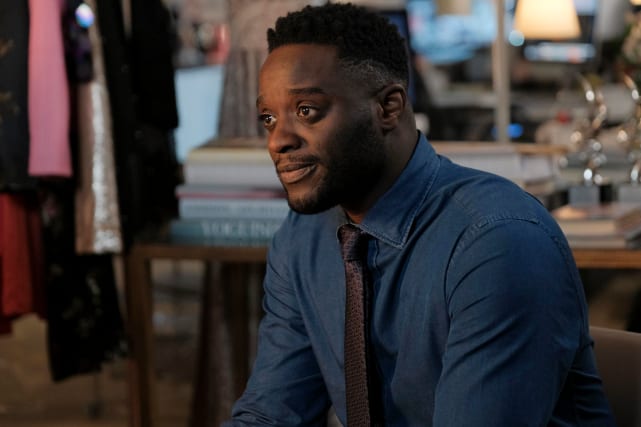 Wait! There's more! Just click "Next" below:
Next