Everyone needs security in their lives, especially shippers who watch a lot of television.
The on again, off again, couples can keep viewers on their toes, but sometimes the best relationships are the ones that get together and stick together.
Related: 9 Best Malec Kisses Picked by Shadowhunters Fans!!
Couples who are always all in with each other are actually far more appealing than those that have continuous drama and scandals.
Who wouldn't want a stable relationship that can make it through anything?
Check out our slideshow below of 21 of the most secure relationships on television.
1. Jane and Michael - Jane the Virgin
2. Ben and Leslie - Parks and Recreation
3. Randall and Beth - This Is Us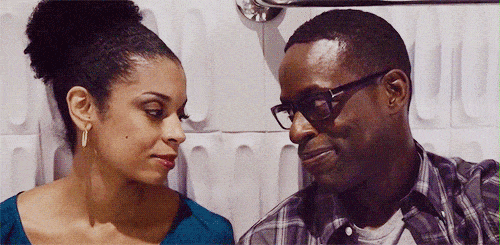 4. Brad and Jane - Happy Endings
5. Magnus and Alec - Shadowhunters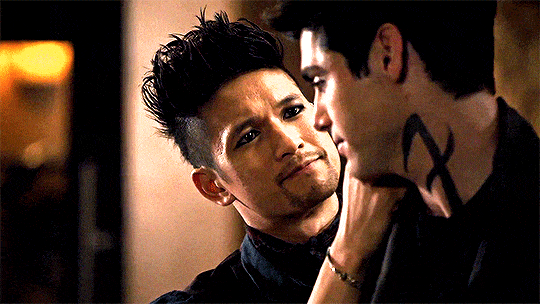 6. Nomi and Amanita - Sense8
7. Stef and Lena - The Fosters
8. Rainbow and Dre Johnson - "Black-ish"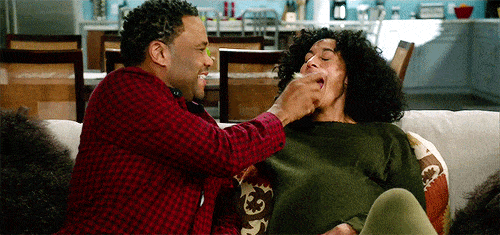 9. Monica and Chandler - Friends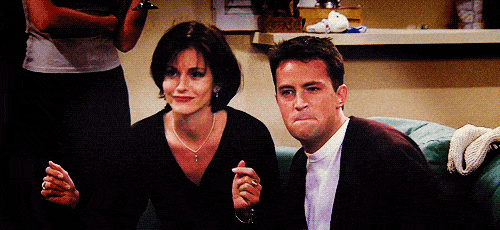 10. Sheila and Joel - Santa Clarita Diet
11. Jake and Amy - Brooklyn Nine-Nine
12. Barry and Iris - The Flash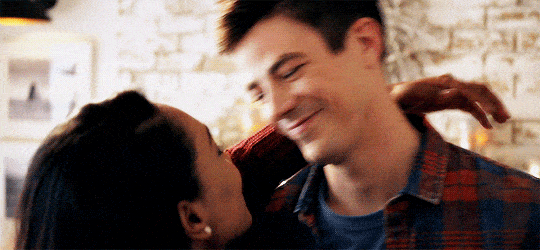 13. Fitz and Simmons - Agents of S.H.I.E.L.D.
14. Frank and Amy - Black Mirror
15. Connor and Oliver - How to Get Away with Murder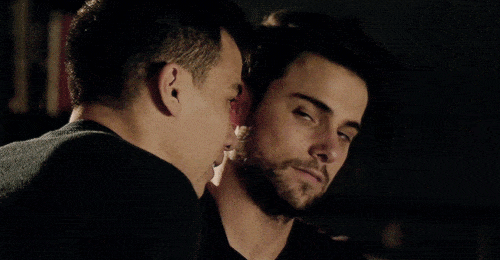 16. Cheryl and Toni - Riverdale
17. Louis and Jessica Huang - Fresh off the Boat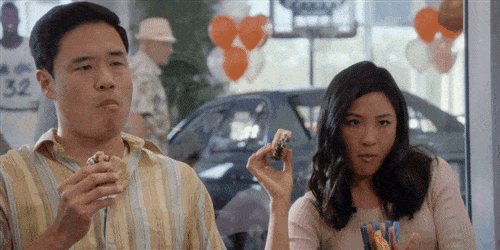 18. Lily and Marshall - How I Met Your Mother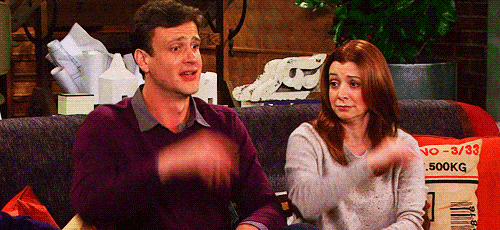 19. Monty and Harper - The 100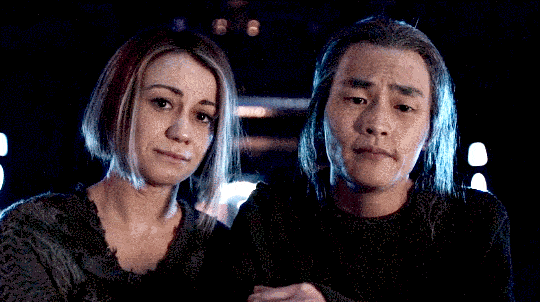 20. Stephanie and Jimmy - Fuller House

21. Mitchell and Cameron - Modern Family
Wait! There's more! Just click "Next" below:
Next