Everyone needs security in their lives, especially shippers who watch a lot of television.
The on again, off again, couples can keep viewers on their toes, but sometimes the best relationships are the ones that get together and stick together.
Related: 9 Best Malec Kisses Picked by Shadowhunters Fans!!
Couples who are always all in with each other are actually far more appealing than those that have continuous drama and scandals.
Who wouldn't want a stable relationship that can make it through anything?
Check out our slideshow below of 21 of the most secure relationships on television.
1. Jane and Michael - Jane the Virgin
2. Ben and Leslie - Parks and Recreation
3. Randall and Beth - This Is Us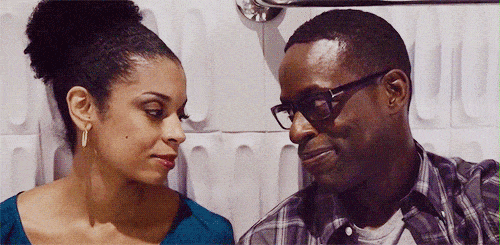 4. Brad and Jane - Happy Endings
5. Magnus and Alec - Shadowhunters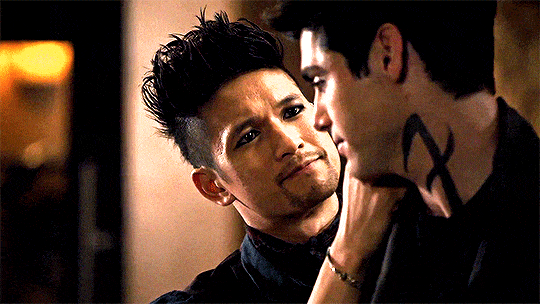 6. Nomi and Amanita - Sense8
Wait! There's more Most Secure Relationships on Television! Just click "Next" below:
Next