The time-honored tradition of making stuff yourself will always be in fashion. Whether it's knitting, woodworking or embroidering, each medium gives characters a unique way of expressing themselves.
Television today has done an amazing job of presenting audiences with a variety of crafty characters who work their hobby into who they are.
RELATED: 13 Male and Female Relationships That Were Strictly Platonic
Sometimes crafting is such an essential part of their personality, that it seeps out of every pore. Yes, Jessica Day I'm looking at you!
Other times it's a quiet meditative practice done in the shadows while the main characters are out saving the day, like Agent Christopher's "ugly" scarves.
RELATED: 19 Tough TV Characters with Squishy Soft Sides
Here are 21 TV Characters who are crafty AF!
1. Beth Boland (Good Girls)
2. Jessica Day (New Girl)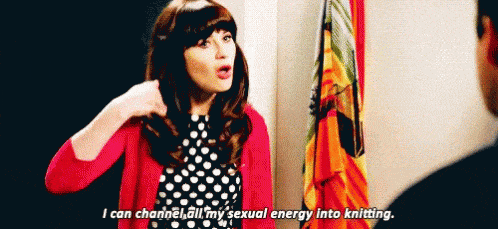 3. Serena Joy (The Handmaid's Tale)
4. Piper Chapman (Orange is the New Black)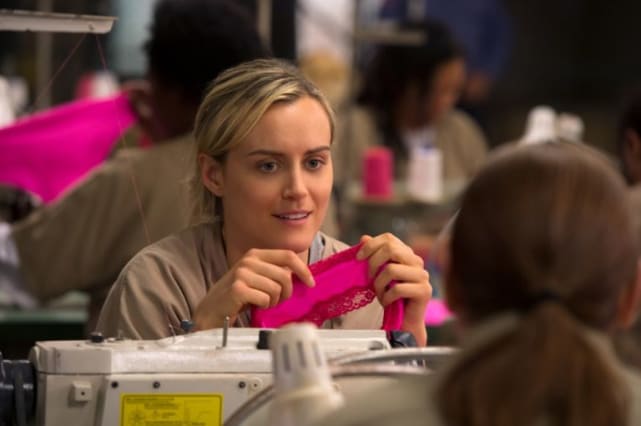 5. Mary Wardwell (Chilling Adventures of Sabrina)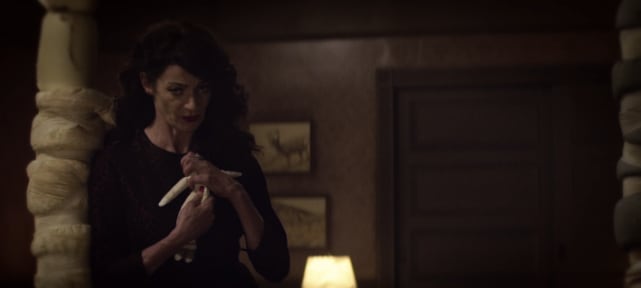 6. Frankie Bergstein (Grace & Frankie)
7. Allison Hendricks (Orphan Black)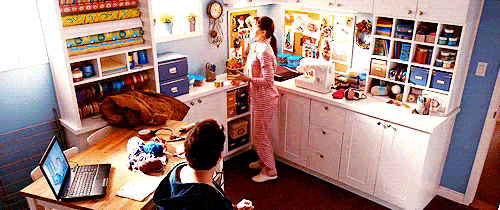 8. Ron Swanson (Parks & Recreation)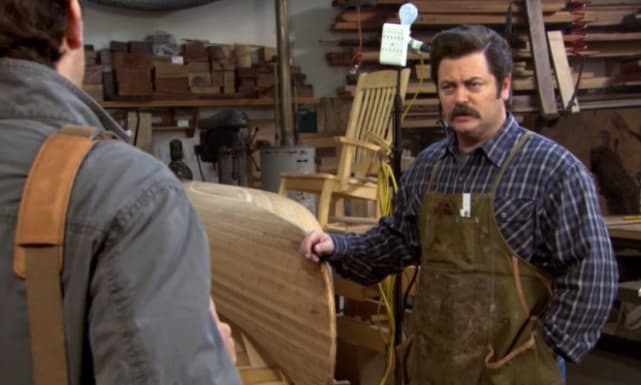 9. Luke Danes (Gilmore Girls)
10. Izzie Stevens (Grey's Anatomy)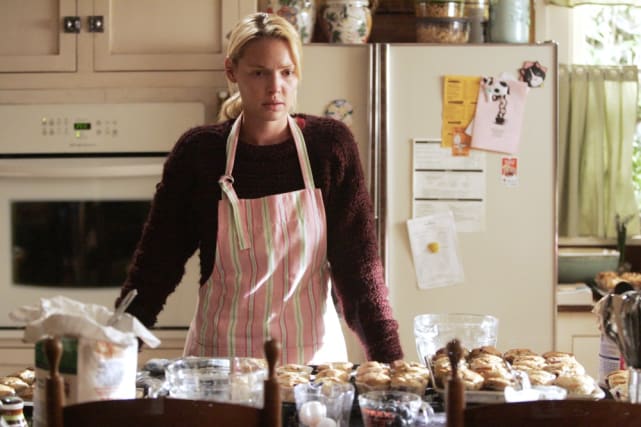 11. Bree VandeCamp (Desperate Housewives)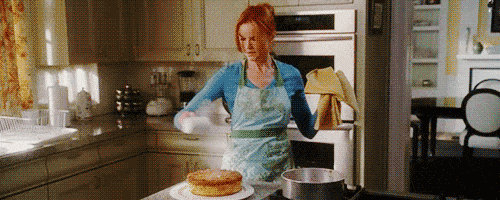 12. Lester Freamon (The Wire)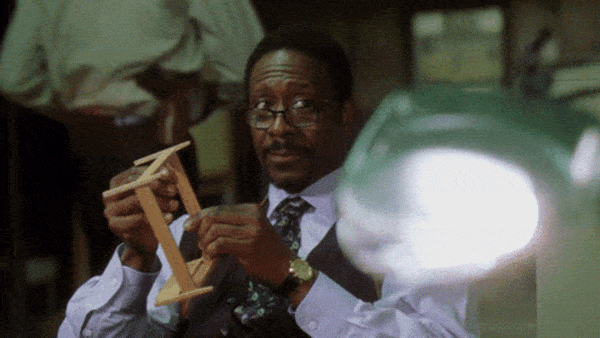 13. Jerusha Sturgis (Superstore)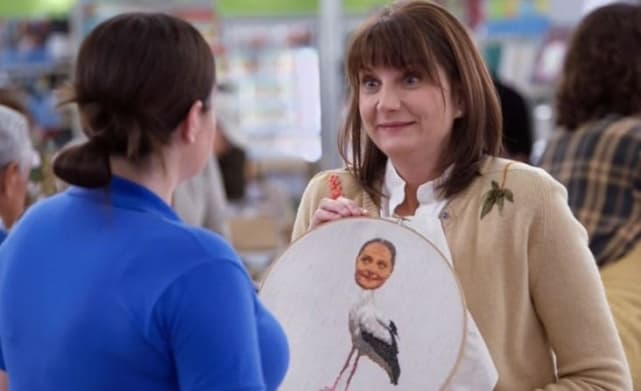 14. Denise Christopher (Timeless)

15. Monica Gellar (Friends)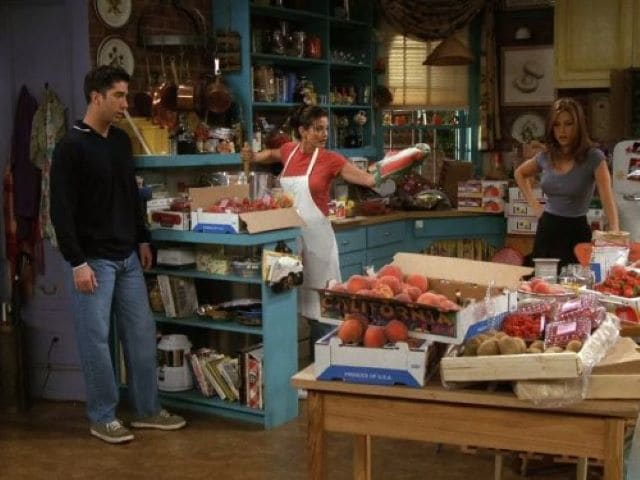 16. Leroy Jethro Gibbs (NCIS)
17. Delores Herbig (Dead Like Me)
18. Josh Hoberman (The Magicians)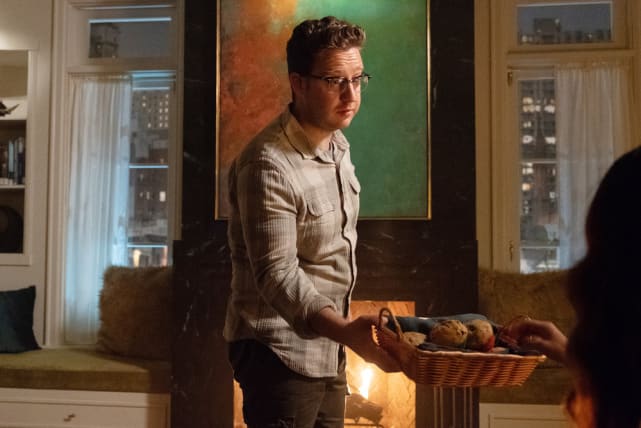 19. Annie Edison (Community)
20. Angus MacGyver (MacGyver)
21. Harvey Kinkle (Chilling Adventures of Sabrina)
Wait! There's more! Just click "Next" below:
Next