21 TV Characters Who Dated Out of Their League

Lisa Babick at .
Relationships are a complicated thing in the television world.
Some make perfect sense. Others are bewildering.
Even the romances that make are hearts swell are sometimes completely lopsided.
Related: Get CBS All Access via Prime Video Channels for Hit Shows, Exclusive Originals & Live TV!
Dating out of someone's league usually has something to do with looks, career, or money, but here we add other things like personality and demeanor.
Not all television romances are created equal.
Here are 13 characters who we think dated out of their league.
Do you agree? Share your thoughts in the comments!
1. Beckett - Castle
2. Aram - The Blacklist
3. Dr. Brennan - Bones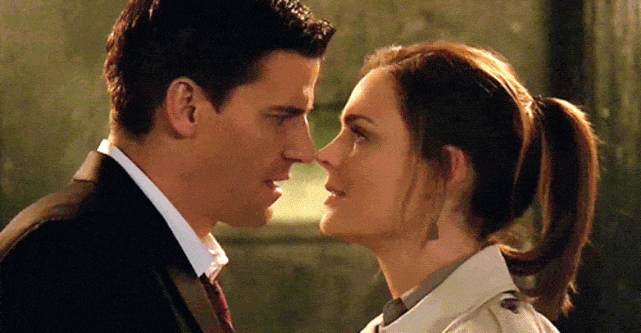 4. Ray - Everybody Loves Raymond
5. Nancy - Stranger Things
6. Xander - Buffy the Vampire Slayer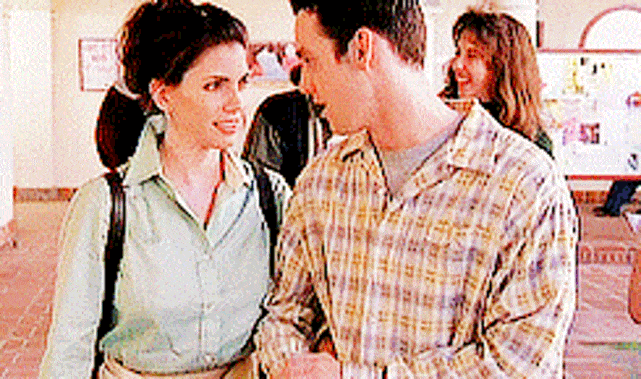 7. Marnie - Girls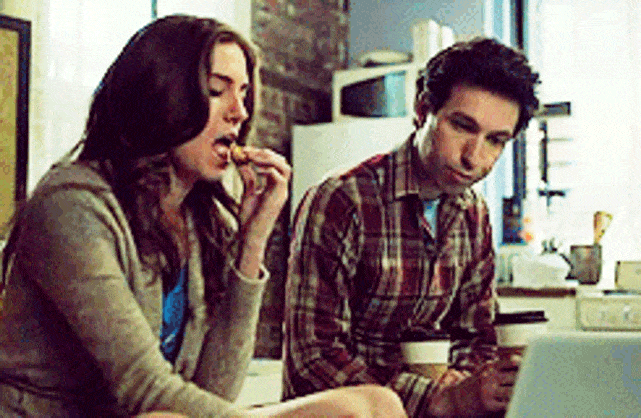 8. Seth - The O.C.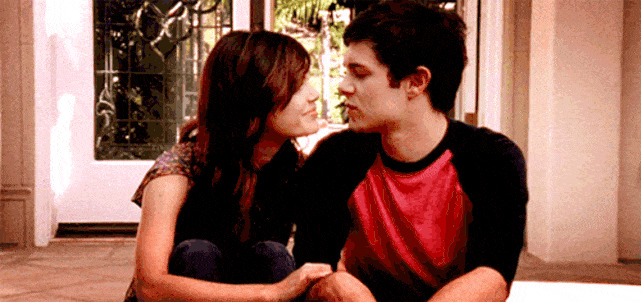 9. Rumple - Once Upon a Time
10. Jughead - Riverdale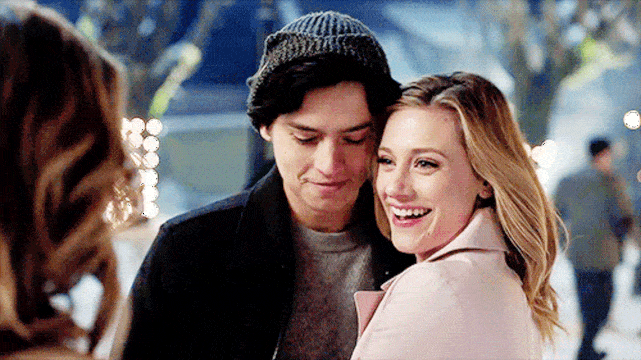 11. Chloe - Lucifer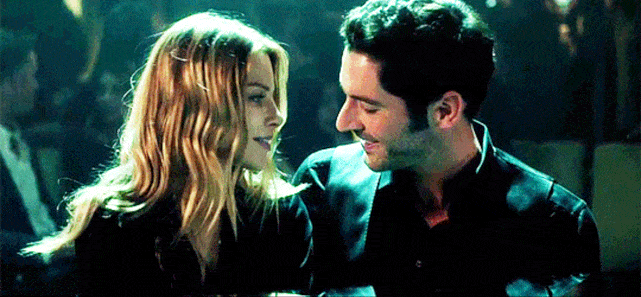 12. Kate - This is Us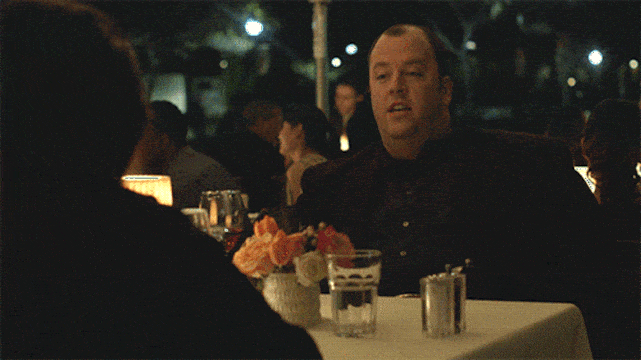 13. Jim - Gotham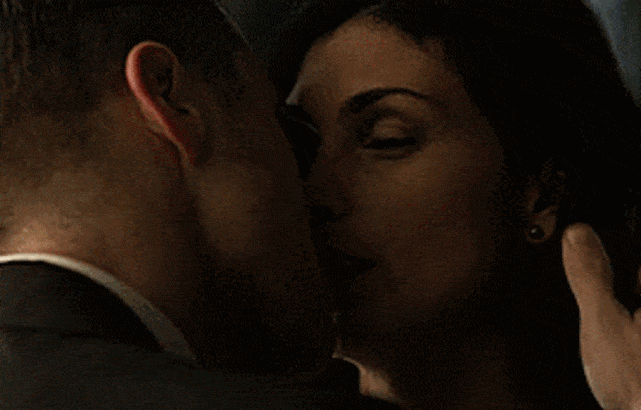 14. Ross - Friends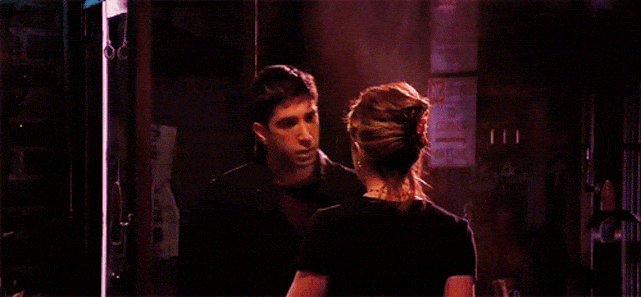 15. Claire - Outlander

16. Nick - New Girl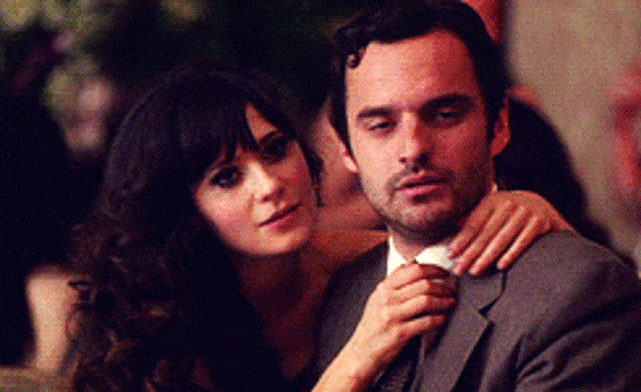 17. Chuck - Chuck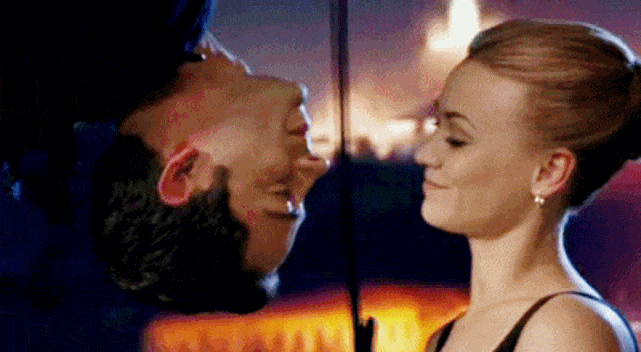 18. Gus - LOVE
19. Jay - Modern Family
20. Leonard - The Big Bang Theory
21. Fez - That 70's Show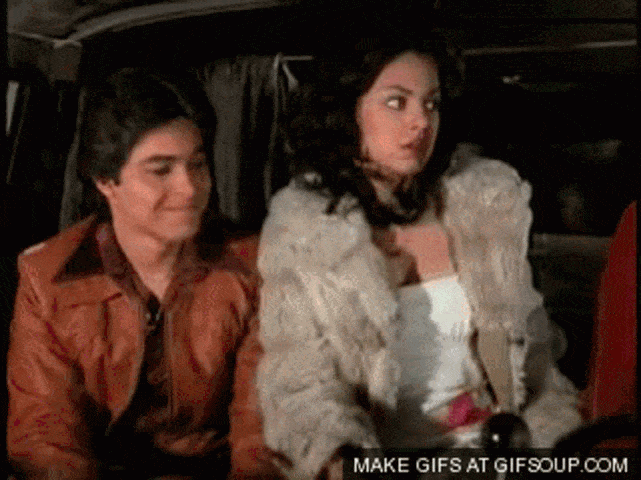 Wait! There's more! Just click "Next" below:
Next