There is such thing as too much of a good thing.
Even some of our favorite and most beloved series have to come to an end at some point. Unfortunately, some of them have overstayed their welcome.
Between ludicrous plot points, recycled storylines, controversial cast changes, or dwindling quality and humor, some of these series clinging on for dear life should have considered calling it quits.
Related: Get True Crime Files by ID via Prime Video Channels for Over 1,000 Real-life Mystery & Suspense Shows!
Scroll through the gallery and check out our list of television series that we feel should have pulled the plug, like, yesterday.
Which series do you think need to give it up?! Share your thoughts in the comments!
1. Lethal Weapon
2. The Walking Dead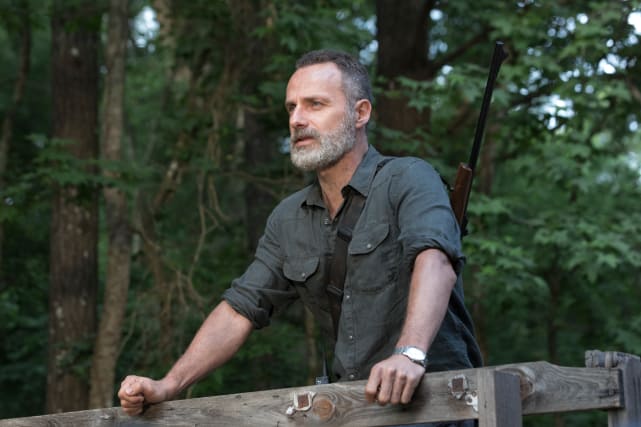 3. Grey's Anatomy
4. Riverdale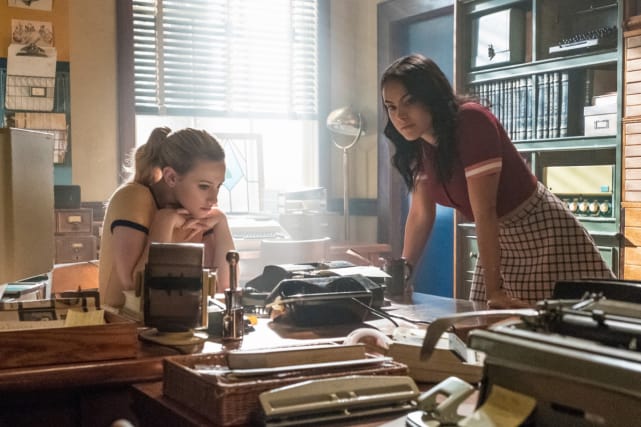 5. Law & Order: SVU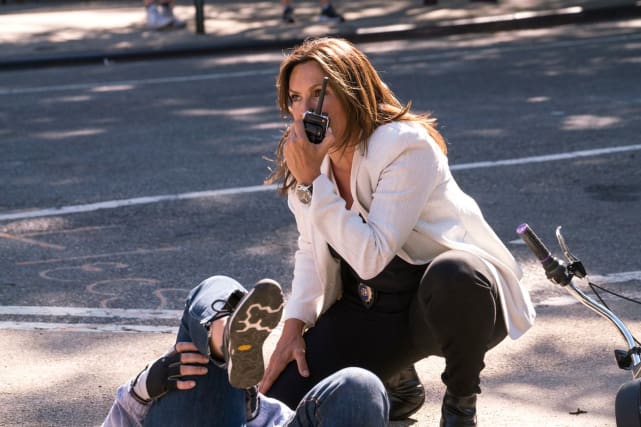 6. 13 Reasons Why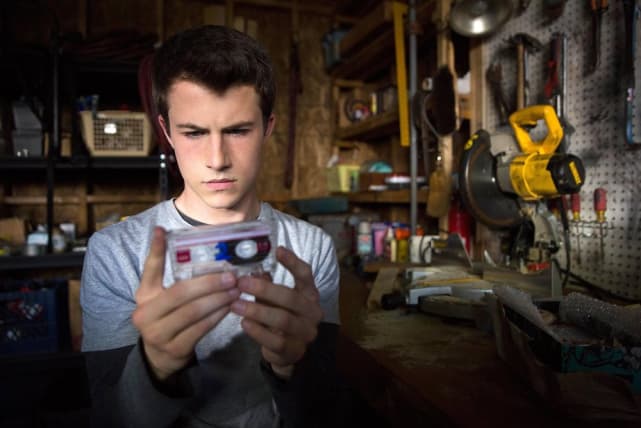 7. Chicago PD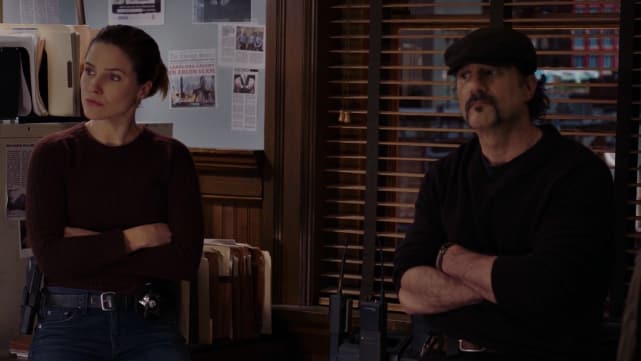 8. Modern Family
9. NCIS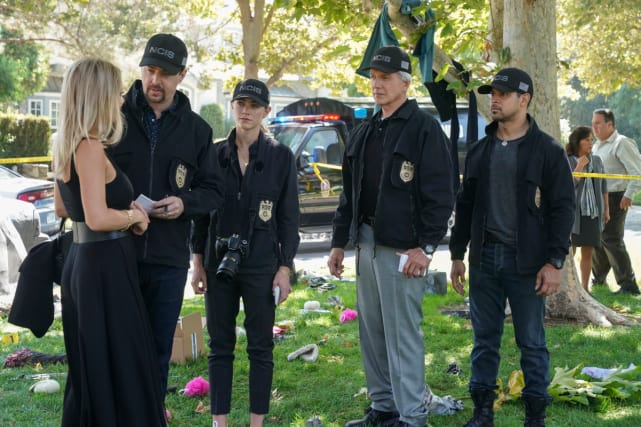 10. Trial & Error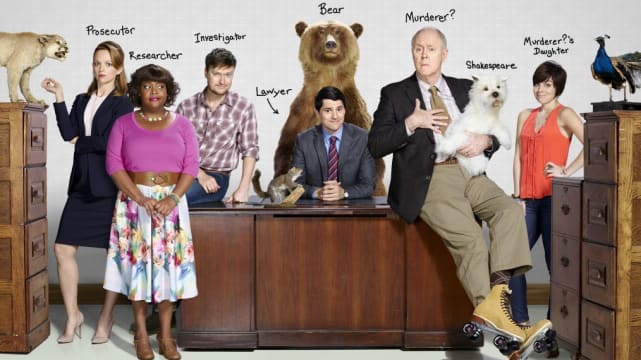 11. Ray Donovan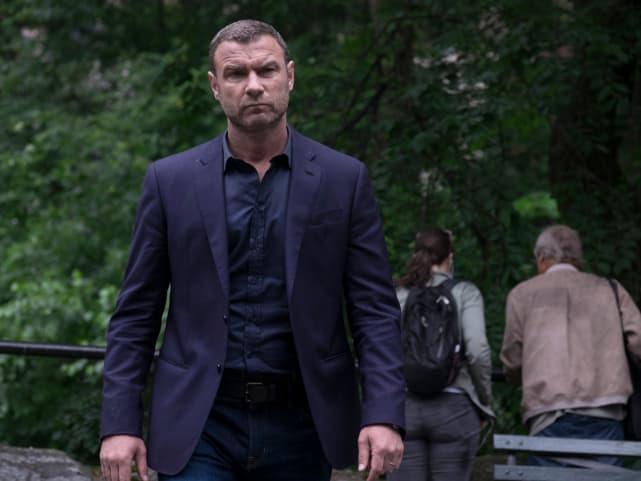 12. Dynasty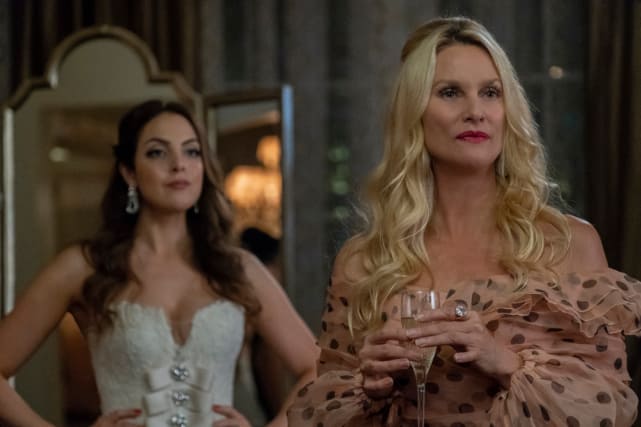 13. Suits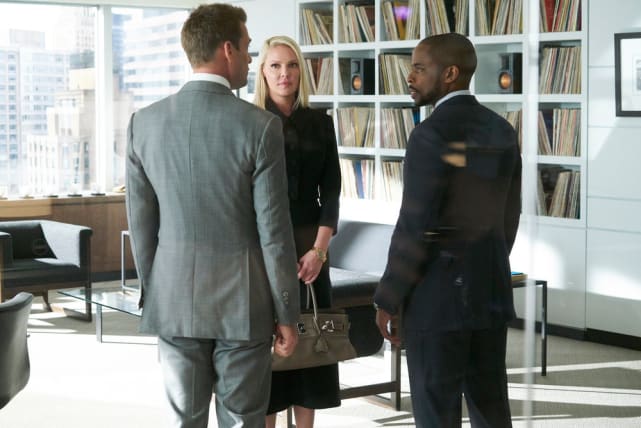 14. The Conners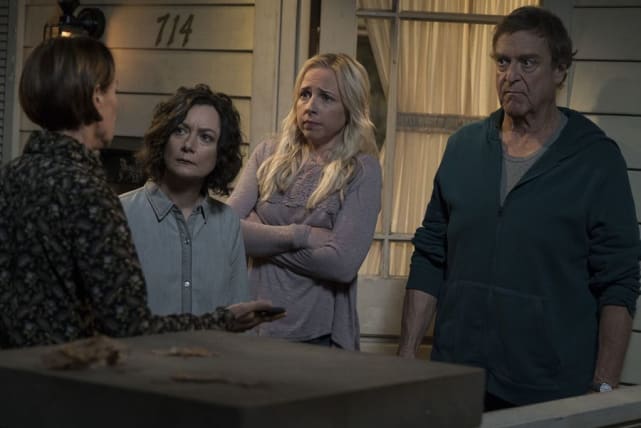 15. The Blacklist
16. Shameless
17. Designated Survivor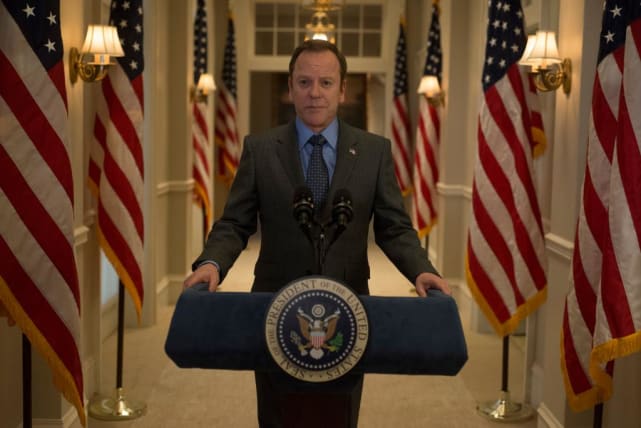 18. The Big Bang Theory
19. Supernatural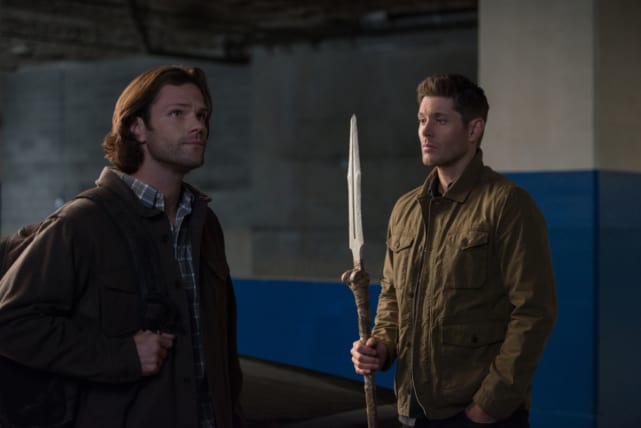 20. Will & Grace
21. Criminal Minds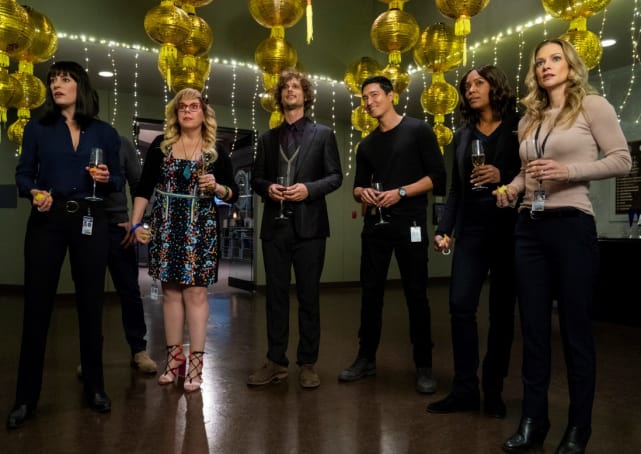 Wait! There's more! Just click "Next" below:
Next