Two thousand eighteen is coming to an end and it has taken away a number of our favorite TV shows along with it.
Some shows were canceled due to low ratings and others were axed because of issues with the network they were on. Whatever the case may be, many fandoms' hearts were broken when they heard the devastating news that their favorite show had come to an end.
Related: Enjoy UNLIMITED access to thousands of Movies and TV shows with Amazon Prime Video. WATCH ANYWHERE. CANCEL ANYTIME!
There are a few cancelations TV Fanatics can stomach but these shows are not them. These shows deserved better. The characters' stories were far from over and fans were not ready to say goodbye just yet.
So sit back and let's reflect on the TV cancelations of 2018 that made us question everything.
And make sure to let us know which 2018 cancelation had you scratching your head the most.
1. Shadowhunters (Freeform)
2. Everything Sucks! (Netflix)
3. The Royals (E!)
4. The Big Bang Theory (CBS)
5. Ash vs. Evil Dead (Starz)
6. Roseanne (ABC)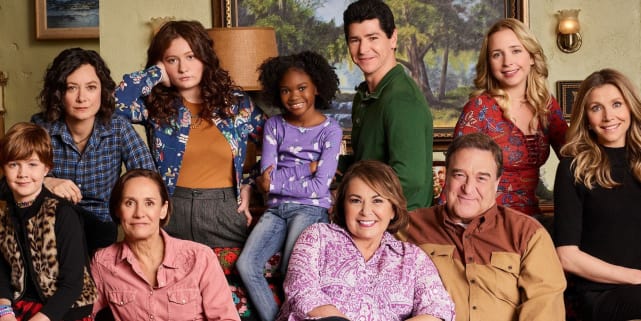 7. Luke Cage (Netflix)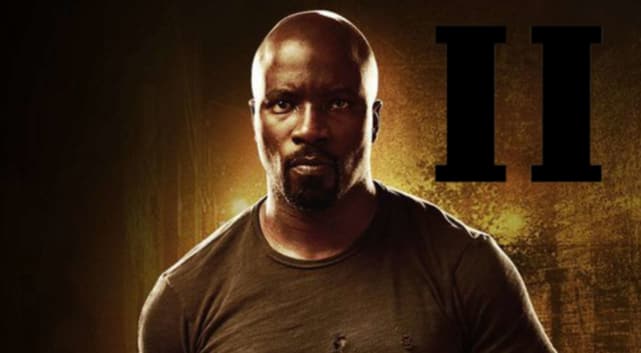 8. Code Black (CBS)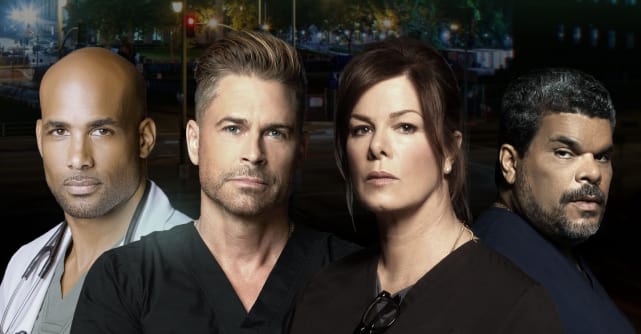 9. Good Behavior (TNT)
10. Kevin (Probably) Saves The World (ABC)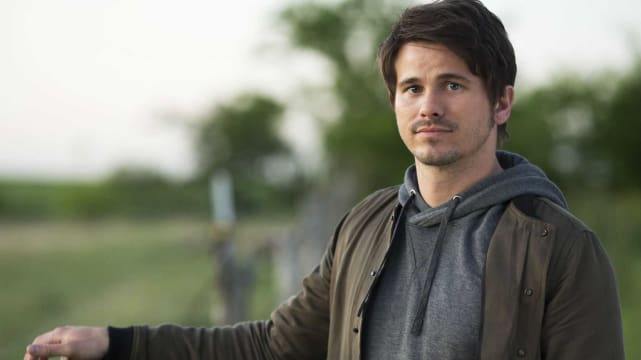 11. Scorpion (CBS)
12. Colony (USA Network)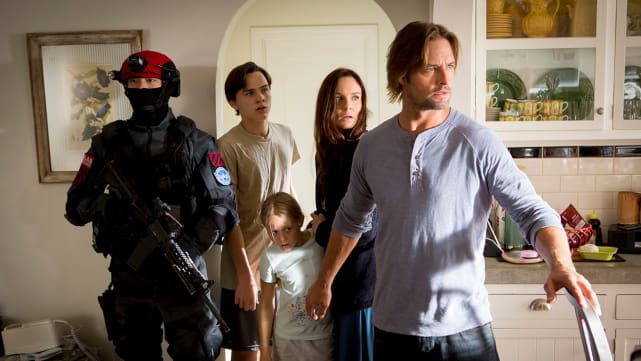 13. American Vandal (Netflix)
14. Brooklyn Nine-Nine (Fox)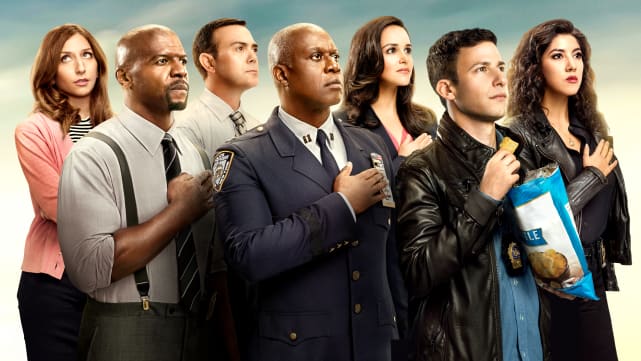 15. Quantico (ABC)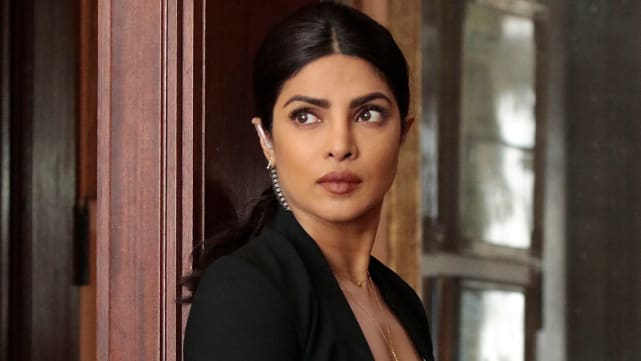 16. Orange Is The New Black (Netflix)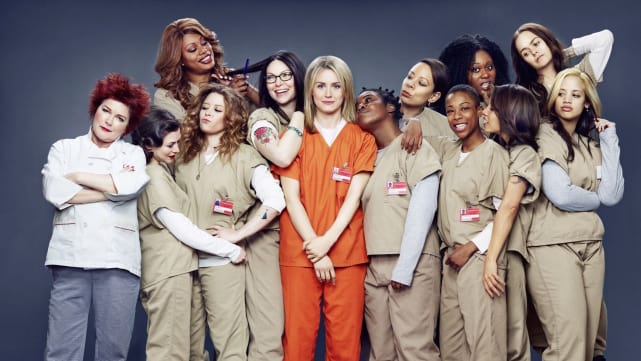 17. The Arrangement (E!)
18. American Woman (Paramount Network)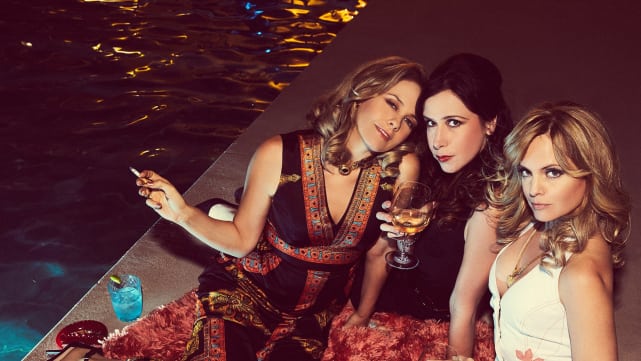 19. Shooter (USA Network)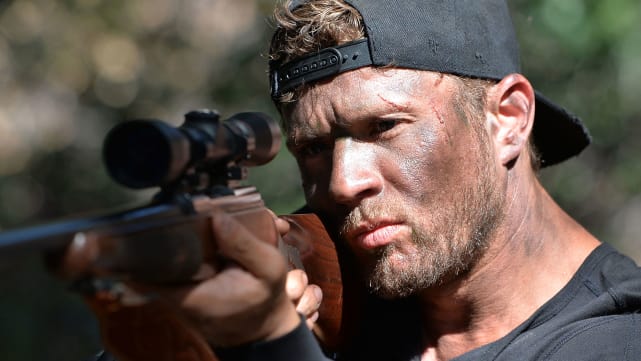 20. Timeless (NBC)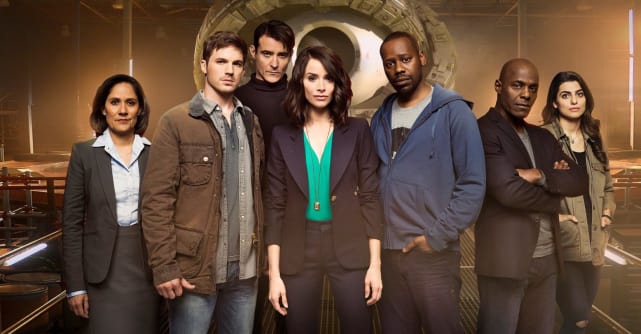 21. UnREAL (Lifetime)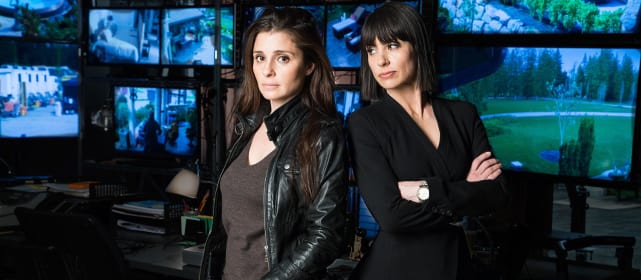 22. Lucifer (Fox)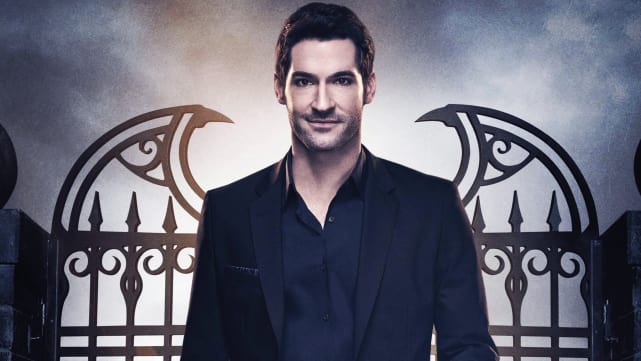 23. Daredevil (Netflix)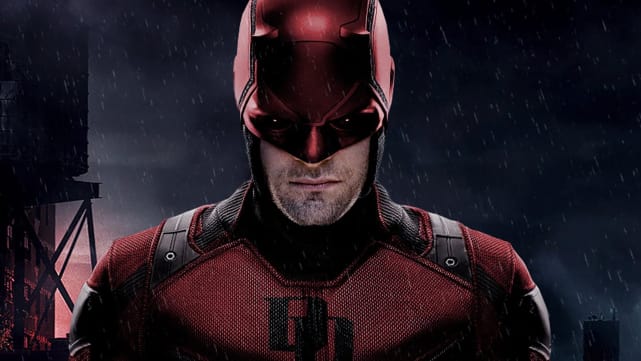 Wait! There's more! Just click "Next" below:
Next