There was quality TV everywhere in 2018, not the least of which was found on streaming services.
As a matter of fact, there were so many amazing shows that deciding what to binge watch during a long weekend could be a real challenge.
Related: The Ten Best Shows of 2018
Here at TV Fanatic, we've taken up the task of compiling a list of the best of streaming TV that aired during 2018.
So sit back, grab your popcorn, and prepare to indulge in hours of fantastic TV.
1. The Haunting of Hill House - Netflix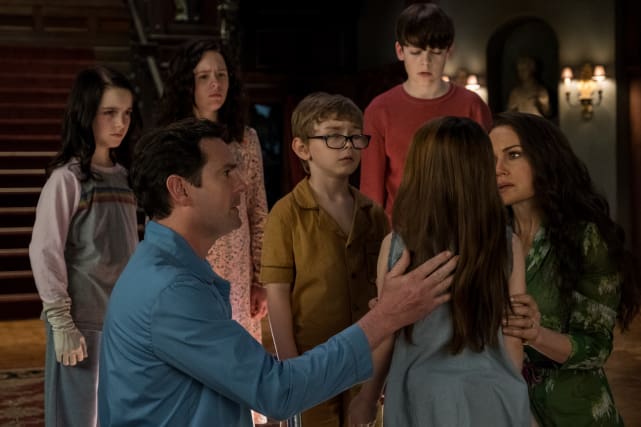 2. Star Trek: Discovery - CBS All Access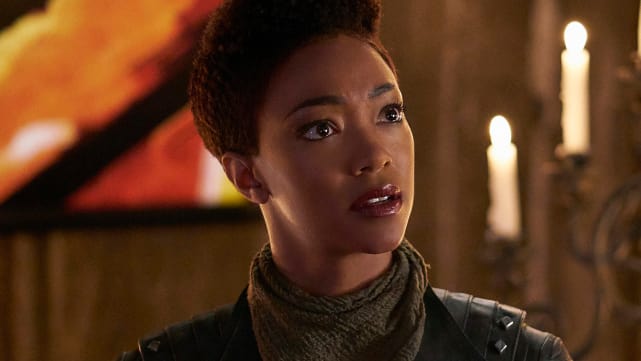 3. Orange is the New Black - Netflix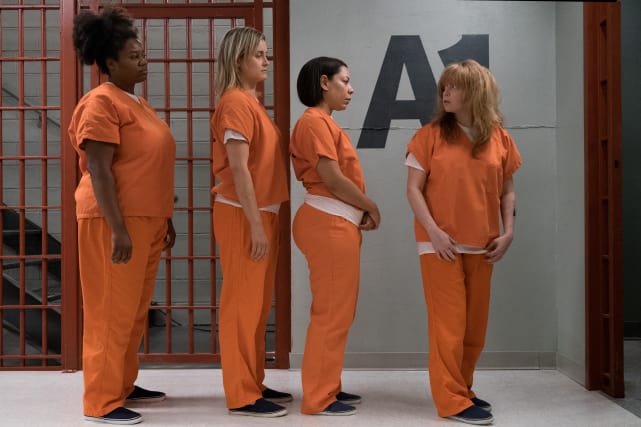 4. Homecoming - Amazon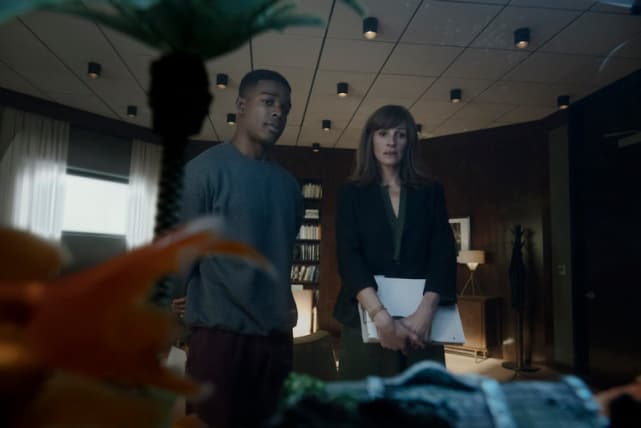 5. GLOW - Netflix
6. Titans - DC Universe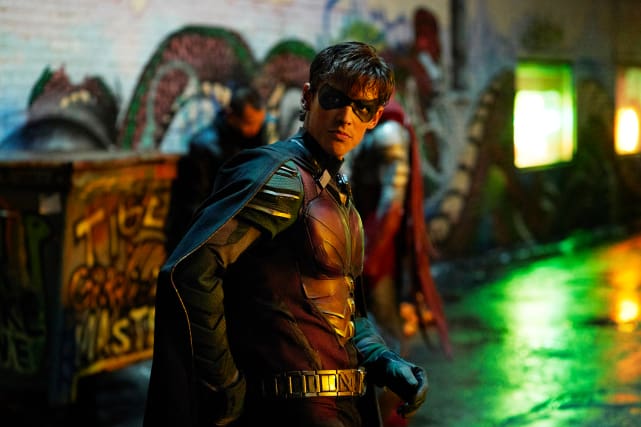 7. Daredevil - Netflix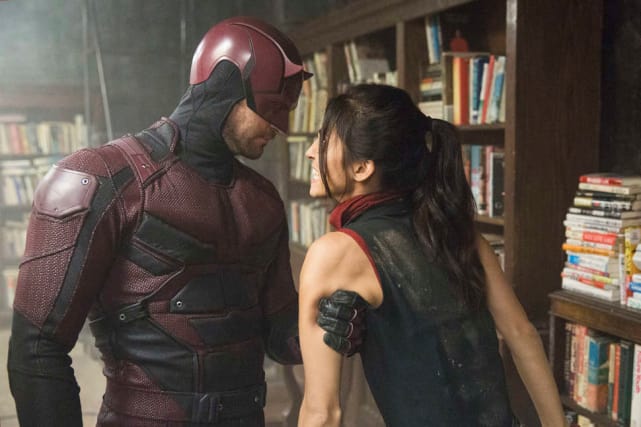 8. The Marvelous Mrs. Maisel - Amazon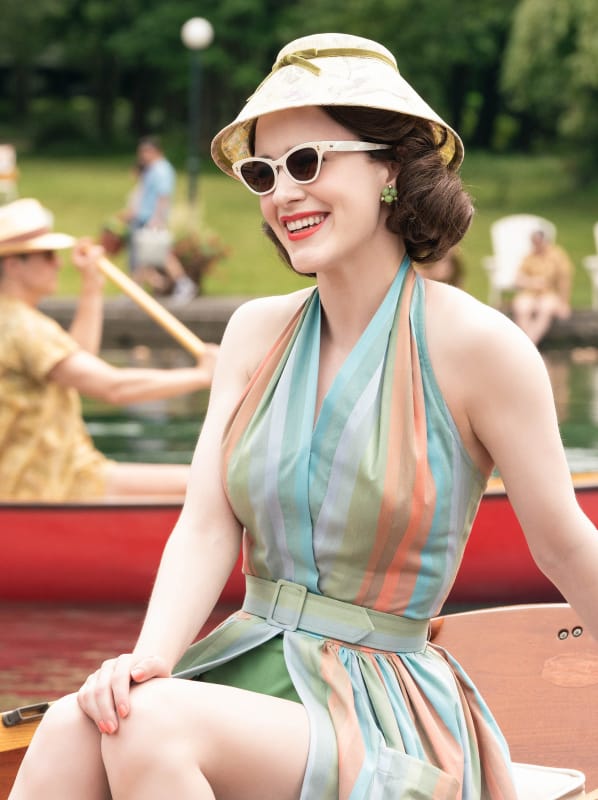 9. Atypical - Netflix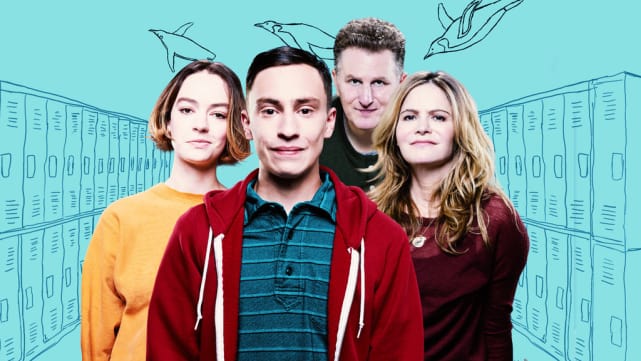 10. Tell Me a Story - CBS All Access
11. One Day at a Time - Netflix
12. The Good Fight - CBS All Access
13. A Series of Unfortunate Events - Netflix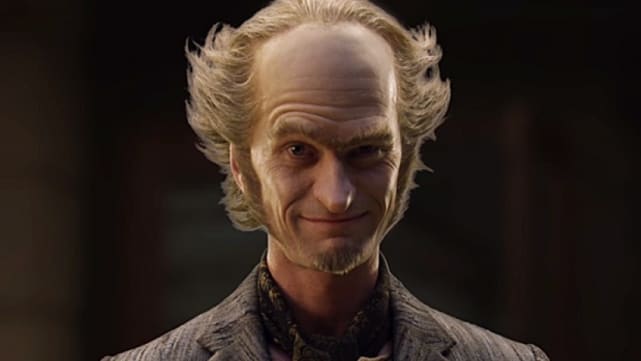 14. The Handmaid's Tale - Hulu
15. The Tick - Netflix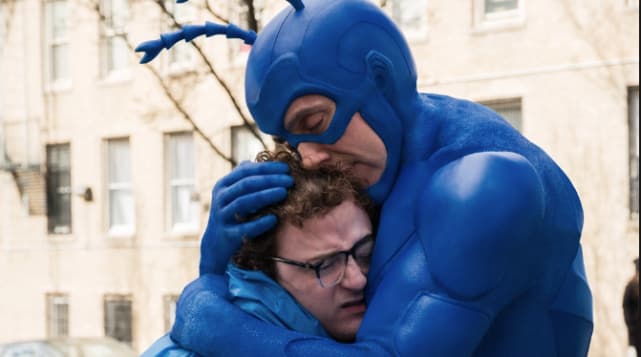 16. Jack Ryan - Amazon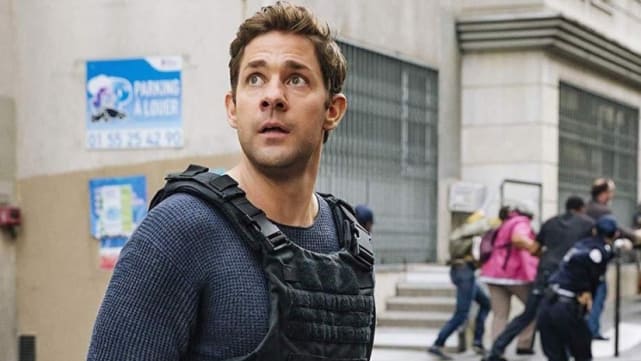 17. Marvel's Runaways - Hulu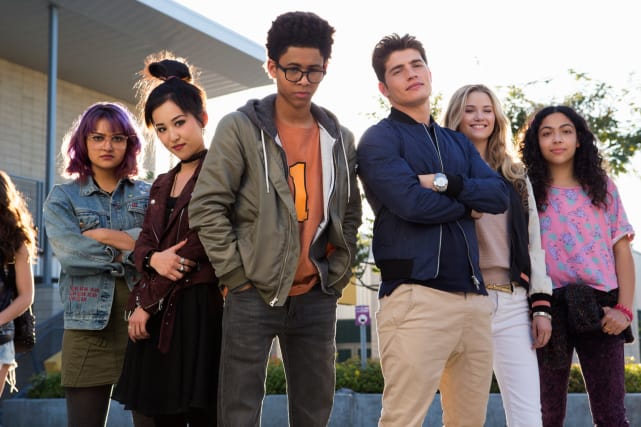 18. Elite - Netflix
19. Sneaky Pete - Amazon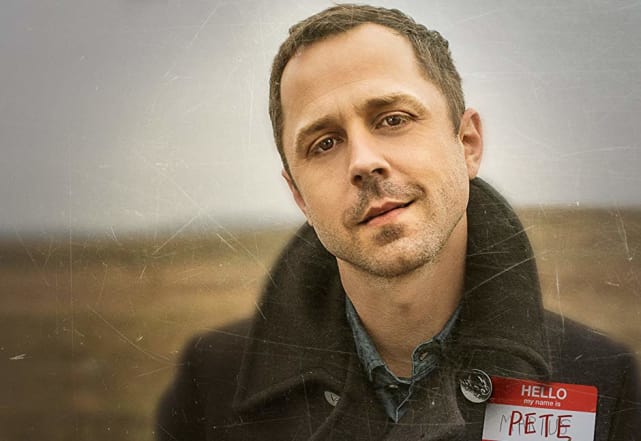 20. Alexa and Katie - Netflix
21. Forever - Amazon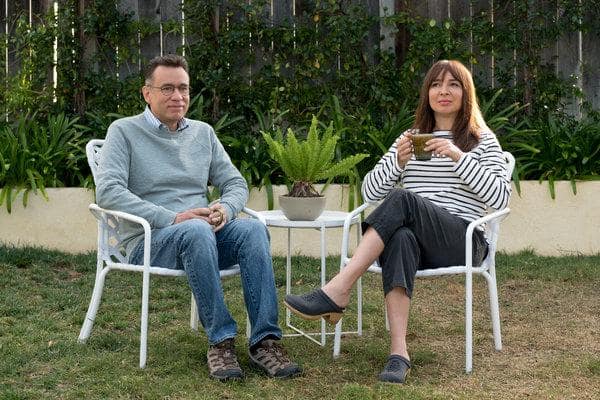 22. The Ranch - Netflix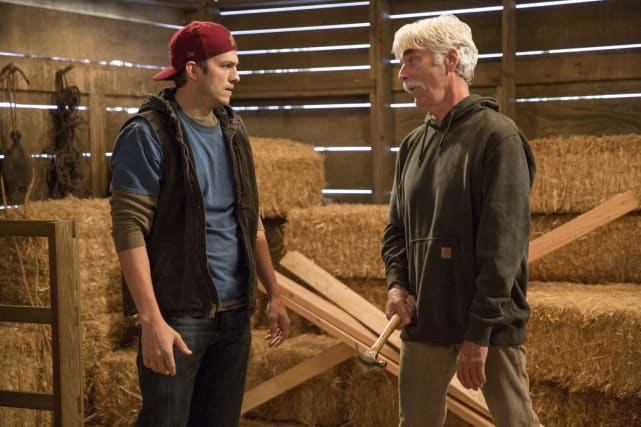 23. Absentia - Amazon
Wait! There's more! Just click "Next" below:
Next