23 Characters Who Came Back From the Dead

Lisa Babick at .
When a character returns from the dead, it can be a cause for joy or dread. We mourn when a favorite character dies.
And when a character we can't stand steps into the realm of no return, it's a cause for celebration.
Related: Get True Crime Files by ID via Prime Video Channels for Over 1,000 Real-life Mystery & Suspense Shows!
But TV likes to mess with our emotions, and sometimes the dead never really stay dead. Some of these resurrections are far from believable, while others make complete sense.
Either way, these 23 characters defied death (or faked it) and made a miraculous return.
1. Alison DiLaurentis - Pretty Little Liars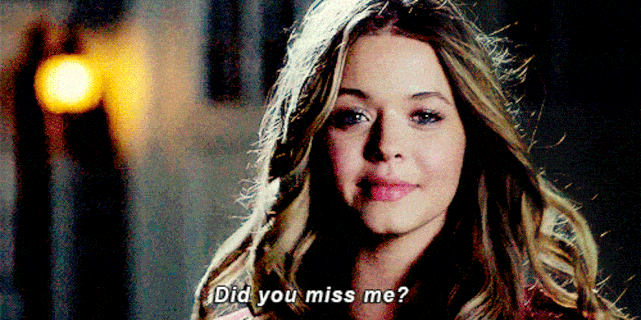 2. Tulip O'Hare - Preacher
3. Jon Snow - Game of Thrones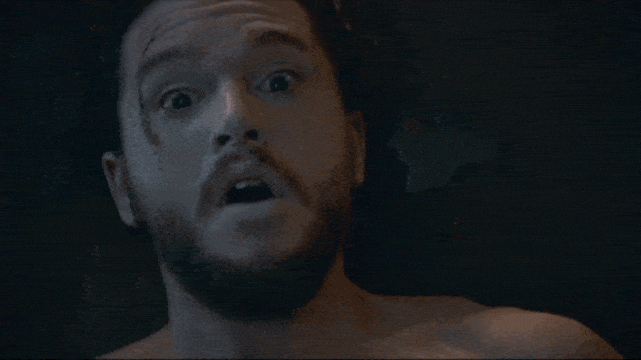 4. Barbara Kean - Gotham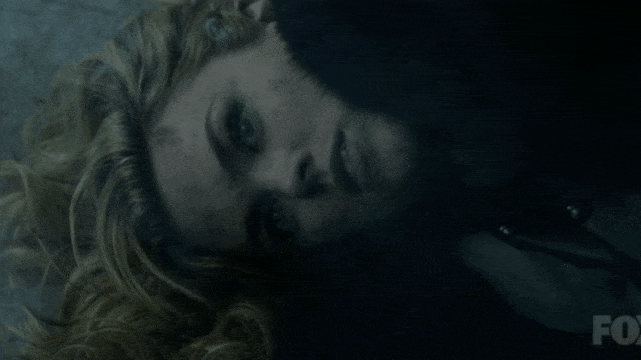 5. Bobby Ewing - Dallas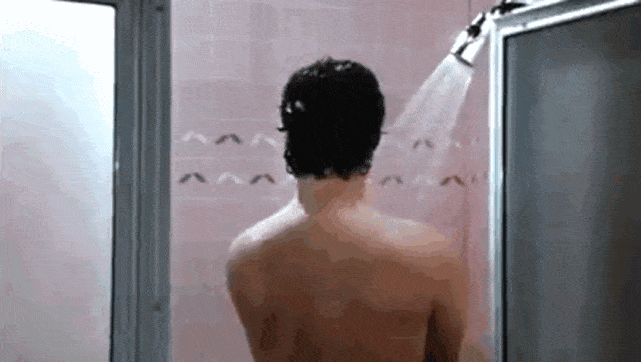 6. Brian Griffin - Family Guy
7. Damien Darhk - DC's Legends of Tomorrow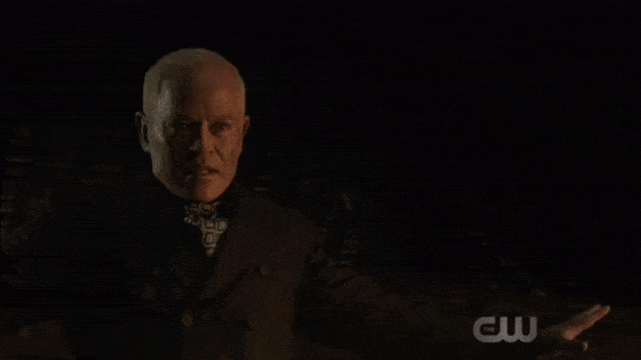 8. Dan Conner - The Conners/Roseanne
9. Jessica Logan - Timeless
10. John Winchester - Supernatural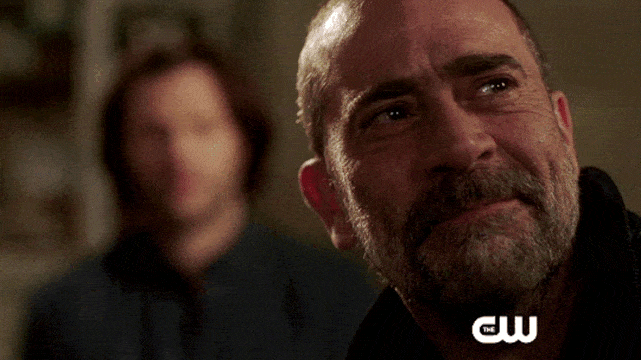 11. Elizabeth Keen - The Blacklist

12. Jimmy Lishman - Shameless
13. Maya Lewis - Scandal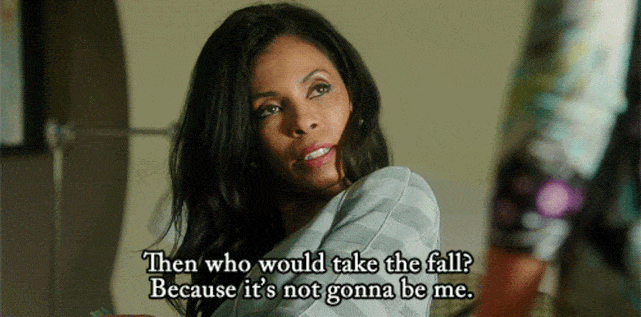 14. Michael Codero - Jane the Virgin
15. Lydia Davis - Revenge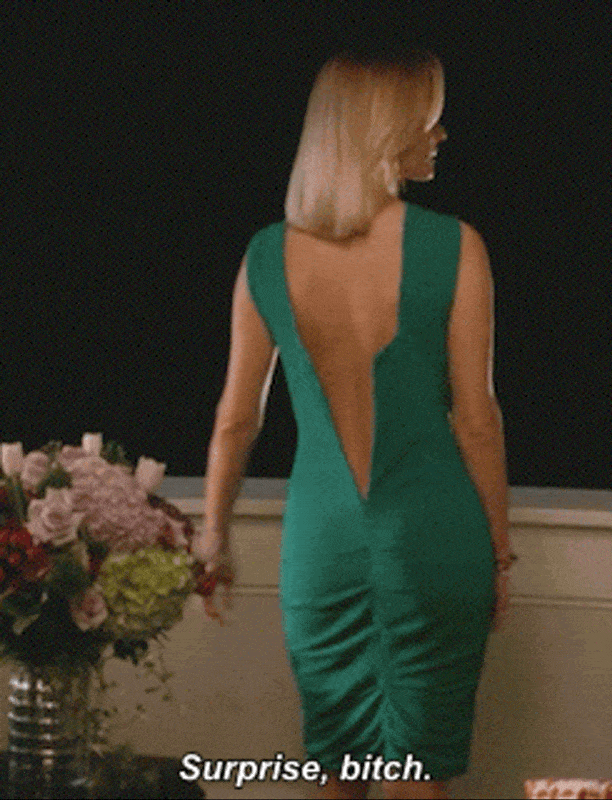 16. Fox Mulder - The X-Files
17. Michael Scofield - Prison Break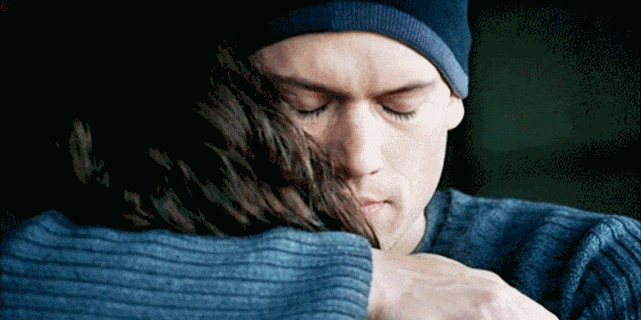 18. Phil Coulson - Agents of S.H.I.E.L.D

19. Sam Winchester - Supernatural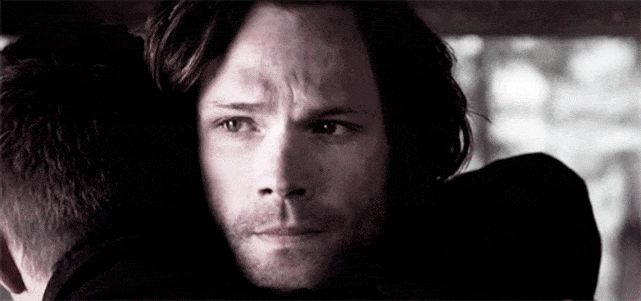 20. Sherlock Holmes - Sherlock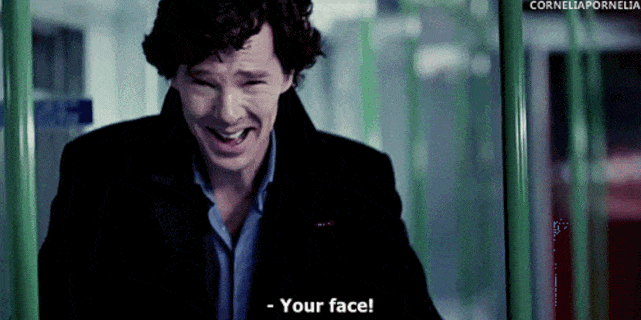 21. Butch Galzean - Gotham
22. Buffy Summers - Buffy the Vampire Slayer
23. Alice Quinn - The Magicians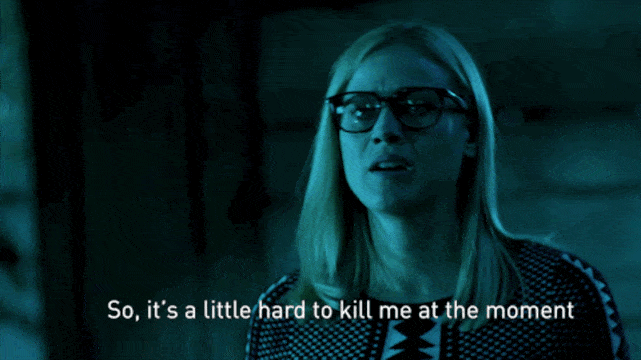 Wait! There's more! Just click "Next" below:
Next