We all have those TV couples that make our hearts happy whenever they are on screen together.
Their love makes the show that they are on that much better.
But it is their love confessions that stay with the audience, because those admissions can make or break the way a couple is recieved. Some of our favorite ships have shared some of the most amazing confessions.
17 Former TV Friends That Should Work Through Their Issues
A really good love confession though is the kind that makes you jealous, it will make a fan want to have a similiar journey themselves and there are quite a few of those.
Here is a slideshow that highlights some emotional and iconic love confessions, all of which are meant to make you just a tiny bit jealous at the same time.
1. Rebecca and Greg (Crazy Ex-Girlfriend)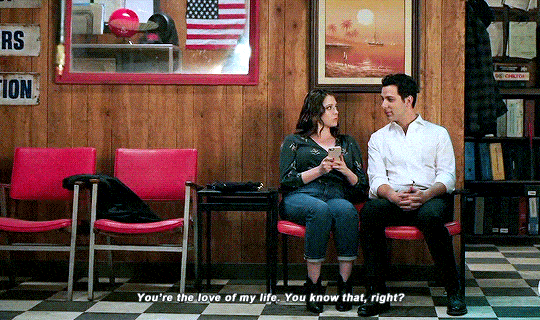 2. Clarke and Bellamy (The 100)
3. Liz and Max (Roswell, New Mexico)
4. Barry and Iris (The Flash)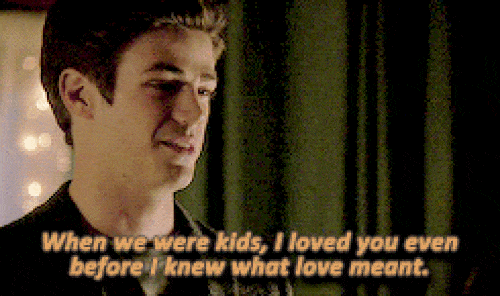 5. Chidi and Eleanor (The Good Place)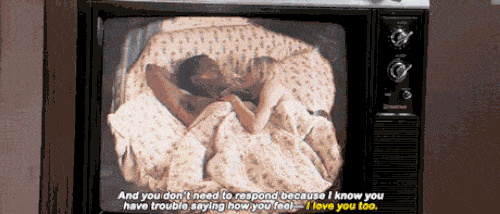 6. Wyatt and Lucy (Timeless)
7. Alec and Magnus (Shadowhunters)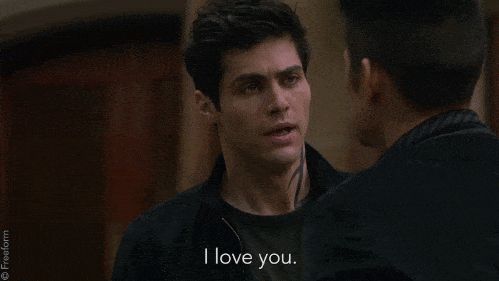 8. Jonah and Amy (Superstore)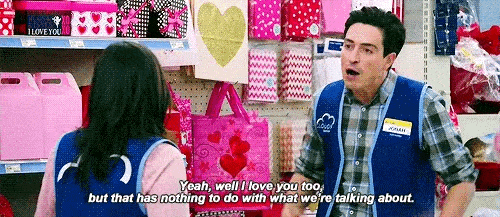 9. Fallon and Liam (Dynasty)
10. Stiles and Lydia (Teen Wolf)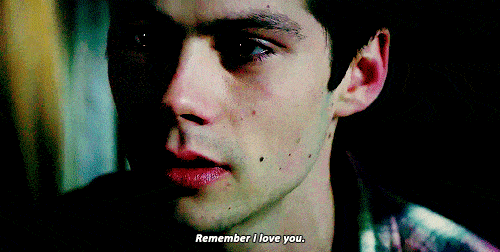 11. Wade and Zoe (Hart of Dixie)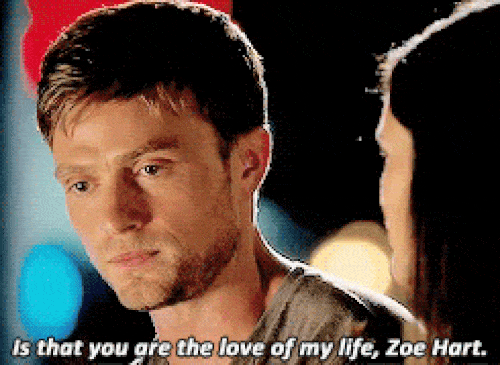 12. Jeff and Annie (Community)
13. Kate and Seth (From Dusk Till Dawn)
14. David and Patrick (Schitt's Creek)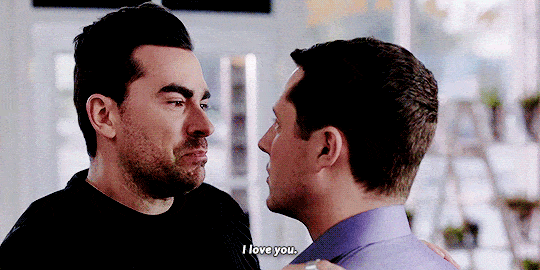 15. Logan and Veronica (Veronica Mars)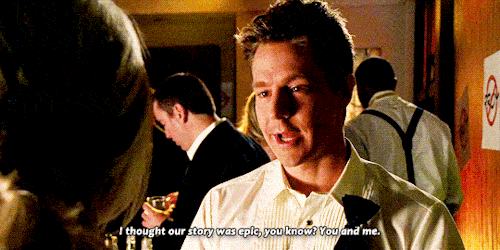 16. Klaus and Caroline (The Vampire Diaries)
17. Ted and Tracy (How I Met Your Mother)
18. Beth and Randall (This Is Us)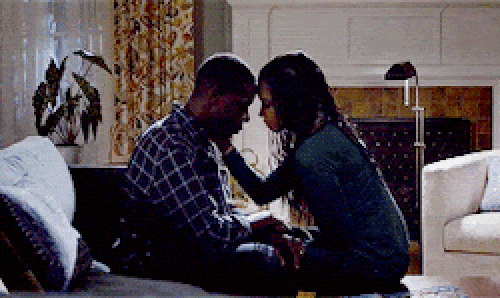 19. Meredith and Derek (Grey's Anatomy)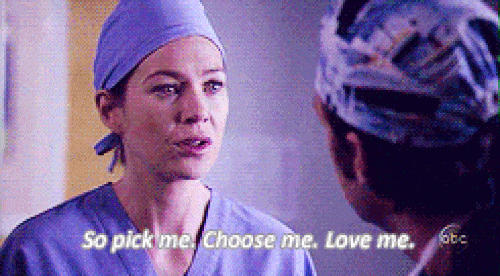 20. Jake and Amy (Brooklyn Nine-Nine)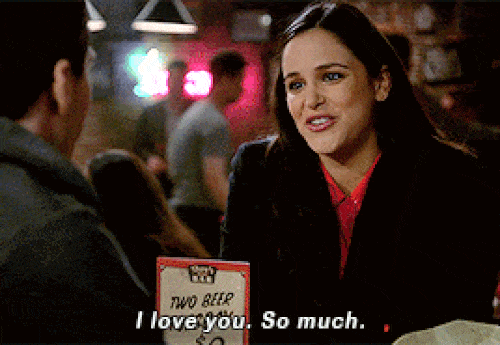 21. Sutton and Richard (The Bold Type)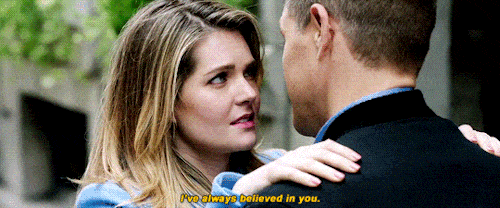 22. Sabrina and Nick (Chilling Adventures of Sabrina)
23. Cheryl and Toni (Riverdale)
Wait! There's more! Just click "Next" below:
Next