Usually, there's a fairly complicated reason why two people on television can't be together.
While it can be because of underlying problems, it's often because of outside forces.
Related: 17 Swoon-Worthy Scenes From the 2018-2019 TV Season
Dating a certain someone could easily put your job in jeopardy, hurt a close friend, or even stir up talk that you don't want to deal with.
We created a slideshow of 23 couples who kept their relationship on the DL!
1. Jake and Amy - Brooklyn Nine-Nine
2. Ben and Leslie - Parks and Recreation
3. June and Nick - The Handmaid's Tale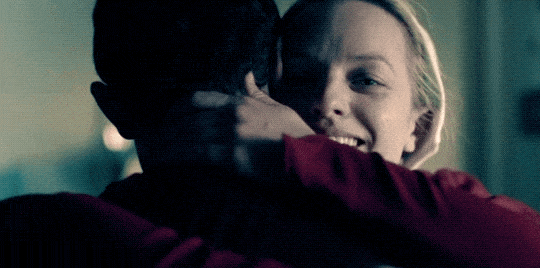 4. Annie and Gregg - Good Girls
5. Winston and Aly - New Girl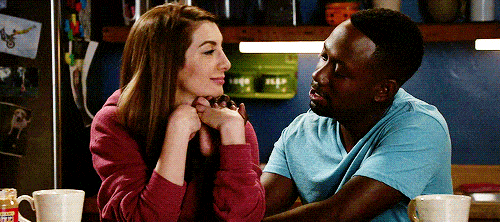 6. Doug and Carol - ER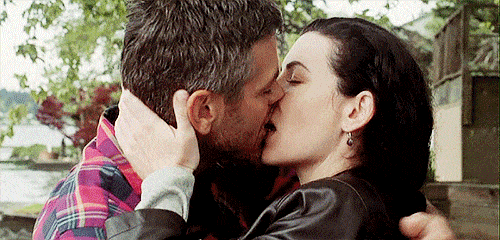 7. Dwight and Angela - The Office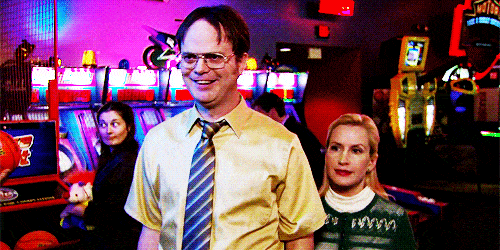 8. Charles and Liza - Younger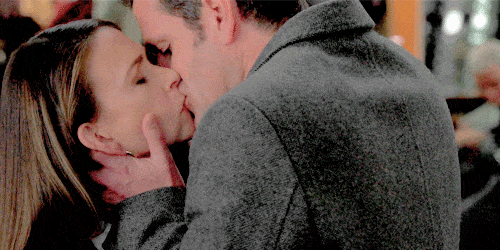 9. Veronica and Logan - Veronica Mars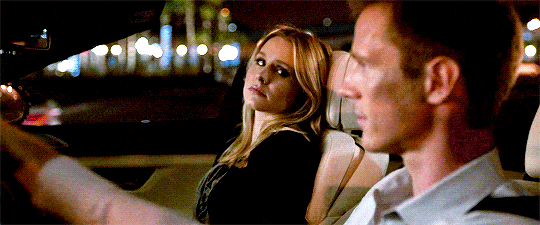 10. Ava and Nolan - The Perfectionists
11. Aria and Ezra - Pretty Little Liars
12. Jessica and Irving - The Resident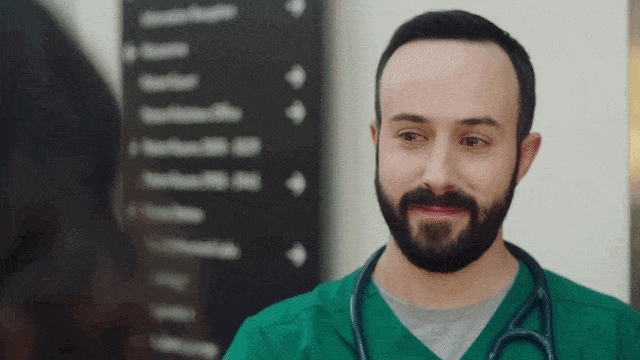 13. Arthur and Gwen - Merlin
14. Iris and Eddie - The Flash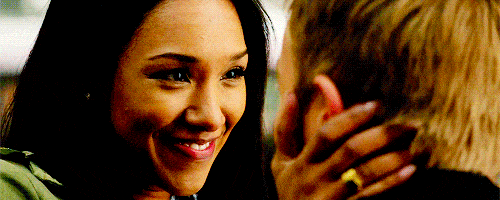 15. Jim and Pam - The Office
16. Lori and Shane - The Walking Dead
17. Chandler and Monica - Friends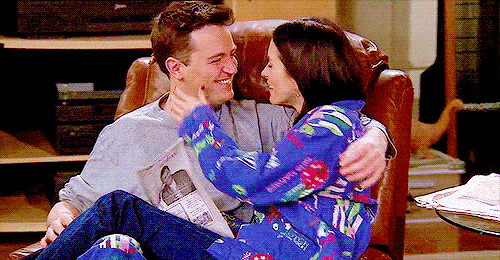 18. Brandon and Callie - The Fosters
19. Amy and Jonah - Superstore
20. Luke and Lorelai - Gilmore Girls
21. Barney and Robin - How I Met Your Mother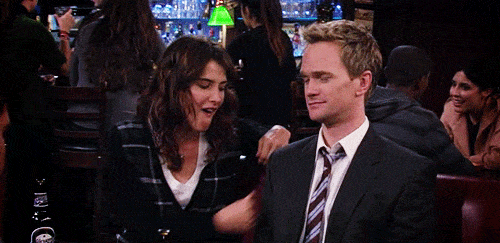 22. Sutton and Richard - The Bold Type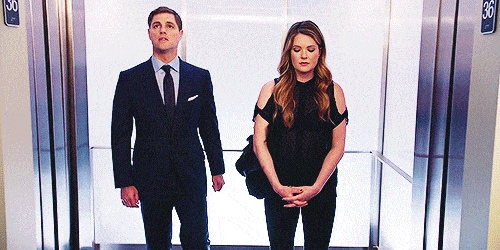 23. Kara and Mon-El - Supergirl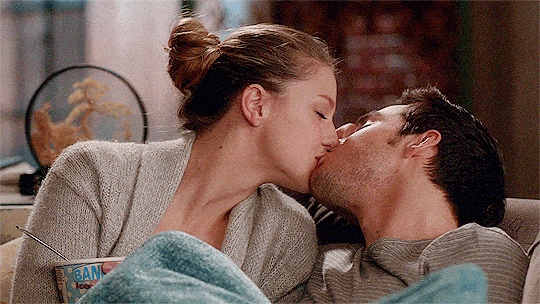 Wait! There's more! Just click "Next" below:
Next