23 Fantastical Characters and Shows That Need Them!!
Nuhu Danamarya at . Updated at .
Human history is filled to the brim with awe-inspiring stories that may or may not hold some truth to them; from the far eastern waters of Japan to the freezing Scandinavian peninsula, it is odd how writers aren't falling over each other in a race to bring these characters to life on the small screen.
Related: Get HBO via Prime Video Channels for Addictive Dramas, Hilarious Comedies & Hit Movies!
We have scoured the archives and compiled a list of our 23 favorite characters of legend and matched them with shows that will be the perfect fit for them!!
1. Aradia (The Chilling Adventures Of Sabrina)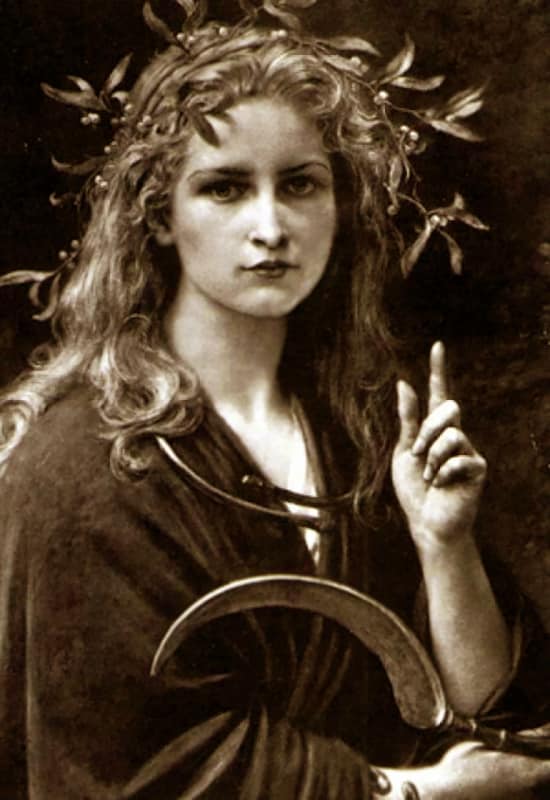 2. Jiang Shi (Van Helsing)
3. Cossack Sorcerers (Legacies)
4. Kappa (American Horror Story)
5. Humbaba (Wynonna Earp)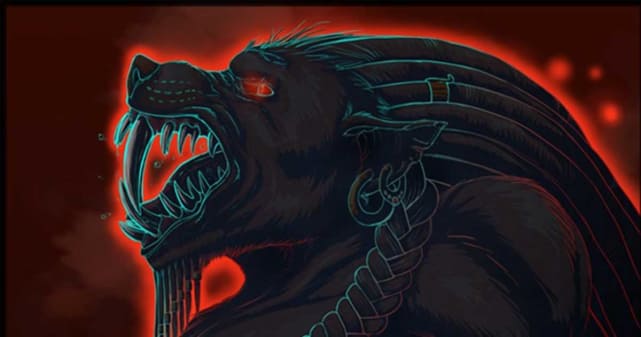 6. Ehecatl (The Flash)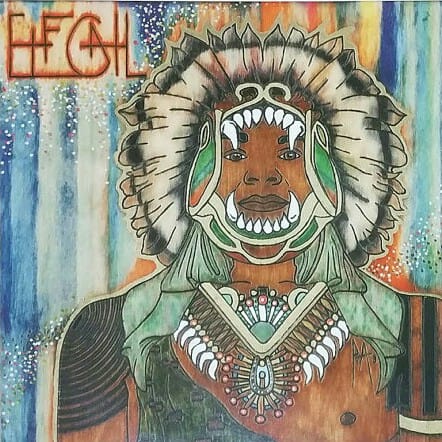 Wait! There's more Fantastical Characters and Shows That Need Them!!! Just click "Next" below:
Next