Taking on one skilled fighter is hard enough, even more so when you have to take on two who are fighting not just for the safety of others, but for each other also.
Related: Enjoy UNLIMITED access to thousands of Movies and TV shows with Amazon Prime Video. WATCH ANYWHERE. CANCEL ANYTIME!
It can sometimes be a distraction to have a loved one there whom you're always watching out for but these lot have total trust in each other's abilities to handle themselves in a fight; in whatever form it comes.
This gives them an added clarity of mind seldom seen in lone fighters. If that is a good or bad thing depends on which side of their fists you're on. Without further ado, let's count down our favorite couples you'd do well to steer clear of in a fight.
1. Lorna and Marcos (The Gifted)
2. Sara Lance and Ava Sharpe (Legends Of Tomorrow)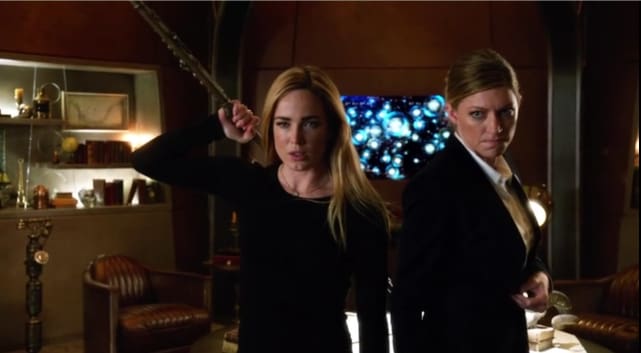 3. Mon-El and Imra (Supergirl)
4. Sameen Shaw and Root (Person Of Interest)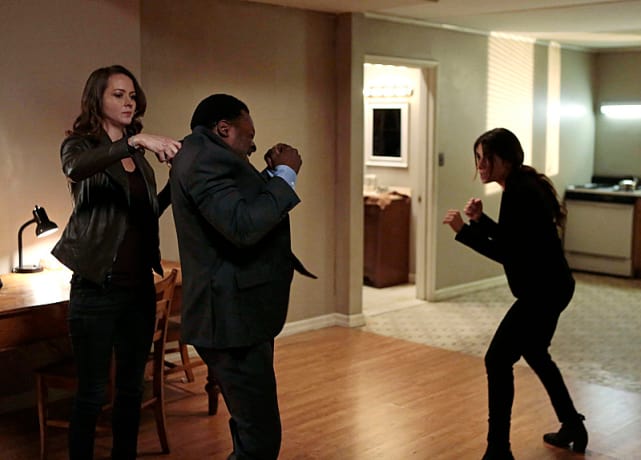 5. Hermione and Hiram Lodge (Riverdale)
6. Tulip and Jesse (Preacher)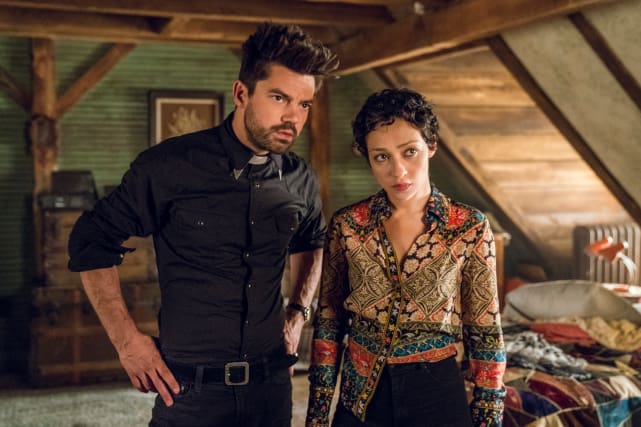 7. Kory and Dick (Titans)
8. Sun and Detective Mun (Sense8)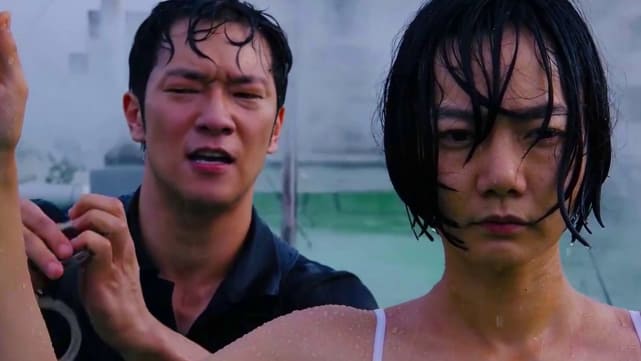 9. Kahlan & Richard (Legend Of The Seeker)
10. Elizabeth and Philip Jennings (The Americans)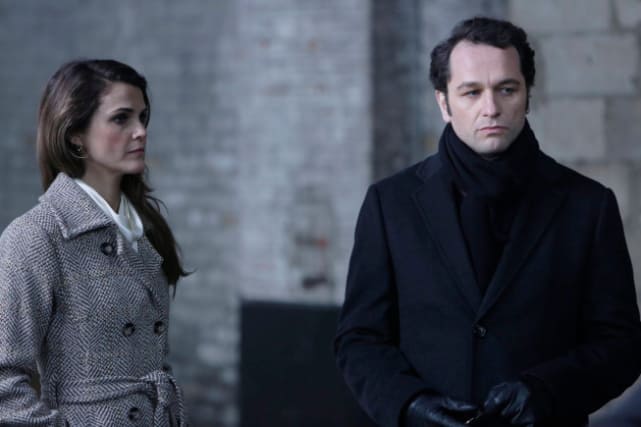 11. Aang and Katara (Avatar: The Last Airbender)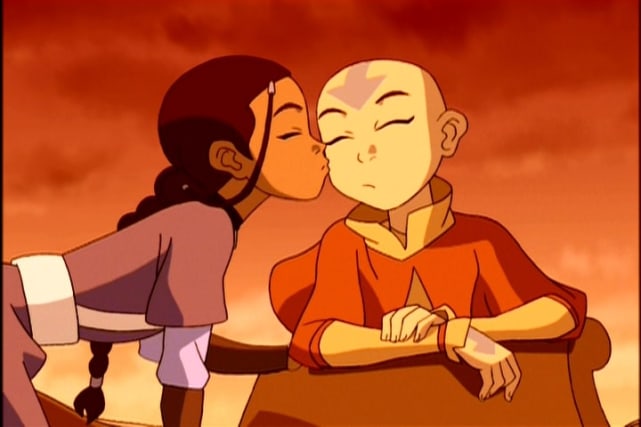 12. Bobo and Fiji (Midnight, Texas)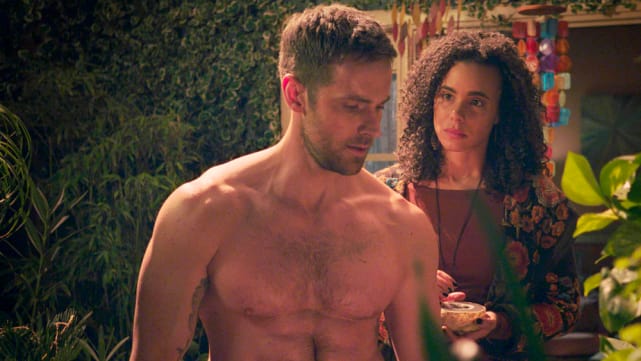 13. Danny Rand and Colleen Wing (Iron Fist)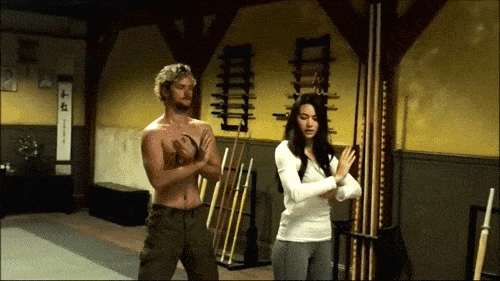 14. Josie and Penelope (Legacies)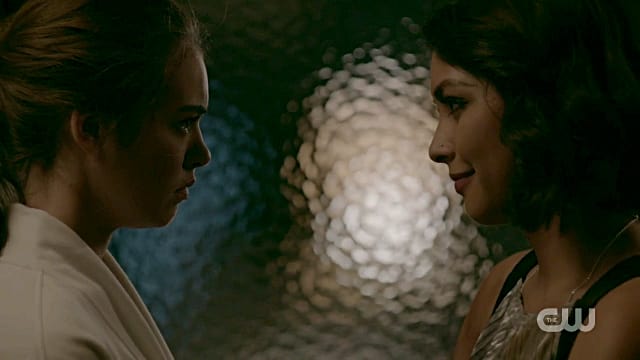 15. Scott and Malia (Teen Wolf)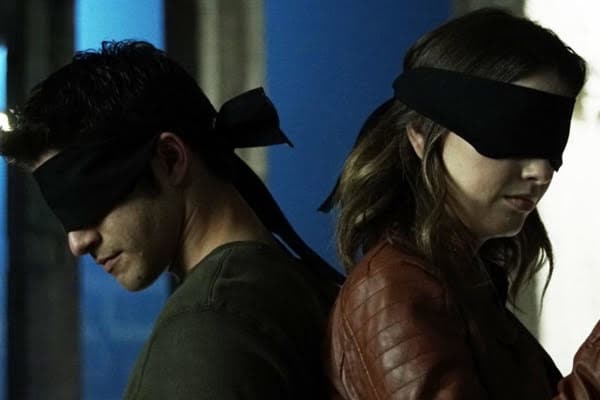 16. Rick and Michonne (The Walking Dead)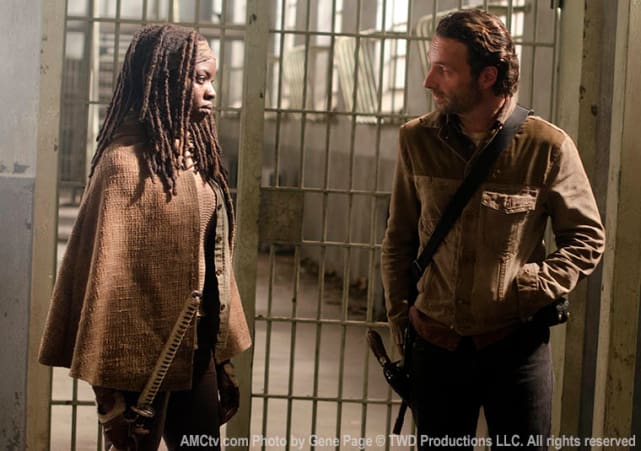 17. Lagertha and Heahmund (Vikings)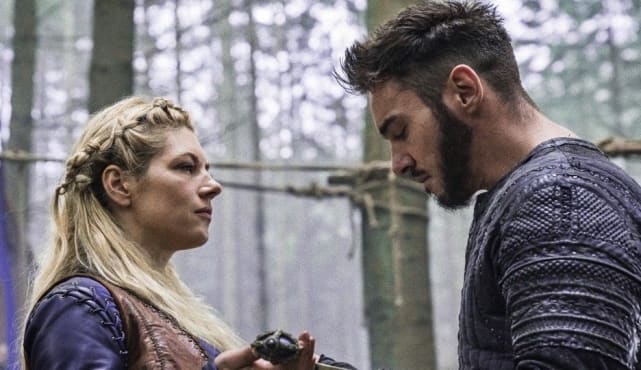 18. Jennifer and Khalil (Black Lightning)
19. Freya and Keelin (The Originals)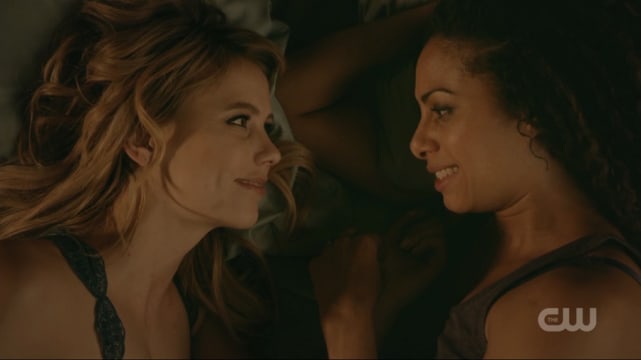 20. Wynonna and Doc Holliday (Wynonna Earp)
21. Nico and Karolina (Marvel's Runaways)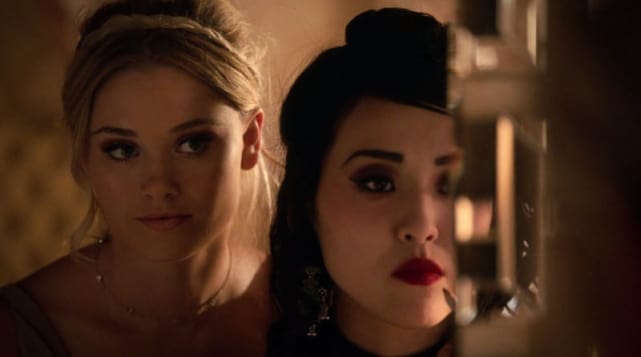 22. Cookie and Lucious Lyon (Empire)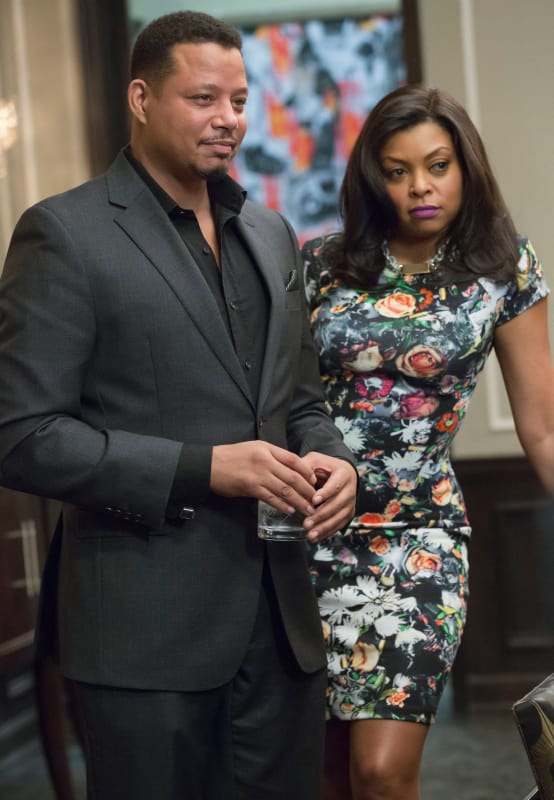 23. Tilda and Odessa (Into The Badlands)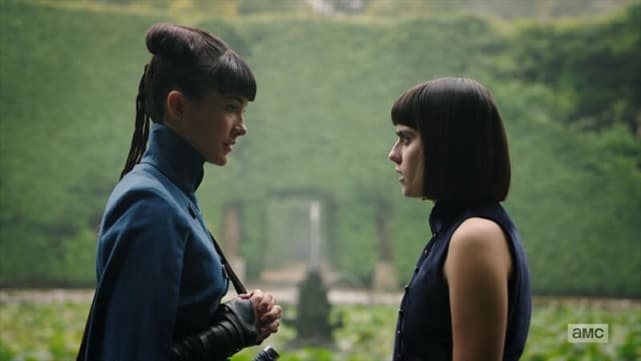 24. Olivia and Lem (Midnight, Texas)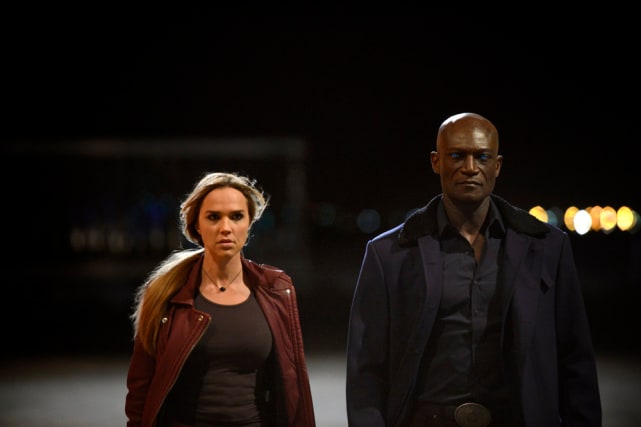 25. Baldwin and Clare (Counterpart)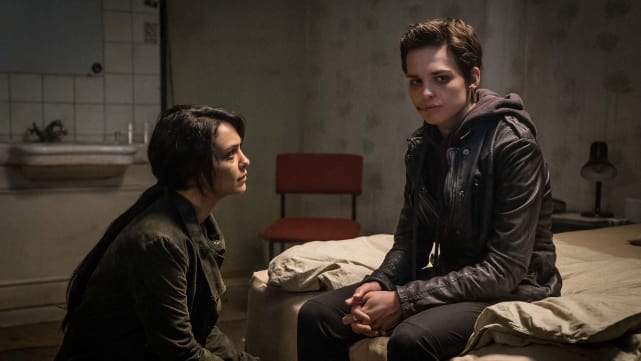 26. Gannicus and Saxa (Spartacus: War Of The Damned)
27. Maggie and Parker (Charmed)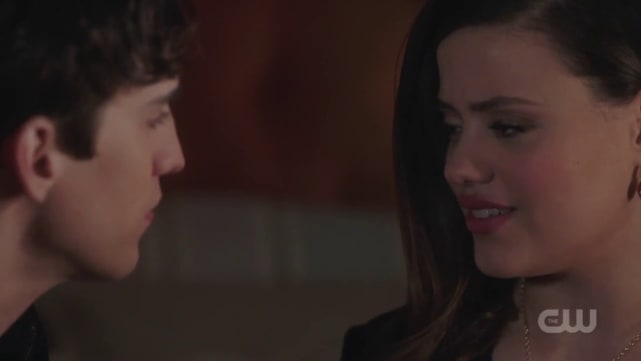 28. Oliver and Felicity (Arrow)
29. Joe and Chuy Strong (Midnight, Texas)
30. Jake and Amy (Brooklyn Nine-Nine)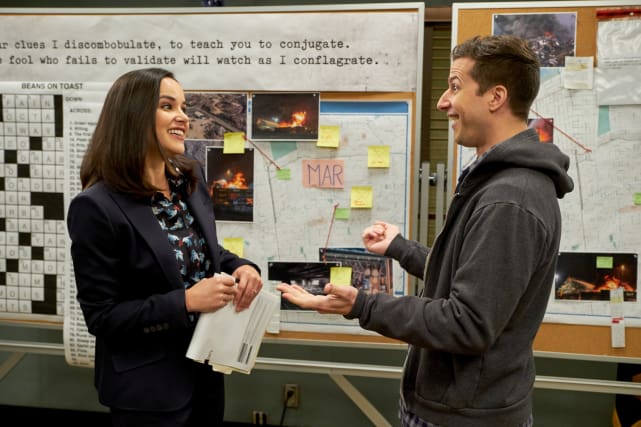 31. Jon and Daenerys (Game Of Thrones)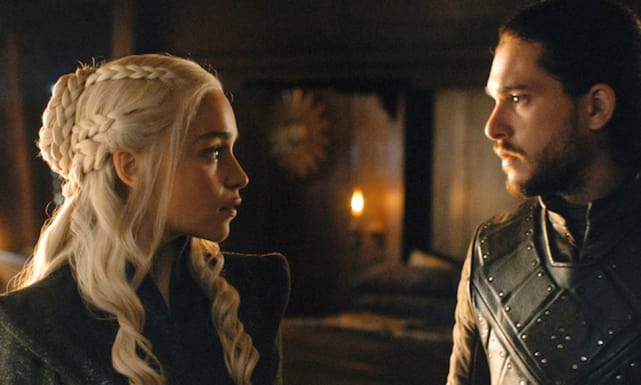 Wait! There's more! Just click "Next" below:
Next