You know what they say, don't judge a book by its cover.
Although a character may start out as rather obnoxious or annoying, sometimes their story just hasn't had a chance to be told.
Related: 11 Times We 'Shipped Beth and Rio on Good Girls
There's always more than meets the eye, and watching a character develop can be one of the best parts of a series.
We created a slide show below of 23 seemingly unlikable characters who won our hearts!
1. Conrad Hawkins - The Resident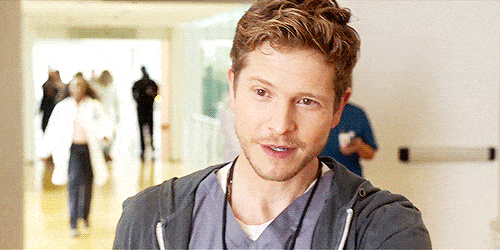 2. John Murphy - The 100
3. Ava Jalali - PLL: The Perfectionists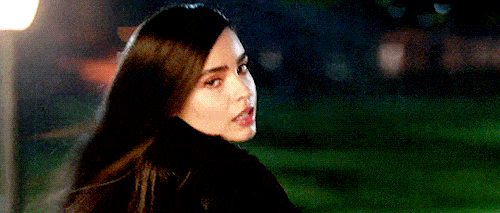 4. Klaus Hargreeves - The Umbrella Academy
5. Cheryl Blossom - Riverdale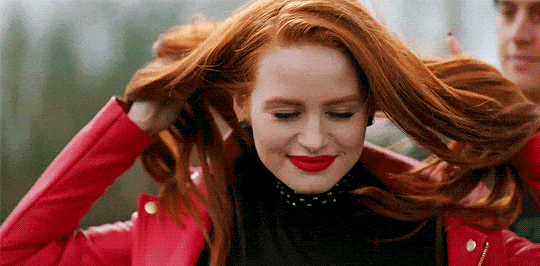 6. Alex Karev - Grey's Anatomy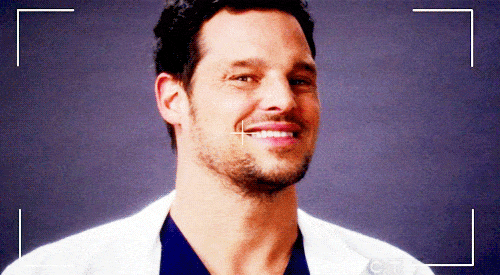 7. Klaus Mikaelson - The Originals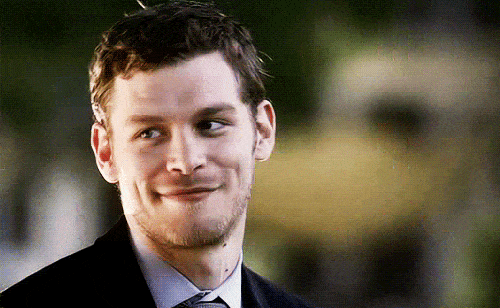 8. Dina Fox - Superstore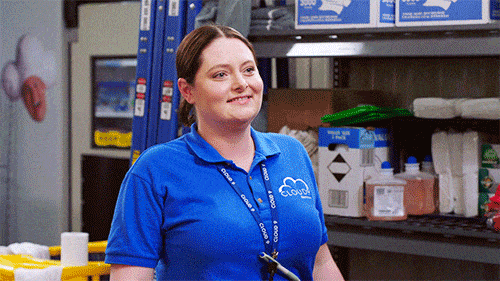 9. Killian Jones - Once Upon a Time
10. Steve Winchell - The OA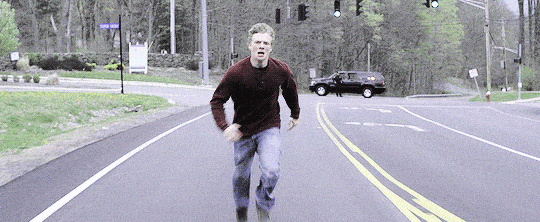 11. Tahani Al Jamil - The Good Place
12. Steve Harrington - Stranger Things
13. Helen Sharpe - New Amsterdam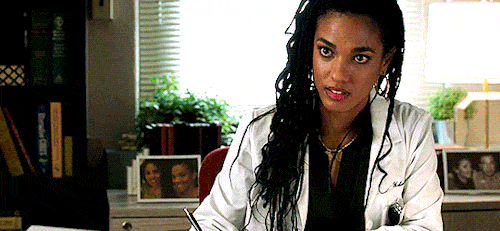 14. Daryl Dixon - The Walking Dead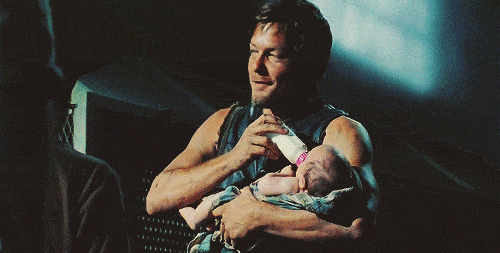 15. Lydia Martin - Teen Wolf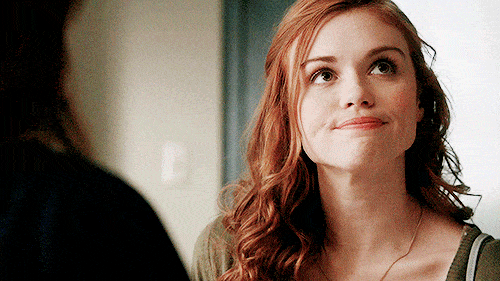 16. Justin Foley - 13 Reasons Why

17. Chase Stein - Marvel's Runaways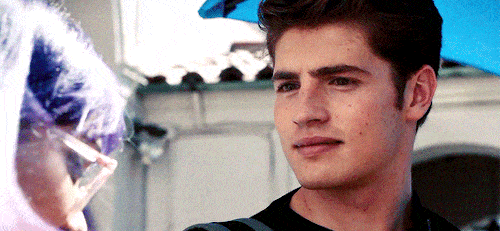 18. Rafael Solano - Jane the Virgin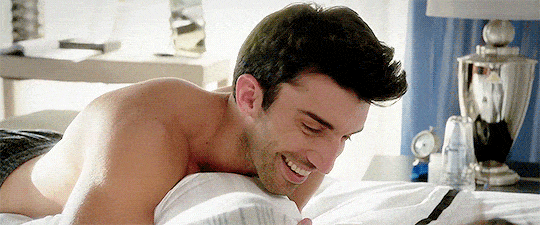 19. Simon Bellamy - Misfits
20. Rio - Good Girls
21. Mickey Milkovich - Shameless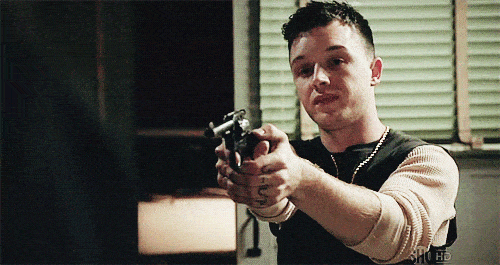 22. Khal Drogo - Game of Thrones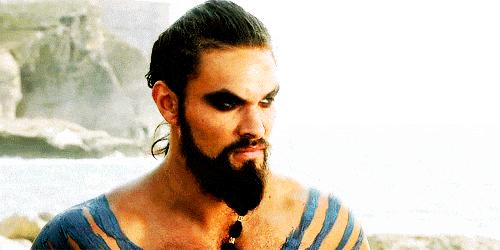 23. Tyler Lockwood - The Vampire Diaries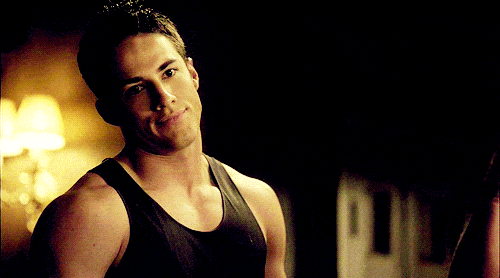 Wait! There's more! Just click "Next" below:
Next