Not every TV character is a superhero.
THANK GAWD.
Because if some of the characters we've known through the years were forced to get fit for the job, they may not be able to do it.
If Liz Lemon from 30 Rock was going to eat a McDonald's sundae every time she slowly meandered on the treadmill, for example, she's not going to be Wonder Woman!
She would, however, continue to entertain us.
See who else got the entertainment part down pat by scrolling through our slideshow!
1. Liz Lemon - 30 Rock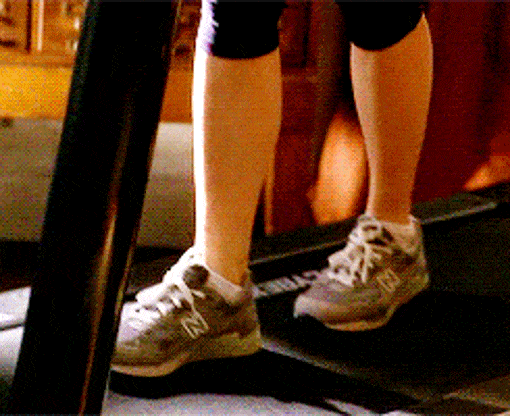 2. Doug Heffernan - King of Queens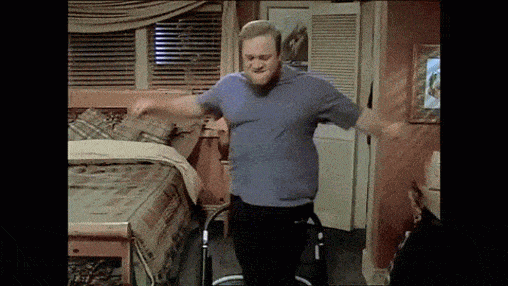 3. Amy Schumer - Inside Amy Schumer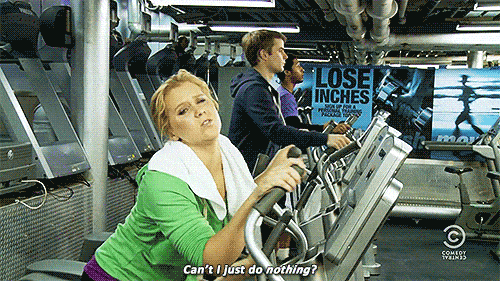 4. Dean Winchester - Supernatural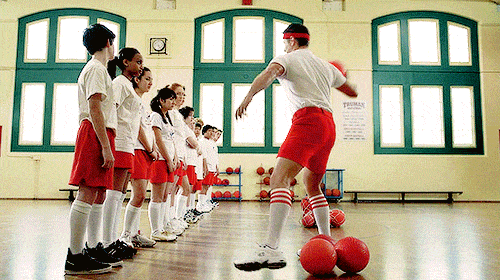 5. Cam Tucker - Modern Family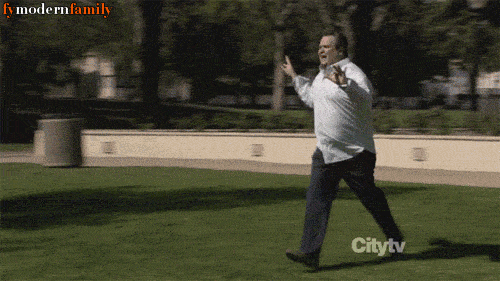 6. Edina Monsoon - Absolutely Fabulous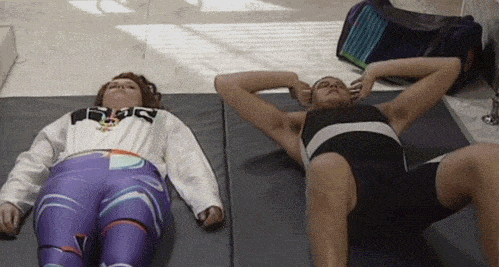 7. Ted Mosby - How I Met Your Mother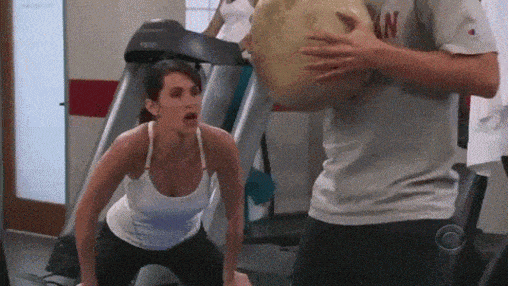 8. Tessa and Dallas - Suburgatory
9. Sheldon Cooper - The Big Bang Theory
10. Felicity Smoak - Arrow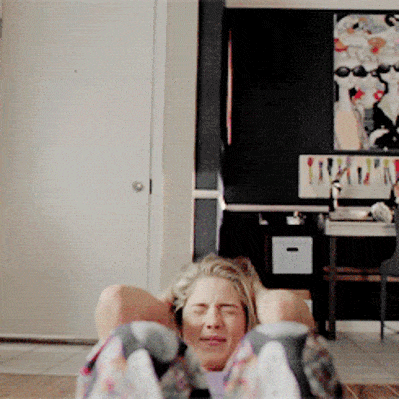 11. Beverly Goldberg - The Goldbergs
12. Cartman - South Park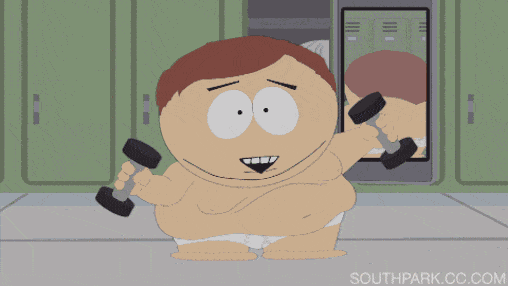 13. Cleveland - The Cleveland Show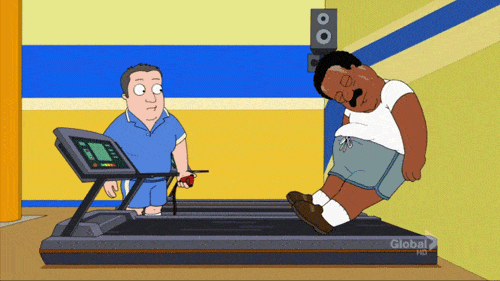 14. Miranda, Carrie and Samantha - Sex and the City
15. Bill Haverchuck - Freaks and Geeks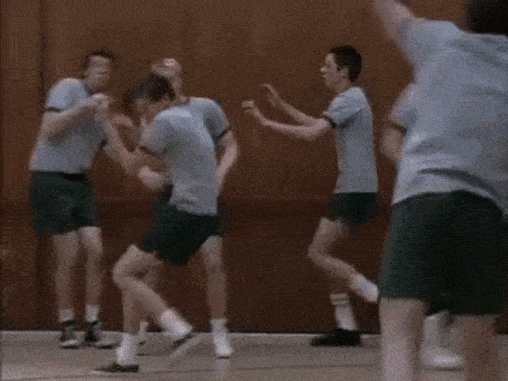 16. Phil Dunphy - Modern Family
17. Phoebe and Rachel - Friends
18. Hannah Horvath - Girls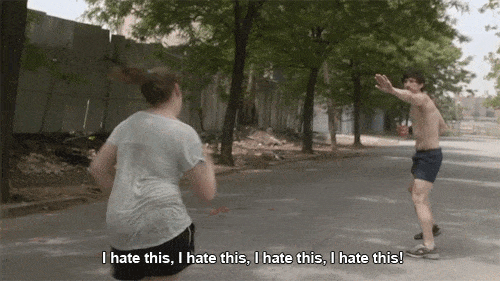 19. Homer Simpson - The Simpsons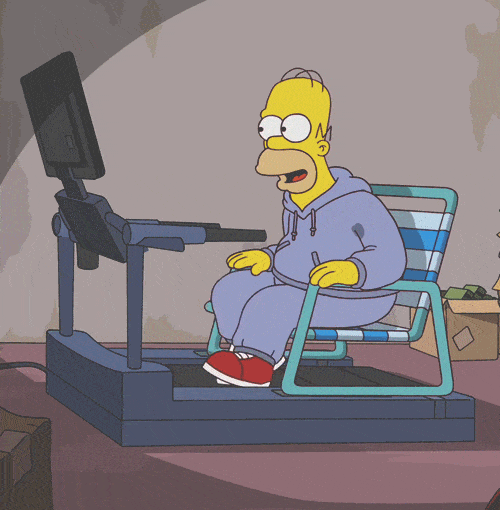 20. Martin Payne - Martin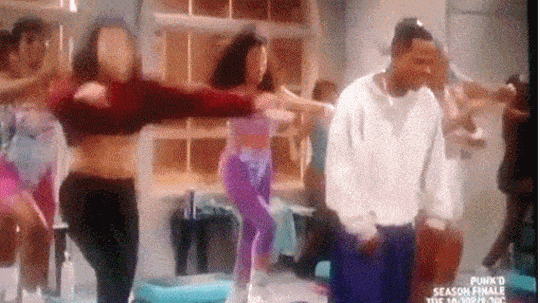 21. Mindy - The Mindy Project
22. Coach and Nick - New Girl
23. Andy Dwyer - Parks and Recreation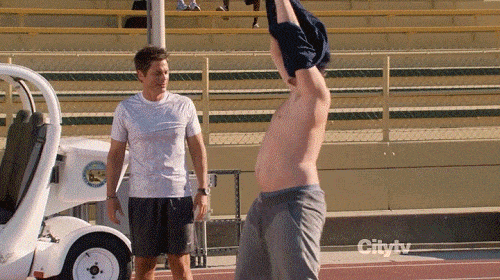 Wait! There's more! Just click "Next" below:
Next