23 TV Families We'd Like to Spend the Holidays With

Diana Keng at .
Who hasn't wanted to jump into a television Christmas special or episode purely for the awesome decor, gorgeous destination, and perfect family?
Just in time for the most stressful, errr... wonderful time of the year, we've collected the 23 loveliest television households we could think of to spend your winter festival of choice with!
Related: Downton Abbey Movie: First Footage!
From futuristic interstellar adventures to the halls of Downton Abbey, winter holidays bring out the very best (eventually) in the families of the TV-verse.
So whether you're looking for a family full of laughs or some quiet moments of camaraderie or just a really amazing house with a kick-ass tree to sit next to, they're all here.
No word of a lie, I've always thought my family Christmases would benefit from a better soundtrack and a well-timed laugh track.
1. The Winchesters -- Supernatural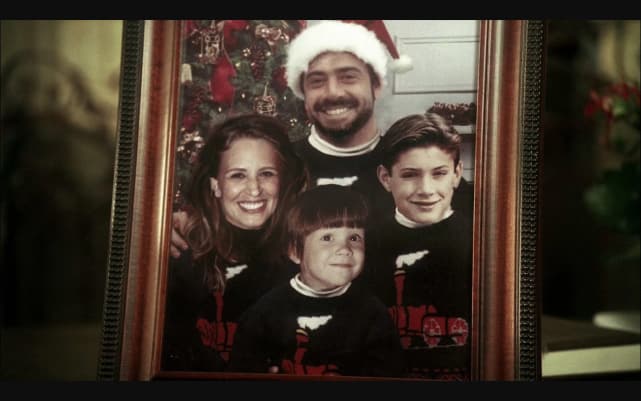 2. The Johnsons -- black-ish
3. The Plunketts -- Mom
4. The Coopers -- Young Sheldon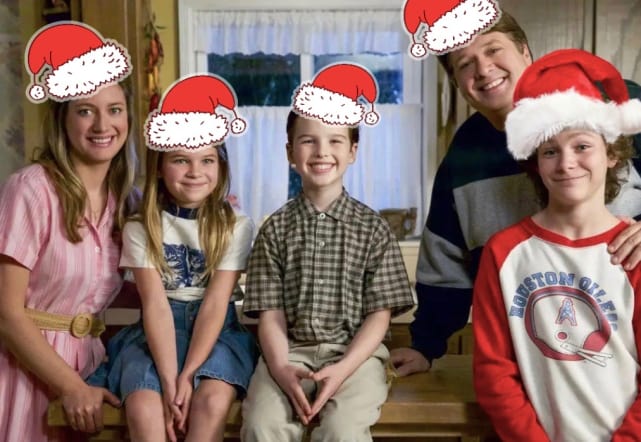 5. The Vera Sisters -- Charmed (2018)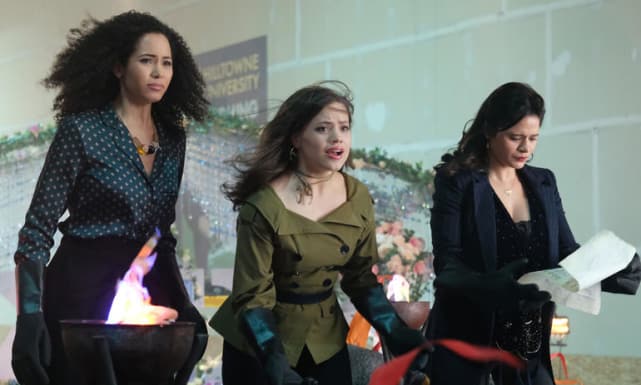 6. The McCords -- Madam Secretary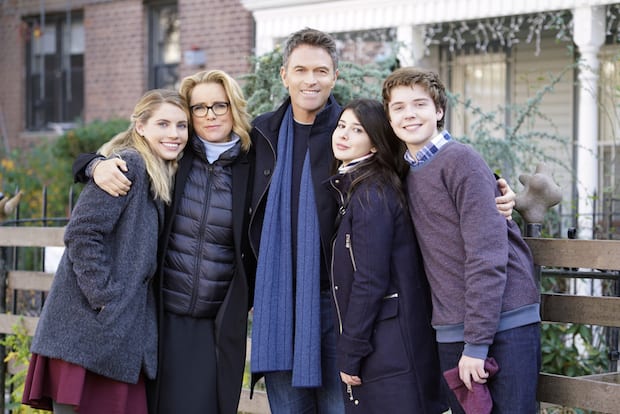 7. The Goldbergs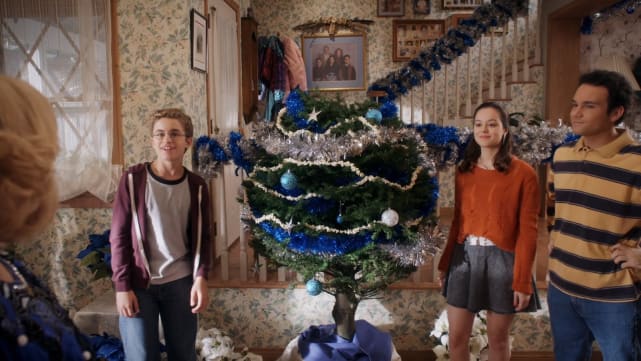 8. The Tanner-Fullers -- Fuller House
9. The Khans -- Doctor Who
10. The Finns (and maybe Isaac) -- The Orville
11. The Spellmans -- Chilling Adventures of Sabringa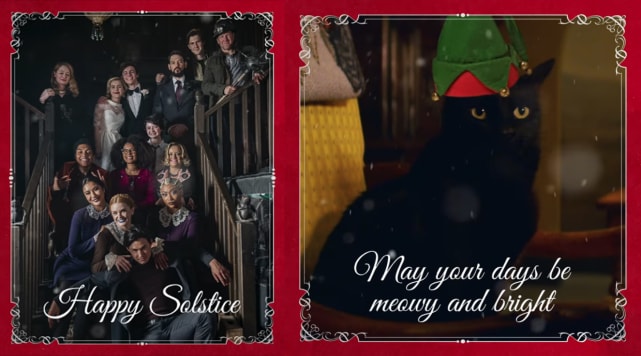 12. The Villanuevas -- Jane the Virgin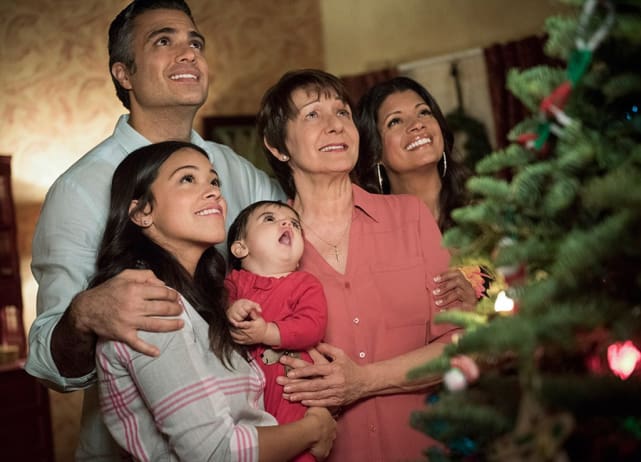 13. The Conners
14. The Byers -- Stranger Things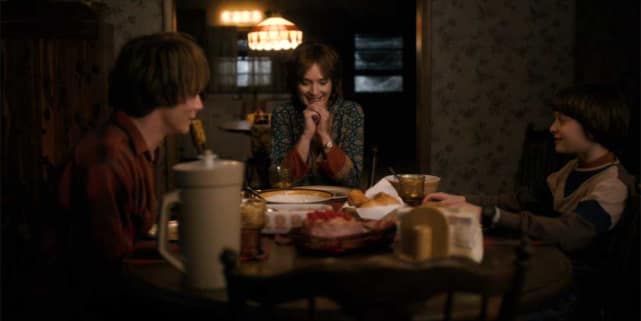 15. The Pearsons -- This is Us
16. The Crains -- The Haunting of Hill House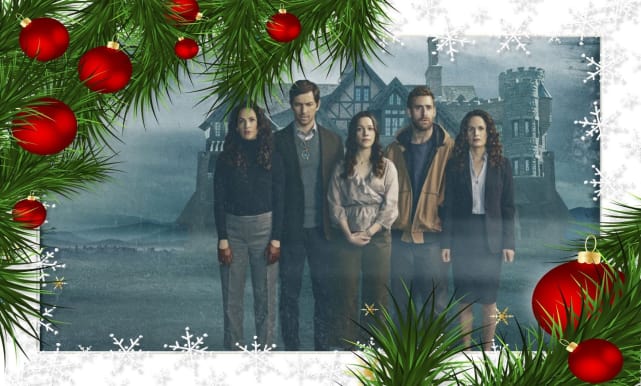 17. Captain Holt, Kevin, & Cheddar -- Brooklyn Nine-Nine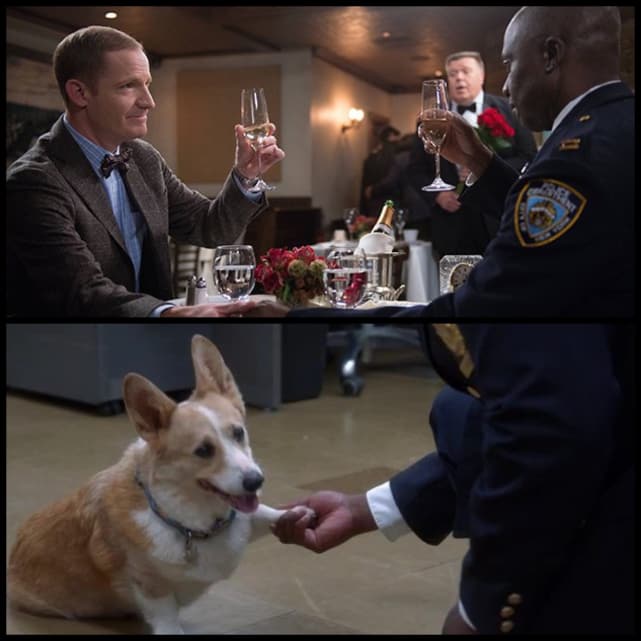 18. The Baxters -- Last Man Standing
19. The Reagans -- Blue Bloods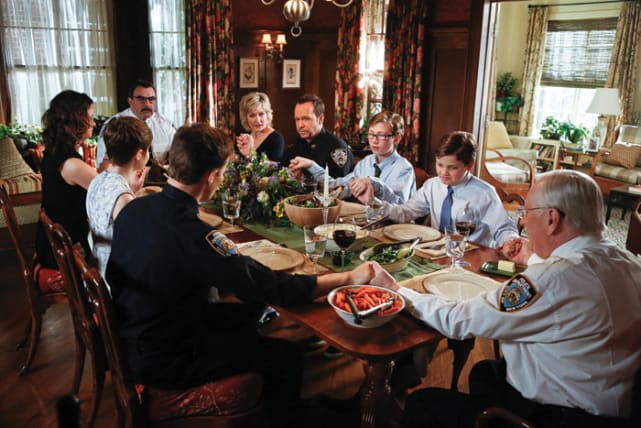 20. The West-Allens -- The Flash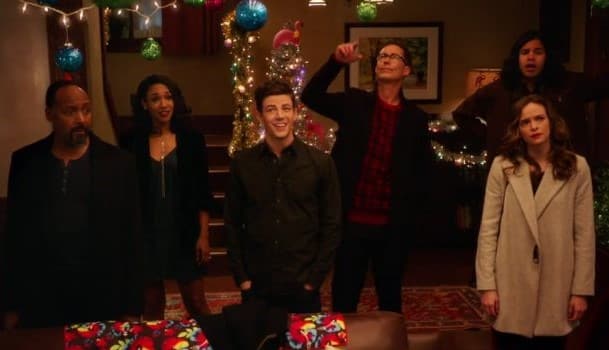 21. The Clearys -- The Kids Are Alright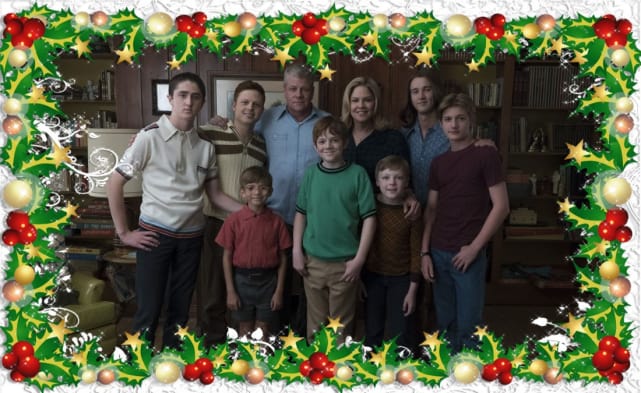 22. The Hortons -- Days of Our Lives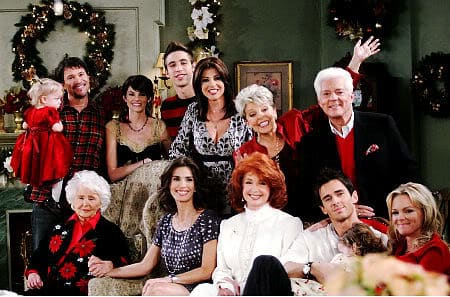 23. The Crawleys -- Downton Abbey
Wait! There's more! Just click "Next" below:
Next