27 Internet Girlfriends You Should Still Be Crushing On

Yana Grebenyuk at .
The internet may have plenty of well-known boyfriends, but that doesn't mean there aren't just as many ladies that are getting the love and appreciation that they deserve. There is also the wonderful added bonus of the loyalty that comes with coining a character the internet's TV girlfriend.
Not only have we supported them over the years, but we are also still in their corners, learning from them as much time as we spent hoping they got good storylines and well thought out development.
Related: 27 Internet Boyfriends You Should Still Be Crushing On
Obviously not every choice pertains to everyone, which is why we've collected both well known and underrated choices, all of which spread throughout currently airing shows or TV shows that are much more nostalgic now.
Which TV girlfriend do you think the internet needs to still be crushing on right now?
1. Lexa - The 100
2. Lara Jean Covey - To All The Boys I've Loved Before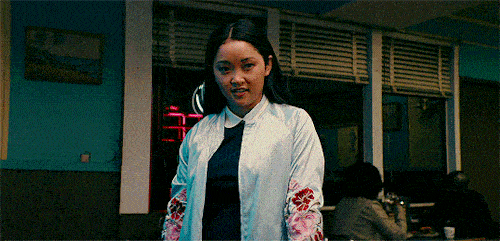 3. Prudence - Chilling Adventures of Sabrina
4. Adena El-Amin - The Bold Type
5. Clarke Griffin - The 100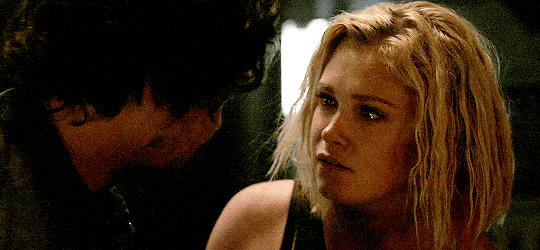 6. Anissa Pierce - Black Lightning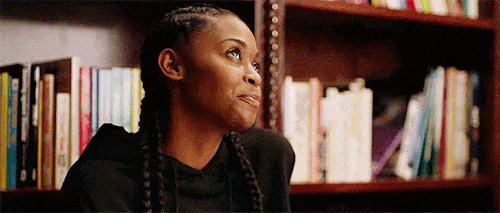 7. Nicole Haught - Wynonna Earp
8. Alex Danvers - Supergirl
9. Rosa Diaz - Brooklyn Nine-Nine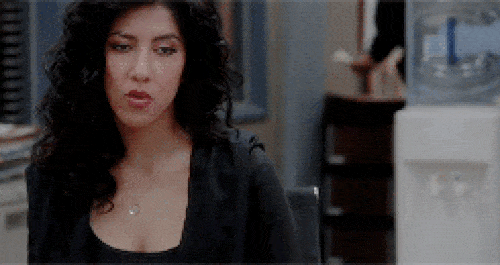 10. Cheryl Blossom - Riverdale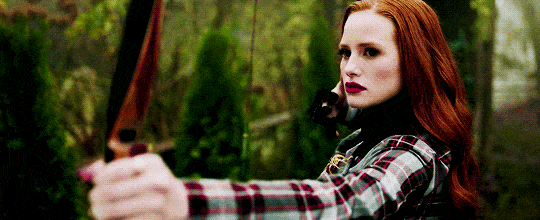 11. Iris West - The Flash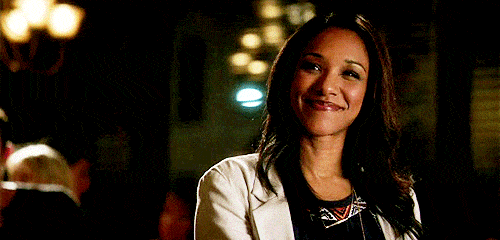 12. Clary Fray - Shadowhunters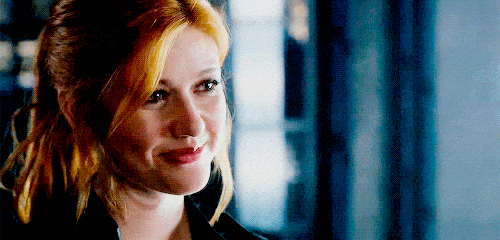 13. Ilana Wexler - Broad City
14. Lucy Preston - Timeless
15. Pam Halpert - The Office
16. Claire Fraser - Outlander
17. Elena Alvarez - One Day at A Time
18. Caroline Forbes - The Vampire Diaries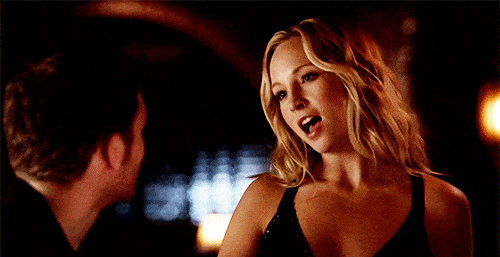 19. Jessica Day - New Girl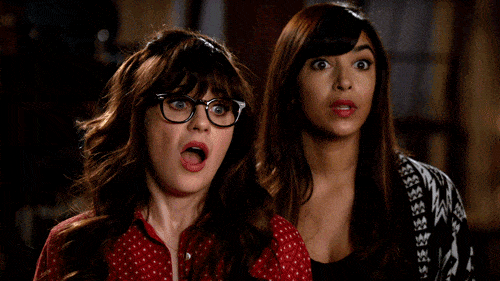 20. Buffy Summers - Buffy the Vampire Slayer

21. Amanita - Sense8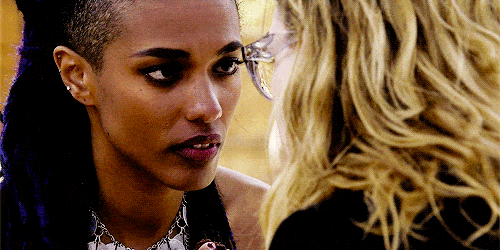 22. Felicity Smoak - Arrow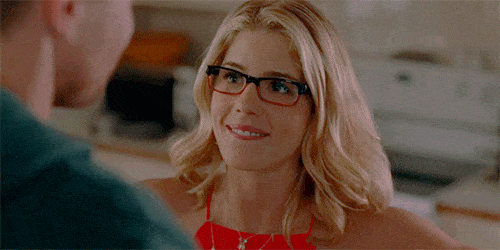 23. Sara Lance - Legends of Tomorrow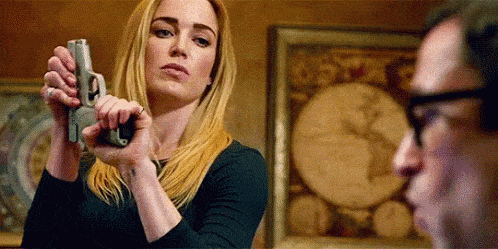 24. Maze - Lucifer
25. Fallon Carrington - Dynasty
26. Veronica Mars - Veronica Mars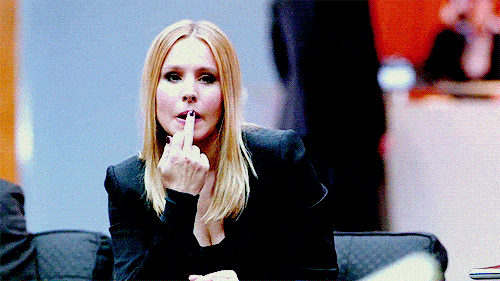 27. Daenerys Targaryen - Game of Thrones
Wait! There's more! Just click "Next" below:
Next