27 of the Most Stone-Cold Bitches on TV

Lisa Babick at .
We probably all know a bitch or two in real life, but TV is full of women who take being a bitch to the extreme.
There are bitches, and then there are stone-cold bitches.
Women who murder without a thought or inspire fear in even the strongest of men.
Related: Enjoy UNLIMITED access to thousands of Movies and TV shows with Amazon Prime Video. WATCH ANYWHERE. CANCEL ANYTIME!
These are the women you don't want to cross lest they unleash their horrible wrath just because they can. But sometimes they just want to make your life a living hell for no reason at all.
Who are the most stone-cold bitches on TV? Check out our list below!
1. Smurf Cody - Animal Kingdom
2. Constance Langdon - American Horror Story: Murder House
3. Erika Kane - All My Children
4. Claire Underwood - House of Cards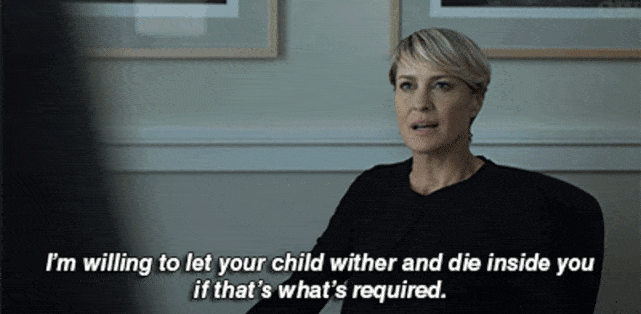 5. Edie Britt - Desperate Housewives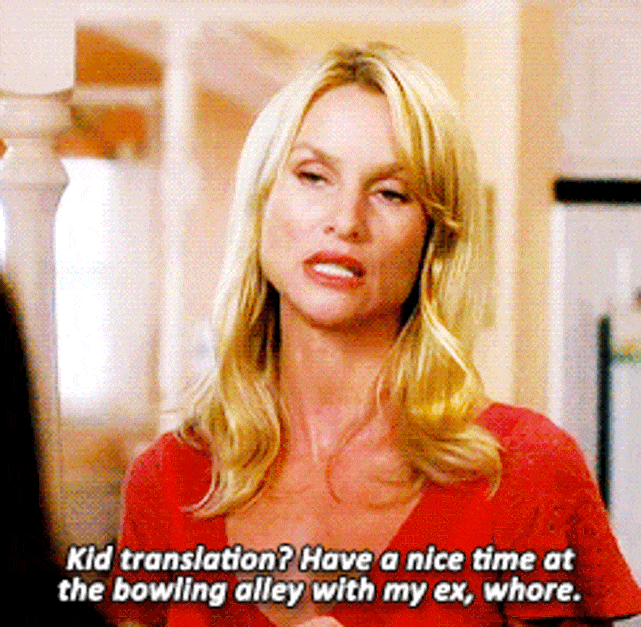 6. Amanda Woodward - Melrose Place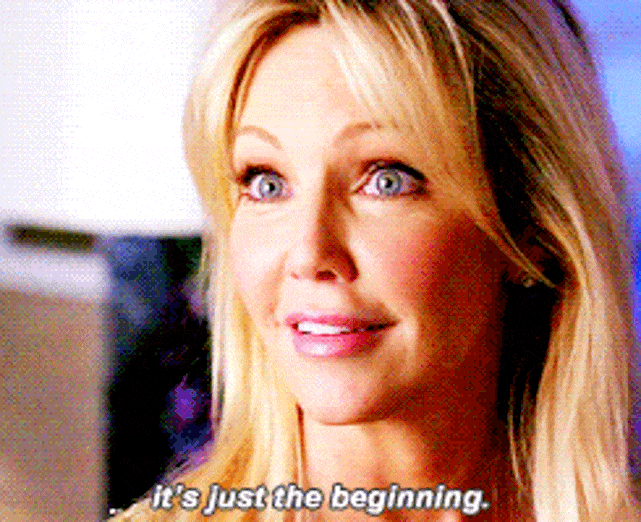 7. Wilhelmina Slater - Ugly Betty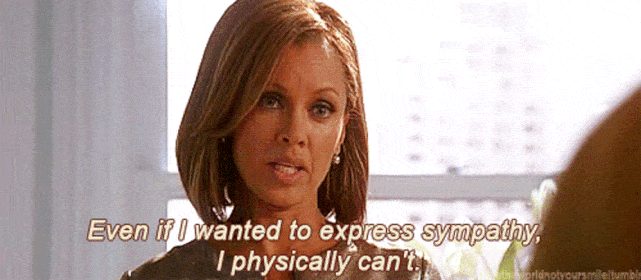 8. Susie Miller - Project Blue Book
9. Gemma Teller Morrow - Sons of Anarchy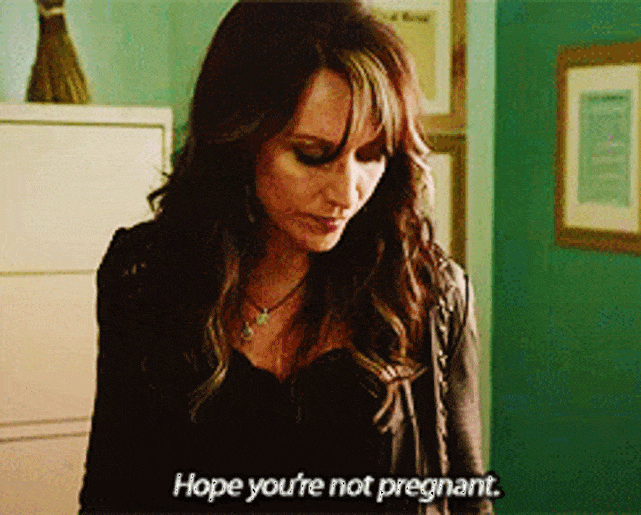 10. Cersei Lannister - Game of Thrones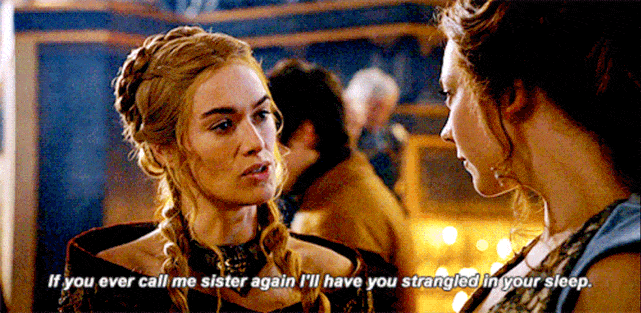 11. Lorraine Zimmer - Designated Survivor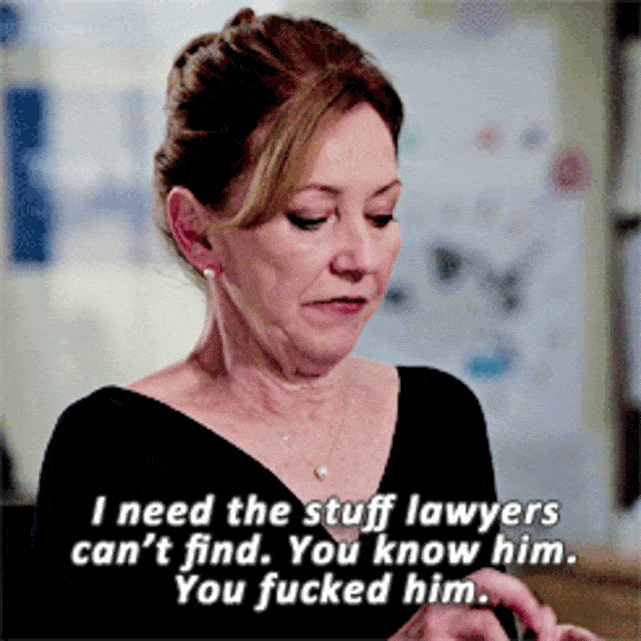 12. Lilith - Supernatural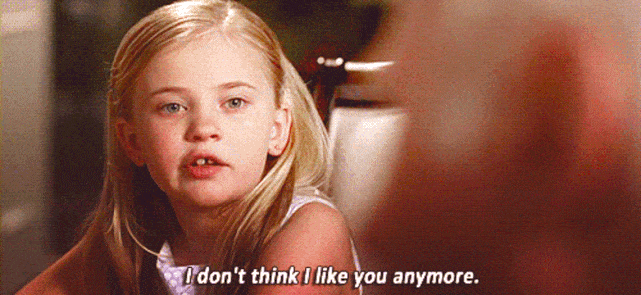 13. Maya Pope - Scandal
14. Mary Louise Wright - Big Little Lies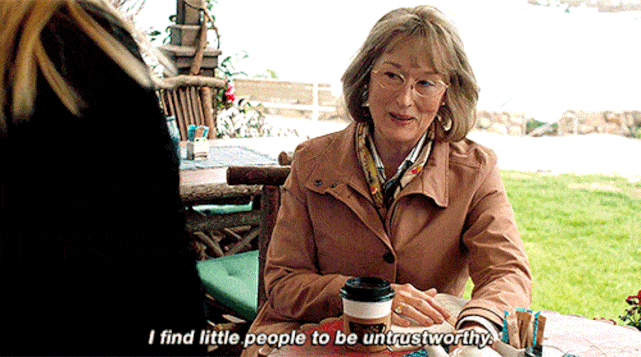 15. Helena Cain - Battlestar Galactica
16. Rachel Duncan - Orphan Black
17. Patty Hewes - Damages
18. Cora Mills - Once Upon a Time
19. Octavia Blake - The 100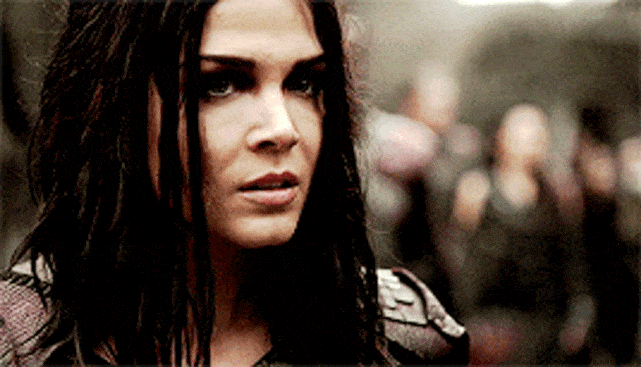 20. Aunt Lydia - The Handmaid's Tale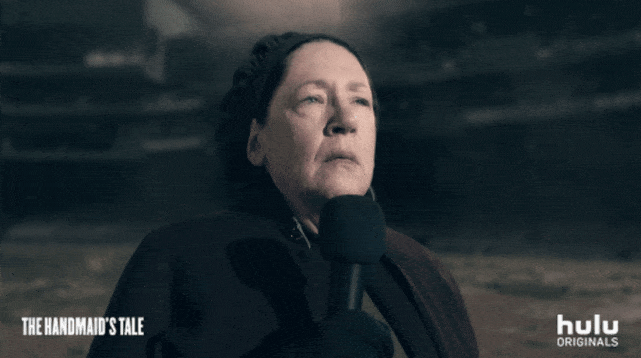 21. Anne Montgomery - What/If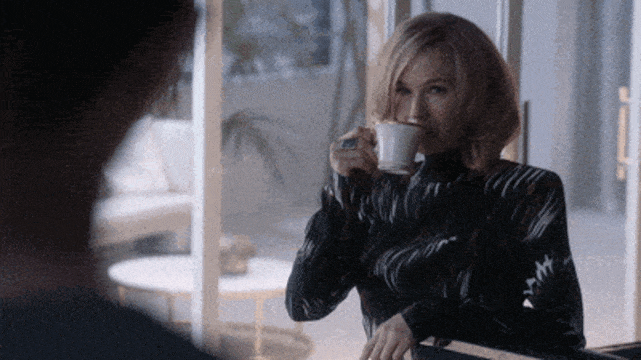 22. Camila Vargas - Queen of the South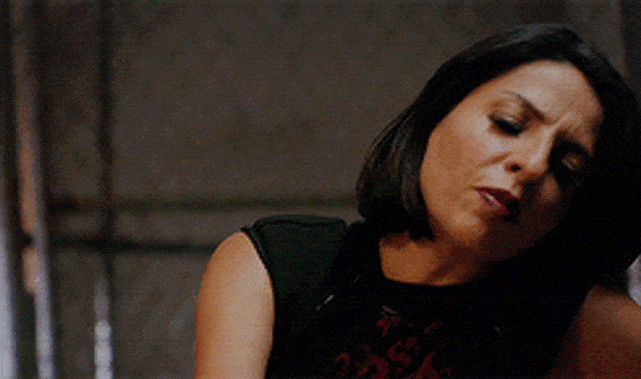 23. Nyssa Vex - Krypton
24. Marina Andrieski - The Magicians
25. Alexis Carrington - Dynasty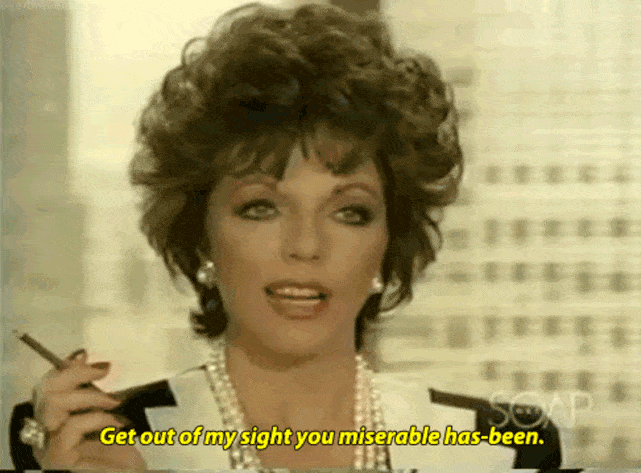 26. Emporer Georgiou - Star Trek Discovery
27. Princess Isabella - Knightfall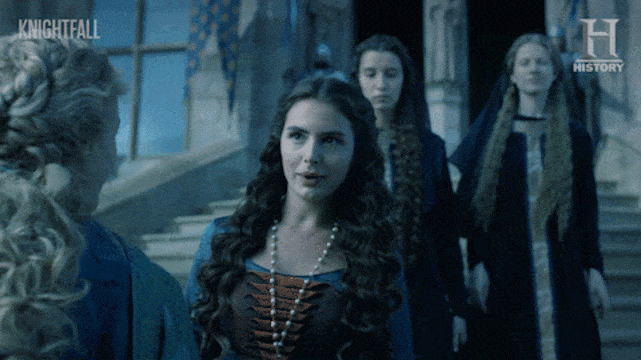 Wait! There's more! Just click "Next" below:
Next