33 Shamefully Addictive Reality Shows We Can't Stop Watching!

Jasmine Blu at .
Reality shows are like bad habits. If anyone asks? We don't acknowledge we have them, or in this case, we don't watch them.
But somebody is watching them, otherwise, they wouldn't be so popular and still on the air.
There's something shameful about admitting that we watch reality shows from the tear jerkers to the trashy, and everything in-between. Unfortunately, some of them are too addictive for their (and our) own good.
Check out a list of shamefully addictive reality shows that we hate to admit we watch. If you dare, you can hit the comments with some of your addictive reality shows that didn't make the list. No judgment!
1. Big Brother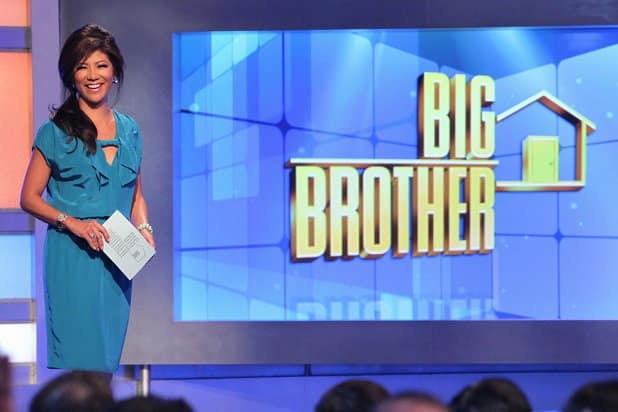 2. Catfish: The TV Show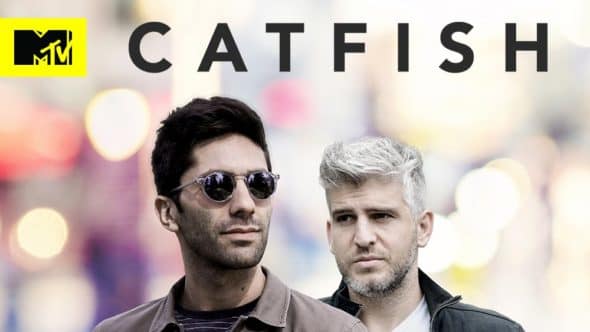 3. Alone
4. The Bachelor Franchise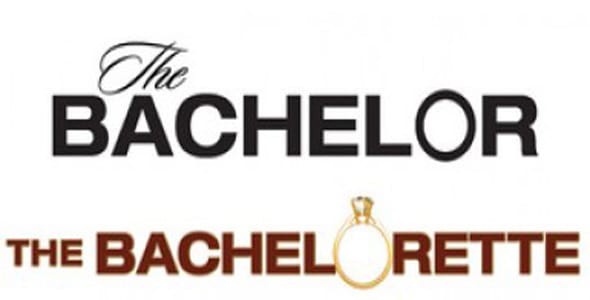 5. ANTM
6. Top Chef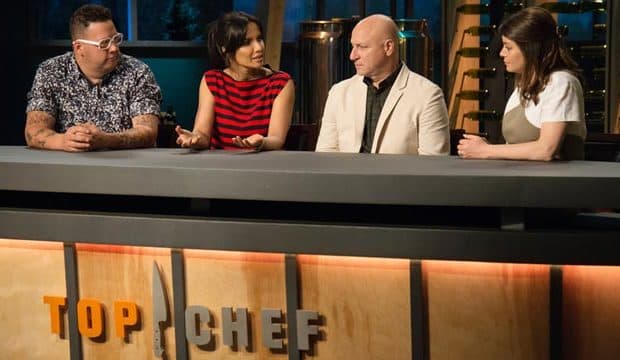 7. The Amazing Race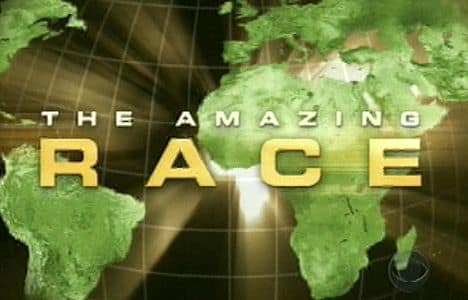 8. America's Got Talent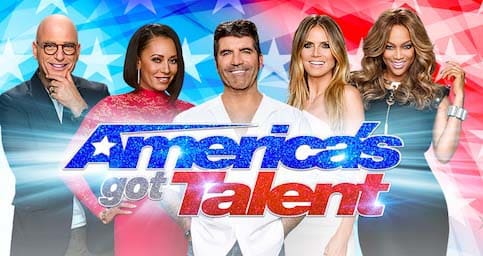 9. Teen Mom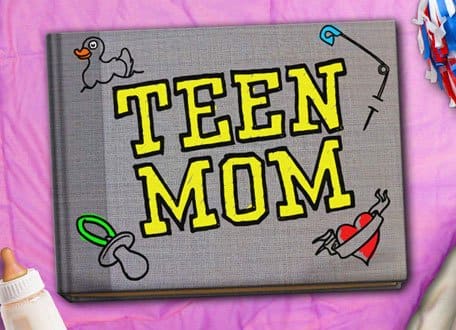 10. Running Wild with Bear Grylls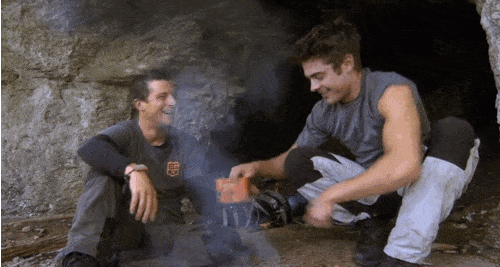 11. 90 Day Fiancé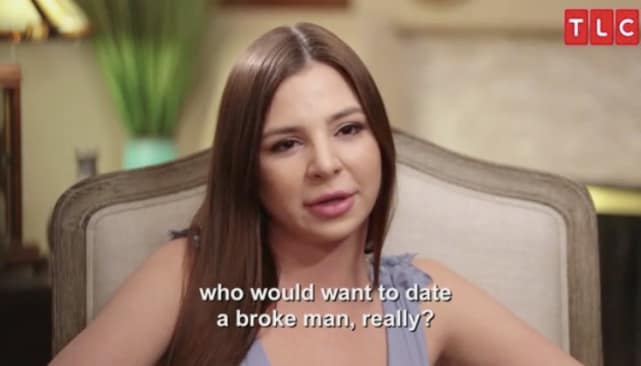 12. American Ninja Warrior
13. Love and Hip Hop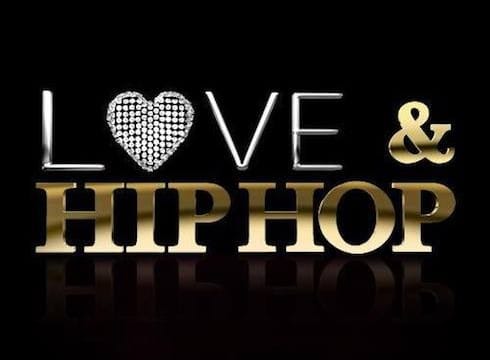 14. Naked and Afraid
15. Little Women Franchise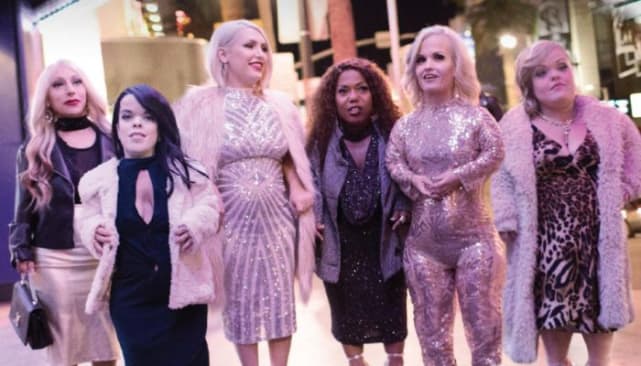 16. Chopped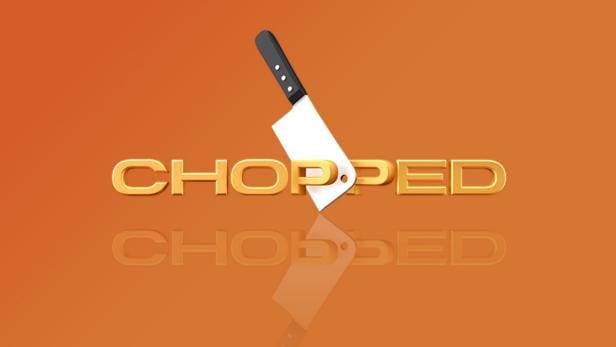 17. Married at First Sight
18. Dancing with the Stars
19. The Real Housewives Franchise
20. RuPaul's Drag Race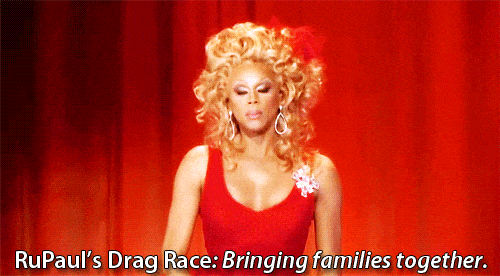 21. Queer Eye
22. Survivor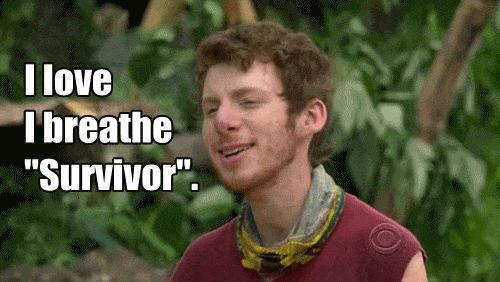 23. Say Yes to the Dress
24. Keeping Up with the Kardashians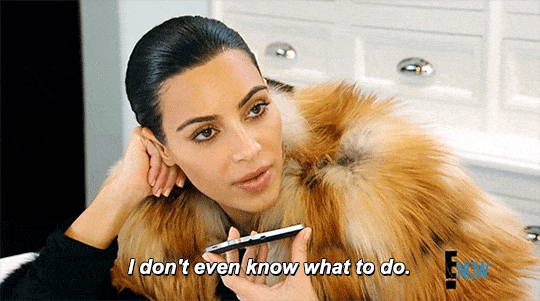 25. Little People Big World
26. Jersey Shore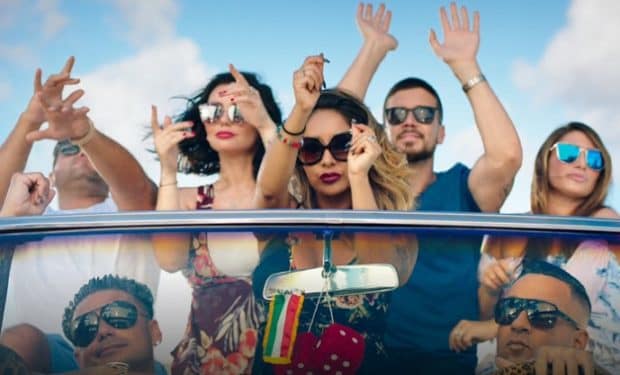 27. Shark Tank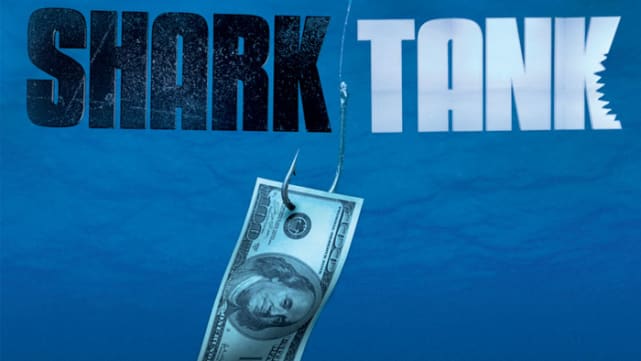 28. Trading Spaces
29. Floribama Shore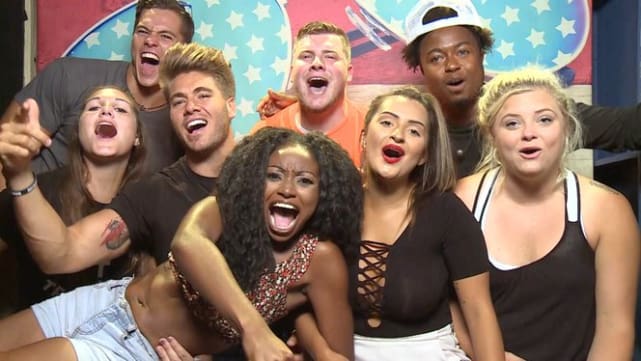 30. Escaping Polygamy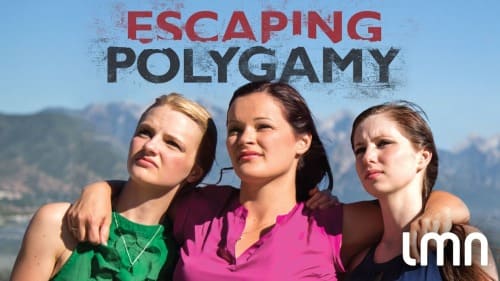 31. OutDaughtered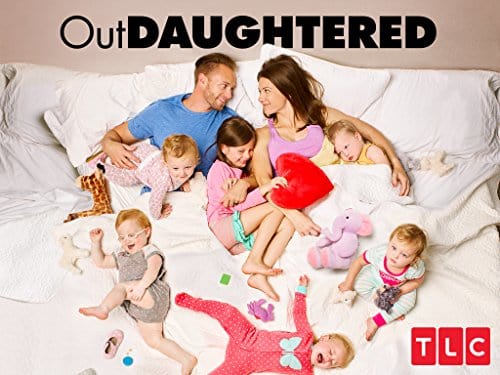 32. All Things Gordon Ramsay (Hell's Kitchen, Master Chef etc.,)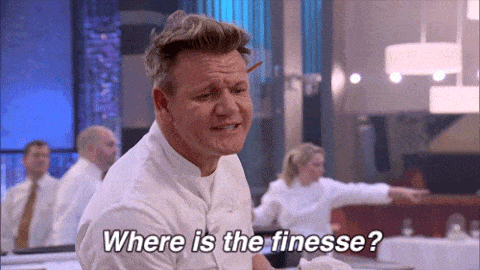 33. Shahs of Sunset
Wait! There's more! Just click "Next" below:
Next