There are plenty of tropes that make interactions between characters, and couples, stand out to us. A good height difference isn't an official one, but maybe we should make it one?
A good height difference almost determines how much a couple will stay with us, how much it will stand out, and how much promise they can have down the road.
Related: Enjoy UNLIMITED access to thousands of Movies and TV shows with Amazon Prime Video
Every iconic couple on television had some kind of considerable differences when side by side, and isn't that what it is all about?
Here are a few examples of aesthetically pleasing pairings that make you want to see them together, and who make anything more memorable because of their height difference.
1. Bellamy and Clarke - The 100
2. Alex and Maggie - Supergirl
3. Joyce and Hopper - Stranger Things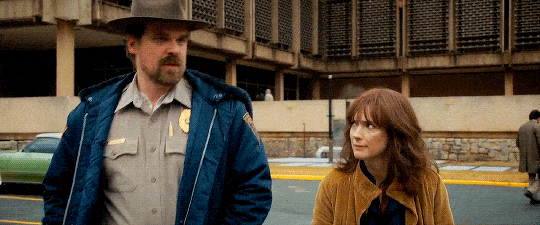 4. Tommy and Lindy - Eye Candy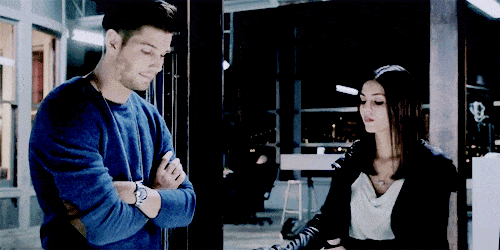 5. Stiles and Lydia - Teen Wolf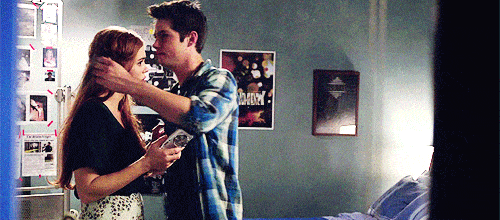 6. Teresa and James - Queen of the South
7. Tyrone and Tandy - Cloak and Dagger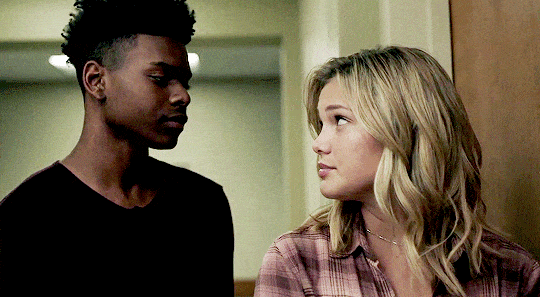 8. Michael and Ash - Star Trek Discovery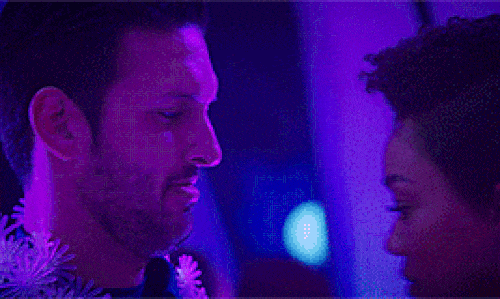 9. Waverly and Nicole - Wynonna Earp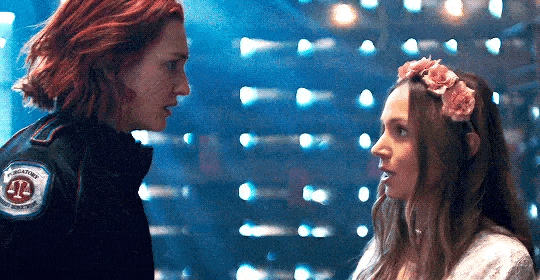 10. Barry and Iris - The Flash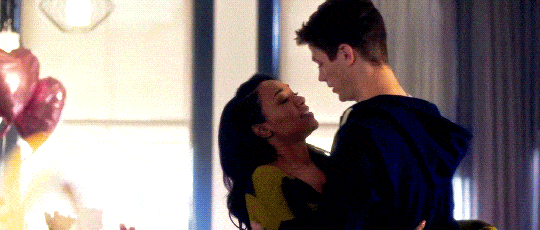 11. Jim and Pam - The Office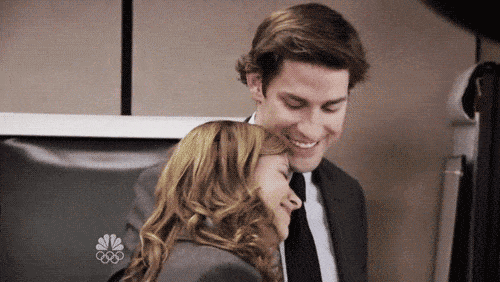 12. Oliver and Felicity - Arrow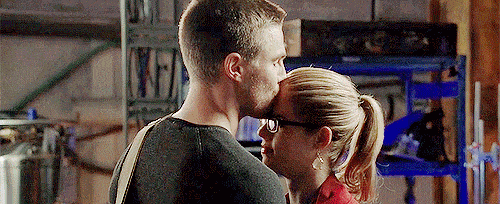 13. Sweet Pea and Toni - Riverdale
14. Tahani and Eleanor - The Good Place
15. Jasper and Eleanor - The Royals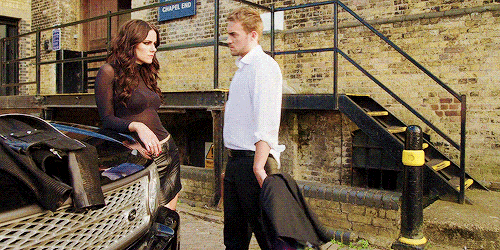 16. Lucifer and Chloe - Lucifer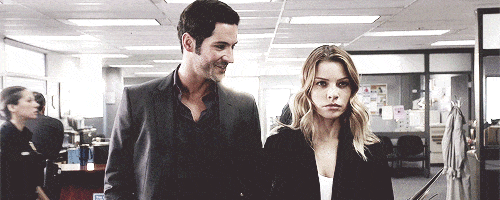 17. Jane and Rafael - Jane the Virgin
18. Kane and Abby - The 100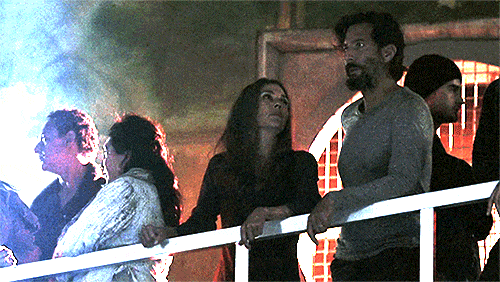 19. Zoe and Wade - Hart of Dixie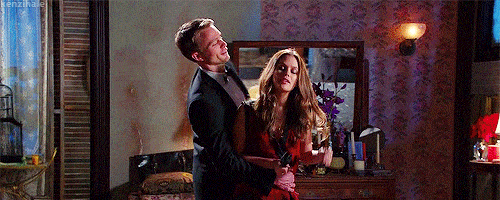 20. Buffy and Faith - Buffy the Vampire Slayer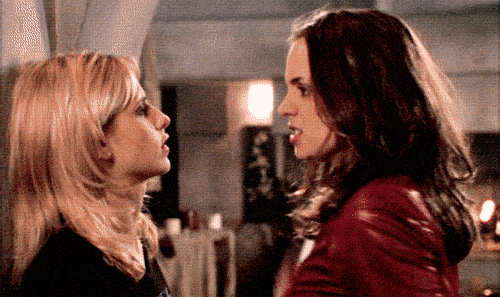 21. Brienne and Tormund - Game of Thrones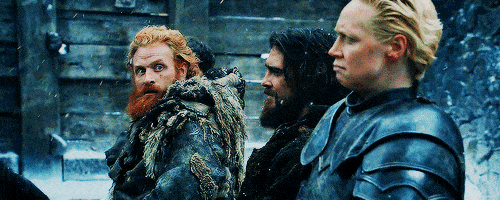 22. Nick and Jess - New Girl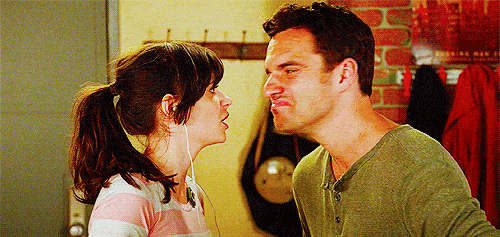 23. Jackson and April - Grey's Anatomy
24. Rory and Dean - Gilmore Girls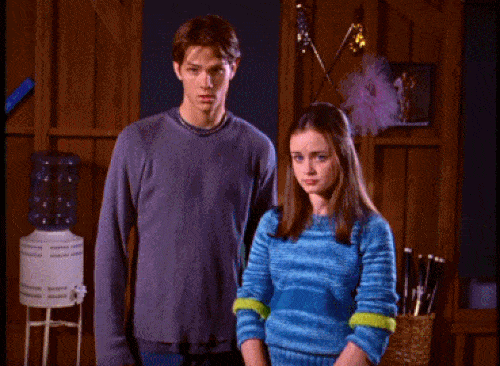 25. Klaus and Caroline - The Vampire Diaries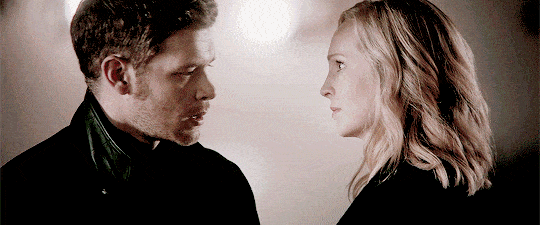 26. Wynonna and Dolls - Wynonna Earp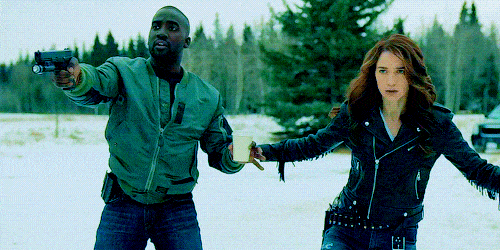 27. Anne and Gilbert - Anne with an E
28. Mike and Eleven - Stranger Things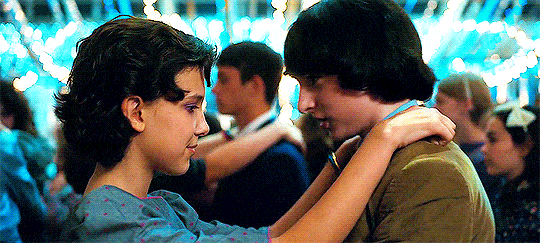 29. Simone and Martin - The Rain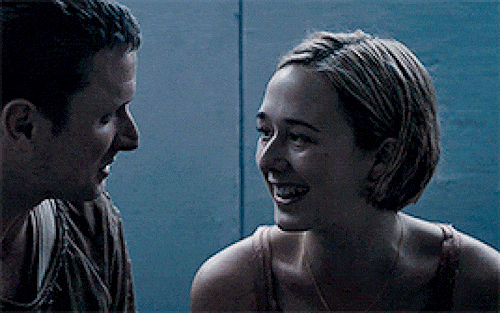 30. Morello and Nicky - Orange is the New Black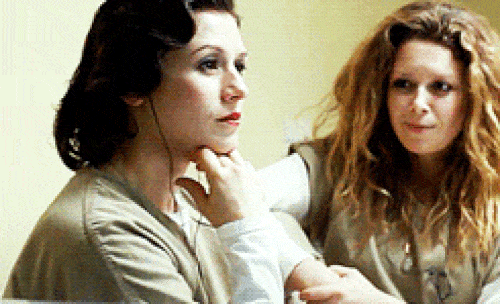 31. James and Naomi - The Expanse
32. Nathan and Haley - One Tree Hill
33. Holmes and Watson - Elementary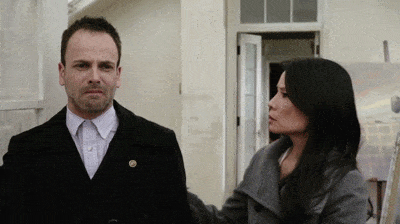 34. Sara and Ava - Legends of Tomorrow
35. Jane and Ryan - The Bold Type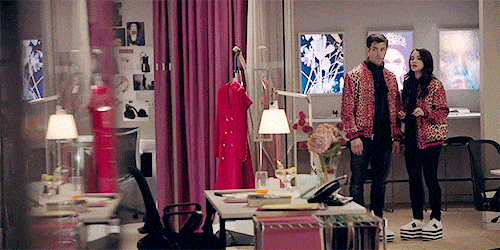 36. Danny and Riley - Baby Daddy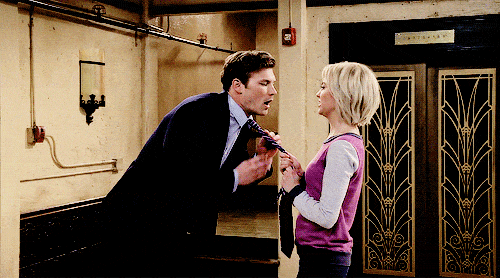 Wait! There's more Best TV Duo Height Differences! Just click "Next" below:
Next