Is there any area of the Arrowverse in which Damien Darhk does not have his hands?
It seems not, as on Arrow Season 4 Episode 7, we'll learn Andy Diggle is alive and under the control of Damien Dark.
While Oliver is campaigning, Ray will be back at the loft and Thea will be struggling with her bloodlust. Take a look at photos from the episode and discover more of what's to come.
If you're behind, you can catch up when you watch Arrow online via TV Fanatic!
1. Shocking News - Arrow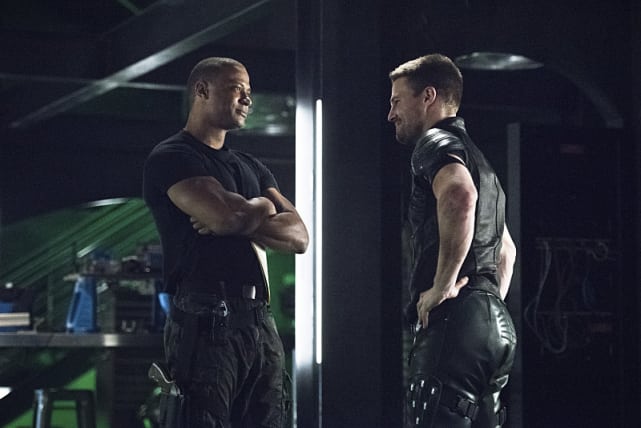 2. Happy Couple - Arrow Season 4 Episode 7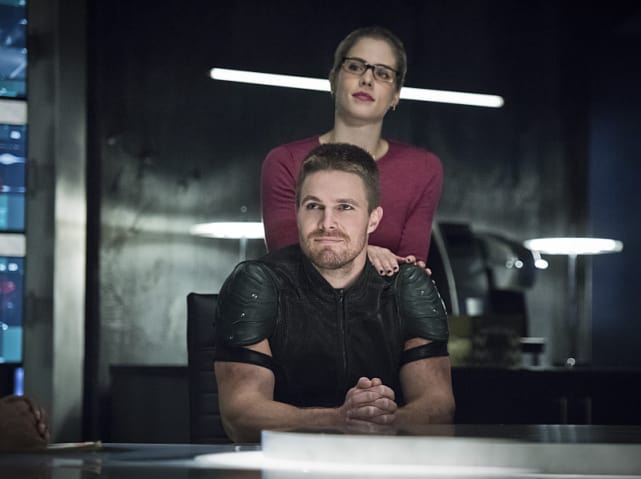 3. Never Give Up - Arrow Season 4 Episode 7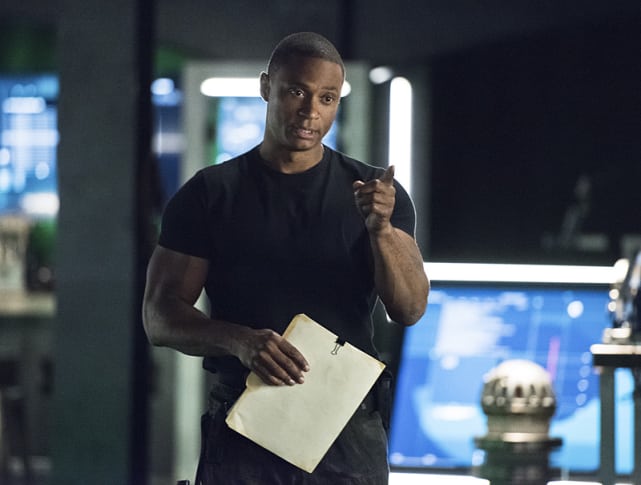 4. Together Again - Arrow Season 4 Episode 7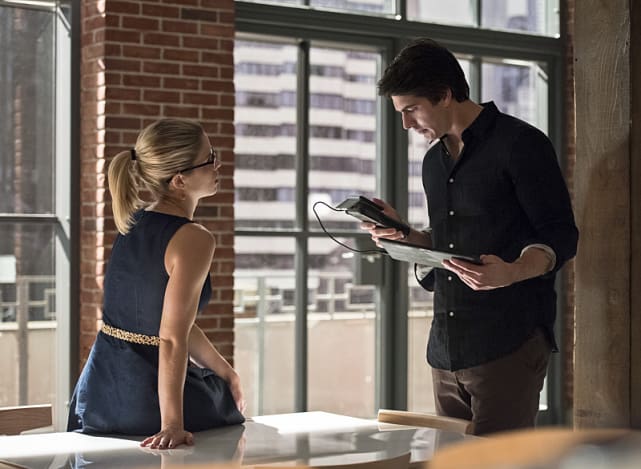 5. Working Hard - Arrow Season 4 Episode 7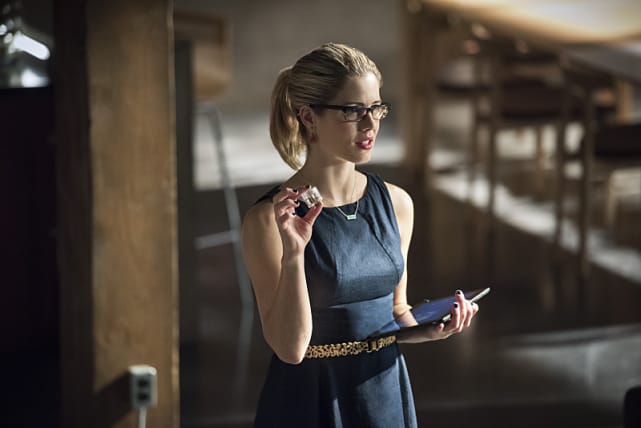 6. At the Loft - Arrow Season 4 Episode 7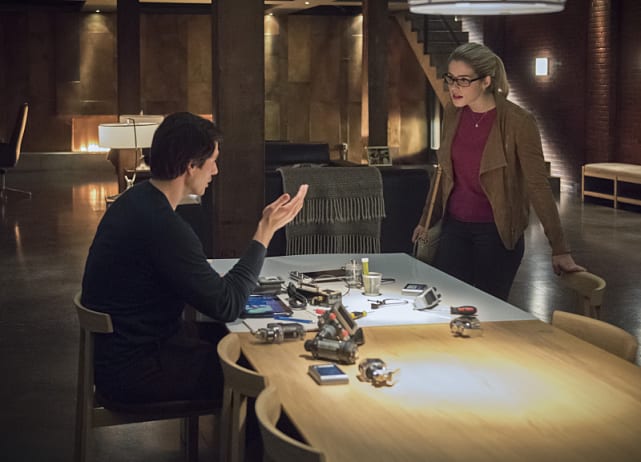 7. Interesting - Arrow Season 4 Episode 7
8. Handsome - Arrow Season 4 Episode 7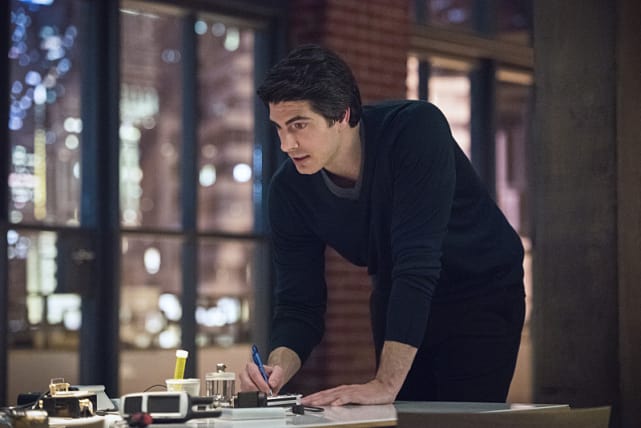 9. Romantically Linked - Arrow Season 4 Episode 7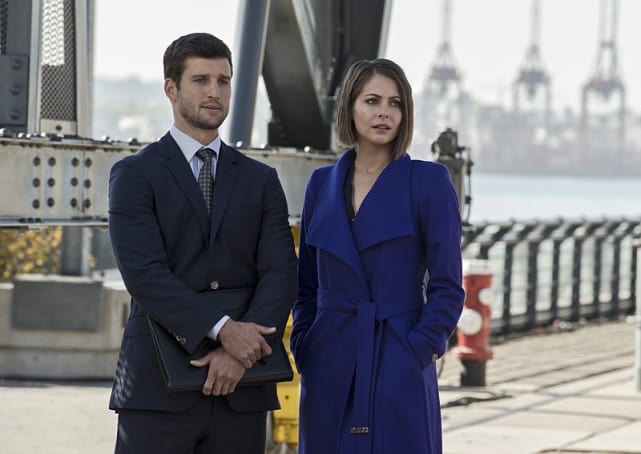 10. United - Arrow Season 4 Episode 7
11. Furture Mayor and First Lady - Arrow Season 4 Episode 7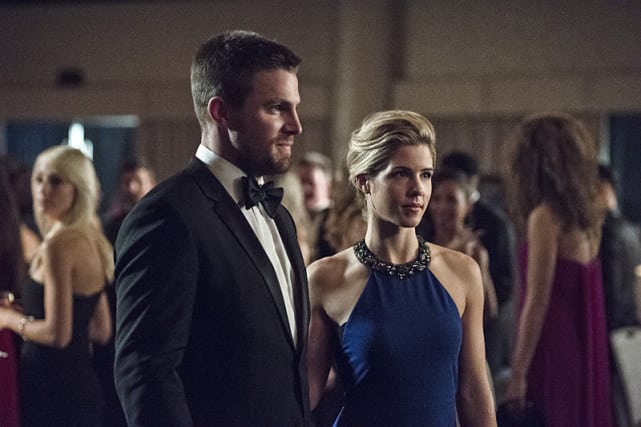 12. Keep that Bloodlust in Check - Arrow Season 4 Episode 7
13. Oliver and Lance - Arrow Season 4 Episode 7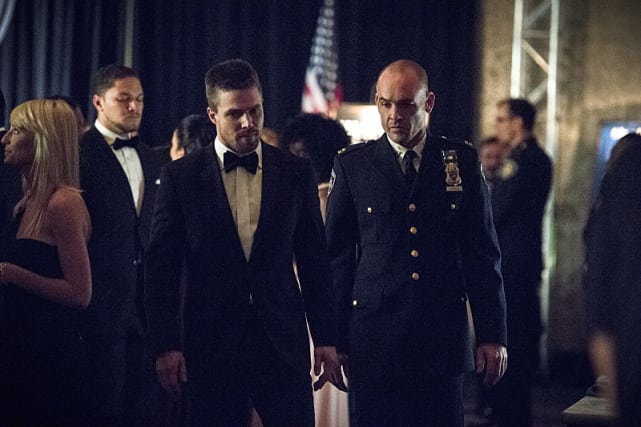 14. Heads Together - Arrow Season 4 Episode 7
15. Comforting Diggle - Arrow Season 4 Episode 7
16. Supportive Partner - Arrow Season 4 Episode 7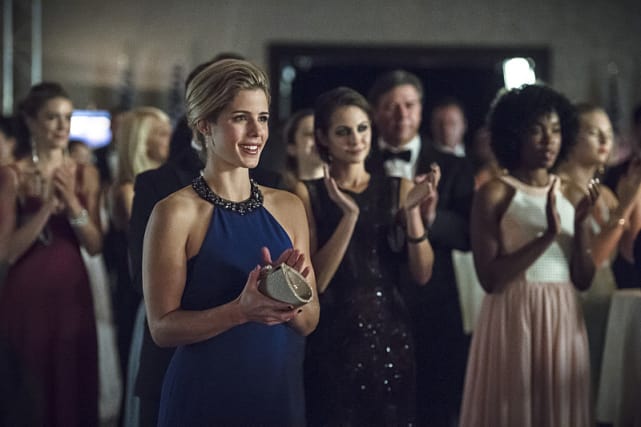 17. Faces in the Crowd - Arrow Season 4 Episode 7
18. Unexpected Guest - Arrow Season 4 Episode 7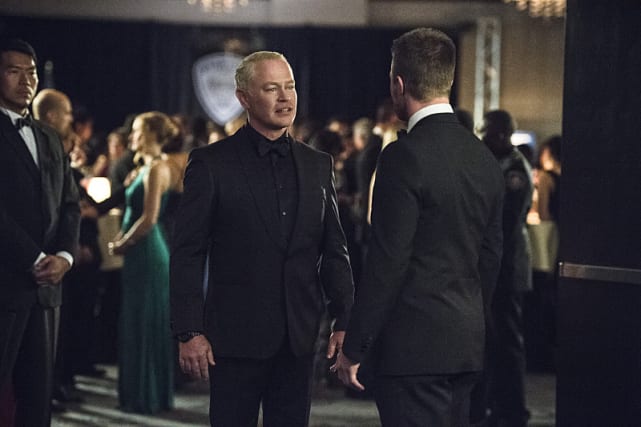 19. Good vs Evil - Arrow Season 4 Episode 7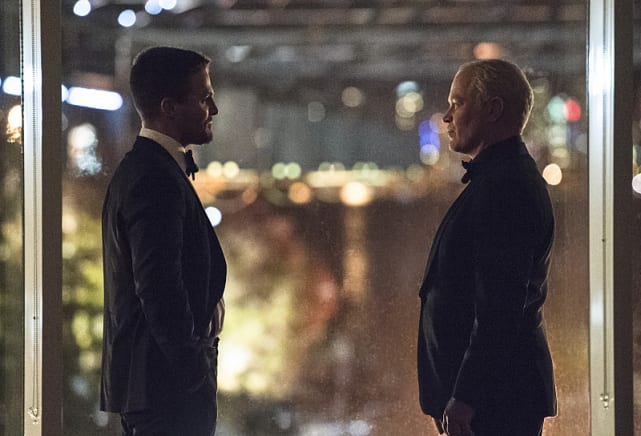 Wait! There's more! Just click "Next" below:
Next