Arrow Photos from "Canary Cry"

Lisa Babick at . Updated at .
Even though many knew it was coming, Laurel's death on Arrow Season 4 Episode 18 was still a shock. Probably the worst part of it all was watching Quentin's reaction to seeing Oliver step into the hallway.
While we wish it was all a joke, these pictures prove it's not. The Black Canary known as Laurel Dinah Lance is gone.
On Arrow Season 4 Episode 19, the team says their final goodbyes to Laurel and try to come to terms with her tragic (and dare I say unnecessary?) demise. Diggle is having an especially hard time since he blames himself for the tragedy.
Quentin is in a state of denial about the whole thing and seeks Nyssa's help in bringing his daughter back. Was there really a Black Canary sighting in Star City like he believes?
Grab your tissues and prepare yourself for the heartbreaking photos that follow.
Arrow returns on April 27.
1. The reality - Arrow Season 4 Episode 19
2. Brokenhearted - Arrow Season 4 Episode 19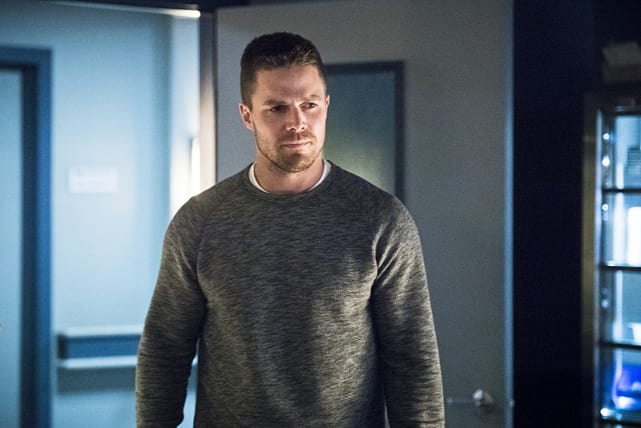 3. It can't be true - Arrow Season 4 Episode 19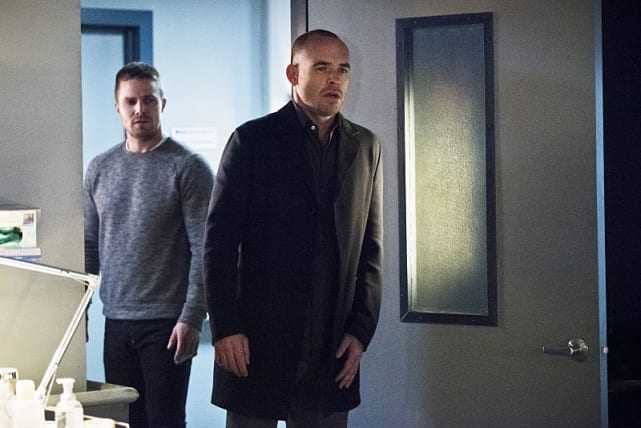 4. Dad and daughter - Arrow Season 4 Episode 19
5. Beyond words - Arrow Season 4 Episode 19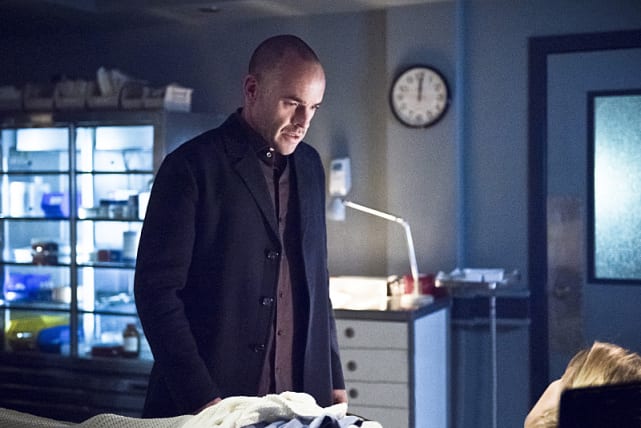 6. A father's anguish - Arrow Season 4 Episode 19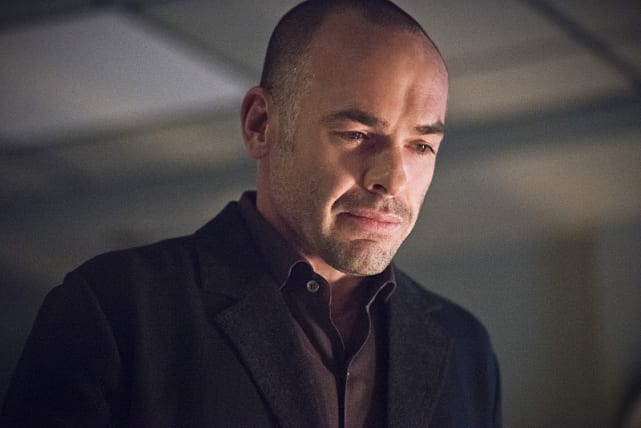 Wait! There's more Arrow Photos from "Canary Cry"! Just click "Next" below:
Next