Chicago PD Season 5 Episode 1 Photos from "Reform"
Lizzy Buczak at .
It's no secret that Chicago PD will look a little different when it returns for its fifth season.
On the outside, everything might seem the same. Voight will still be making ruthless and morally questionable decisions, Platt will probably still be hard on Burgess and Olinsky will still be rocking his signature hat.
But there's going to be quite a shake-up when it comes to the core cast. For starters, Det. Lindsay (Sophia Bush) will have accepted an FBI gig in New York. Detective Hailey Upton (Tracy Spiridakos) will take her spot in the unit and as Halstead's partner.
We'll also be seeing a familiar face. Antonio Dawson (Jon Seda) will be returning this season after a brief stint on the now-canceled spin-off Chicago Justice.
Check out the official stills from Chicago PD Season 5 Episode 1 below, and join us September 27th as we review the full episode.
Remember, you can watch Chicago PD online right here and get all caught up before that!
1. Back to His Old Ways - Chicago P.D. - Chicago PD Season 5 Episode 1
2. I Got Your Back - Chicago P.D. - Chicago PD Season 5 Episode 1
3. The New Lindsay - Chicago P.D. - Chicago PD Season 5 Episode 1
4. Summer's Over - Chicago P.D. - Chicago PD Season 5 Episode 1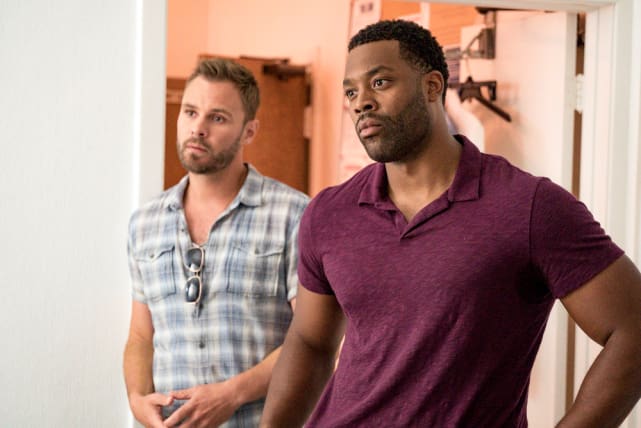 5. Suit Up - Chicago P.D. - Chicago PD Season 5 Episode 1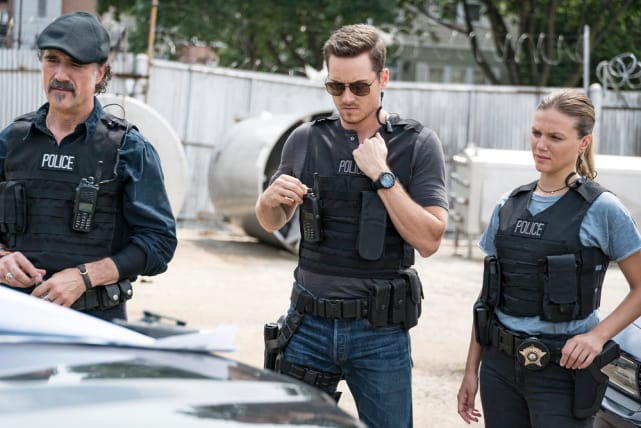 6. Freeze - Chicago P.D. - Chicago PD Season 5 Episode 1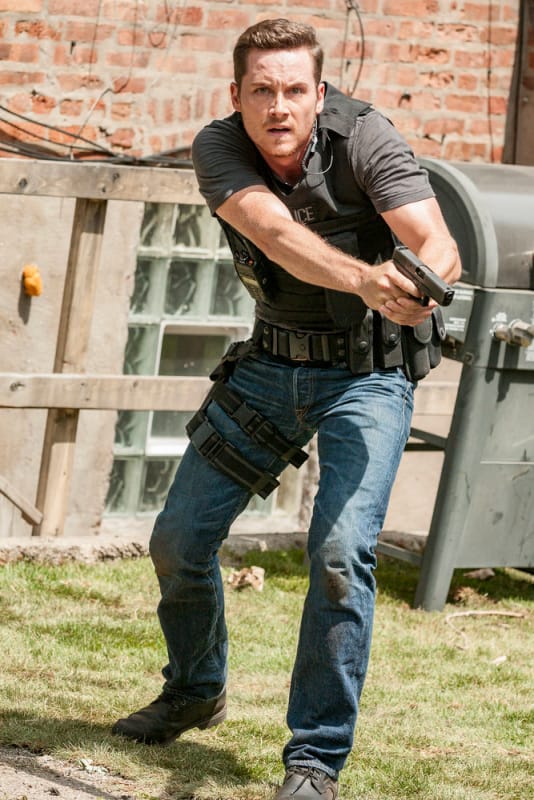 Wait! There's more Chicago PD Season 5 Episode 1 Photos from "Reform"! Just click "Next" below:
Next