From the creators of Once Upon a Time comes Freeform's new (hopefully hit) series, Dead of Summer.
Premiering Tuesday, June 28 at 9/8c, right after the Pretty Little Liars Season 7 Premiere.
Dead of Summer follows a group of teenagers as they head to summer camp, Camp Stillwater, to be counselors.
Unlucky for them, bizarre things start happening at camp. It even has a Frozen reunion from Once Upon a Time!
Elizabeth Lail (Anna) and Elizabeth Mitchell (Snow Queen) come together once again to give us a new, enchanting mystery.
Not pictured below are Mitchell as Deb Carperter, the overseer of Camp Stillwater who is hiding some juicy secrets, Zelda Williams as Drew Reeves, who wants nothing more than to be left alone, and Alberto Frezza as Garrett, the Sheriff's Deputy.
It's going to be a haunting summer.
1. Elizabeth Lail as Amy Hughes - Dead of Summer Season 1 Episode 1
2. The New Girl - Dead of Summer Season 1 Episode 1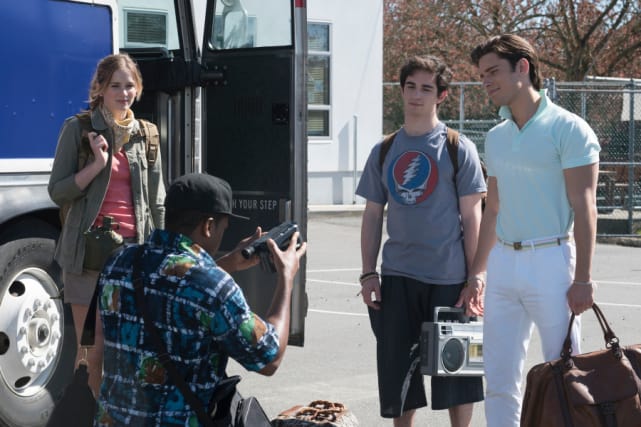 3. The Bad Girl? - Dead of Summer Season 1 Episode 1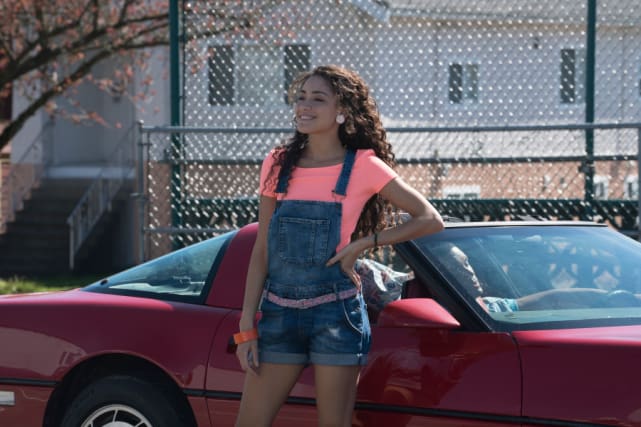 4. Romance? - Dead of Summer Season 1 Episode 1
5. Group Fun - Dead of Summer Season 1 Episode 1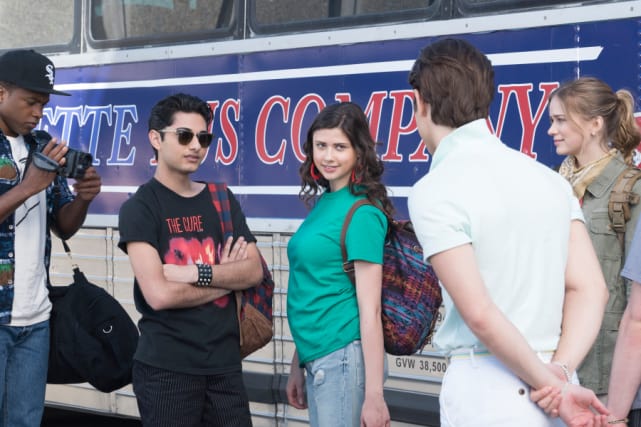 6. Power Duo - Dead of Summer Season 1 Episode 1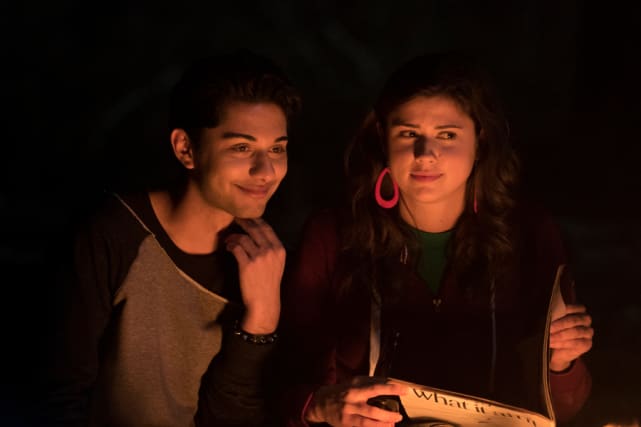 Wait! There's more Dead of Summer Photos from "Patience"! Just click "Next" below:
Next